This month, the Video Game History Foundation begins shipping their vintage video game magazines to the public. For $20 you can buy a retro magazine from them that will be completely random. However, you can also sign up for a monthly subscription that gives you one monthly magazine a month for $15. If you can remember a time when you'd receive Nintendo Power every month, then that monthly subscription should be pretty nostalgic.
In the 90s and early 2000s, video game magazines were very popular. Even earlier than that, they were being made. It's not just the retro games some collectors are after. These magazines have been a hot commodity in the collection world.
$20 might seem high for a magazine, but all of the proceeds go directly to the Video Game History Foundation charity, so you can rest easy knowing your money is being put to a good cause. It's also worth mentioning that Nintendo Power #1 is among the magazines you could potentially receive. So if you are interested in buying one magazine or subscribing, head on over to this website and get yourself situated.
If you are unfamiliar with the Video Game History Foundation, feel free to check out their website. They have been hard at work preserving video game history since 2017, and have no intentions of stopping. They have been involved in many projects to ensure that video games get the attention and love they deserve.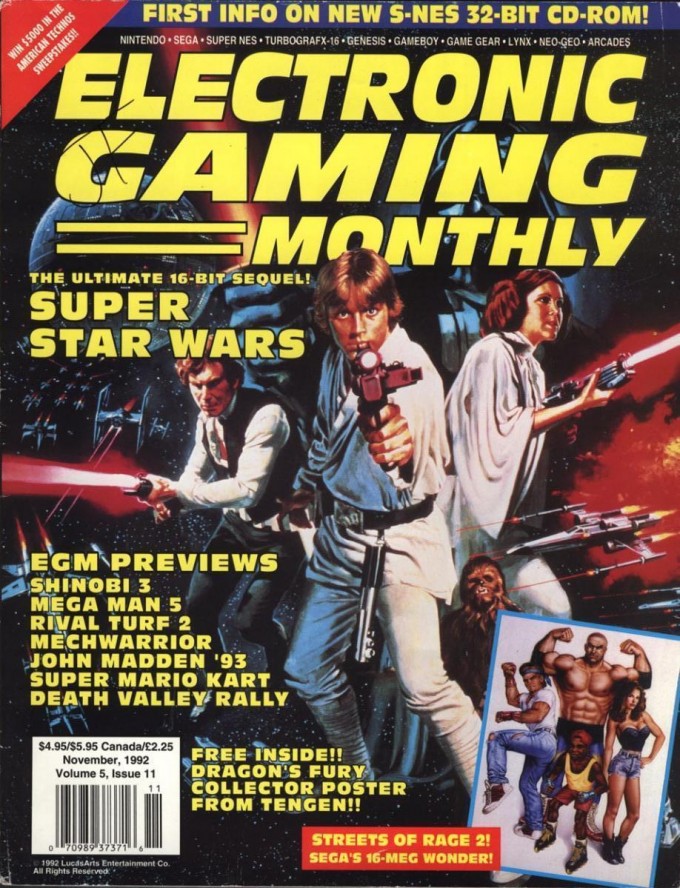 They have worked hard to build a research library full of video game magazines, artbooks, history books and other historical materials. This even includes an almost complete set of North American video magazines, dating back to the 1970s.
They've also been involved in numerous projects to preserve video games and even revive some lost games. They collect source code, development tools, raw art and documentations of games to bring them back to life. It also ensures that they will not be lost again.
On top of all of that, they've worked with companies like Limited Run Games to ensure games get a physical release. This gives digital-only titles an opportunity to get physical releases which make their games more permanent and less likely to get lost.
All in all it's a brilliant foundation. If you have a few bucks to spare and want some vintage magazines to collect, give them a go. If anything, you'll know your money is going to a cause that is dedicated to keeping our medium alive.
Agree with the author? Couldn't disagree more and are frothing at the mouth to tell him? Leave a comment here, on Facebook or send an email and make sure to follow Never Ending Realm on Facebook, Twitter, and YouTube!