Returnal is a highly anticipated third-person shooter and roguelike video game. It is the first triple-A title from developer Housemarque, who has previously worked primarily on arcade shooters like Matterfall and Nex Machina. Here's everything we know about the game so far.
PlayStation 5 Exclusive
Before last-gen only console-owners get too excited, Returnal is a proper PlayStation 5 exclusive unavailable on PlayStation 4. An article on Respawning points out the pros and cons of Returnal being a true PS5 exclusive. This includes the negative of the game being unavailable to millions of PlayStation 4 gamers. On the plus side, we will finally get a game that won't be "held back by old hardware," as Mikey Galaszia puts it. 
The Announcement Trailer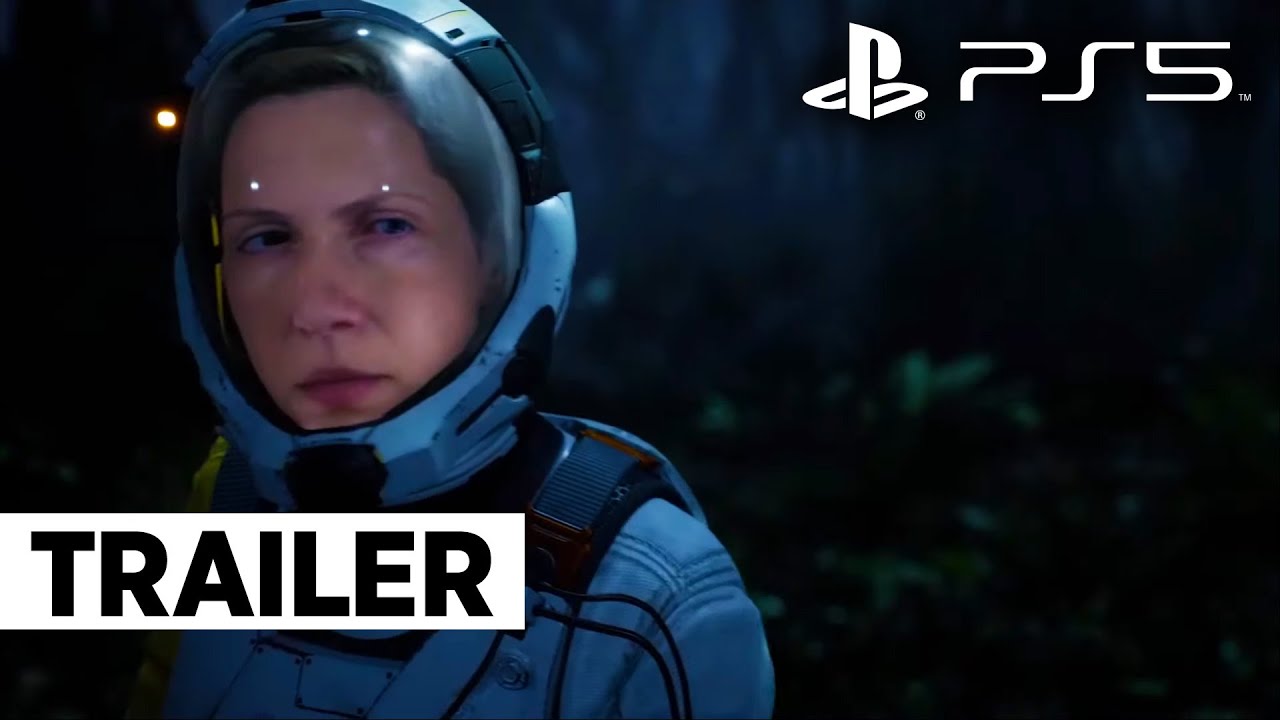 Revealed during the "Future of Gaming" PlayStation event, the announcement trailer for Returnal showcases a science-fiction world. A lone astronaut crash lands on a planet, gets attacked by a strange creature, and dies, only to mysteriously come back to life and relive these events over and over again. Every time she comes back from death, the planet she's on seems to drastically change. We're told the world is influencing the character's memories, becoming part of her, and bringing her to the brink of insanity.
Returnal seems to have the potential to deliver an interesting mystery with compelling horror elements. I'm curious to see how many different variations of the planet there will be (seems like a great excuse built-in excuse for why you've died so many times–"I just wanted to explore a whole new world!"). The promising narrative will hopefully live up to the hype.
More Official Details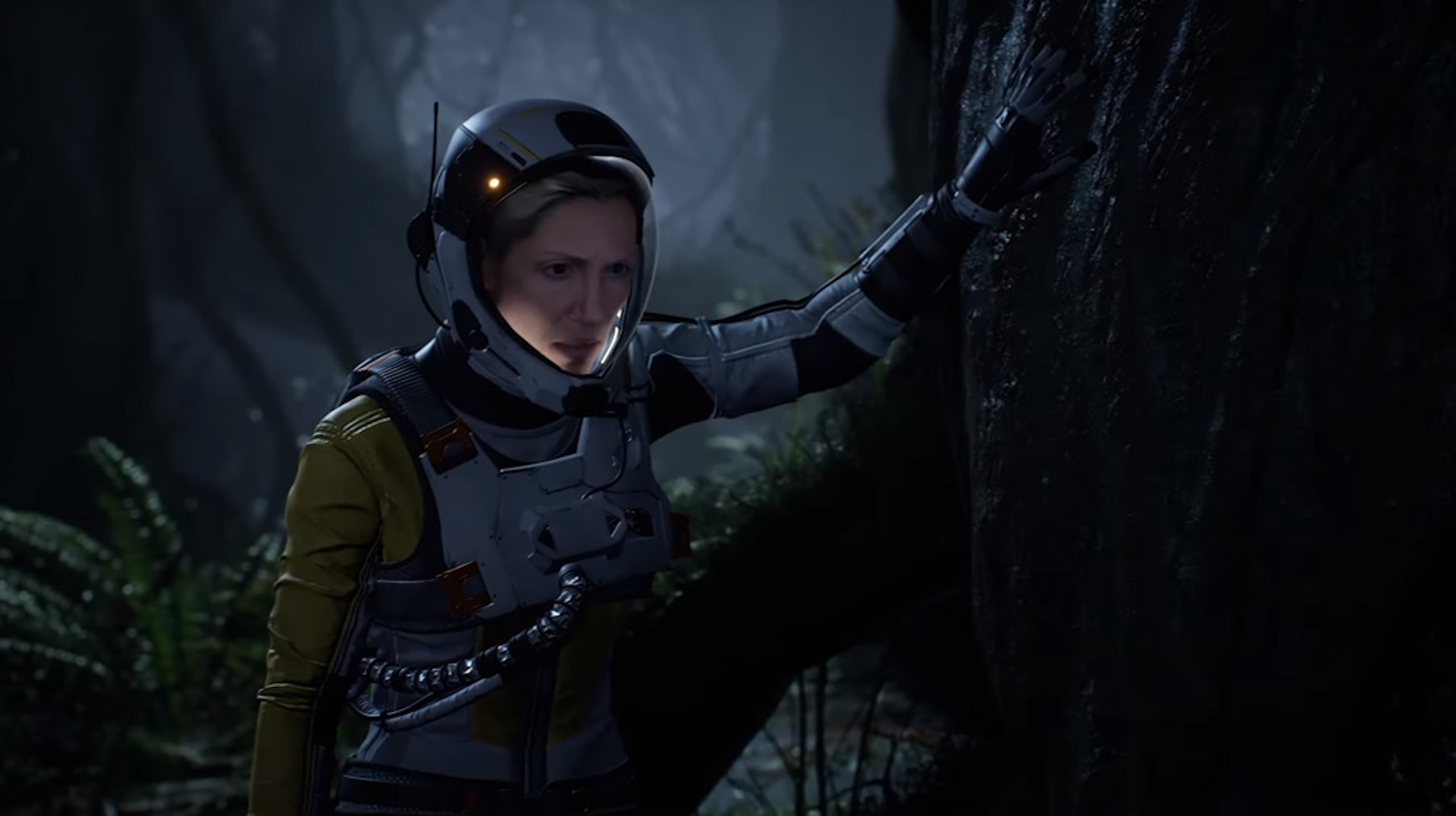 The PlayStation website revealed more specific details. Specifically, the astronaut, who is identified as Selene, comes back from dying not just to a completely different-looking world but also has different items at her disposal, providing variety to the combat strategies that the player can use to fight.
The website highlights the key features of the game. Besides the already established third-person shooter and roguelike qualities, there will be "ruthless enemies in explosive, bullet hell-fueled combat." To add difficulty to the game, one of the features mentions that every time you die, you'll restart from the beginning. So, you need to keep track of your equipment and resources. You can also give yourself upgrades using salvaged alien tech, which will help you even after you die. Lastly, the page hypes the game's "Haunting narrative," mentioning that you're piecing together Selen's memories as well as creating "a personal connection with the planet" as it evolves and decays before your very eyes.
On January 9, 2021, GameCross released a compilation of the eight minutes of gameplay footage from Returnal on their Youtube channel. In the commentary over the game, the developer discusses going from 2D arcade games to this 3D world as well as the many unique elements in Returnal. The comments are mostly filled with people comparing it to other media, including a comment saying the aliens are similar to the mimics in Edge of Tomorrow. One commenter titles the game "Doom Stranding : Andromeda."
The Delay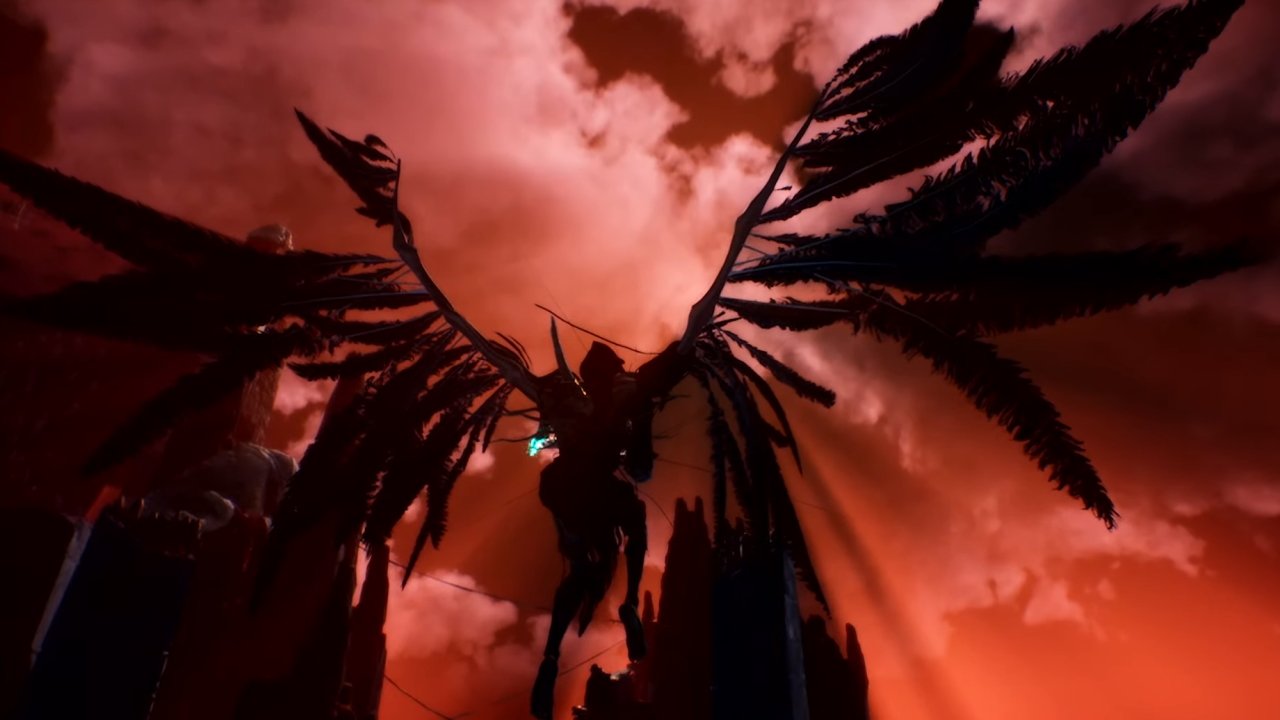 This exclusive was supposed to out on March 19, 2021, but due to delays, it will now be released on April 30, 2021. The official PlayStation Twitter announced this delay on January 28, 2021, saying: "SIE and Housemarque have made the decision to move the release date in order to give the team extra time to continue to polish the game to the level of quality players expect from Housemarque." I'm excited at the prospect of seeing some inventive horror games in the near future. Between this and The Callisto Protocol, we seem to be getting a promising selection of sci-fi horror games to hopefully add alongside gems like Dead Space.
So, if you've managed to snag one of the tough-to-find next-gen consoles, let us know if you're getting the game and share your experiences on the new system. Only time will tell if the developers are able to pull off a game that is admittedly outside of their traditional arcade shooting wheelhouse, but what they've unveiled so far looks to be very promising.
Agree with the author? Couldn't disagree more and are frothing at the mouth to tell her? Leave a comment here, on Facebook or send an email and make sure to follow Never Ending Realm on Facebook, Twitter, and YouTube!