The Game Awards 2020 did not just present video games with awards and feature celebrity cameos. The awards show also announced details for upcoming games. This list breaks down some of the biggest announcements from the show.
Perfect Dark Returns After 10 Years!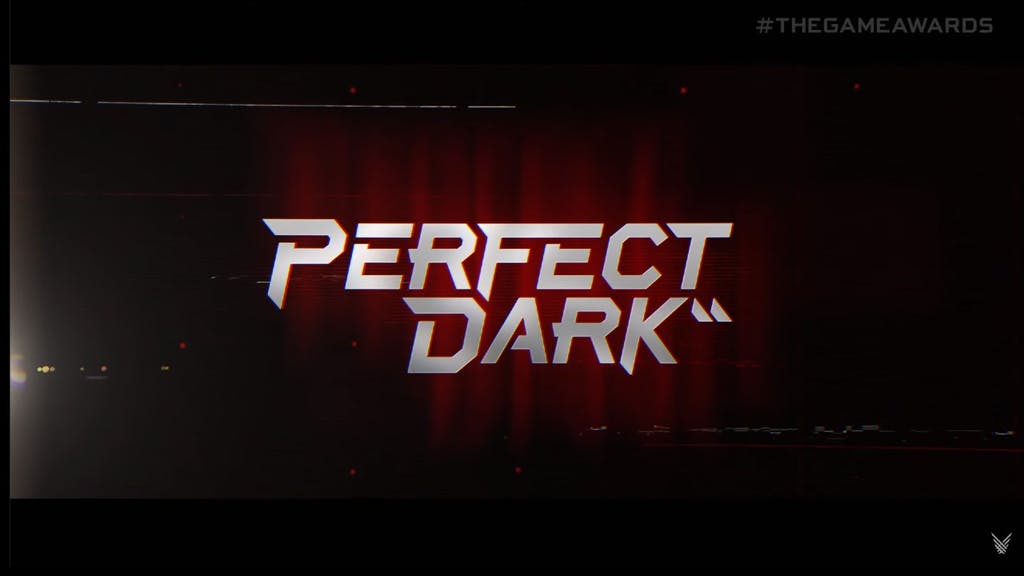 The announcement I'm personally the most hyped about is that Perfect Dark is finally coming back after ten years. This action-packed first-person shooter and stealth game was originally developed by Rare back in 2000 during the N64 days. Starring agent Joanna Dark, the franchise had two games as well as a remastered edition on Xbox 360. It has been ten years since the remastered edition, and the series is finally returning to Xbox! The Game Awards showed a teaser trailer for the game. The game will still be a first-person shooter but the developer says it will focus on "Eco Sci-Fi."
Back 4 Blood from Left 4 Dead Developers
The developers behind the fan-favorite Left 4 Dead franchise are returning with Back 4 Blood. This new game is also a co-op zombie shooter. A new trailer and pre-alpha gameplay were unveiled during the Game Awards 2020. A parasite called the Ridden has been infecting people and it's up to you and a few of your friends to hunt them down. The game will be released on June 22, 2021. It will be available on Xbox ONE, Xbox Series X|S, PS5, PS4, Steam, and the Epic Store.
Dragon Age Returns for a Fourth Installment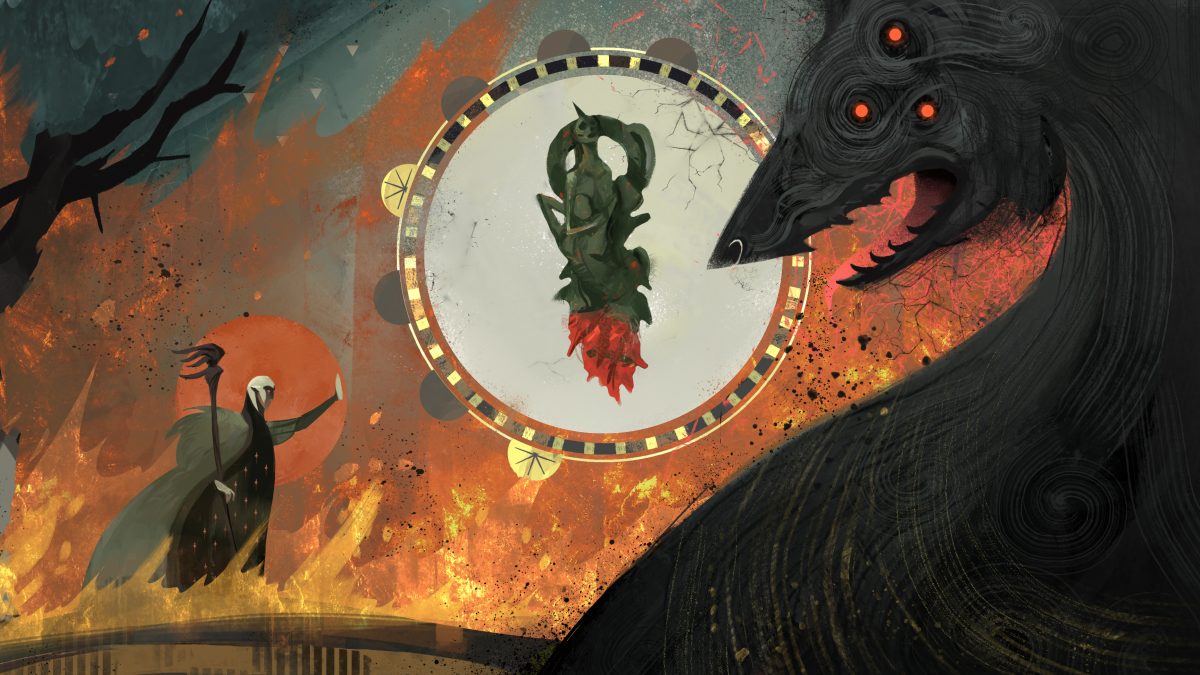 The as of yet untitled Dragon Age 4 received a cinematic trailer during the Game Awards 2020. It teased a few fan-favorite characters returning to the franchise. According to the video description, players will find themselves up against demons, dragons, darkspawn, and an elven god Dread Wolf. It has been six years since the last game and a release date for the fourth installment has not been announced.
The Callisto Protocol from Dead Space Developers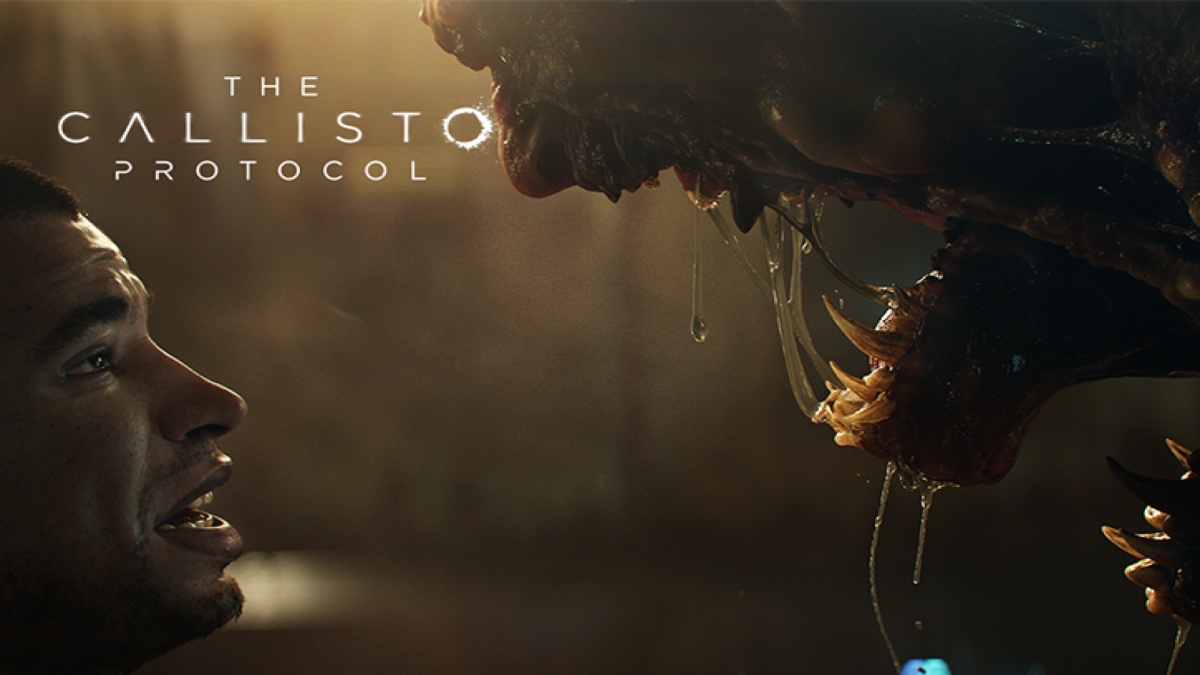 The developers of the terrifying sci-fi shooter Dead Space have banded together at Striking Distance Studios to create a new space horror game. At the Game Awards 2020, a reveal trailer was released for their upcoming game The Callisto Protocol. This third-person survival horror game will be released in 2022 for PC and consoles.
Ark Returns with Vin Diesel and an Animated Series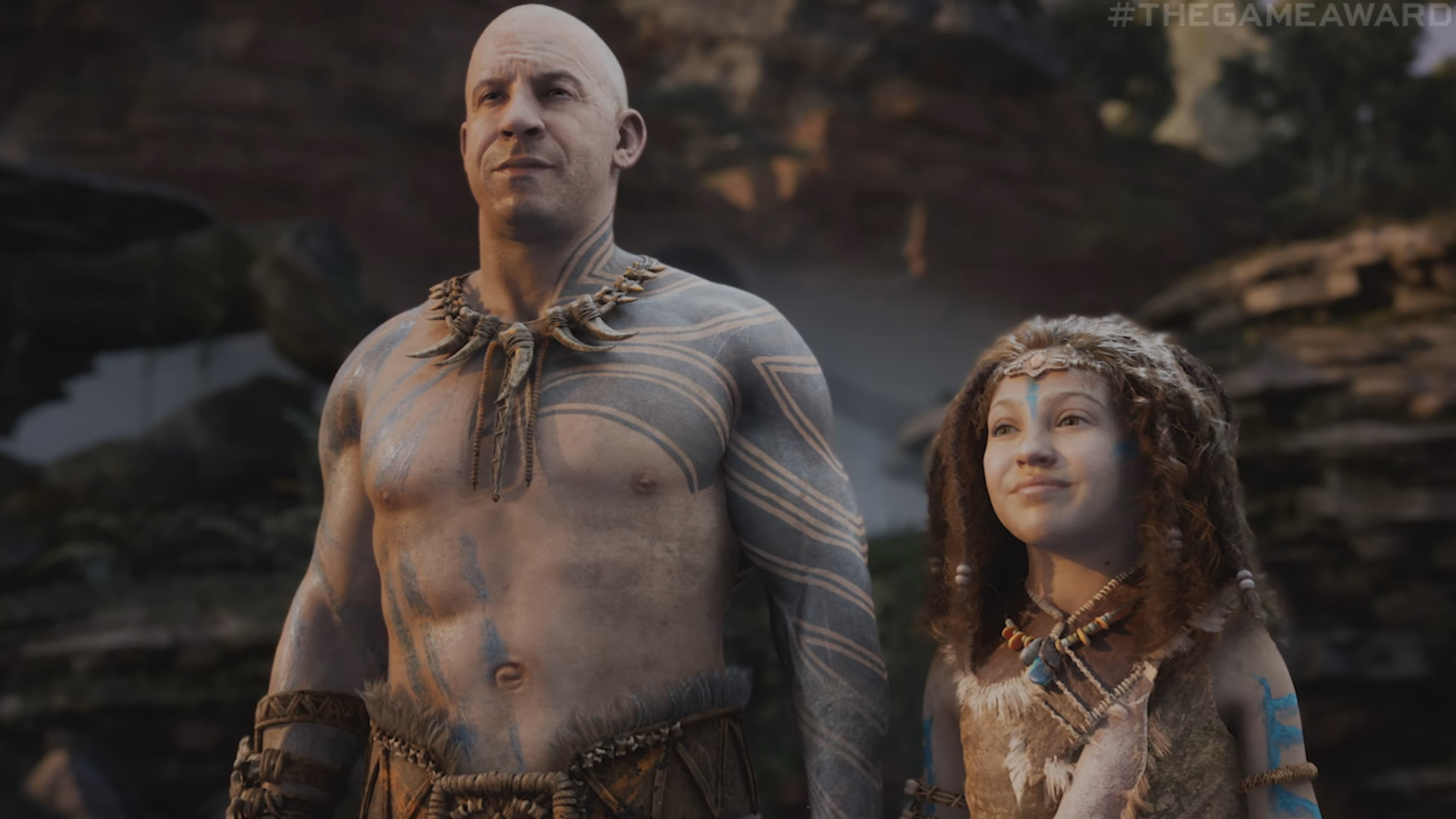 The sequel to Ark was revealed in a cinematic trailer starring Vin Diesel as Santiago in a prehistoric time period fighting against dinosaurs to keep a young girl safe. This was followed by a trailer for an animated Ark series, which boasts the voice talents of Gerard Butler, David Tennant, Elliot Page, Karl Urban, Malcolm McDowell, Russell Crowe, Vin Diesel, and plenty of other talents. The story will focus on Helena Walker, voiced by Madeleine Madden.
A Variety of Other Remasters, Reboots, and Sequels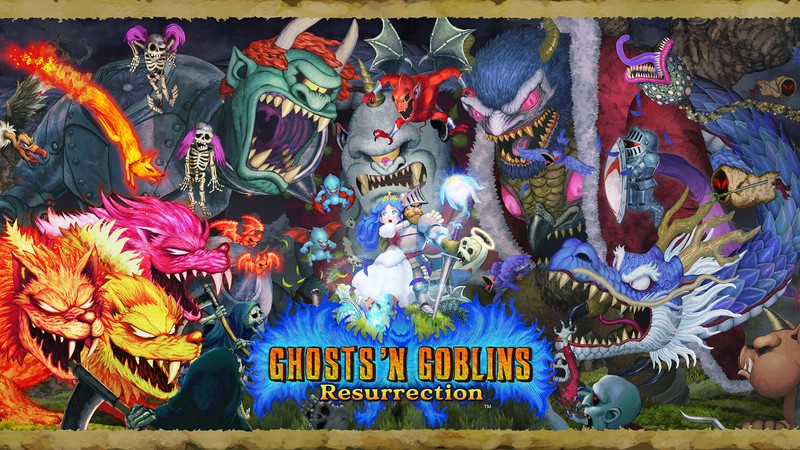 There were plenty of other notable announcements at the game awards. Focusing specifically on the retro returns, Ghosts 'n Goblins Resurrection reboots the notoriously hard Capcom game, which will release on the Nintendo Switch on February 25, 2021. After a delay, the Super Meat Boy Forever platformer was announced to be coming to Xbox, PlayStation, and Steam in 2021. The platformer Oddworld: Soulstorm, will be a sequel to the 2014 game Oddworld: New 'n' Tasty! and serve as a reimagining of the 1998 Oddworld: Abe's Exoddus game.
What games were announced at the Game Awards that you are the most excited about? Let us know in the comments below.
Agree with the author? Couldn't disagree more and are frothing at the mouth to tell her? Leave a comment here, on Facebook or send an email and make sure to follow Never Ending Realm on Facebook, Twitter, and YouTube!