As a follow-up to Five of the Most Anticipated Launch Day Titles for Xbox Series X and S, I'm breaking down every other Xbox Series X and Series S launch day title over the course of five articles, from what each game is about to the general reception it received during its initial release. In this first part, there's everything from a game emerging out of an April Fool's Day joke to the special edition of a fan-favorite franchise.
Bright Memory 1.0

Previously released on Steam by the one-man development studio FYQD, the game combines the FPS and action genres. Players take control of  Shelia, an SRO (Supernatural Science Research Organization) agent. There's a magical sword that raises the dead and a Floating Island, which all spells trouble for the heroine! The game is very short, as noted by Fraser Gilbert of PureXbox, serving as more of a demo than a full-blown game, available for only £6.69 / $7.99. It has a "Very Positive" rating on Steam based on the feedback of over 20,000 users.
Cuisine Royale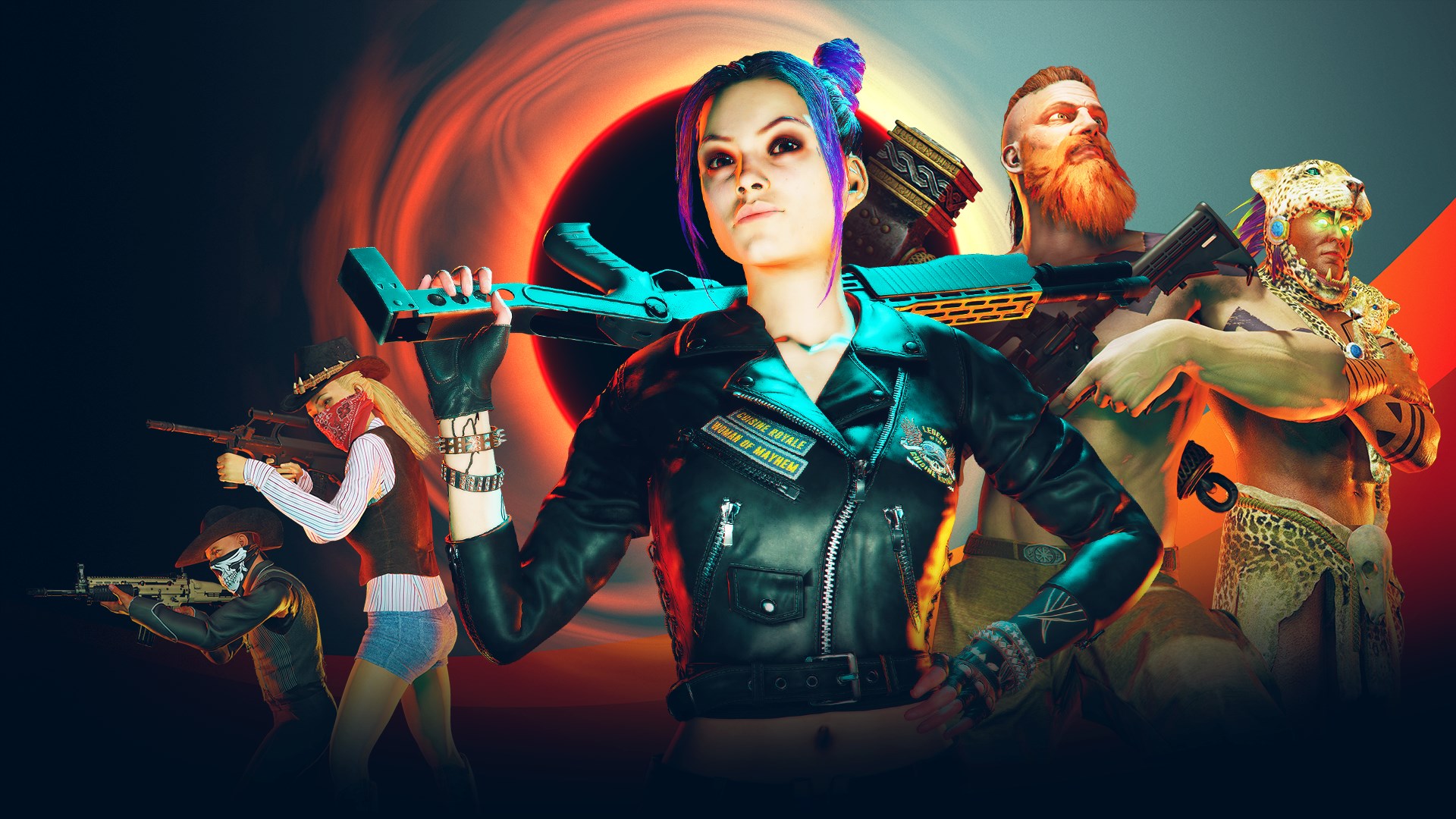 Cusine Royale claims to be the craziest battle royale yet. If it seems like PlayerUnknown's Battlegrounds but with kitchen utensils instead of guns, that's because it was originally an April Fool's Day joke. Turned into a free-to-play game, Chris Mc of Gamespew says "it's a positive step towards the Saints Row Royale game I've been craving."
Devil May Cry 5: Special Edition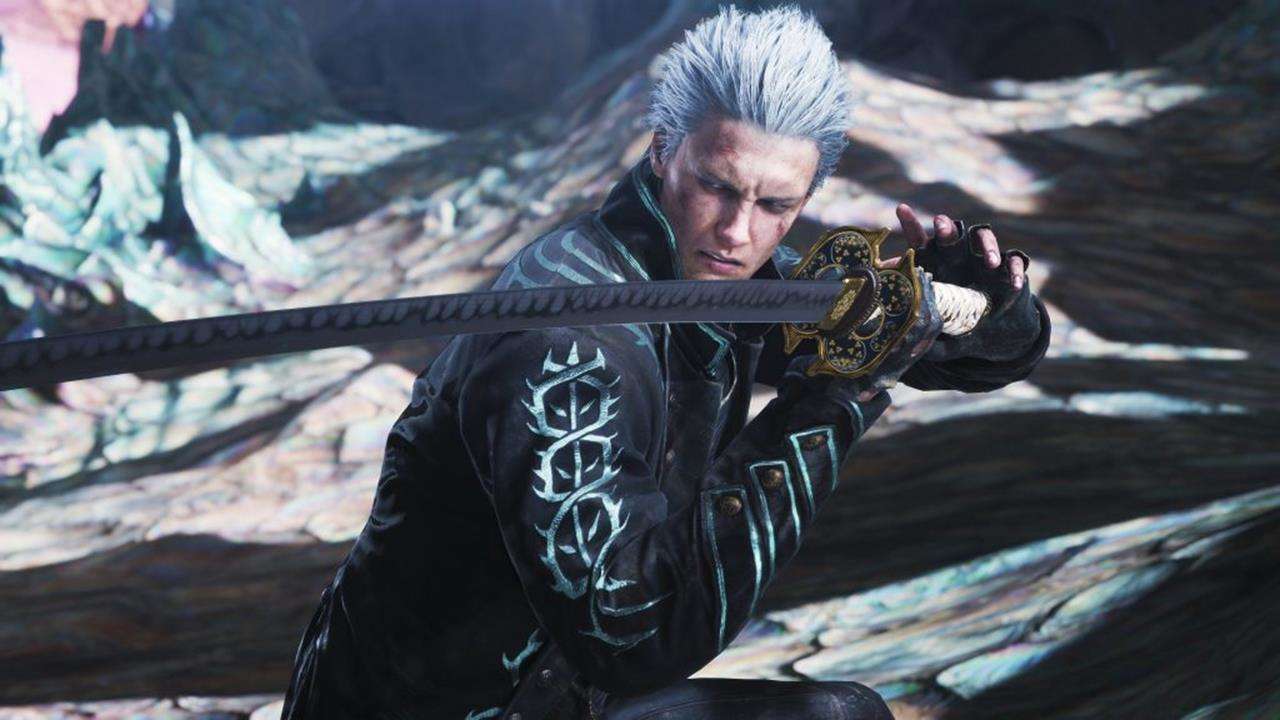 Legendary devil hunters Dante and Nero face off against a new demonic threat with a new character, V. Players can enjoy all these characters, plus the special edition allows gamers to play as Vergil. John-Paul Johns of PlayStation Universe comments that this special edition "is by far the most definitive version of Capcom's 2019 demonic hack and slasher. Including every single bit of DLC released to date in addition to boasting a glistening sheen of next-generation paint…"
DIRT 5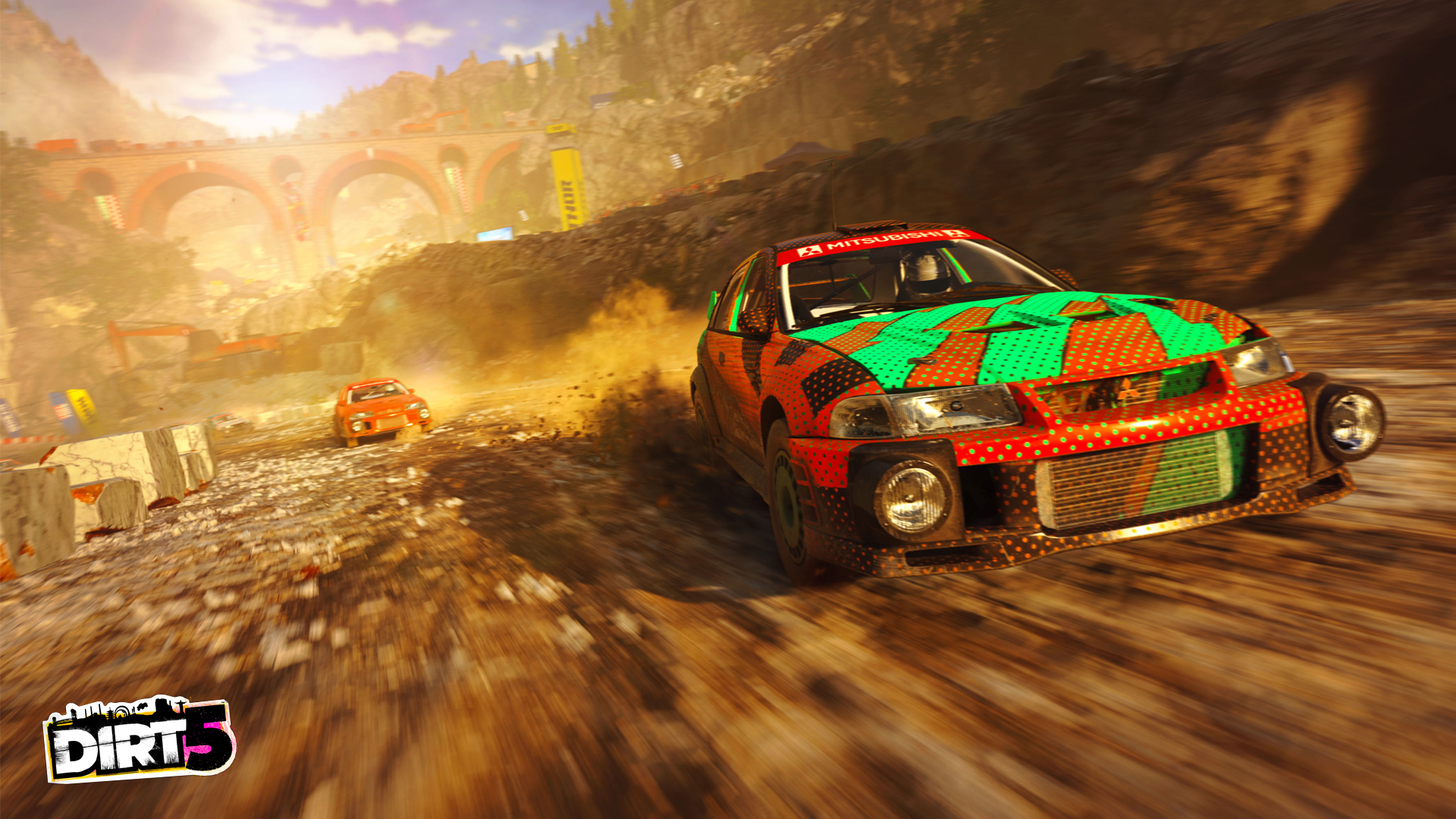 Recently released on the Microsoft Windows, PlayStation 4, and Xbox One on just this past November 6th, DIRT 5 is actually the eighth game in the off-road racing franchise. An early review from Antuan Goodwin of CNET claims this sequel "continues to evolve its Dirt off-road racing game series, heading into the next-generation with this eye-popping, action-packed arcade racer." Players can enjoy racing on over 75 unique tracks spanning across 10 locations.
Enlisted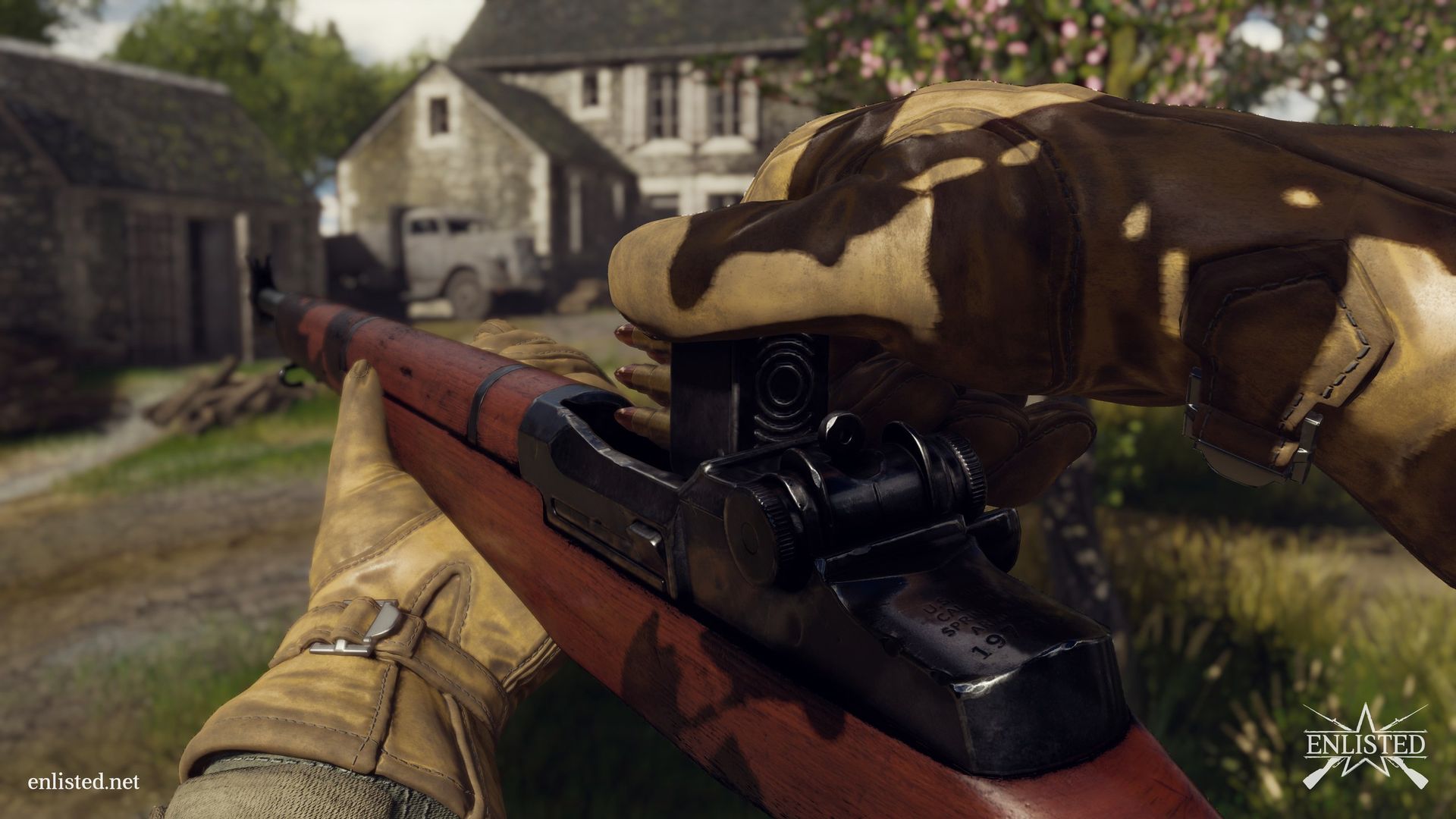 This timed exclusive is an MMO squad-based shooter taking place during various battles in World War II. Players will be able to order around AI soldiers while controlling their own character, picking from various classes, or choosing to become part of the tank crew or an aircraft pilot. Player feedback is pending according to the official website of Enlisted, which states the beta version of the game will become available on launch day following a couple of time-limited playtests and closed alpha testing.
Which game are you most looking forward to seeing optimized on Xbox Series X and Xbox Series S come launch day? Let me know in the comments below. Plus join me next time when I cover more launch day titles in part 2, part 3, part 4, and part 5.
Agree with the author? Couldn't disagree more and are frothing at the mouth to tell him? Leave a comment below and make sure to follow Never Ending Realm on Facebook and Twitter!