The Xbox Series X/S have launched (though not without plenty of hiccups). This week, from enjoying your next meal as a bloodthirsty shark to throwing boulders with your tongue, here are five more launch day titles.
King Oddball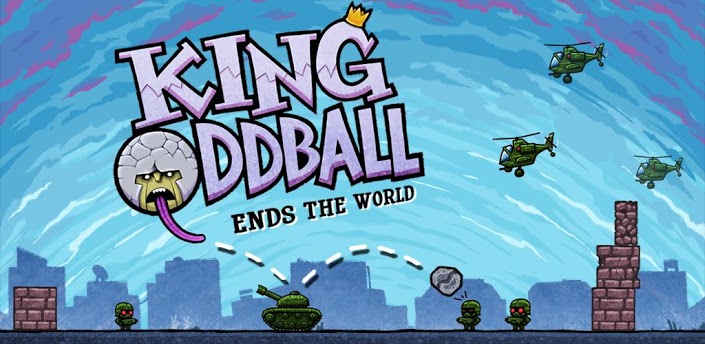 The goal of this puzzle game is deceptively simple: use the King's massive tongue to throw boulders, crushing every human on-screen, blowing up tanks, generally just causing mayhem. Optimized for the new Xbox Series X/S, there are over 160 levels. The general consensus among reviewers seems to be that the game is a lot of fun at the cost of being simple and lacking innovation.
Harry Slater at Pocket Gamer UK comments, "While it might not be the most innovative or original game in the world, King Oddball is still an awful lot of fun."
Maneater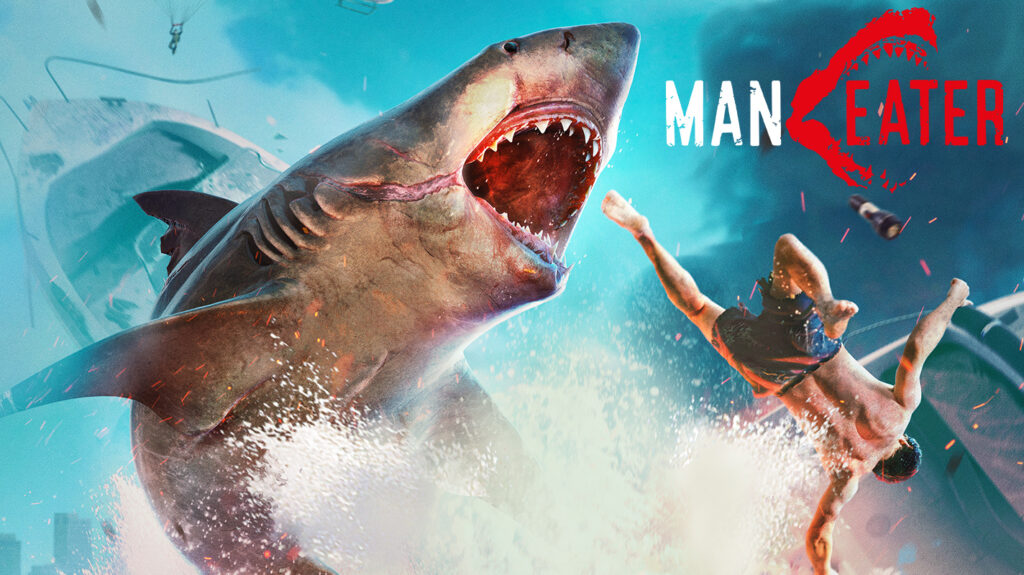 Eat your way up the ecosystem as a ferocious shark. Pitched as a single-player, open-world action-RPG (ShARkPG), Maneater allows you to eat your way up the food chain and evolve. There is also a story-based campaign revolving around a reality TV show, which is narrated by Chris Parnell (Rick and Morty, 30 Rock).
Christan Pepito of Sirus Gaming shared that "Maneater is enjoyable at best. It's the kind of game that doesn't require a lot of thinking and just lets you enjoy as a shark along with the hilarious know-it-all-of-shark narrator."
Manifold Garden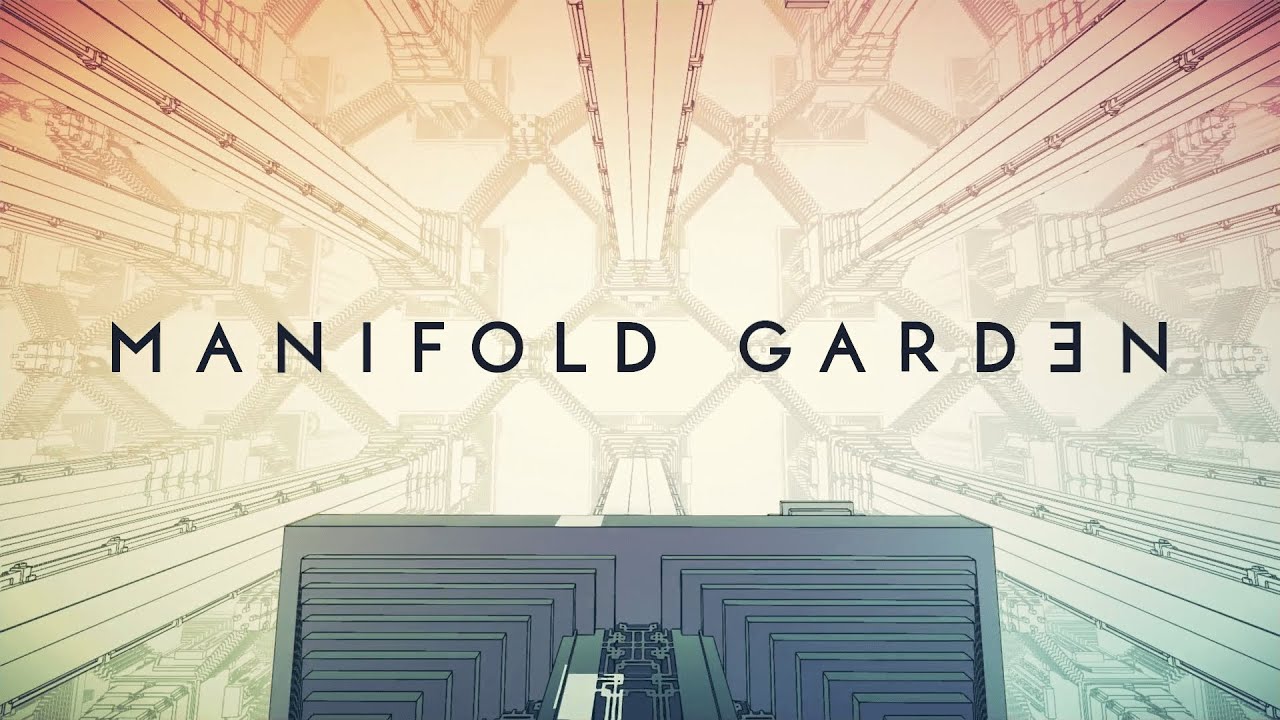 Guide yourself through a series of infinite abstract structures in this physics-based first-person puzzle game by artist William Chyr. It received award nominations from Pocket Gamer's Mobile Games Awards for "Game of the Year" and "Best Audio/Visual Accomplishment" as well as a  "Best Debut" from the Game Developers Choice Awards.
Rachel Watts' of PC Gamer explores the game's depths, complimenting it in that "It's a joy to try and work out Manifold Garden's impossible geometry and world wrapping. It's an intricate and impressive spectacle and one that took William Chyr seven years of development to make—and it shows."
NBA 2K21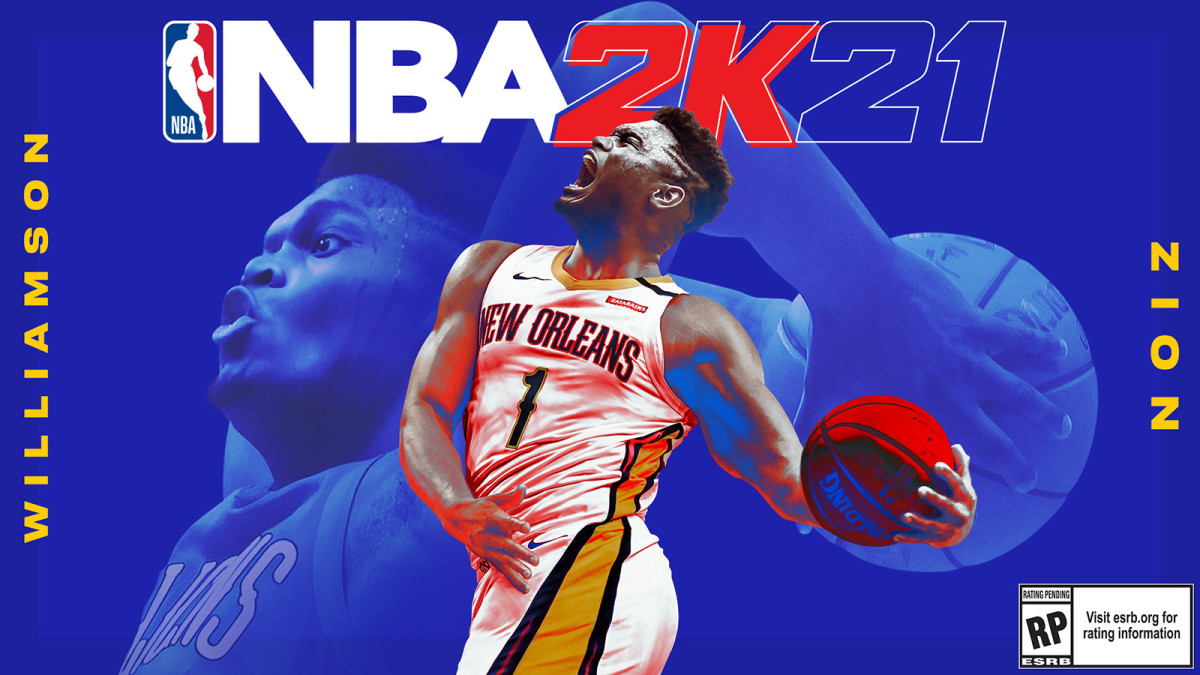 NBA 2k21 is the 22nd game in the NBA 2K series. Based on the National Basketball Association, players can ball with all 12 WNBA teams, including 67 classic teams. The game lets you build your own team and collect trading cards. There is also a MyCareer mode that allows players to create a customizable basketball player and experience their sports career.
Brian Mazique, in his next-gen review of the game with Forbes Games Reviews, breaks down the good and the bad of the game on the new Xbox console. Ultimately, he comes down favorably on the title, saying: "NBA 2K21 on next-gen delivers a fun and deep hoops package unlike anything else we've ever seen…. This isn't a perfect game. There is room for improvement in multiple areas, but what it does excellently far outshines the smaller, and much-easier to absorb shortcomings."
Observer: System Redux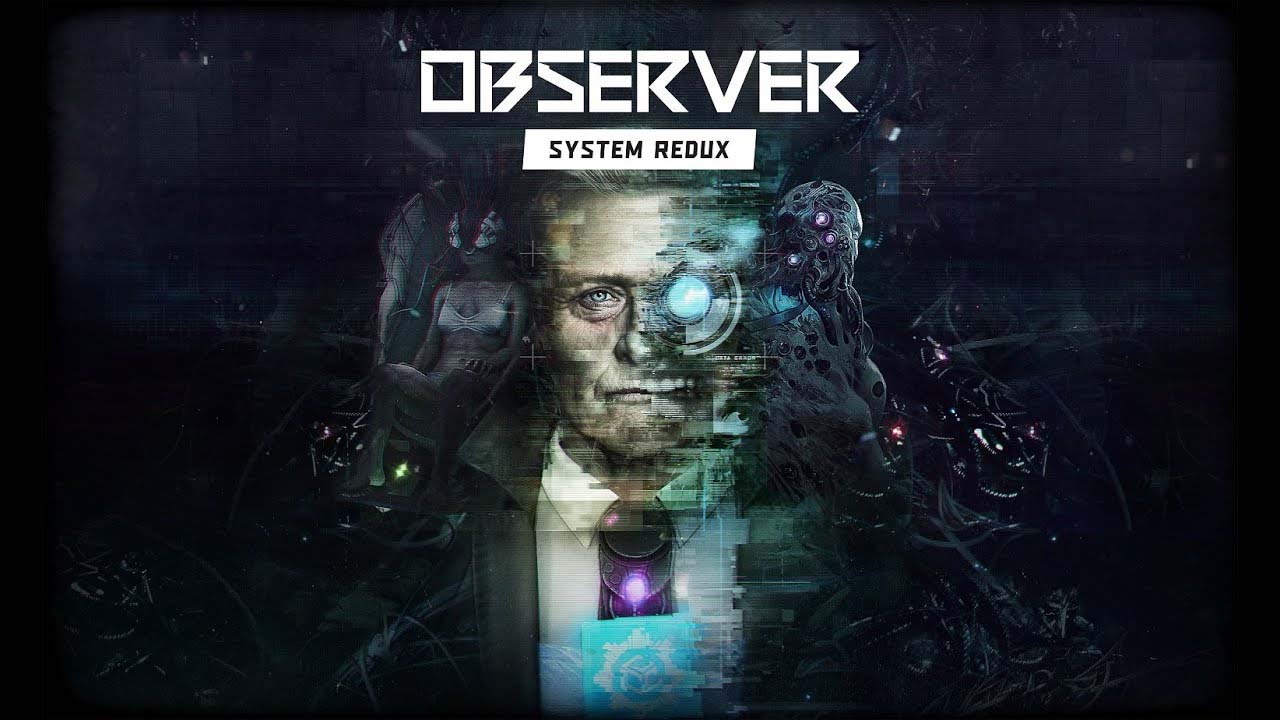 In this psychological horror game, players explore a dystopian sci-fi version of Poland in 1984. They will control Detective Daniel Lazarski, an "Observer" able to hack into people's minds to interrogate them.
Michael Ruiz on DuelShockers talks about whether the enhanced graphics and additional story content the game received on the new system are worth it. Part of his answer? "While it really does look great, I don't really think Observer: System Redux will be a game to showcase your new console's capabilities. I mean, the game looks great, but it doesn't showcase any one feature in a way no one else has. Graphically, it looks great but it doesn't compare to games like The Last of Us Part 2."
You can enjoy previous coverage of the Xbox Series X and Xbox Series S launch day titles with part 1, part 2, part 4, and part 5 of my launch title list as well as the most anticipated launch day titles. More titles will be explored next week.
Agree with the author? Couldn't disagree more and are frothing at the mouth to tell her? Leave a comment here, on Facebook or send an email and make sure to follow Never Ending Realm on Facebook, Twitter, and YouTube!