Today I'm covering five more Xbox Series X and Xbox Series S launch titles. From customizing your own theme park to living the pirate's life on the seven seas, these titles optimized for the new Xbox consoles provide a variety of entertainment.
Planet Coaster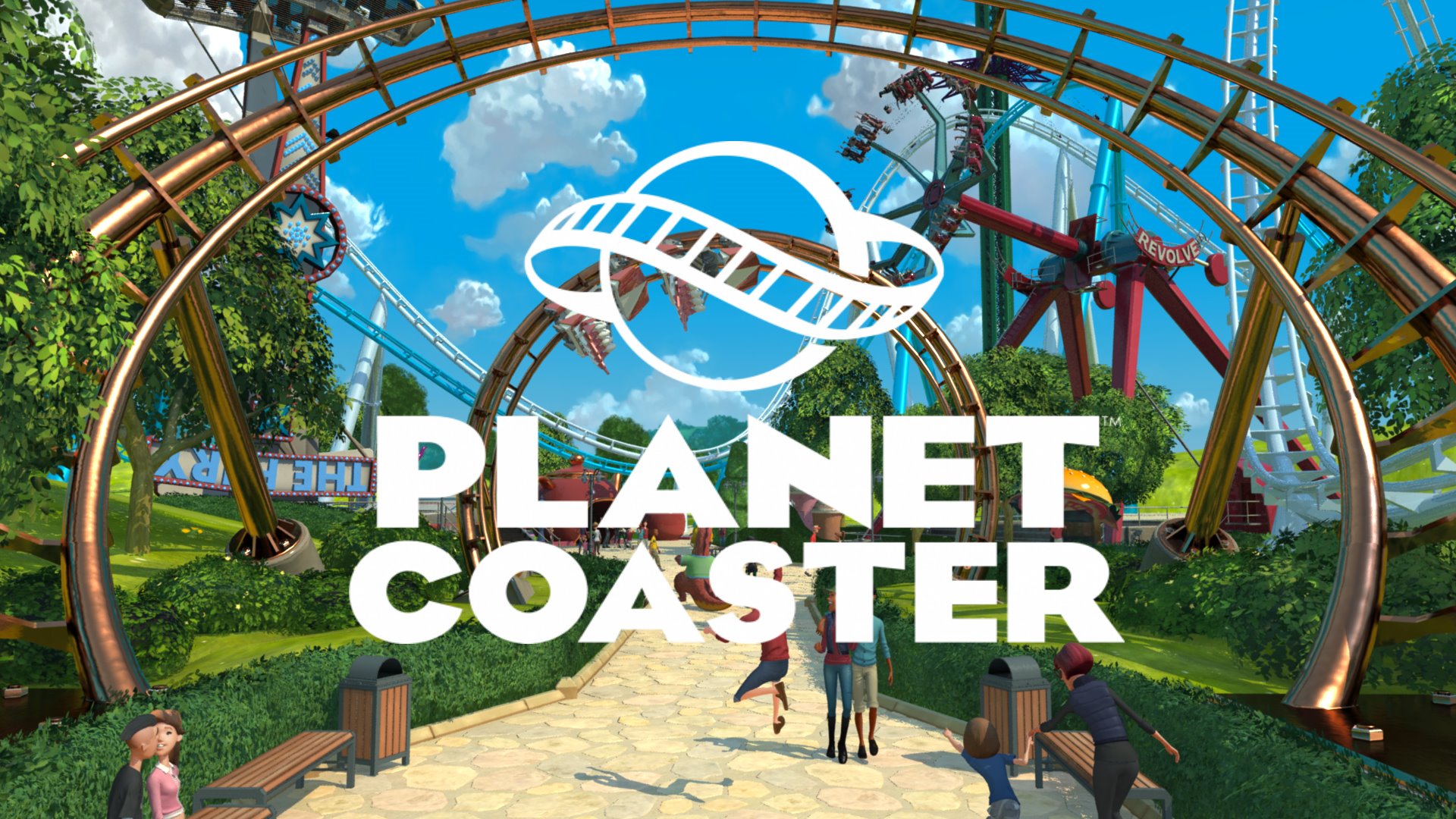 From the same developer that brought us RollerCoaster Tycoon 3 and Thrillville, Planet Coaster permits players to create, manage, and share their very own theme park. The game has a career mode with four difficulty settings or a sandbox mode for users to just focus on building. Dominic L of TheSixthAxis gives the game high praise: "Few things in 2020 are quite as vibrant, welcoming or engrossing as what Frontier have deigned to bring to your home console, and it's fair to say it's exactly what we need."
Sea of Thieves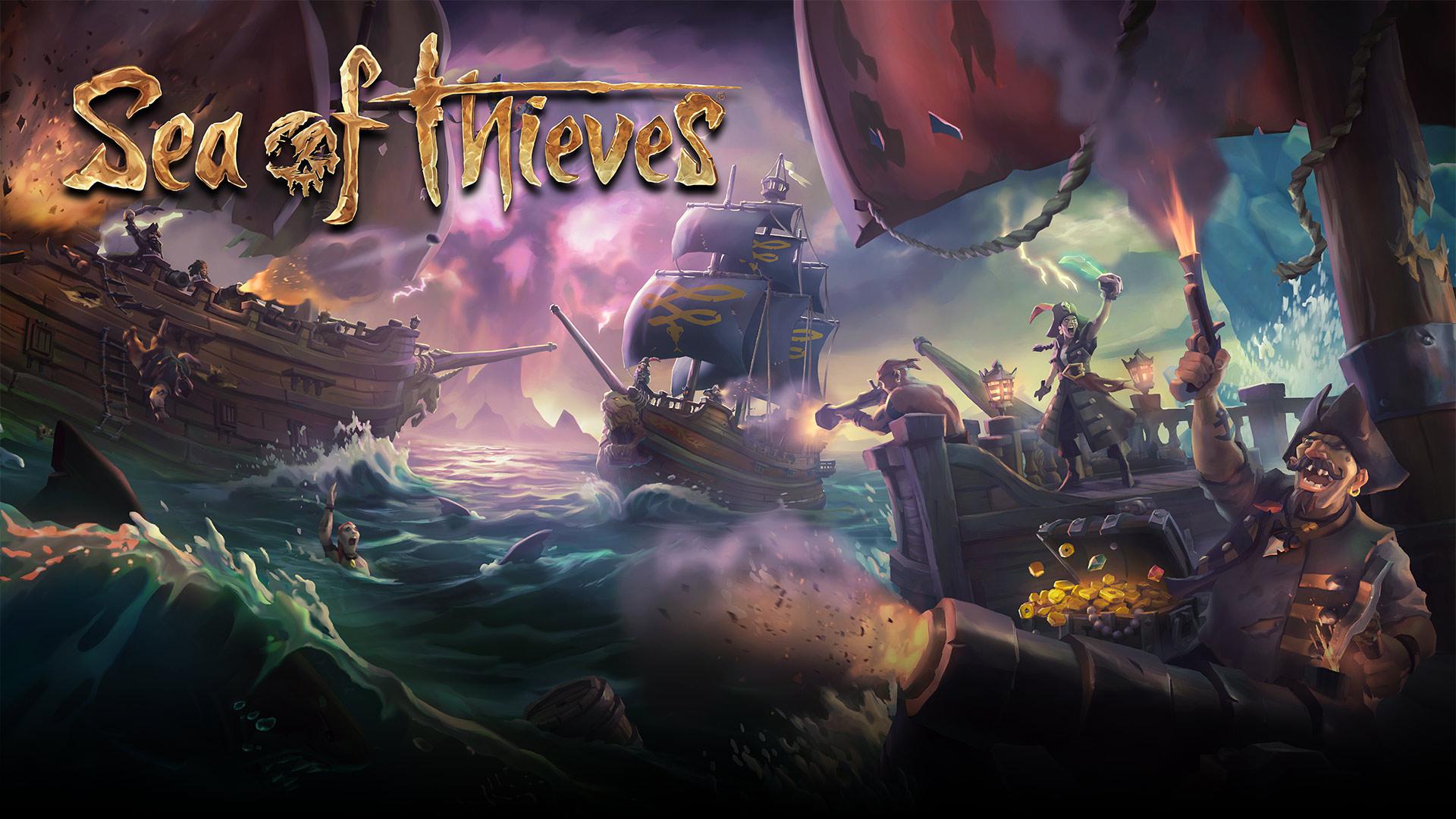 Enjoy life at sea with your friends in this open-world game. Players become pirates, controlling their own ship and partaking in voyages with the goal of becoming the ultimate pirate legend. The game has been consistently updated due to bugs and quality of life issues. After the November 2020 update to the game, executive producer Joe Neate teased on Twitter: "Lots to come in 2021. Will definitely be the biggest year yet."
Tetris Effect: Connected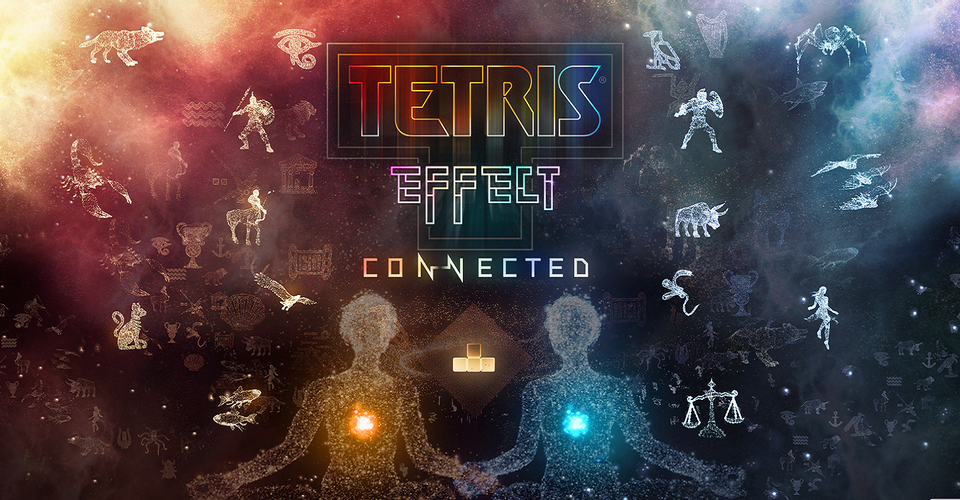 Tetris is a block-dropping game as old as the 80s. Tetsuya Mizuguchi, Founder and CEO of Enhance, talked about bringing people together in the game Tetris Effect by adding a multiplayer mode to it in Tetris Effect: Connected. He touts the game as "not just a puzzle game, but also a journey, as we call it; a positive, emotional, life-affirming experience of sorts." There are a variety of game modes available. Zone Battle is a 1-on-1 Tetris fight that implements the Tetris Effect time-stopping mechanic. Connected mode creates a truly cooperative Tetris experience, allowing up to three players to connect their Tetris playfields and play as one. "Tetris Effect is one of the best puzzle games of all time," Alex Santa Maria of Screen Rant boasts, "and Tetris Effect: Connected adds in the missing multiplayer to make it even better."
The Touryst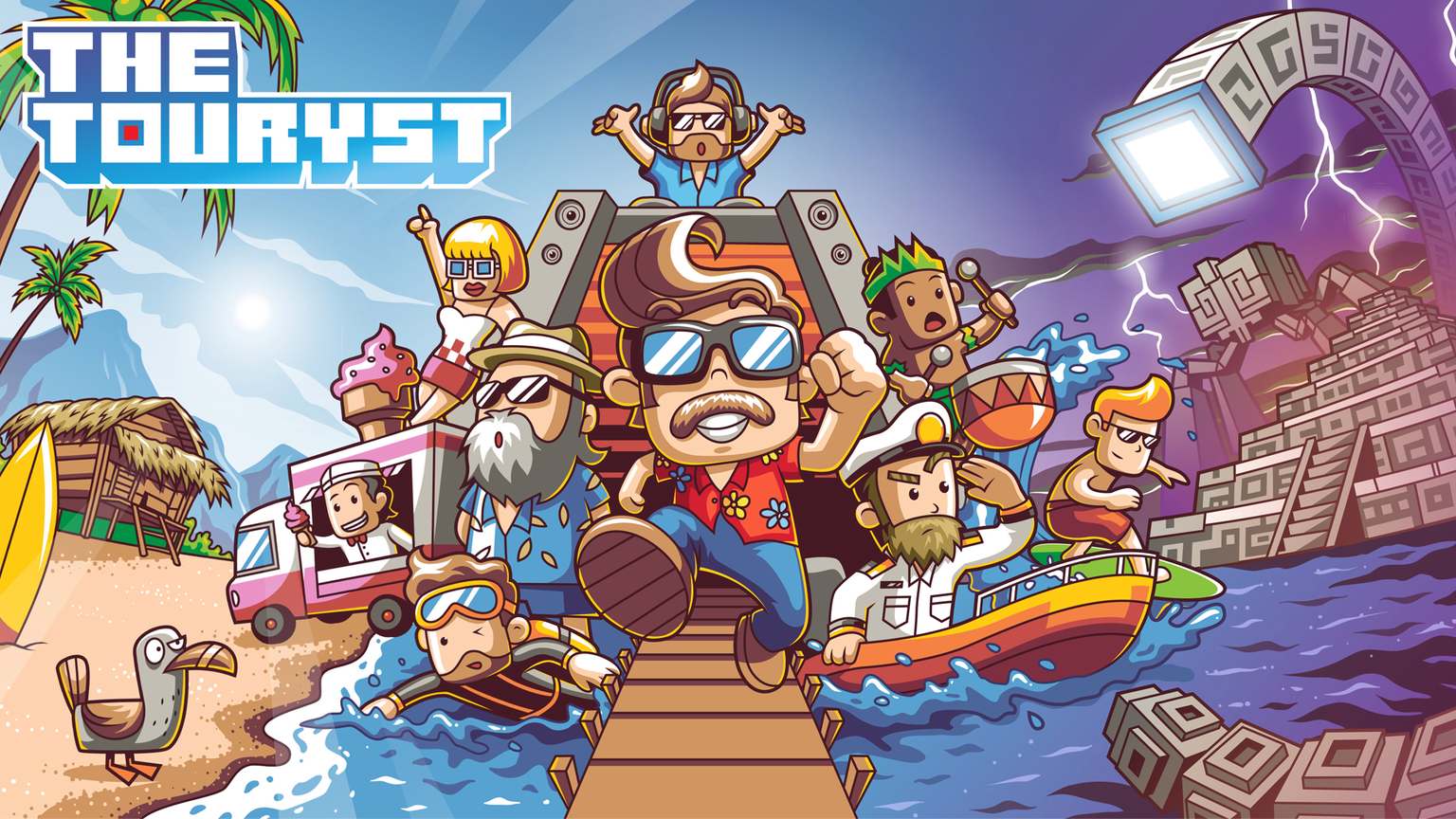 The Touryst uses a blocky, voxel art style to create an action-adventure puzzle game. The player can explore exotic islands, the deep sea, the amusement arcade, ancient monuments, and other mysterious locations. James O'Conner of Gamespot says it's "The next best thing to an actual holiday." It's a game that relies on a chill factor, allowing the player to discover new islands and solve puzzles.
War Thunder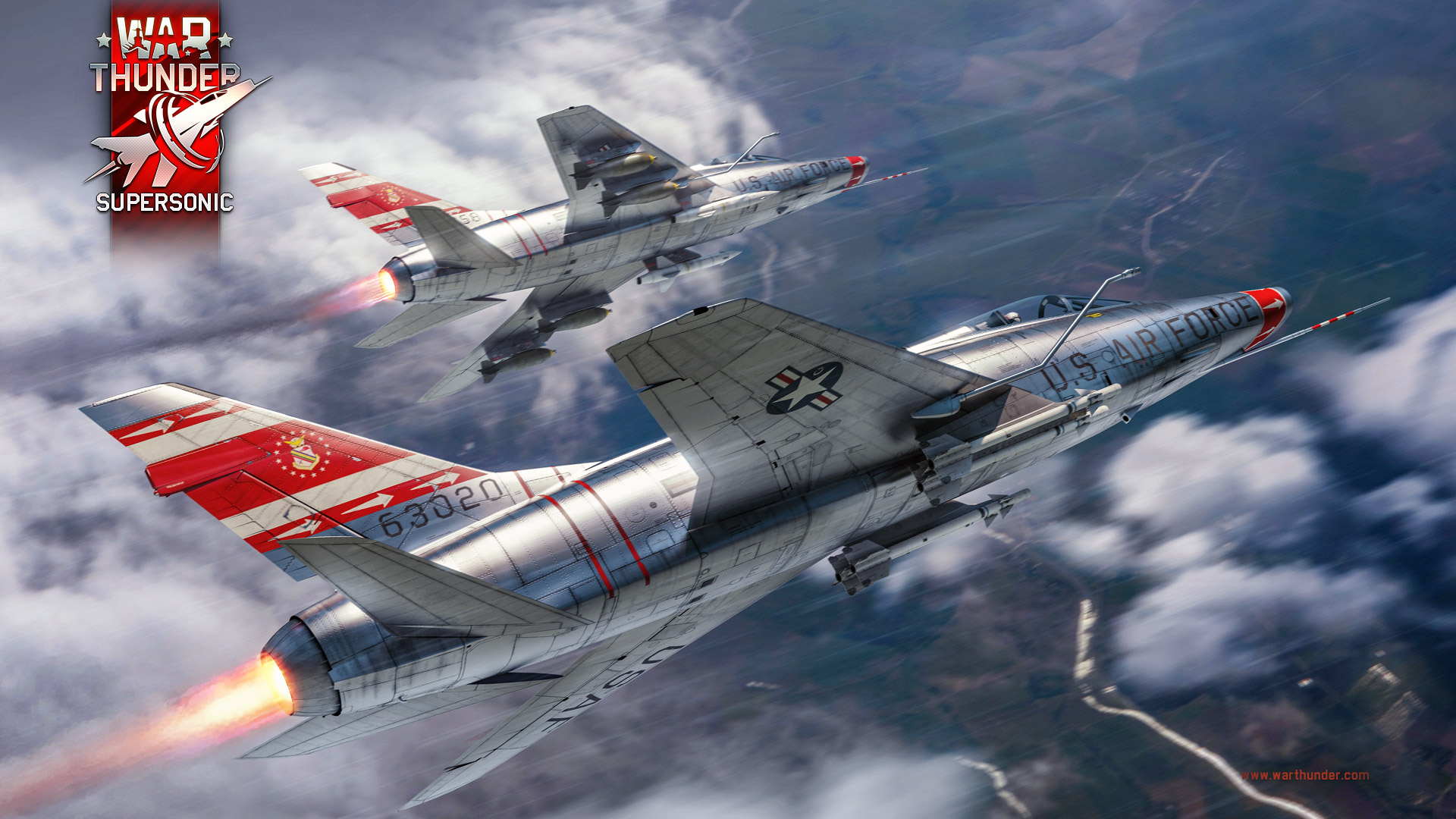 War Thunder is a free MMO where gamers can take control of over 1,800 vehicles and explore over 100 historical maps. Soar through the skies in a plane or helicopter, sail the seas in a ship, or drive a ground vehicle.  IGN's Shawn Saris had mostly positive things to say about this vehicular combat simulator, praising War Thunder for "strong visuals and convincing audio… and its generous free-to-play model never got in the way" but calls it out for "the moments in between battles that bring the whole experience down, as a lack of information and poor menus tarnish this flying ace."
Check out previous coverage of the Xbox Series X and Xbox Series S launch day titles with part 1, part 2, and part 3 of my launch title article series. Also, check out the five most anticipated launch day titles. The last part of this launch title series will be available next week.
Agree with the author? Couldn't disagree more and are frothing at the mouth to tell her? Leave a comment here, on Facebook or send an email and make sure to follow Never Ending Realm on Facebook, Twitter, and YouTube!