This is the final part of the Xbox Series X and Xbox Series S launch title list. This list includes a lot of firsts, from the first action RPG to take place in the Warhammer Fantasy Battles world to the first-ever turn-based style Yakuza game.
Warhammer: Chaosbane Slayer Edition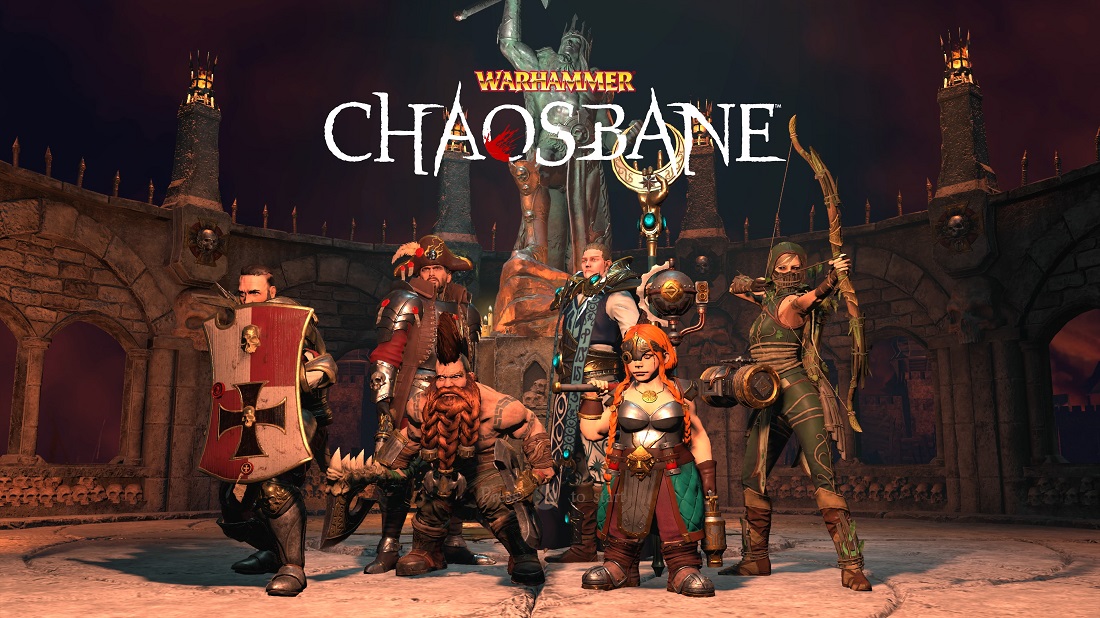 The new system offers Warhammer: Chaosbane Slayer Edition with remastered graphics and all the DLC collected as well as a new Witch Hunter class. The player can choose between six character classes and explore the first action RPG to take place in the Warhammer Fantasy Battles world. Warhammer: Chaosbane Slayer Edition is considered a decent upgrade on the new system by Louis Edwards of PlaystationStationLifeStyle. He comments, "Developer Eko Software has done a decent job with the 4K graphics and textures for Warhammer: Chaosbane Slayer Edition and an even better job of utilizing the powerful PS5's SSD to almost entirely eliminate load times."
Watch Dogs: Legion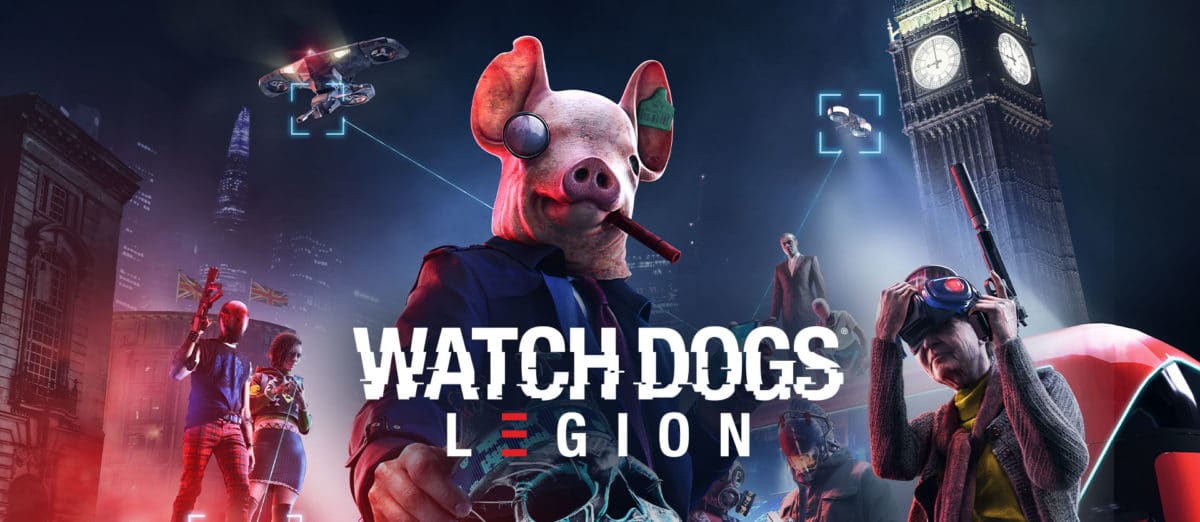 The sequel to Watch Dogs 2, Watch Dogs: Legion follows the escapades of a hacker group, DedSec. Help them clear their name after being framed for bombings and free the citizens of a dystopian London from an oppressive private military company that has turned their home into a surveillance state. Giovanni Colantonio of Digital Trends covered the news that the game's online mode will be delayed until next year while Ubisoft figures out some bugs.
WRC 9 FIA World Rally Championship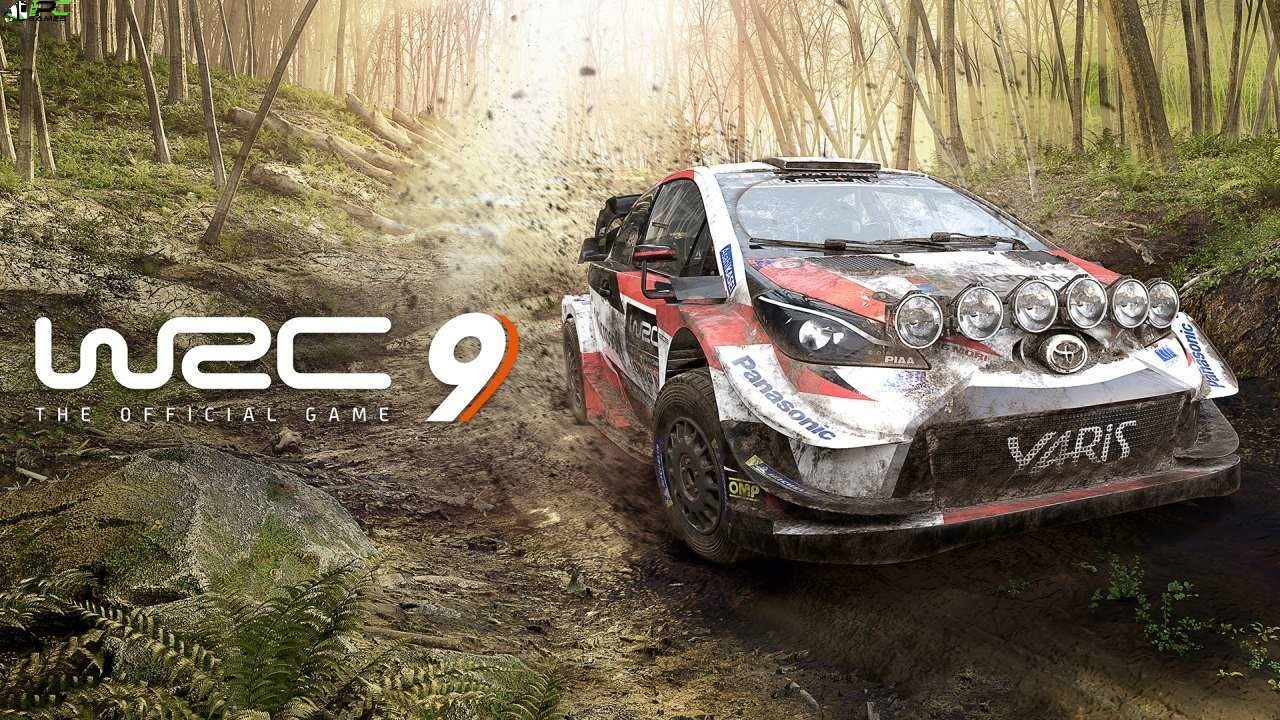 Drive through on-road and off-road rally races with over 50 crews and 15 landmark vehicles to choose from. The latest game in the franchise includes 14 different locations ranging from Kenya to Japan as well as community game modes and a customizable Club system. Jacob Hull of PushSquare says "WRC 9 is a challenging simulator that rewards the patient but committed fan."
Yakuza: Like a Dragon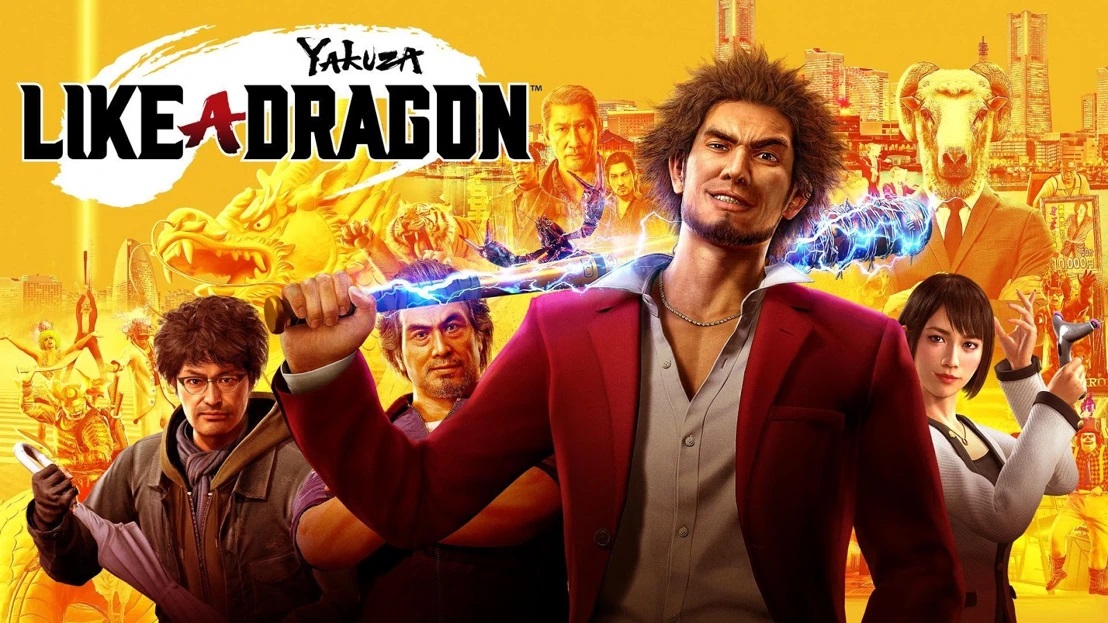 Delayed indefinitely in Japan, Yakuza: Like a Dragon is the eighth main release RPG game in the Yakuza series. This Sega game introduces a new main character, Ichiban Kasuga, who is locked up for 18 years and betrayed by his former boss. Now, he's on a mission to become a hero.  A big difference in Yakuza: Like a Dragon from the previous games is the combat system. Instead of the traditional real-time beat 'em up approach of Yakuza, this game is a turn-based RPG. This allows you to play as multiple characters at once and unlock a variety of bizarre and memorable party assists.
Yes, Your Grace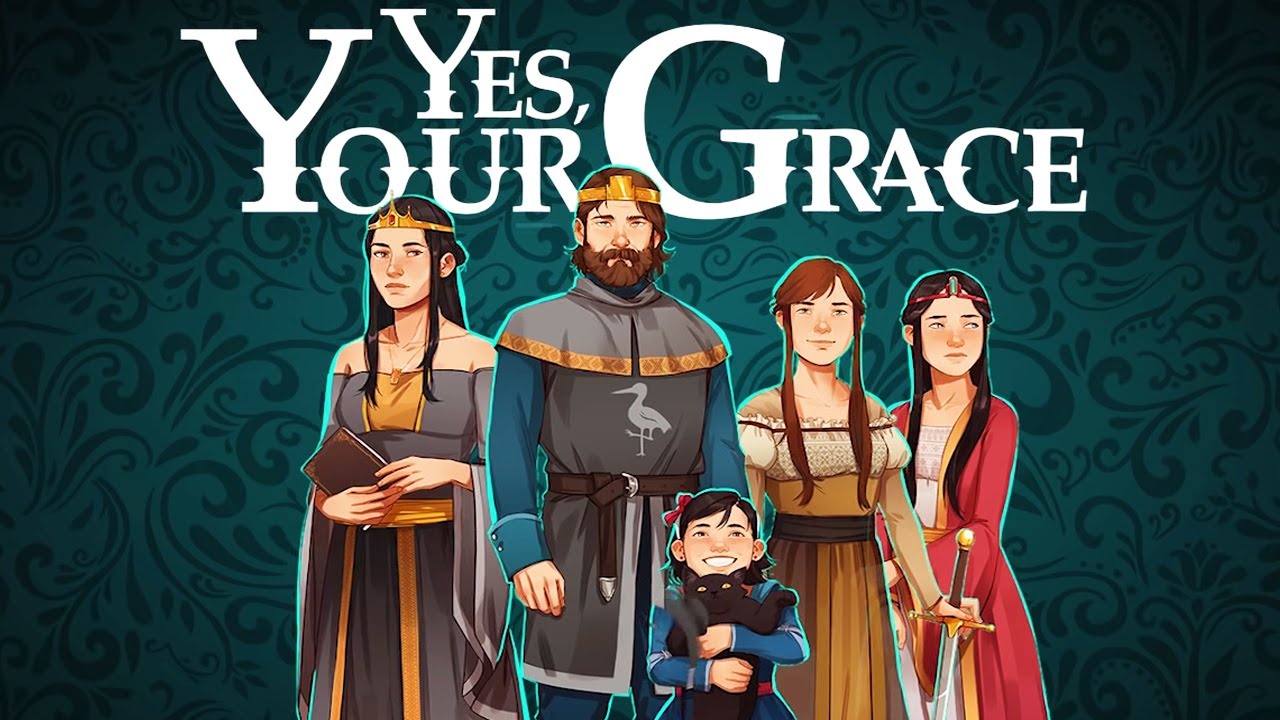 Manage your resources carefully in this kingdom management RPG. Play as King Eryk in the medieval kingdom Davern. Choose when to help the petitioners who ask for your aid and when to conserve your resources. Inspired by Slavic folklore, the world is inhabited by monsters and the arcane. In addition to your resources, you'll be tasked with managing your military, including generals, witches, and hunters. Game Informer's Kimberly Wallace comments that "I enjoyed Yes, Your Grace's tense decision making, but sometimes it tries too hard to ensure the player fails."
Which Xbox Series X and Xbox Series S launch title have you been enjoying the most? Let us know in the comments below! Also check out the previous parts of the series: part 1, part 2, part 3, and part 4. Plus learn about five more launch titles in the most anticipated launch titles list.
Agree with the author? Couldn't disagree more and are frothing at the mouth to tell her? Leave a comment here, on Facebook or send an email and make sure to follow Never Ending Realm on Facebook, Twitter, and YouTube!