Liz Hamren, the Corporate Vice President of Microsoft, announced that the launch of the Xbox Series X/S on November 10th marked the biggest debut in Xbox history. She comments on the official Xbox site: "Your support, and what you accomplished in the first 24 hours of launch, inspire us and demonstrate the connective power of play is more important than ever." The consoles launched globally in over 40 countries and livestream events and charity drives were held the day of release.
More Achievements
Hamren lists a variety of accomplishments achieved by the new systems. Specifically, there were "More new consoles sold than any prior generation, with Xbox Series S adding the highest percentage of new players for any Xbox console at launch." In addition, over 3,594 games were played in total during the console launch, which was record-setting for "the most games ever played during an Xbox console launch." Lastly, 70% of the consoles belong to Game Pass members.
Early Japan-Only Sales Figures
While Xbox did not reveal their initial sales numbers in this piece, Forbes writer Dave Thier did an early report covering the first sales numbers for Xbox Series X. These numbers come from a thread of tweets reporting on the numbers received by the Japanese gaming site Famitsu. Keeping in mind that these numbers are likely to be updated and are Japan-only, not worldwide, it is said that "Xbox Series X/S [sold] 21.000 units in 6 days." They also reported that "Xbox Series X and S being sold out in Japan, forcing retailers to conduct lottery sales."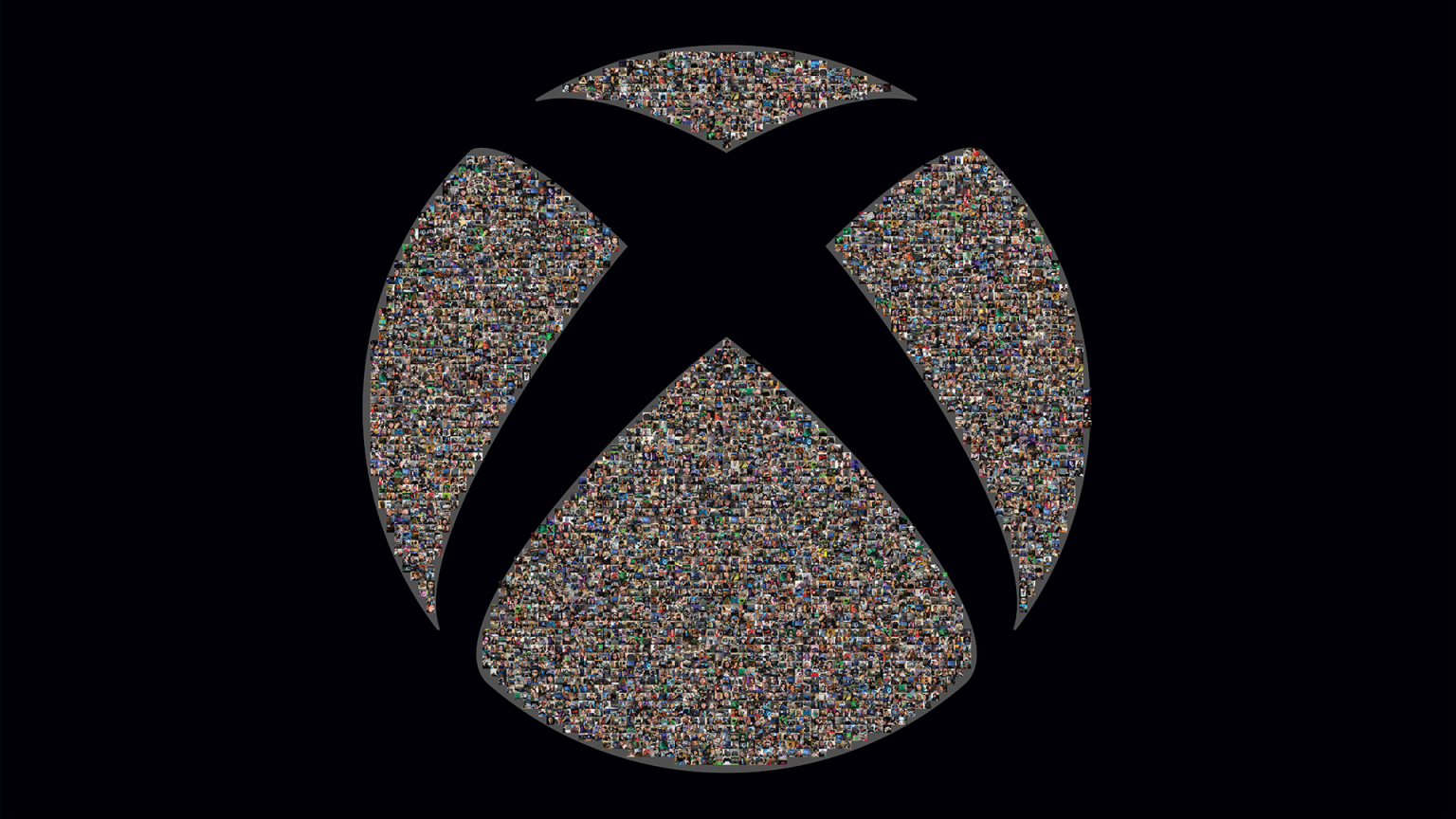 Across the globe, it has been notoriously difficult, even for people who did pre-order the systems, for some to get their hands on a new Xbox. Hamren addresses this in her article, stating that they are "working tirelessly with our partners around the world to bring as many new consoles to as many of you as possible over time and encourage you to check in with your local retailers directly for more details on availability in your market." This article did not address the technical and hardware issues detailed by some players. Though if you are one of the people experiencing issues,  the Xbox Twitter advised users "to visit https://msft.it/6012p8spM for fastest self-support assistance."
Praise and Pushback
Continuing its upward trend, the Xbox Series S was named one of Time Magazine's "BEST INVENTIONS OF 2020." The article calls Xbox Series S "the basis for what could become the Netflix of video games." Because what we need now is even more choices to make regarding what we consume on a daily basis. 
Despite the hefty praise being lofted at Xbox Seris X/S consoles, Kotaku lists a healthy number of features they'd like to see added to make the new consoles worthy of their Xbox One predecessor. This includes tweaking the quick-resume process, an early-access list, universal camera inversion, allowing partial installs, distinguishing the dashboard, and more. 
What do you think of the new consoles? Do they reflect the greatest launch day in Xbox history to you or do you prefer previous versions of the consoles? Let us know in the comments below.
Agree with the author? Couldn't disagree more and are frothing at the mouth to tell her? Leave a comment here, on Facebook or send an email and make sure to follow Never Ending Realm on Facebook, Twitter, and YouTube!