If you live in the US, the UK, or Canada, you may not have been able to get the Xbox Series X or Xbox Series S that launched on November 10th. That news is unfortunately compounded with the delay of three launch day games for the new Xbox systems.
For people in the United States, if you ordered specifically an Xbox Series X from Amazon, you may not be seeing it until December at the latest. GameStop staff Eddie Makuch reported that they received an email from Amazon reading, "We expect to ship your console in the coming weeks as we receive more inventory in November and December." It went on to say, "We anticipate that you will receive your Xbox Series X by 12/31 or before." He did mention this delay does not apply to everyone who purchases an Xbox Series X, as a GameSpot editor mentioned getting a tracking number for their order from Amazon.
The UK and Canada are experiencing shipping delays for both the Xbox Series X and the Xbox Series S. IGN's Joe Skrebels reported that Canada has not seen some units because they were left at a FedEx facility in Memphis, Tennessee. There has been some movement since then, but the expected delivery dates are starting to update from November 10th to November 11th.
Tom Phillips of Eurogamer adds that Amazon UK, despite assuring customers up to November 8th that their orders will be on time, now has begun issuing delays. He sites Twitter's TheGamerGuy, whose messages received from Amazon UK customer service mention that fulfillment centers have seen low stock. This means units needed to be sent from further away, which caused unexpected delays of up to 48 hours.
So, the Xbox Series X and Xbox Series S launch day date stayed the same, but not everyone who ordered on time will be getting their new console on day one. Also, much like Halo Infinite, three more games initially scheduled for a November 10th release have now been pushed back. These titles include:
Control Ultimate Edition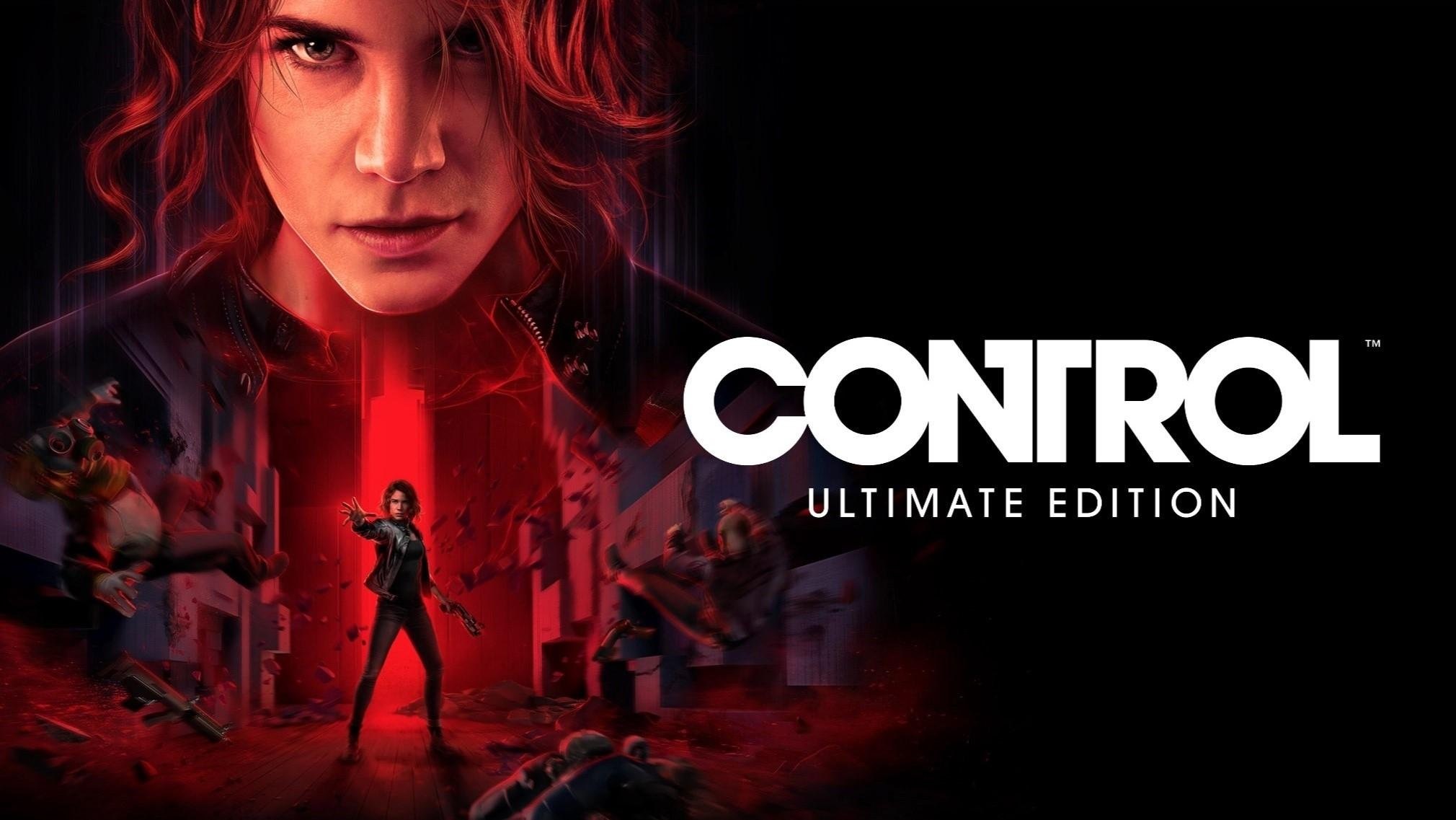 In a tweet from development team Remedy Entertainment, they said: "Control Ultimate Edition will arrive on next generation platforms early 2021. We want the final quality of the game to be awesome, and so we need a bit more time to work on it." Control Ultimate Edition is a third-person action-adventure that won over 80 awards upon its initial release and has very positive reviews on Steam.
Yakuza: Like a Dragon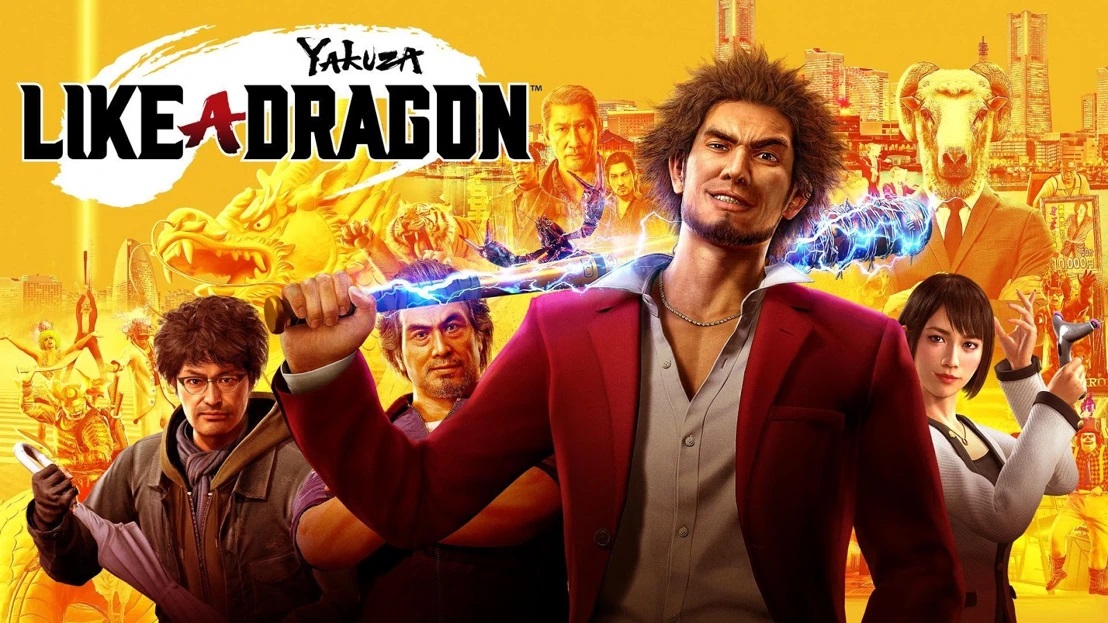 This title will only be indefinitely delayed on the new systems in Japan and is still coming to Xbox Series X and S consoles on November 10th everywhere else. Yakuza: Like a Dragon was already available to play in Japan on PS4, but there's no telling when it will come to the new Xbox at this time. Also, if you're a PS5 player, then this game has been delayed for those of you in the West until March 2, 2021, as announced via Sega and covered by Tom Ivan on VGC. An RPG where you play as a betrayed yakuza grunt with a bat ready to bash skulls in, Yakuza: Like a Dragon is the eighth main release in the Yakuza series.
The Medium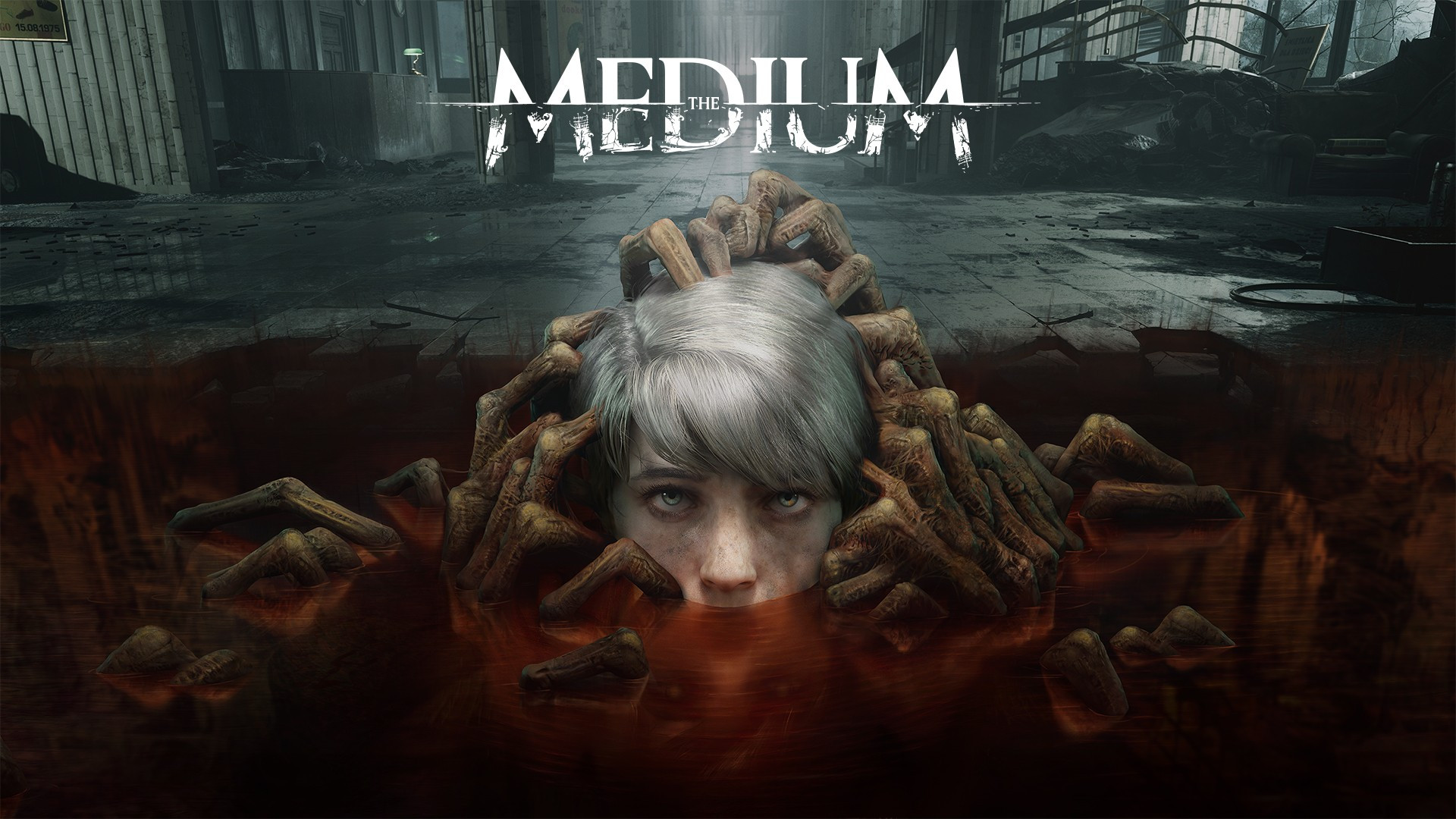 The developer Bloober Team announced on the game's official Twitter that The Medium will be delayed until January 28, 2021. This is due to the current COVID-19 situation in Poland and other games scheduled to come out around the same time. The developers did say this extra time will allow them to "further polish" the game, which they claim will be an "innovative, genre-pushing vision of interactive psychological horror." This horror-thriller game about a medium living in the real world and the spirit world will be exclusive to Xbox Series X and Xbox Series S.
If you're interested in checking out some of the launch titles that did actually come out, check out my "Every Xbox Series X and Xbox Series S Launch Title" series.
Agree with the author? Couldn't disagree more and are frothing at the mouth to tell him? Leave a comment below and make sure to follow Never Ending Realm on Facebook and Twitter!