Continuing my series breaking down every Xbox Series X and Series S launch day title, find out what to expect from these games. Experience barrel-rolling a warbird and shrinking down to the size of an ant in these releases optimized for Xbox Series X and Xbox Series S.
Evergate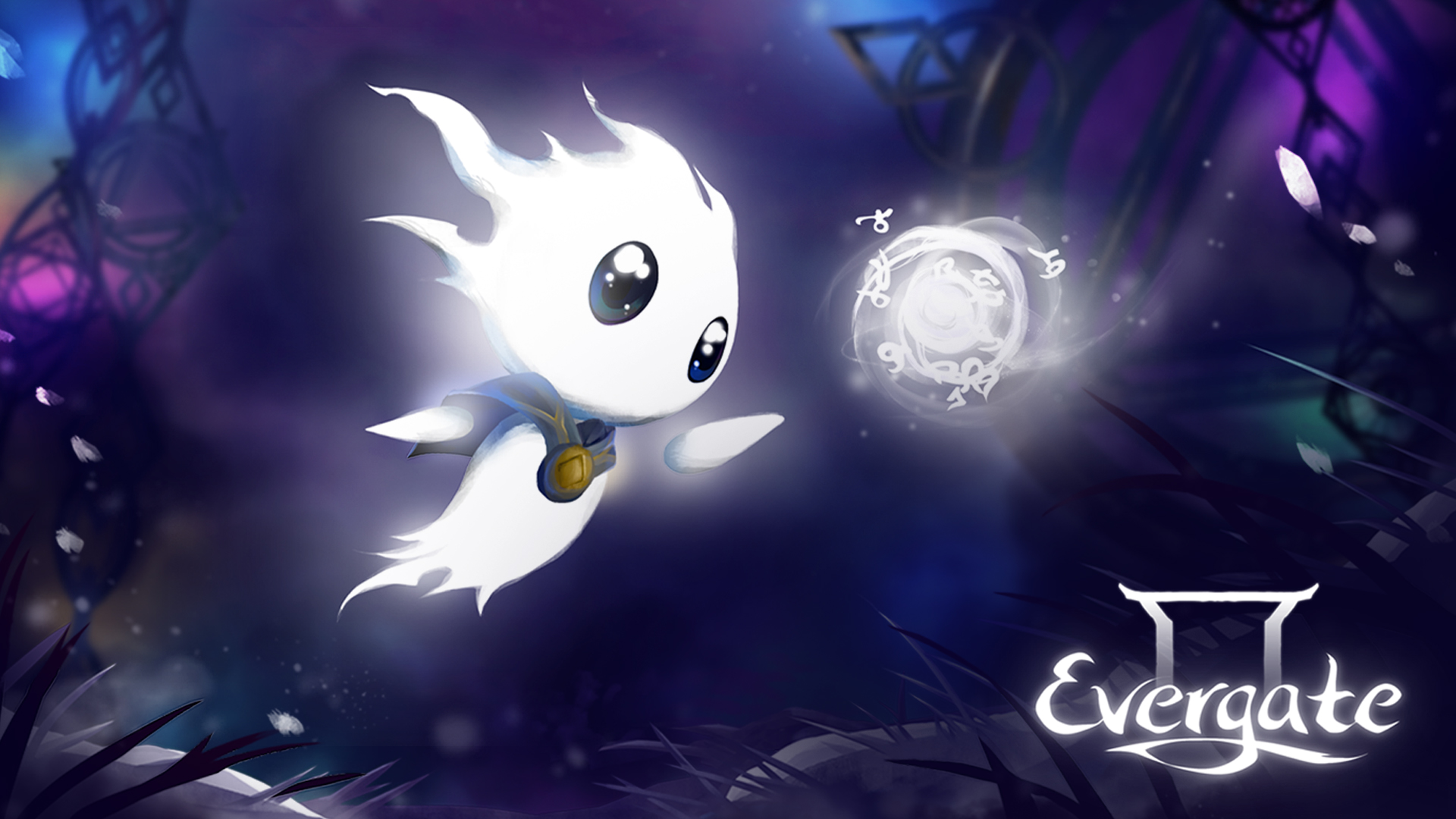 Evergate is a 2D puzzle-platformer previously released on Windows PC and Nintendo Switch and now available on PlayStation 4, Xbox One, Xbox Series X, and Xbox Series S. Play as Ki, a child-like soul exploring the Afterlife. Slow down time and compete in challenges while enjoying the hand-drawn backgrounds and orchestral soundtrack. Zachary Boddy complimented the game on Windows Central, claiming it is "usually well-liked by those who play it for its satisfying gameplay and gorgeous soundtrack," however, it "hasn't gotten a ton of attention."
The Falconeer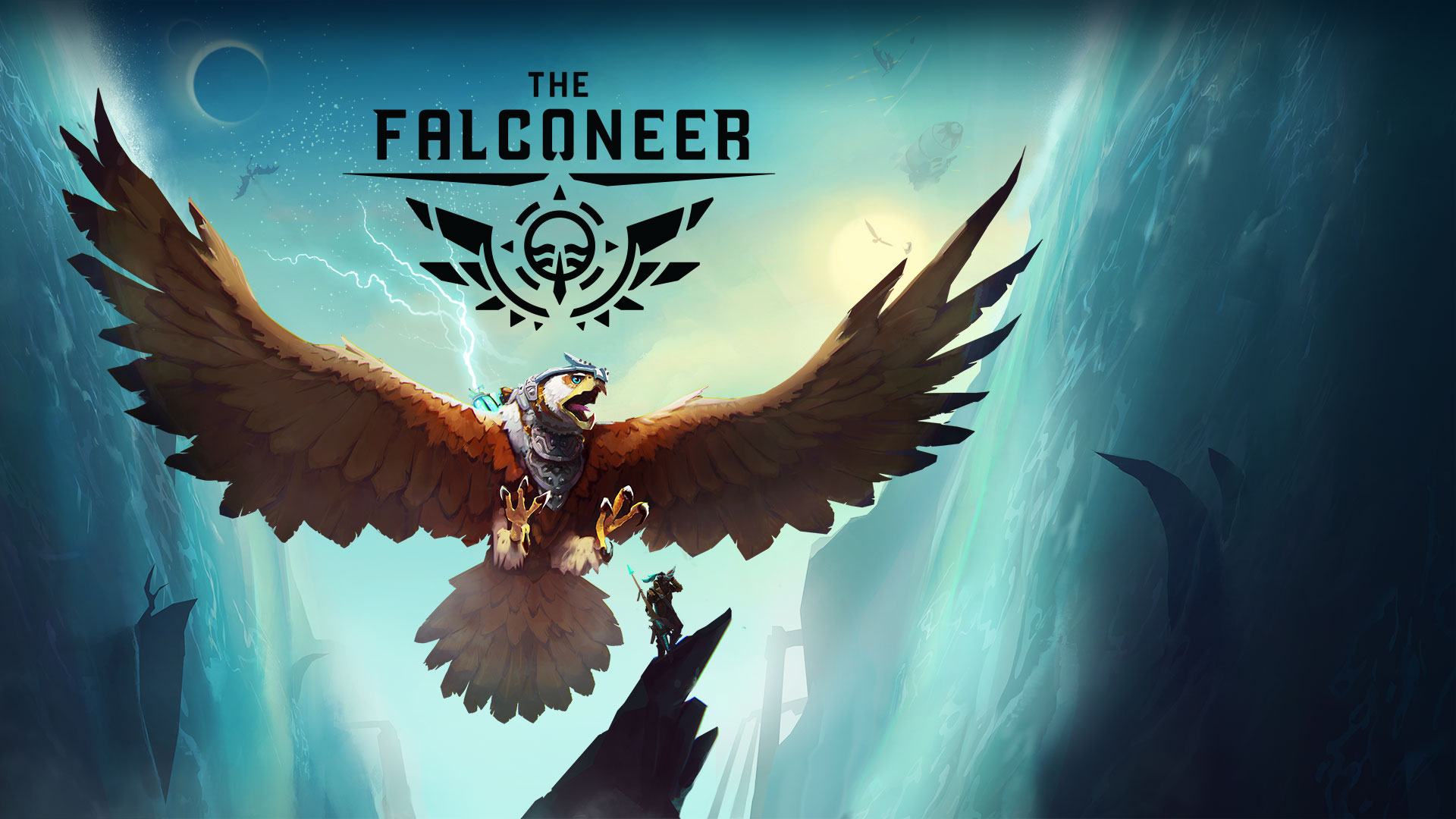 In The Falconeer, an open-world air combat game, players take flight atop a Warbird, exploring everything from the wide-open skies to the ocean's depths. Miles Dompier of Windows Central played the first couple of chapters and comments on how The Falconeer "blends gameplay from Star Fox and Sea of Thieves." You can upgrade your warbird, choose from different classes, and even do a barrel-roll!
Fortnite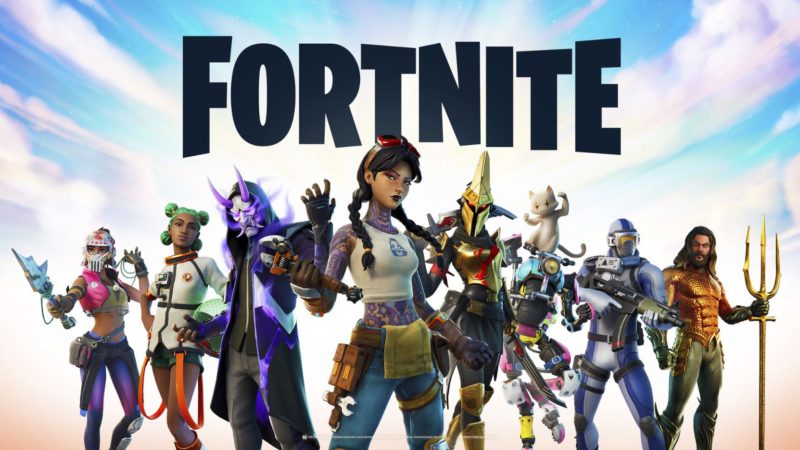 Fortnite is the free battle royale game that inspired an absurd number of Halloween costumes and action figures. It also popularized numerous dance crazes. (Yes, you can blame this game for making "the floss" a common household dance). The 100-player PvP mode prompts players to fight on one large map with the goal of being the last one standing or teaming up in groups to be the last group standing. This free-for-all boasts an enormous user base. According to a report from Epic Games, 78.3 million users were actively playing Fortnite in August 2018, the highest number Fornite has ever reached in a month. The game often inserts itself into popular culture, featuring crossover events with the Avengers, Batman, Deadpool, and John Wick, to name just a few.
Forza Horizon 4
Part of the Forza Motorsport spin-off series, Forza Horizon 4 lets gamers drive over 450 cars. For the first time ever, experience driving in the open-world of a recreated Great Britain. Enjoy changing seasons that will cause weather effects, which actually influence how your car drives. IGN's Luke Reilly gives the game a stellar review, calling it "A gorgeous, rewarding, and self-renewing driving experience that raises the open-world racing bar yet again."
Grounded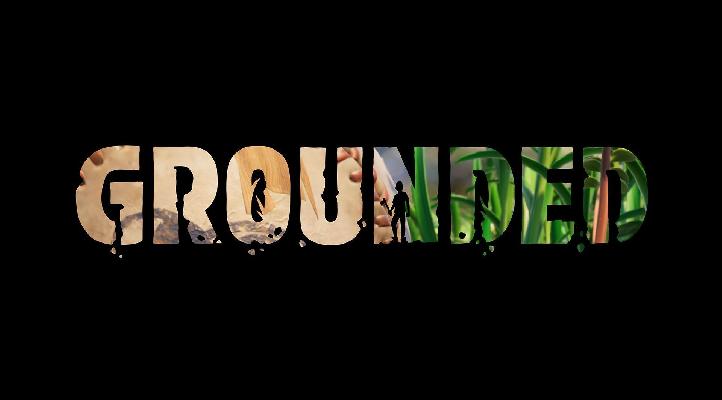 Insects have never been more dangerous than in Grounded. In this cooperative survival-adventure, players have been shrunken down to the size of an ant and must work together to survive giant bugs in their very own backyard. The early access version of the game saw an unprecedented number of players in the millions. It received mixed reviews despite users' initial enthusiasm. Mehrdad Khayyat of DualShockers echoed a lot of users' experiences in their early access review of the game: "Grounded is a promising experience with great potential that could take over a big share of your playtime if it receives continuous support from the developers."
In response to the feedback, director of communications Mikey Dowling for Grounded's developer Obsidian Entertainment said they "will be adding content based on feedback from the community for everything from single-player story to new bugs and features." It looks like he's kept that promise, and Xbox announced a big update to the game featuring a new underwater biome, a koi pond.
If you want to learn more about Xbox Series X and Xbox Series S launch day titles, check out part 1, part 3, part 4, and part 5 of my launch title list as well as the most anticipated launch day titles. Enjoy a breakdown of even more titles next week.
Agree with the author? Couldn't disagree more and are frothing at the mouth to tell him? Leave a comment here, on Facebook or send an email and make sure to follow Never Ending Realm on Facebook, Twitter, and YouTube!