Role-Playing Games are known for their epic stories, and convincing fantasy worlds. On this top five, I will try to list the RPGs that I have replayed the most over time.
These games are from different eras, and some might not be as replayable today, as some of the more modern games. However, these games are ranked in an "all-time" manner; meaning that they are here based on how much I played them in their heyday and beyond.
Because this is an opinionated list, it is a subjective one. You might disagree with it, and that's fine; and quite expected. I tried to maintain a certain level of fairness based on the impact that each game had at the time of release.
For example, I played The Witcher 3 much more than I did Chrono Trigger, but I admit that Chrono Trigger was more revolutionary for the genre in 1995 than perhaps The Witcher 3 was in 2015 in terms of replay ability.
5. Final Fantasy VII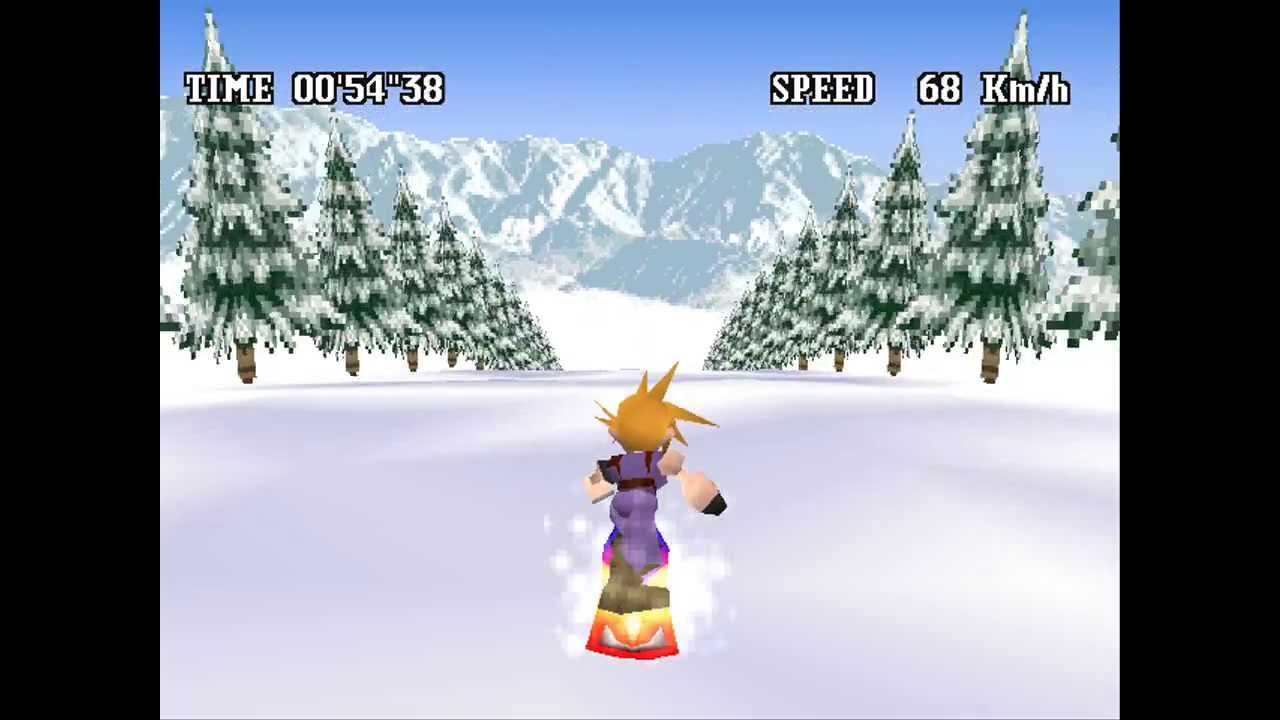 Odd entry, I know. Typically, linear turn-based RPGs are not as free roaming, and as replayable as action open world ones. However, for its time, Final Fantasy VII was one of the most replayable and time consuming games in the industry.
Final Fantasy VII featured a cinematic 50 hour quest line, that was worth multiple playthroughs; if only to relive its (at the time) ground breaking cinematic cut scenes.
Beyond this, FFVII offered more content than previous Japanese RPG games by including many playable and replayable mini-games. Some of these were very elaborate. The game's snowboarding 3-D game, while nowhere near as deep as say…Cool Boarders, did offer a degree of real entertainment value that wasn't found in other JRPGs of the era.
Some of these mini games yielded substantial rewards. The chocobo racing game, for example, was key in getting a very powerful spell in the game.
If we add to all of the above, the addition of two optional characters with cool back stories and in game story content, you had one of the most enduring games of the PlayStation era.
Final Fantasy VII had more mini games than subsequent PS1 entries.
4. Chrono Trigger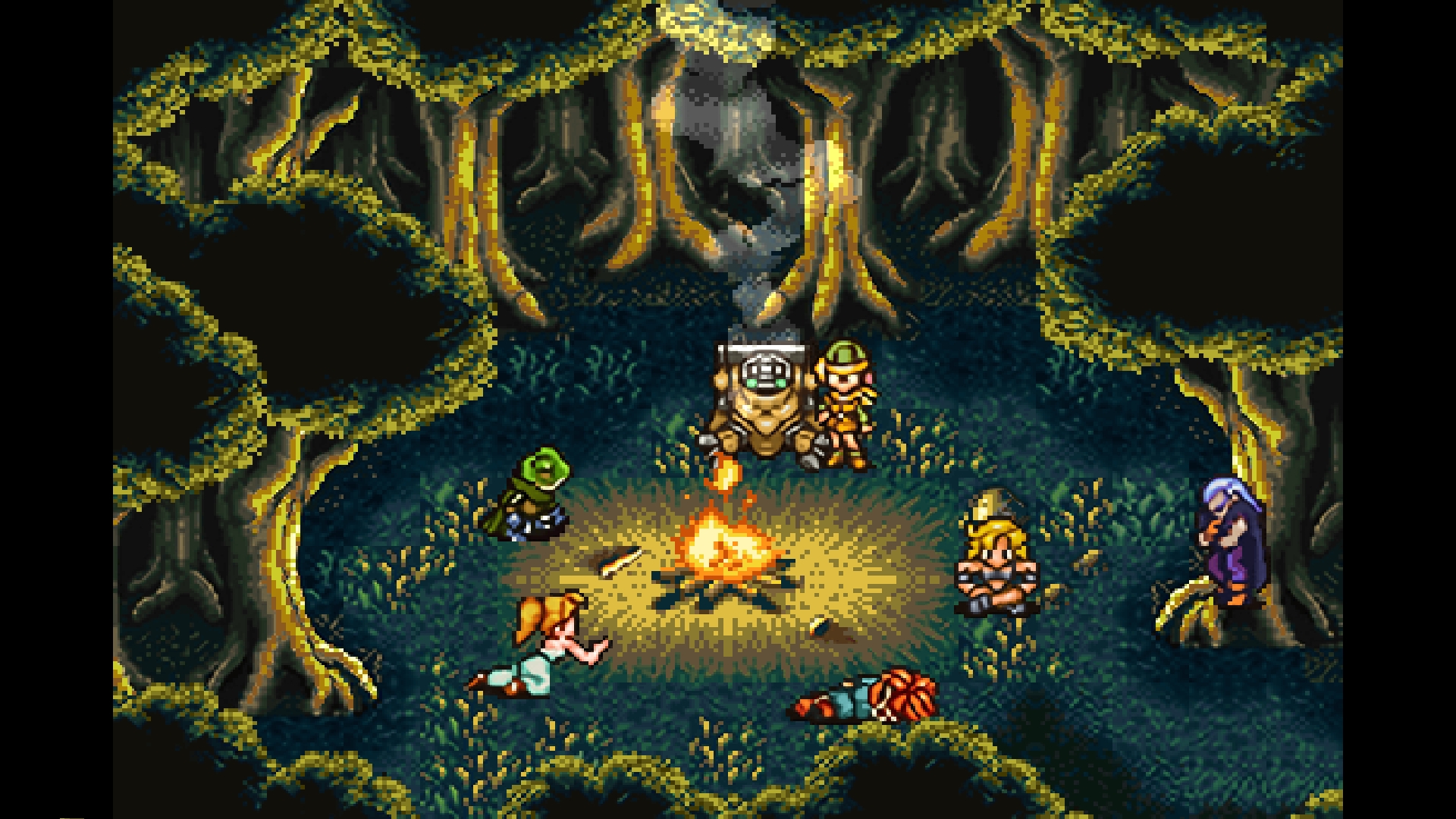 Chrono Trigger was Squaresoft's SNES swan song. It was a game that used all of the aging system's 16-bit resources, and brought in an interesting time traveling mechanic that aided the game in attaining its legendary reputation.
Chrono Trigger had a likable cast, and gave players the ability to tackle the game's final boss right from the get go. Of course, without leveling up, and hours of play, beating the final boss wouldn't have been possible at the start of the game.
Thankfully, CT's time traveling mechanic is aided by a "new game plus" mode that allows players to replay the game over and over again, in hopes of attaining all 13 endings.
The above task, in 1995, was quite the feat and one that made Chrono Trigger one of the most replayable games of all time (up to that point). It is hard to argue against Chrono Trigger being one of the most replayable JRPGs of all time.
3. Dark Souls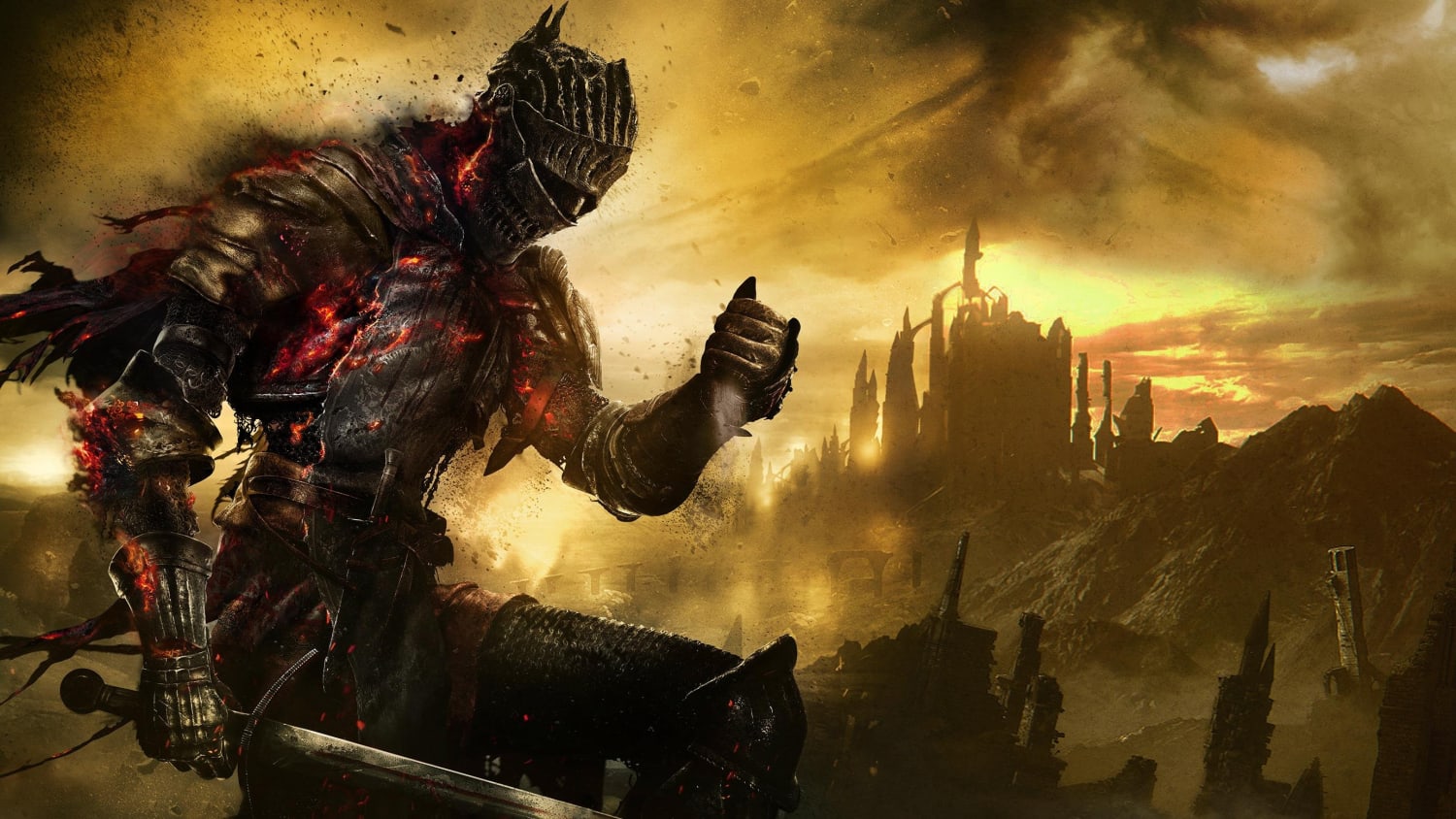 Ah, Dark Souls! Yes, other games within the series, including the recent Elden Ring might offer a longer play through, but in 2011, Dark Souls was a bit of a ground breaking beast.
Dark Souls' run time is long enough; easily a 60-90 hour investment. However, the game's new game plus mode gives the game near endless replayability. Dark Souls' combination of polished and well thought out "Zelda like" world design along with its punitive combat, made an incredible experience at launch.
The game remains just as playable today, as it was 11 years ago. Dark Souls grips players and it never lets them go.
2. The Legend of Zelda: Ocarina of Time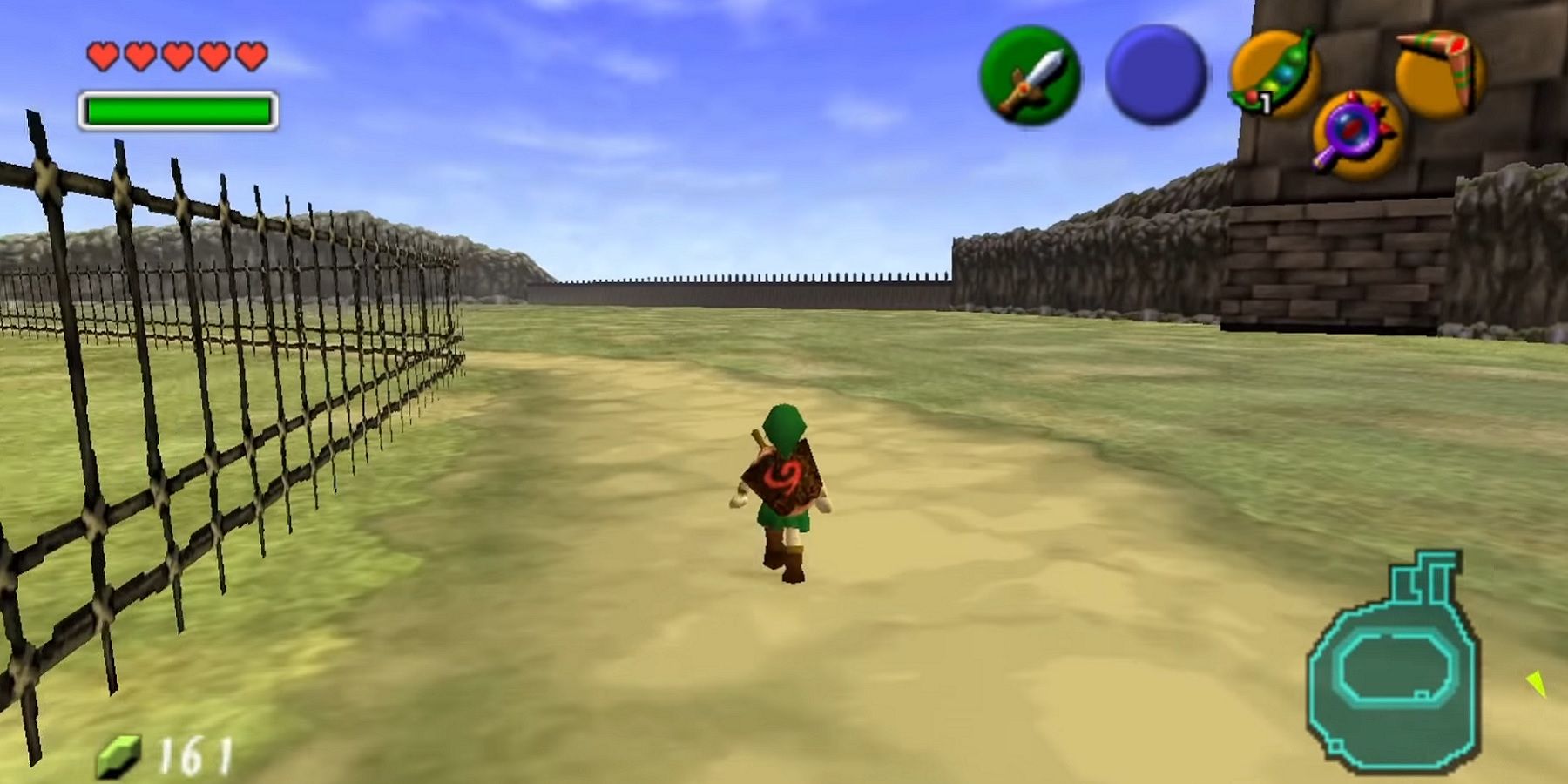 Sure, there have been newer Zeldas that have been bigger and longer (Breath of the Wild), but in its time (no pun intended), Ocarina of Time was unrivaled in terms of side questing, optional fetch quests, and mini games.
I will not entertain the argument as to whether Ocarina is Action-RPG or not, I already made my case on the matter on another article. In my view, it is. Therefore, I can't exclude the game from this list.
To say that Nintendo changed the way that open world RPGs, or open world games in general, would play after Ocarina of Time, is quite the understatement. With Ocarina of Time, Nintendo wrote the book that every other developer would follow to this day.
There was nothing quite as magical in 1998, and I must have sunk over 500 hours on my Golden cartridge. The mere act of riding a horse while traversing Hyrule's Field was a groundbreaking experience. Never before had horse riding been made available in a game outside of horse racing simulators.
The freedom provided by Ocarina of Time was unrivaled in its heyday, and collecting heart pieces, and Skulltulas could take weeks without the help of a trusty guide. Finding secret grottoes and exploring everything nook and cranny of Zelda's world had never been more fun.
I devoted more hours than I want to admit to mastering all of the game's archery games, and even some of the game's glitches. Ocarina's fishing game could have been sold as a standalone title on its own.
In short, I have never spent more hours in a single video game (with the exception of our number one game on this list) than in Ocarina of Time. And, it was time well spent.
1. The Elder Scrolls V: Skyrim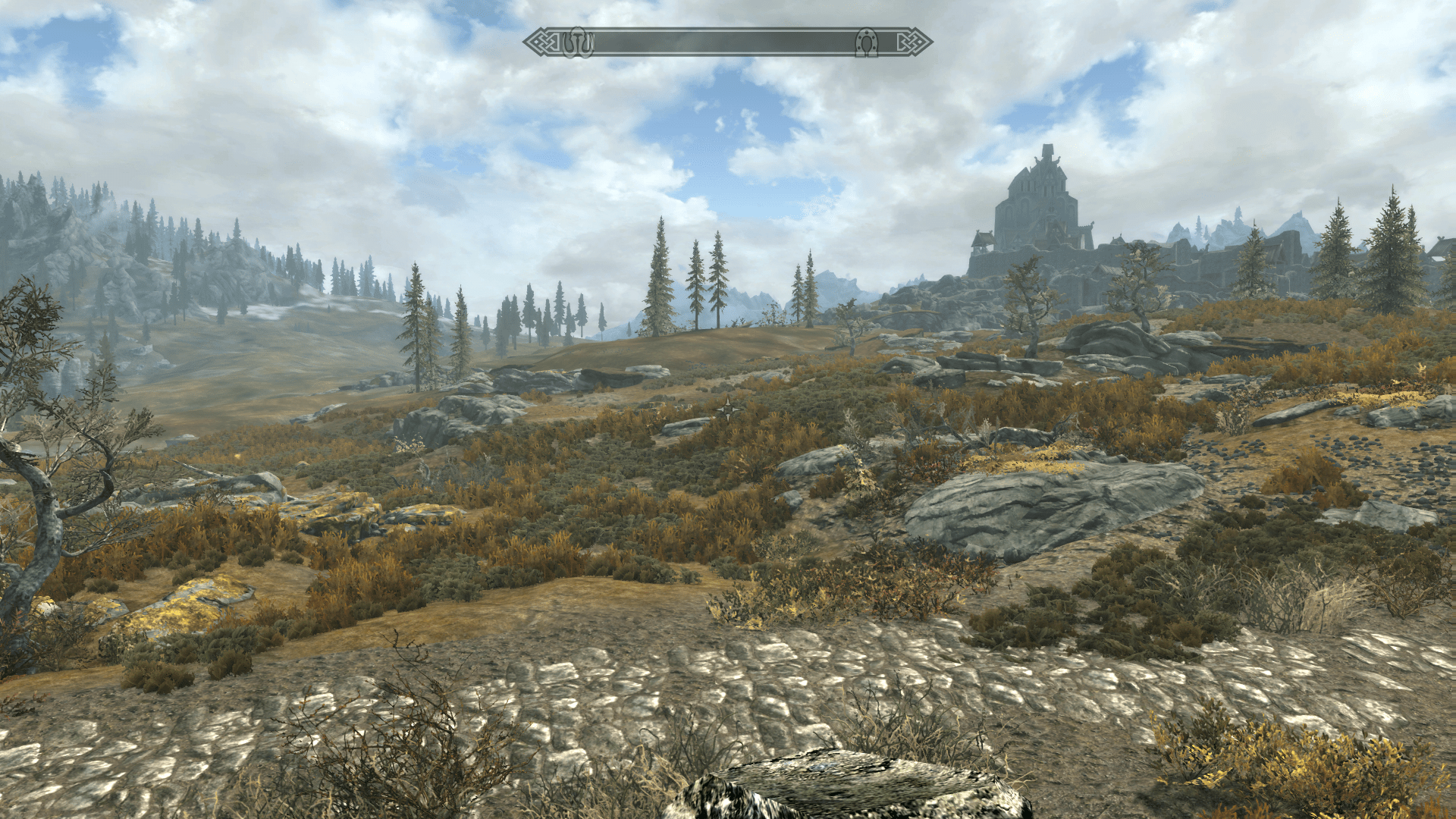 The biggest compliment that I can give Skyrim, is that I still boot up the game today (nearly 11 years after its original release) and still find that I am losing myself on its world for hours at a time.
Skyrim, in 2011, accomplished a feat that I thought would be impossible to top, at least for me. Skyrim gave the adult version of me, the same sense of scale and over all "anything is possible" feel that Ocarina had given a 13 year old me more than a decade earlier.
At this point I must have spent over 1000 hours in different versions of Skyrim, and I rarely play with mods, the game just has too much content, and too many quests (that seem to randomly pop up at times) for me to feel that I will ever get 100% completion.
The game's expansions only added to what, in my opinion, remains the standard bearer for exploration, and world verticality in video games.
Sure, the game looks a bit dated at this point, despite Bethesda's half assed efforts at remastering it. However, all in all, if there is a game that I would recommend to anyone looking for a single player "never ending" adventure, Skyrim will forever be the one choice.
Honorable Mentions
The Witcher 3, Assassin's Creed Valhalla, Red Dead Redemption 2 (not necessarily a RPG, but my God! Is there content in that game), The Legend of Zelda: Breath of the Wild, Elden Ring, Horizon: Forbidden West.
Agree with the author? Couldn't disagree more and are frothing at the mouth to tell him? Leave a comment here, on Facebook or send an email and make sure to follow Never Ending Realm on Facebook, Twitter, and YouTube!