On May 12th, one of the most anticipated video games of all time (when has a new The Legend of Zelda game not been a highly anticipated title?) arrives in The Legend of Zelda: Tears of the Kingdom. With over 30 million units sold, The Legend of Zelda: Breath of the Wild, is not only the most successful standalone title within The Legend of Zelda franchise, but also one of the best selling single player games ever.
Therefore expectations for its direct sequel are high. At the end of the day, if history is any indication, Tears of the Kingdom won't sell nearly as well as Breath of the Wild did, but even if it sells a 3rd of its predecessor's numbers, the game will be a huge commercial success.
Majora's Mask did not sell as well as Ocarina of Time, but…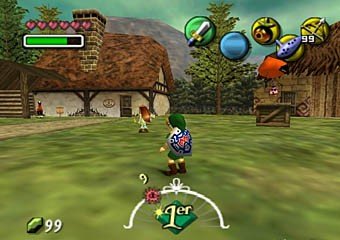 …It is arguably one of the deepest entries in the series, and its quality made it a worthy successor to the most critically acclaimed game of all time. Ocarina of Time sold about 7.6 million copies world wide. This was a huge number in 1998, as the Nintendo 64 would only sell about 32.93 million units world wide. About 1/4 of all Nintendo 64 owners bought the game. In terms of percentage, this matches the current Nintendo Switch's adoptive rate of Breath of the Wild.
About 122 million Nintendo Switch handhelds have been sold thus far. With around 30 million units of Breath of the Wild sold, it means that about 1/4 of Nintendo Switch owners own the game. This bodes well for Tears of the Kingdom, if it matches Majora's Mask success (3.36 Million units), it will go on to sell at least 15 million units in its lifetime, but things are slightly different this time around, and Tears of the Kingdom might have stronger legs than Majora had.
The Nintendo 64 Had Reached The End of The Line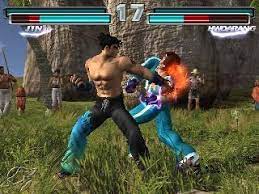 In the year 2000, most of the gaming world had moved to the PlayStation 2, and to a lesser degree, the Sega Dreamcast. To add to Majora's woes, Nintendo had announced its next generation hardware plans in the  'Dolphin' (which ended up being the GameCube console). Only the most ardent Zelda fans (of which I am proudly a part of) purchased the game. Tears of the Kingdom, as a modern game, might fare better than Majora's Mask did over the long run.
The current Switch is on its last legs, but Nintendo has yet to officially announce a successor (though rumors abound), and even if a successor arrives, current Switch titles are expected not only be compatible with the new machine, but to receive performance and resolution enhances (as its customary of modern games). Therefore, both Breath of the Wild, and the upcoming Tears of the Kingdom, could likely received a 1080p at 60fps boost on the potential new Switch hardware, which would effectively prolong both title's lifespan on the machine.
No such kindness existed for my beloved Majora's Mask.
An Impossible Act to Follow on a Dying System
Majora's Mask was never going to have the initial "wow" factor that Ocarina had just two years earlier. Ocarina of Time was just too revolutionary of a product at the time of its release. No sequel could have lived up to its 99% Metacritic rating, but Majora's Mask came close.
Majora's was a slightly prettier (courtesy of the game's usage of the 4MB RAM Pad), but odder, Ocarina of Time. Both games shared the same engine, and same combat mechanics.
However, Majora's Mask, was a direct sequel on the same engine, but featured a few twists. Link would gain the abilities of a Goron, Zora, and Deku seed through the use of Masks. There were other masks that granted Link's a vast array of abilities, but those three (and the secret Deity Mask) would change Link's appearance, and drastically alter his move and skill set.
To top that off, unlike Ocarina's more relaxed approach to open world exploration. In MM you were always under the pressure of the impeding world's end, by courtesy of a falling moon. Which passing in game hour you could visually see the Moon approaching towards its final destination over Termina.
Termina is a parallel world which is eerily similar to Hyrule, with many (if not most) of its inhabitants being clones of Hyrule's own populace. Because Majora's Mask's storyline takes place within three in game days. Carefully crafted routines for Termina's inhabitants were scripted, giving a sense of a living world, and creating The Legend of Zelda experience that has not been matched since.
I even dare to say that Majora's Mask has aged a bit better than Ocarina (I know! It pains me to say it!) due to its unique spin on the Zelda formula.
Still, even given all this, only half of Ocarina of Time's fans bought the game, and history would dictate that a similar fate awaits The Legend of Zelda: Tears of the Kingdom. The "wow" factor of Zelda going open world without restrictions, is now gone. That said, I believe that Tears of the Kingdom will fare better, commercially, than Majora's Mask did, as it will have long legs with better performance and higher resolutions on the Nintendo Switch's eventual successor.
Why Tears of the Kingdom Excites Me More Than Final Fantasy XVI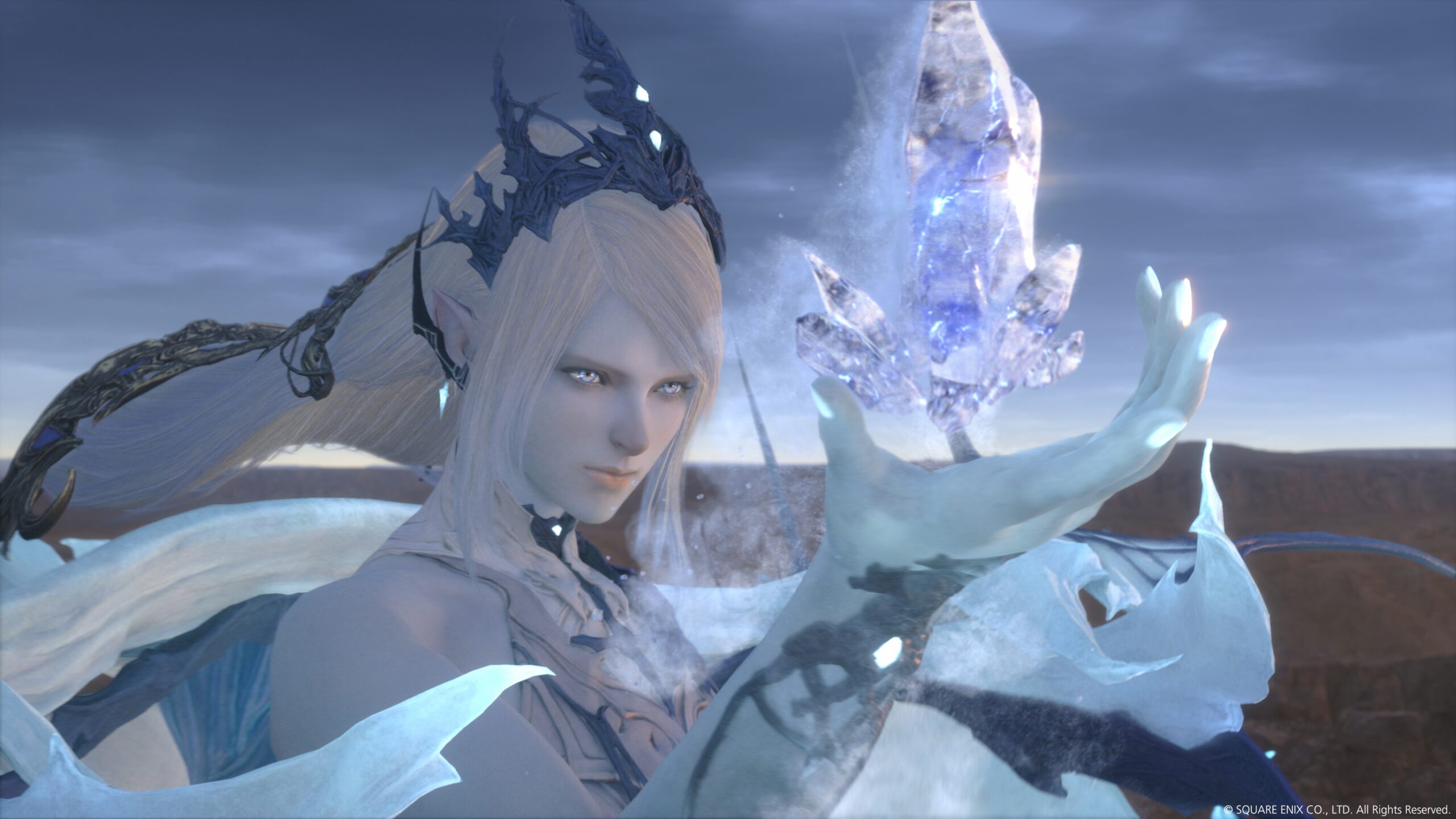 Zelda's history is what excites me the most. No mainline Zelda has ever been bad, or even average. In my opinion, The Legend of Zelda: Skyward Sword is the only title that got close to falling to the "good" side of things, in terms of critical reception. 
I was actually disappointed by Skyward Sword, because I found it to be just "good". The Legend of Zelda games have always been extraordinary, and that bodes well for Tears of the Kingdom. 
Final Fantasy XVI, on the other hand, might turn out to be great, but if it is, it would be the first single player Final Fantasy game to be great since Final Fantasy X (2001). That's more than two decades without a great FF game. 
If Tears of the Kingdom matches Majora's Mask greatness (95% Metacritic) I will be a very happy Zelda fan for the foreseeable future!
Click here for my Majora's Mask Remake (and tribute to Linkin Park) Review
Agree with the author? Couldn't disagree more and are frothing at the mouth to tell him? Leave a comment here, on Facebook or send an email and make sure to follow Never Ending Realm on Facebook, Twitter, and YouTube!