So, give it or take, Final Fantasy XVI has sold about 3 million copies, as we quickly approach its first month of sales. Square Enix hasn't given further updates from that early number, which likely means that the majority of people who wanted Final Fantasy XVI, already bought it, and any other sales beyond that mark will be residual sales. 
This has happened before. Final Fantasy VII Remake stormed to 5-6 million sales out of the gates. Then, Square Enix stopped reporting its numbers, because the majority of people who wanted the game, got the game in the early months, and then sales took an expected nose dive. 
Final Fantasy No Longer 'Elite' In Terms of Popularity and Sales?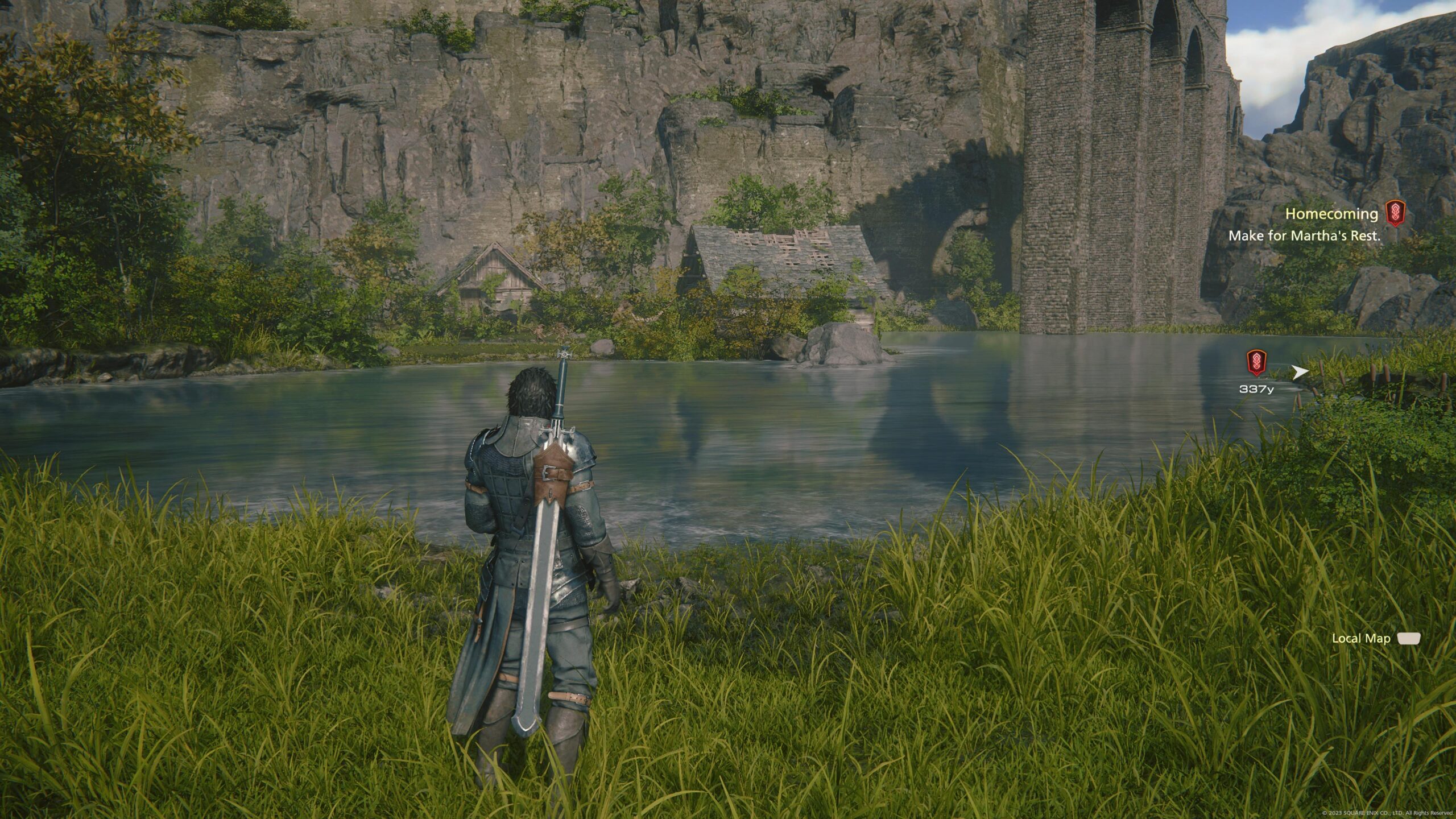 It could be argued, that Final Fantasy stopped being "Elite" in terms of sales power somewhere in the midst of the 2000s decade. Final Fantasy XV sold 10 million copies, but that was a Multiplatform title, and it has been around for 7 years. For comparison's sake, Final Fantasy VII (The series' most successful single player entry) sold about 10-12 million units.
Final Fantasy VII's numbers are much more impressive, because those numbers only account for copies of its PS1 version. Had Final Fantasy VII been released across the Saturn, and Nintendo 64 (and PC) in 1997, it is likely that it would have sold closer to 20 million units. 
JRPGs have, over the decades, lost their prominent place as top sellers, but for a few exceptions in Zelda, Pokemon, and recently, Elden Ring.  To put Final Fantasy's predicament in the proper context, 2015's The Witcher 3: The Wild Hunt has sold over 50 million units thus far. That's more than all of the Final Fantasy games, released over the last two decades, have sold…combined. 
If you want to paint a grimmer picture for Final Fantasy, then it has to be mentioned that 2011's, The Elder Scrolls V: Skyrim, has sold over 60 million units to date. For kicks, let's add The Legend of Zelda: Breath of the Wild (31 million), Tears of the Kingdom (10 million), and Elden Ring (20 million).
Since 2011, those five games have nearly matched (it is likely that Tears of the Kingdom will soon get a new sales update) Final Fantasy's lifetime sales since 1987 of 180 million units. 
Keep in mind, that Final Fantasy's number takes into account all of its titles, not just the main 16 entries, but the spin-offs, and sequels. What this means is that Final Fantasy continues to have "brand" recognition, but it no longer moves units in massive numbers worthy of multimillion dollar budgets.
Long Live the Action RPGs?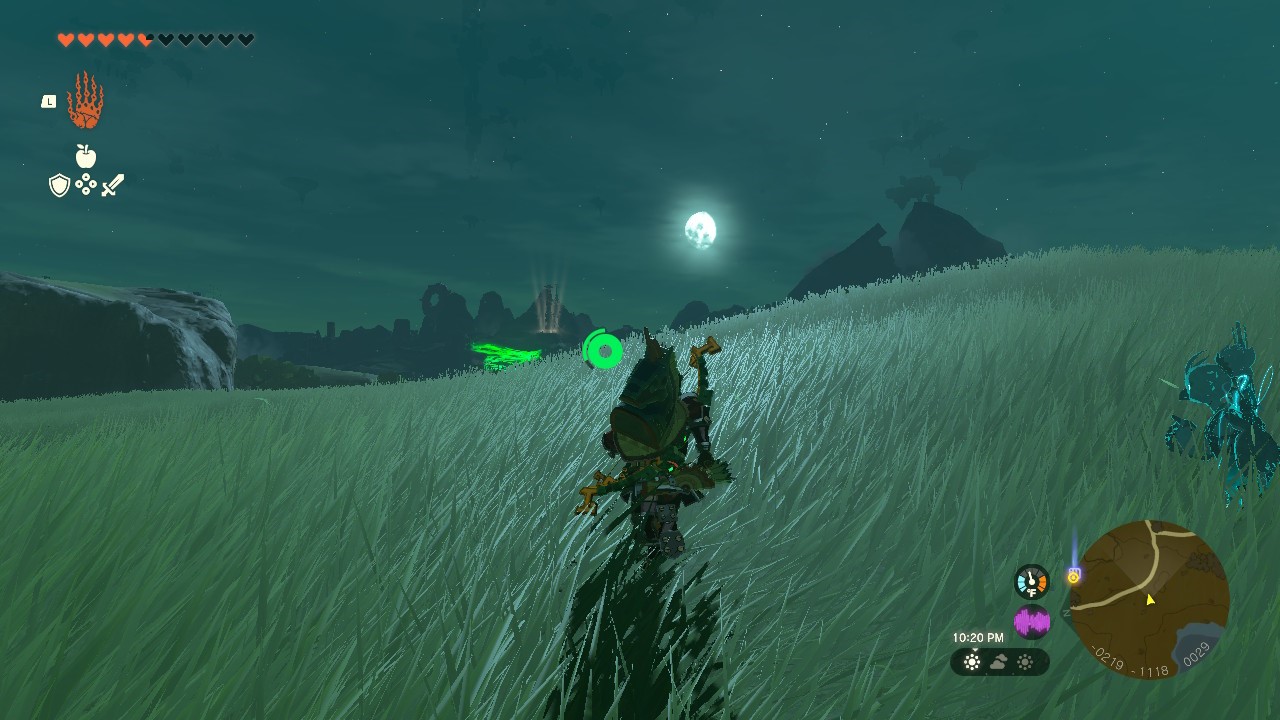 If you haven't noticed, the top selling RPGs of the last 20 years or so, have all been action combat based. The five mentioned above, are also open world games. 
Final Fantasy, once renowned as the premier console RPG, also dumped its turn-based system in favor of an action based one in Final Fantasy XV. Square Enix, in keeping with modern trends, understood the growing popularity of Action RPGs, and Action games in general. 
Which brings us to Final Fantasy XVI, a linear action-RPG in the most basic sense. The game is  supposed to serve as a reboot for the franchise, and the one to earn back some of the series' lost commercial appeal. 
JRPGs are not dead. In fact, they might be thriving massively once again. It is just that the more successful ones, are no longer turn-based games.
Is Final Fantasy in Trouble?
Final Fantasy XVI failed…at least in one way: It did not reach the high critical, and gamer reception scores of Final Fantasy's golden entries. Settling at an 87 Metacritic score, and an 83 user rating, Final Fantasy XVI will not be taking home any global game of the year awards in a year where The Legend of Zelda: Tears of the Kingdom is running away with the award, and Bethesda's long awaited Starfield is set to launch before the holidays. 
This – Final Fantasy not winning the global Game of the Year award – is not uncommon for the series, but there used to be a time where the series held 90 ratings on a consistent basis. 
In the end, Final Fantasy XVI is a good, even very good, game, but not great, despite having some great elements in it (such as its storyline). 
But the Question Remains: Has Final Fantasy XVI Failed Commercially?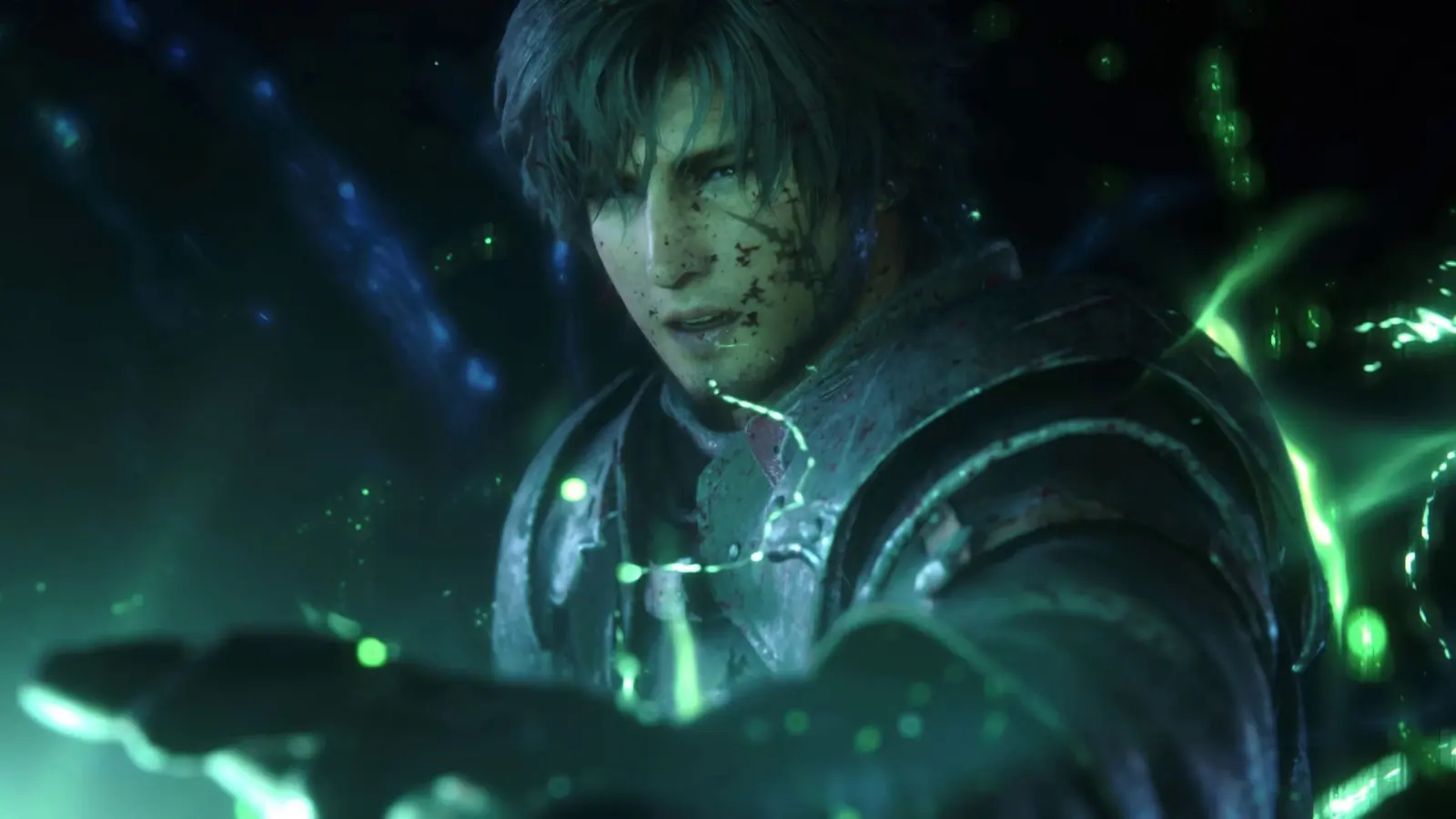 Here is where things get tricky. We need to understand the full context on things. We don't know how much it cost develop the game, and much less; how much it cost to market it. Given how it was recently revealed that Sony spent $220 million on The Last of Us: Part II's development, it is not hard to envision Final Fantasy XVI costing somewhere within the $100-150 million range. 
What these numbers don't take into account are the marketing costs for each game. Marketing costs can double (sometimes triple) the amount of money that was spent in the creation of the game. Games this expensive to make are expected to generate hundreds of millions of dollars. 
The Legend of Zelda: Breath of the Wild, to name one example, has generated $1.2 billion in revenue for Nintendo. Ubisoft's open world action-RPG, Assassin's Creed: Valhalla, has already generated $1 billion for the company. 
Within that context, Final Fantasy XVI, seems like it is headed for commercial disappointment with a paltry 3 million units sold, and a life expectancy of maybe 6-7 million units sold (once the game goes on sale discounts, sales numbers will likely pick up some steam) if it remains confined to the PS5. 
Still, there are certain things to consider before labeling Final Fantasy XVI a commercial failure, and questioning whether or not, there will be a Final Fantasy XVII (yes, some are questioning this). 
First, when Square Enix decided to make Final Fantasy XVI a PS5 exclusive, as opposed to a PS4/PS5 cross generation title, its executives had to figure that sales would suffer. The PS5 leads the Xbox Series X in world wide sales, but it has less than half the installed base of users that the PS4 has.
Final Fantasy XV was on several platforms, including Xbox One, and PC which aided its sales back in 2016. Final Fantasy XVI selling 3 million copies on PS5 is not bad, whether the game is profitable or not (unlikely at this point), remains a question. These numbers are not up to par with Sony's own exclusives, or other third party titles (such as Elden Ring), but they are far from a disaster.
What the numbers do showcase, however, is that Final Fantasy (once a mainstream powerhouse) might be regressing into bordering the 'niche' label, that it once occupied during the its NES, and SNES days (on the west at least), and Square Enix needs to seriously look into its marketing tactics, and its development studios, if it wants to remain competitive with the booming (The Legend of Zelda, Soulsborne, AC, etc.) action-RPG franchises of this era.
As far as the future goes, Final Fantasy XVII will arrive at some point, its budget, and aspirations largely hinge on how well FFXVI sells going forwards, and the company's success (or lack thereof) of its Final Fantasy VIIR saga. Still, Final Fantasy is a known brand that has been around for 36 years. There is a lot of monetary value in having such a recognizable brand, and this is why there will be a 17th entry of the series, because it would be (if history is any indication) a multimillion unit seller.
It is much harder to market new IP, than it is to stick with a known one, and thus, I don't think Final Fantasy is danger of going the way of  Suikoden (or Grandia) anytime soon.
Agree with the author? Couldn't disagree more and are frothing at the mouth to tell him? Leave a comment here, on Facebook or send an email and make sure to follow Never Ending Realm on Facebook, Twitter, and YouTube!