When we think expensive retro games, for some strange reason, Nintendo 64 games do not come to mind. This is true, despite the fact that just last year a sealed copy of Mario 64 was sold for a whooping 1.5 million dollars at an auction. Yeah, that's way more expensive than 'kidney' money.
This week, I got a bit nostalgic about a little under appreciated title for the console called Mystical Ninja Starring Goemon. I wanted to play it, and it remains my most desirable "want" for Nintendo's Switch Online service.
Mystical Ninja is over $100 on Ebay, and Retails for $500 if you Want a Boxed Copy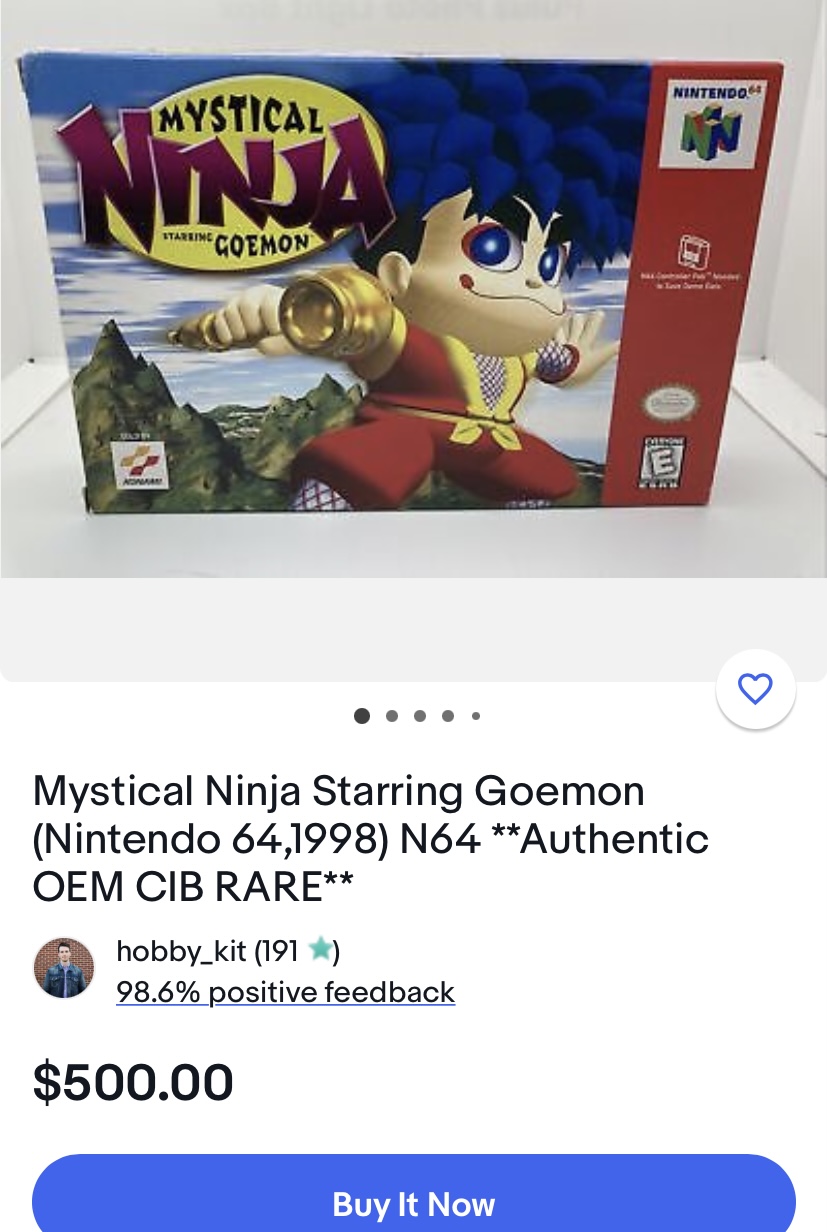 A search on eBay (thinking I could order the game for a measly $30 or so) produced some surprising results. I stopped using Amazon as a source for buying Nintendo 64 games, because for whatever reason the company allows for counterfeit and fake copies to be sold on its store (these copies do work but have no collectible value). Thus, eBay seems to be my only option for acquiring old N64 games (outside of a yard sale).
So, why is this game, Goemon 64, so expensive?  The answers are similar to those pertaining to PlayStation classic JRPGs. It is a Japanese game and availability of original copies are scarce. Only 360,000 copies were sold…worldwide.
The great bulk of these (230,000) copies were sold in Japan. Only 70,000 copies made it to North America.
Yes, Mystical Ninja is that rare.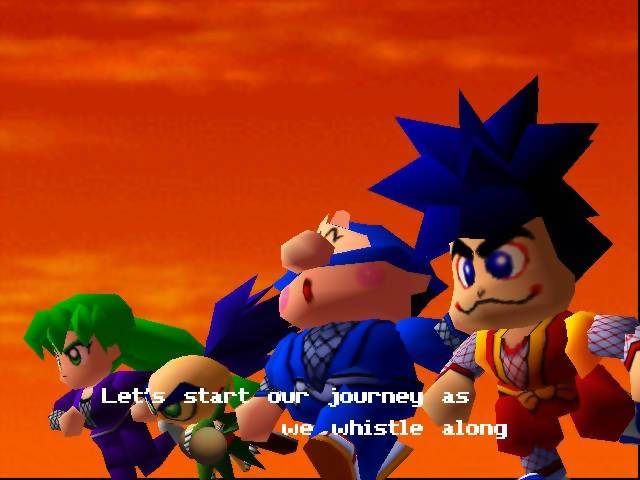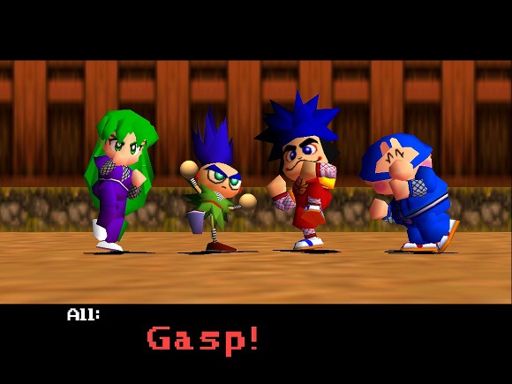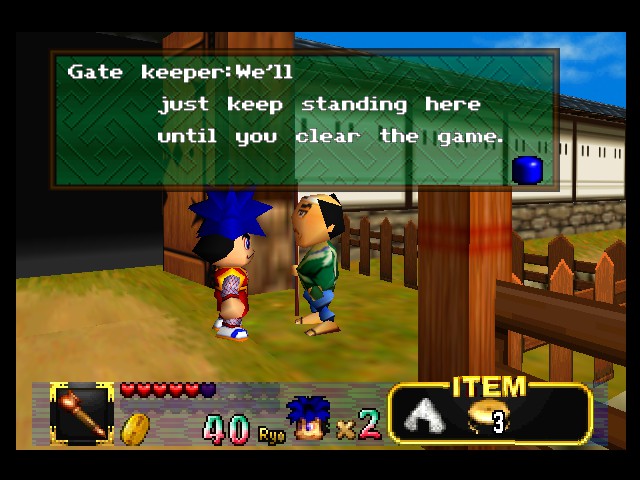 Unlike discs, whose biggest flaw in terms of longevity is their propensity to get scratches over time and use, cartridges are tough and chunky pieces of plastic filled with internal chips and copper connectors. They can last "forever" (50+ years), but they can also fall and break internally or get wet and stop working all the same.
So, it is likely that there are far less than 70,000 working copies floating around the North American continent as we speak.
Unfortunately, Nintendo is keen (but slow) on bringing its own first party lineup into the Switch Online service, so it is anyone's guess when, if ever, we will see Konami's N64 gem on its platform. The fact that the game is rare and cannot be legitimately (no emulation) played anywhere outside of the original console drive the game's value up.
Mystical Ninja Starring Goemon also happens to be a cult classic of sorts. Truth be told, I never expected original copies of this title to sell for that much. If I had, I wouldn't have traded my copy away more than 2 decades ago.
Is Mystical Ninja 64  a Good Game?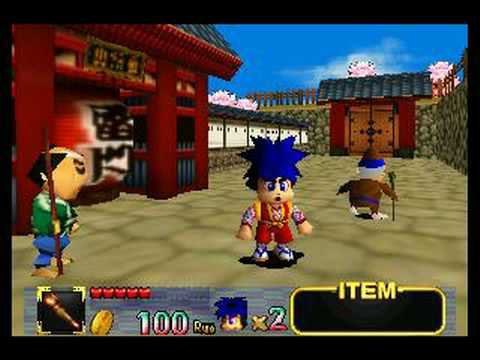 The game is a product of its time. Due to the nature of its nearly unprecedentedly large 3-D levels and beautiful anti-aliased graphics, it was quite the jaw dropping experience.
A distinct art style full of humorous characters and references to Japanese pop culture gave the game much different vibes from the usual Nintendo 64 platforming fare. In some ways, Goemon's nearest contemporary rival in terms of gameplay and Japanese quirky-ness was Brave Fencer Musashi.
Yet, Goemon was light years ahead of Square's title in terms of 3-D technology and level design. As an N64 title, Mystical Ninja had to compete with some of the best games within the 3-D space in 1990s, and it showed.
While some gamers never warmed up to the idea of The Legend of Zelda: Ocarina of Time being an action-RPG (as opposed to just being an action-adventure), Goemon, like the aforementioned title can fall under both categories. It had all trappings of a massive 3-D action-adventure, but also many elements of an action-RPG adventure including believable towns populated by interesting NPCs and a cohesive world (pre-Ocarina of Time).
For Nintendo 64 RPG starved owners, Mystical Ninja Starring Goemon provided some fun thrills to hold them over until the arrival of Ocarina of Time. The game featured some clever puzzle mechanics in which gamers had to utilize members of the cast of main characters (each with different abilities) wisely in order to get past certain obstacles.
The game scored low on Metacritic (67/100), but some respected publications of the day did score Goemon well. The major issues reviewers had with the game is that it paled in contrast to Super Mario 64, but so did most 3-D games at the time.
Mystical Ninja was a good game, and certainly its large levels, humor, and unique art style made it an enjoyable experience in 1998 and beyond.
The game was certainly a bit underrated, and perhaps, remains under appreciated today.
Is Mystical Ninja Starring Goemon Worth the Price of Admission?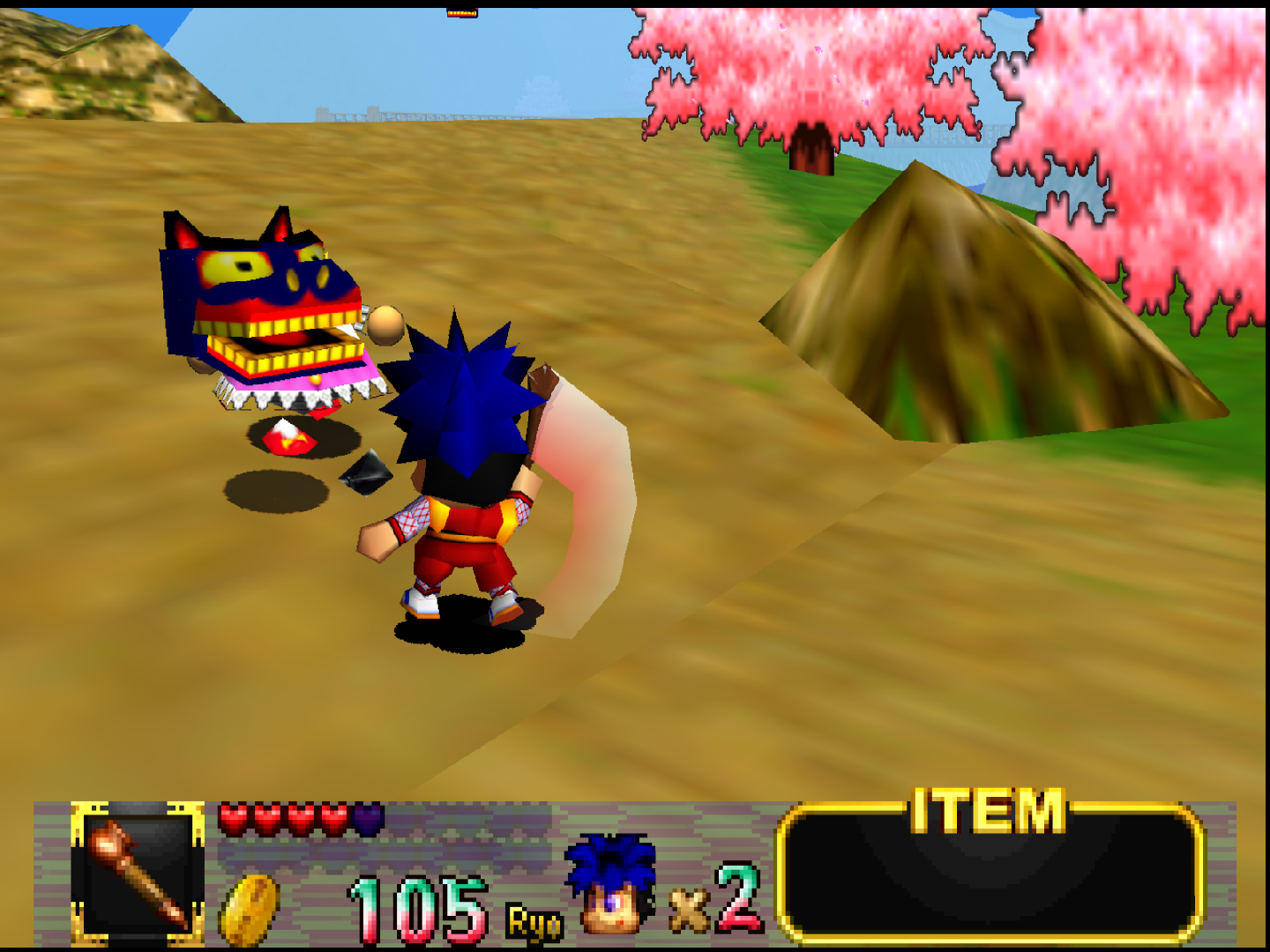 If you just want to play the title, but want to experience it on the original hardware, copies on Amazon (possible fakes) are available for a relatively low price point.
Original copies retail anywhere from $100-$500 on eBay. The original copy might be worth it for collectors, and depending on the price point, you might get one with a manual and original cardboard box.
The game is good enough to merit a play, especially if you like that colorful anti-aliased N64 look in games. Mystical Ninja Starring Goemon is one of the best 3-D games of the 1990s.
Agree with the author? Couldn't disagree more and are frothing at the mouth to tell him? Leave a comment here, on Facebook or send an email and make sure to follow Never Ending Realm on Facebook, Twitter, and YouTube!