The original PlayStation was the home to many great Japanese Role-Playing games. Some of these games (Wild Arms, Suikoden) were modestly successful on their PS debuts and spawned franchises before dying off in the mid 2000s.
Today's subject in the weekly "Games that will cost you a kidney" series is a game that didn't have much commercial success on its first try in western markets, but ended up out living many of its contemporary rivals despite its early sales woes.
Revelations: Persona … The PlayStation's Best JRPG?
Revisionist history, or maybe, the few gamers who played the game might point to Atlus' classic as being one of the best JRPGs on the PS1. Keep in mind that Persona arrived in North America on December 14, 1996.
That's nearly a year before Final Fantasy VII and months before Wild Arms, a game that many critics consider to be the pinnacle of PS1 RPGs pre Final Fantasy VII.
So, despite its lack of popularity, a case could be made that the first Persona entry was the best PS1 RPG before Squaresoft's juggernaut arrived to PlayStation consoles a quarter century ago.
But let's get to the heart of the matter: How great was Persona in 1996? According to critics of the era it was "good", but far from great.
Revelations: Persona holds a 80% GameRankings average score, fairing a little worse on Metacritic where it holds an unimpressive 78%.
Clearly, Persona was not a bad scoring game. The game sits between Wild Arms (79% GR) and Suikoden (82%). However, the game wasn't quite as popular as either of these titles, mainly because Wild Arms took after the SNES' Final Fantasy games and Suikoden's 108 recruitable characters and its twisty war story were more in line with the tastes of the RPG gamers of the era.
In some ways, Persona was ahead of its time. The game had different camera view and navigation styles, including a first-person view perspective while inside dungeons and buildings.
The game had a combat system with plenty of strategy and growth options available for each Persona.
Despite diverging a bit from the more mainstream JRPGs of the era in terms of its gameplay, what made persona stand out was its contemporary setting. Persona's story line took place in 1996 Japan. At the time, it was a modern, if "realistic", setting that greatly wsas different from most other RPGs.
It is the game's storyline that generated the most praise and has possibly aged the best out of all of the game's elements. The game had players take the role of a silent high school protagonist. The silent protagonist vehicle was quite popular during those days and Persona did well in the implementation of this feature in its narrative.
Why is Persona so Expensive?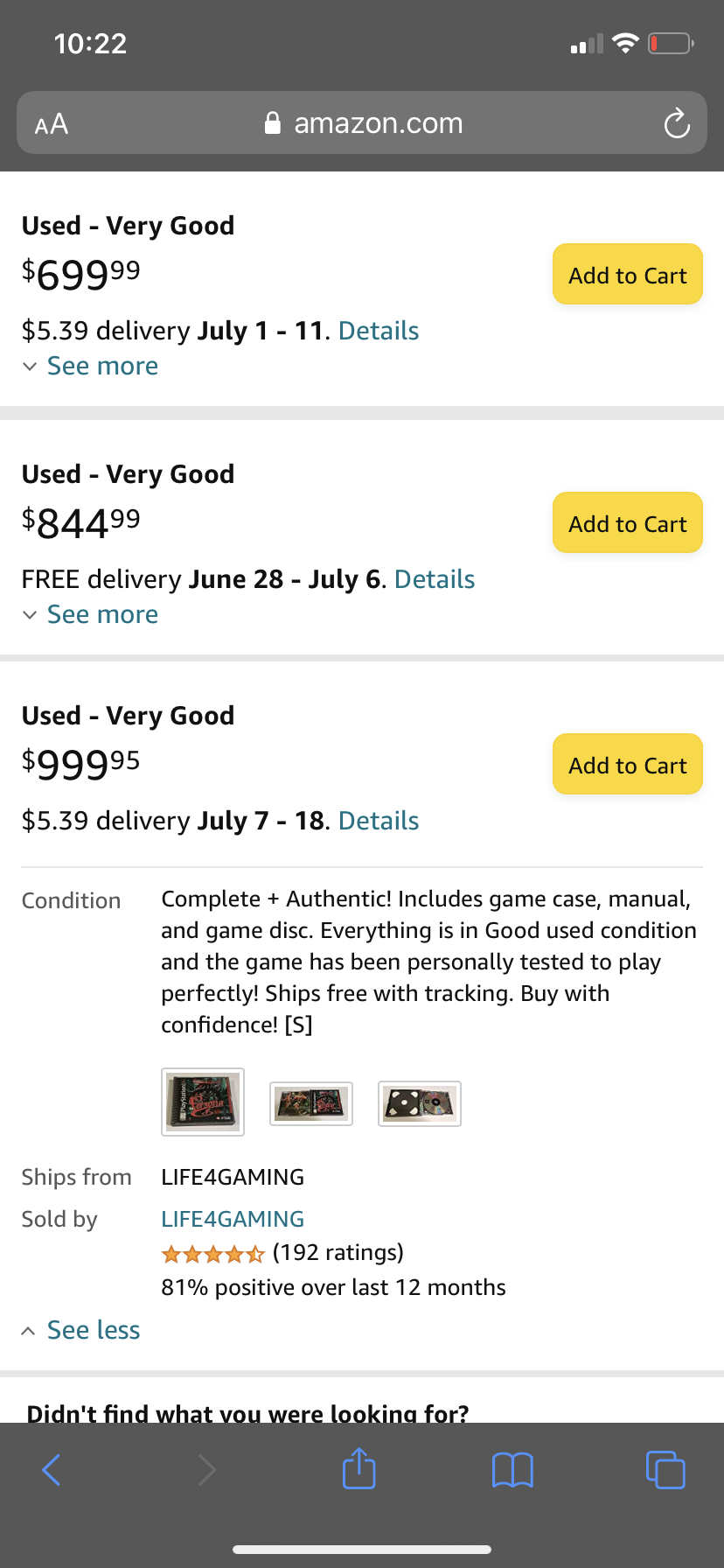 Frankly, the game's price is a bit puzzling given the fact that it has been ported and re-released a few times over the last 2 decades with improved translation and on newer hardware.
Persona saw a PSP release in 2009 and was part of a collection of games featured on the PlayStation Classic in 2018. The act of playing Persona itself shouldn't be a costly one, but the act buying the original version/copy of Persona is a different story. It can be a $500-$1000 endeavor depending on how well packaged the game is (case, manual, discs in good shape).
One reason for this is that only about 30,000 to 49,000 copies of the game were sold in North America. There is no official number, but it is generally accepted that the amount of copies sold in American territories lies somewhere between those two totals. These are low numbers for a PS1 JRPG.
The series did not die off, because the game was much more successful in Japan where it sold about 400,000 units.
Still, by contrast, Suikoden managed to sell about 210,000 copies in North America, and we know that Konami's title is also a expensive buy these days.
The other reason for the game being so expensive is that it was the first title in what turned out to be a successful JRPG series two decades later. The game has earned a "legendary" reputation, and the Persona series has gained a few million fans over the years. Many of these fans would love a trip back to the series' roots, and thus, Persona is a valuable collectible item.
Then there is "revisionist" history, or perhaps, 'revisionist' is the wrong term. 'Under-appreciated' seems to be a better term for what happened to the title. Yes, critics praised the game in its hey day, but many complained about its difficulty and lack of polish.
In 1996, Persona was a good game, but not great. Over the years the sentiment changed to Persona not only being a good game, but under appreciated, meaning that critics did not give the game its just dues at the time of its release and its sales (obviously) did not do the game justice either.
When the words "under appreciated", "classic", and "ahead of its time" are thrown around for a 2 decade old game that didn't sell well, it usually means that the game has gained monetary value over the years.
Is Revelations: Persona Worth a Spin?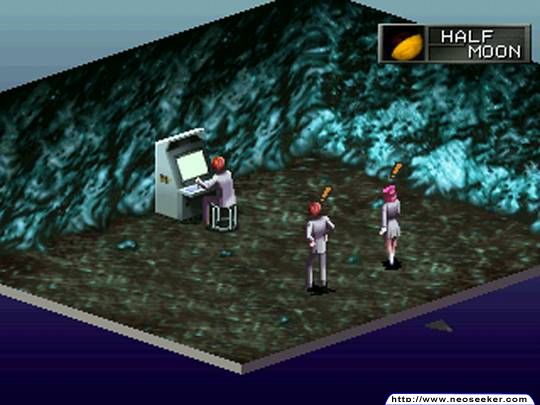 Absolutely, especially if you are a fan of the newer games. Playing it on a PlayStation Classic will cost you under $100, and you get other games in the collection (some which could be better than Persona), and a miniature sized PS1 to boot).
The game is also available on PSP, and while I know that most games on this "kidney" series can be emulated (I read your comments), the entire point of this feature is to discuss the monetary value of original physical copies of older games.
If you just want to play the game, get it in any of the available formats.
For collectors, I think Revelations: Persona is an interesting purchase. If you can find it under the $550, and you have the money, it might be worth a buy. I don't think the game will depreciate over time, if anything it should rise in cost. Persona has gained substantial popularity over the years and its first and rare to find first iteration will be a valuable commodity for decades to come.
Agree with the author? Couldn't disagree more and are frothing at the mouth to tell him? Leave a comment here, on Facebook or send an email and make sure to follow Never Ending Realm on Facebook, Twitter, and YouTube!