It could be said that Namco's Tales series might have reached its zenith in terms of popularity last year with Tales of Arise (2 million units sold to date). However, what perhaps remains the franchise's most valuable game is a 25-year-old entry. 
1997's (1998 in the U.S.) Tales of Destiny is a game that will cost you "a kidney" today. 
What is Tales of Destiny?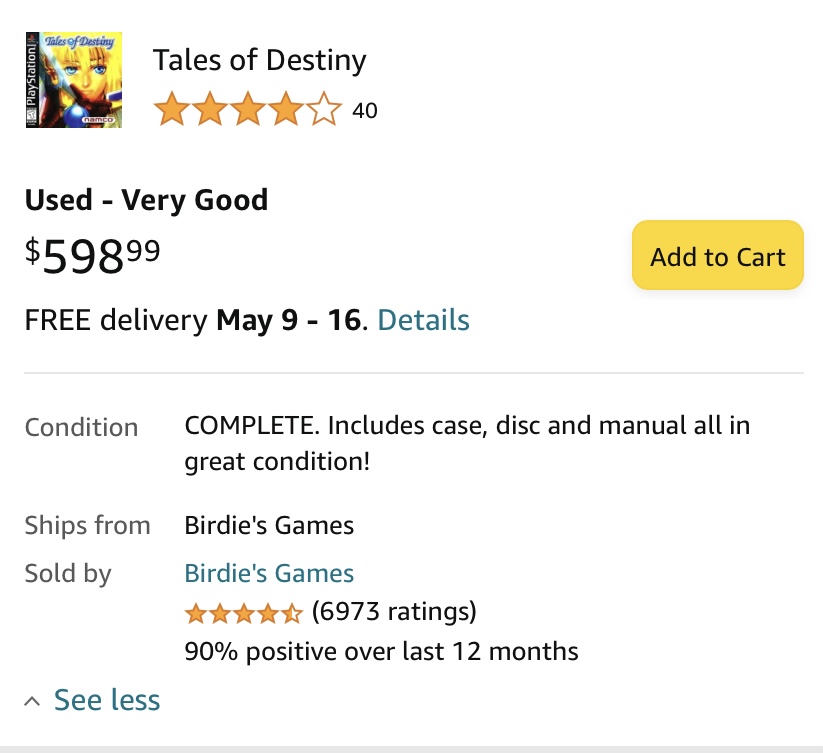 Tales of Destiny is the series' second entry and its debut on the PlayStation hardware. The game arrived on US soil in 1998 after Final Fantasy VII had opened the JRPG flood gates. Like other Tales games, Tales of Destiny looked a generation behind its main competitors. It was a 2-D game, and Namco focused on the game's localization to make its storyline and dialogue a strength.
Namco succeeded. Despite the fact that Tales of Destiny lacked Final Fantasy VII's budget and 'wow' factor, the game was a fun ride full of beautifully written and likable characters.  
Tales of Destiny did well in terms of its fighting system, as it was an action-system. The game also accomplished setting up the series for later success. The Tales series has not evolved much from its humble beginnings on the SNES (Tales of Phantasia) and thus, Tales of Destiny remains an interesting play even to this day.  
If you don't mind the game's 2-D visuals, you might find that Tales of Destiny has aged better than a few Final Fantasy games of the time period. 
Is Tales of Destiny a Great Game?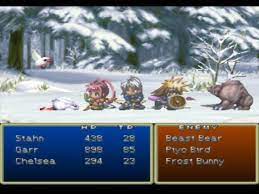 A game's greatness is always a subjective matter. I might like Tales of Destiny, but another player might hate it. That said, the game did "well" with critics. We have to keep in mind that Tales of Destiny arrived at the peak of the JRPG craze, but also at a time where everyone and their mother wanted 3-D games.  
And yet, Tales of Destiny managed to sell over 1.1 million copies despite looking like a SNES title. About half of those units were sold in Western territories. So yes, Destiny was successful, but not massively so. Critics  had a part to play in this outcome. Tales of Destiny holds a 73% rating on GameRankings. 
Critics praised the game's story, gameplay, and music. Predictably, reviewers were not impressed by the game's visuals with many claiming that there were better looking games on the SNES. 
Why is Tales of Destiny so Expensive?
If packaged within its original box and with instructions, Tales of Destiny can cost you up to $600 dollars today. Underrated JRPGs from the 32-bit era typically cost triple digit numbers, and Tales of Destiny was underrated in the west. 
The game is a hard find due to it being a hardcore JRPG gamer's game when it first launched, and many of these gamers are likely to hold on to their copies for the long haul. Unlike other rare and expensive games like Panzer Dragoon Saga, Tales of Destiny received a remake on the PlayStation 2.  
However, said remake was a Japan 'only' release. This means that the PlayStation version of the game remains the only legitimate way to own and play the game. That type of exclusivity will continue to elevate the game's pricing for years to come.  
Finally, there is the fact that the Tales series has maintained and even grown its popularity over the last two decades. Tales of Destiny might have been an underrated game in the west, but the series would gain prominence and fame with Tales of Symphonia on the Game Cube years later.
Today, there are 8 entries of Tales of Destiny on Amazon. The cheapest copy is a $175 used one with no case or booklet and its disc has a 'resurfaced' surface. If you were to purchase it, you would be taking a huge gamble since your PlayStation might not read the disc after paying up such a substantial amount. 
The cheapest complete box packaging of the game (used) comes in at $444, quite an expensive item.  
If you are interested in the game, Ebay (as usual) will be a better bet. The game is regularly $200 used with all of the materials (booklet and case) included though not necessarily in great shape.  
Is Tales of Destiny Worth it?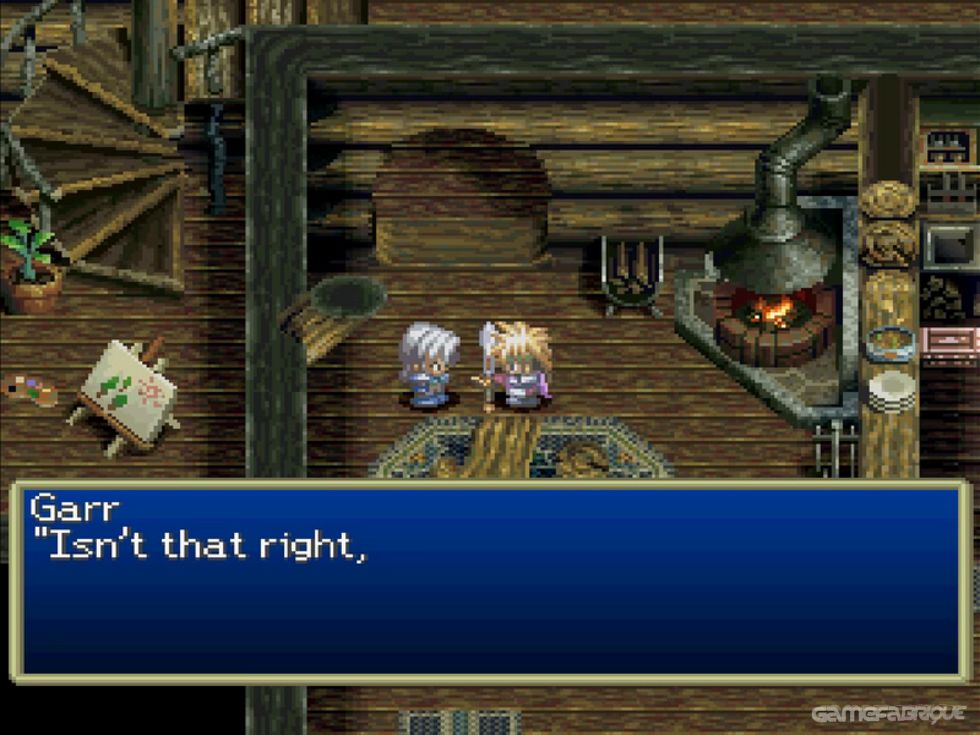 For collectors, the game should be a piece worth adding to their library of JRPGs. Even if you are not a collector, but just arrived late to the Tales series, I would have a hard time not recommending this game. The Tales series and its party action-based combat has aged very well, and I can see most JRPG fans enjoying this one.
At the end of the day, JRPGs were all about the story and quest. Tales of Destiny lives up to those standards by offering a 30-40 hour storyline that will entertain new and old JRPG fans alike.   
Agree with the author? Couldn't disagree more and are frothing at the mouth to tell him? Leave a comment here, on Facebook or send an email and make sure to follow Never Ending Realm on Facebook, Twitter, and YouTube!