The last two weeks we looked at the PlayStation's top ten JRPG library based on their sales. This week we want to look at the top five based on their Metascores. With the PlayStation's great JRPG library, it is great to look at these games from different angles.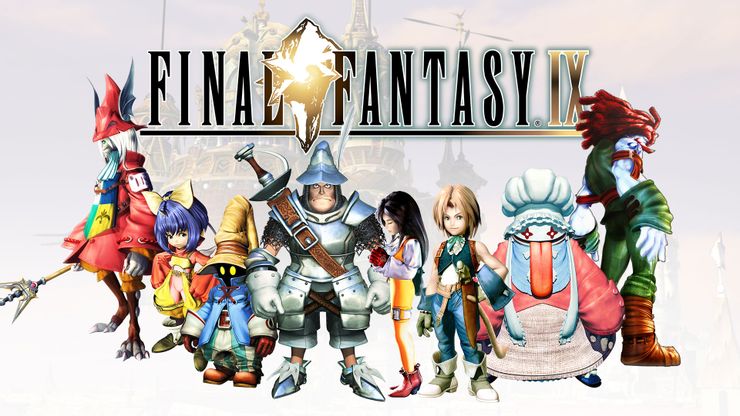 First up, we have Final Fantasy IX. No surprises here as FFIX is considered to be one of the best in the series. On top of that, it was coming off of Final Fantasy VIII's mixed reception so Square definitely did its best to return to Final Fantasy's roots in IX. And I have to say, it deserves to be at the top of this list.
Final Fantasy IX has some of the very best characters in the series. We have taken closer looks at three of those characters already: Vivi, Freya, and Zidane. The character development presented in this title is some of the best and really adds to the overall enjoyment of the game.
Final Fantasy IX may not have sold as much as VII or even VIII, but it certainly got better reviews. It has the highest Metascore in the Final Fantasy franchise and it was praised for its nostalgic elements. FFIX definitely plays into that nostalgia by returning to a more medieval aesthetic and brining back a more classic Final Fantasy battle system.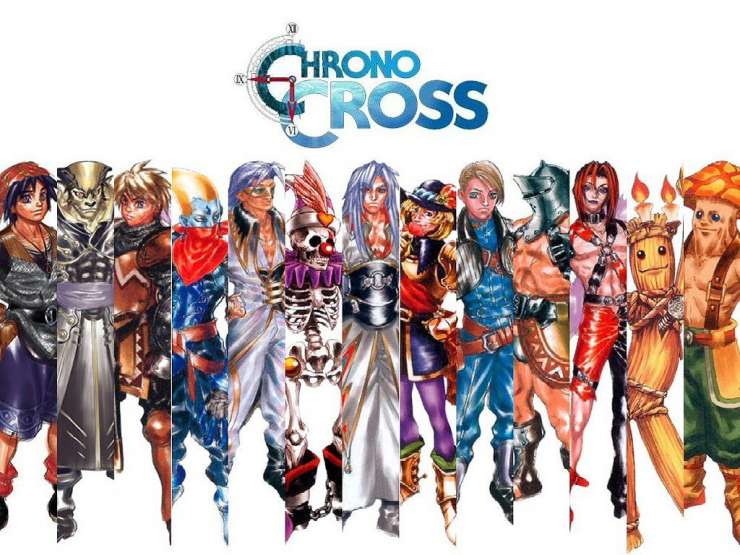 Tied with Final Fantasy IX with a Metascore of 94 is Chrono Cross.  Chrono Cross is set in the same universe as Chrono Trigger, but is certainly not as revered. However, its Metascore is higher than Chrono Trigger's 92 and it definitely saw its fair share of success.
Many were hoping for a direct sequel to Chrono Trigger so that could be why it was not nearly as successful as its predecessor. Ironically, critics praised Chrono Cross for breaking away from Chrono Trigger and becoming its own game, despite how the fans felt about it. At any rate though, it is definitely a JRPG worth experiencing.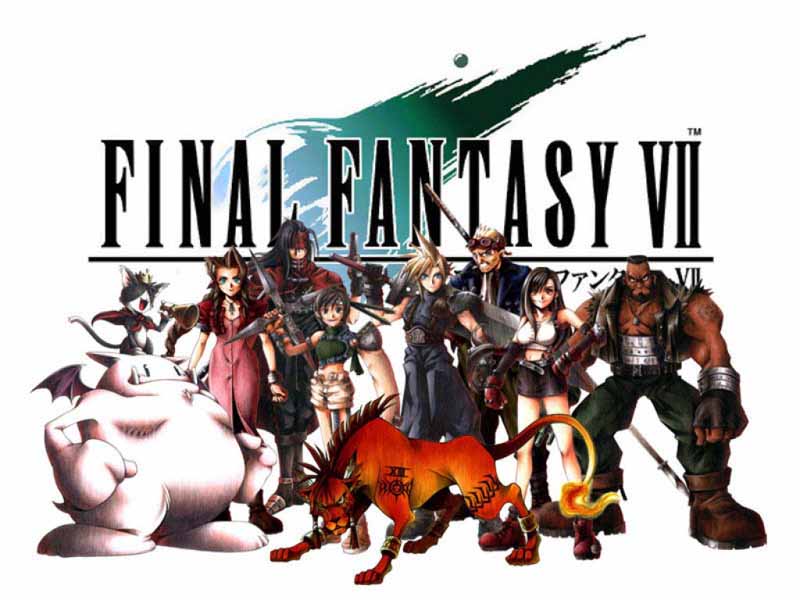 Finally, we have the classic that is Final Fantasy VII. I'm sure many will argue that this should be at the top, but its Metascore is only 92. Still though, 92 is a great-looking score and we all know Final Fantasy VII is an excellent game.
Final Fantasy VII has definitely been receiving a lot of attention lately, and like most Final Fantasy titles, it can be found on pretty much any console. We've already taken a look at Tifa, with more character pieces on the way as this is another game with a rich cast. The story, gameplay, presentation, and overall feel of the game are all near perfect and many consider this one to be their favorite in the series.
Even though it is not scored as high as Final Fantasy IX, it saw greater commercial success than FFIX did. It sold almost double the amount of copies that FFIX sold putting FFVII's sales at 10 million units. It was also the second highest-selling game on the PlayStation console as a whole, so there's no denying that this game had an enormous impact.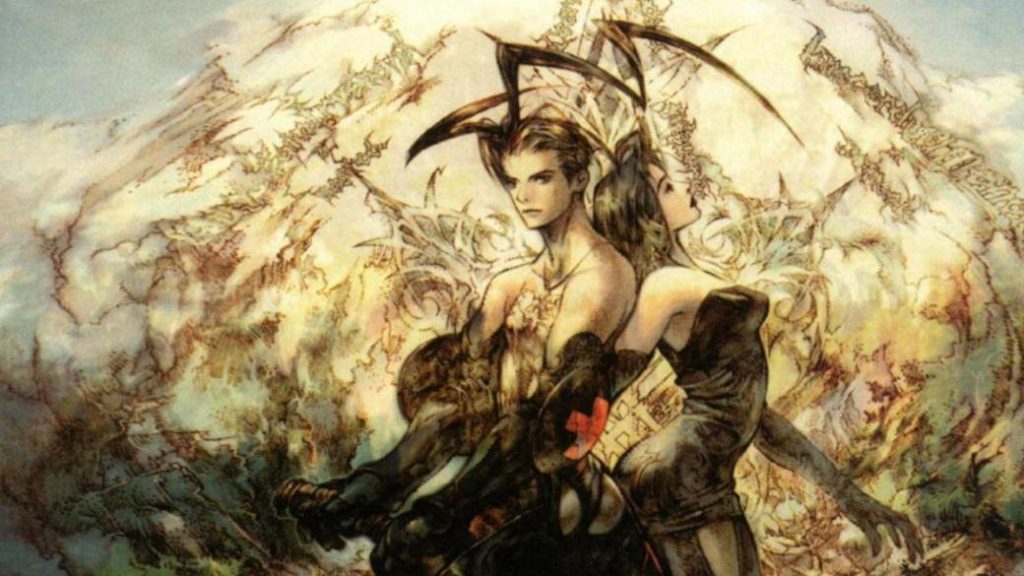 Tied with Final Fantasy VII with a Metascore of 92 is Vagrant Story. Developed and published by Square, Vagrant Story was released in 2000. It was primarily developed by the same team that developed Final Fantasy Tactics with Yasumi Matsuno as the producer, writer, and director. The game saw overall positive reviews despite the battle system often being described as too complex for newcomers. Even for dedicated RPG players it took some time to understand the game's weapon customization system.
Vagrant Story is unique in the fact that the game does not have any shops or player interactions with other characters. Instead the focus in this game is weapon creation and modification. There are also puzzle solving and strategy elements.
Vagrant Story was the only PlayStation title to receive a score of 40/40 from Famitsu Magazine. That being said, it also received high reviews from other publications like IGN and GameSpot. It is a unique action-RPG worthy of its score and placement on this list.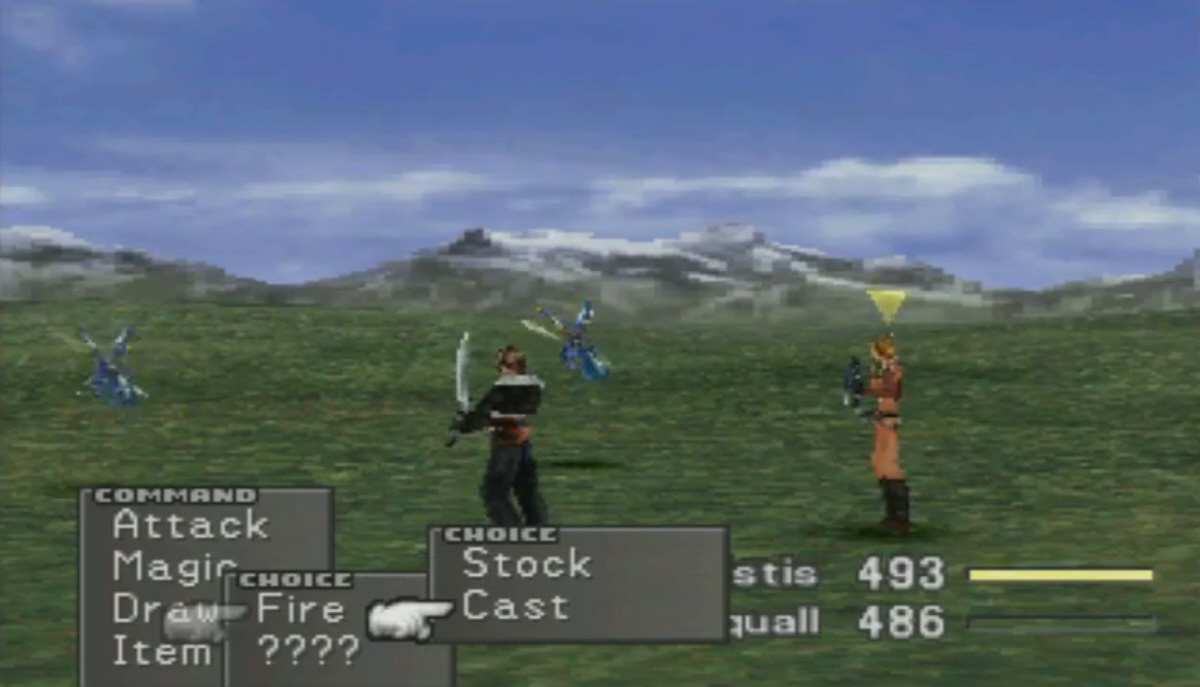 While Final Fantasy VIII was a divisive entry amongst fans of the series, critics thought otherwise. The Junction System was hit or miss with most fans of the genre. Final Fantasy VIII, due to its amazing audio/visual spectacle, 'Wowed' critics and gamers alike back in 1999.
The game was praised (at the time) for its 'fleshed out' characters, artwork, music and wonderful CG movies which where the industry's best in 1999. Final Fantasy VIII is not as beloved as other more popular entries in the series (though it sold over 8 million copies). However, it is one of the better rated games of the PlayStation 1.
Click here the next five top rated (according to Metacritic) PS1 JRPGs! 
*Bonus Entry:
Castlevania: Symphony of the Night – Metascore 93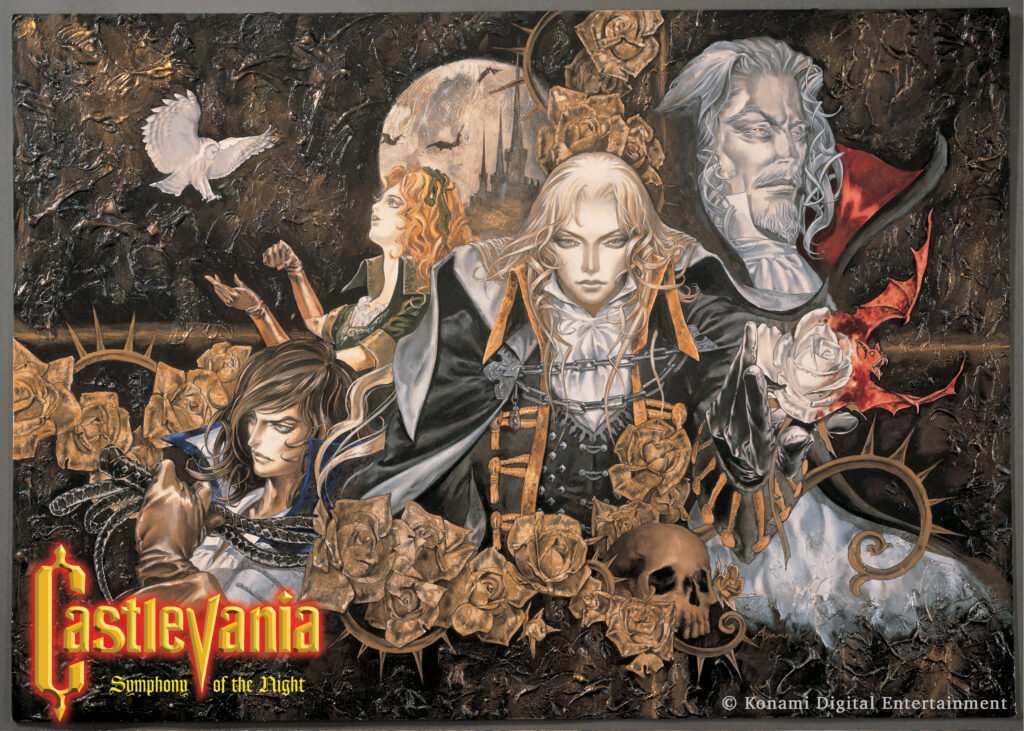 Not as much of a JRPG as the others on the list, Castlevania: Symphony of the Night acts as both an action-RPG and a platformer. Initially not very successful, Symphony of the Night has blown up into a cult classic now, considered to be one of the best video games of all time. It is often praised for its huge free-to-explore world, and countless secrets hidden within that world.
It takes place in Dracula's Castle and uses 2D side-scrolling to explore the game and fight enemies. Games like Symphony of the Night and Super Metroid created the "metroidvania" genre and paved the way for games like Hollow Knight and other metroidvanias to this day.
As you explore Dracula's castle, you'll encounter numerous enemies, new items to access new areas, and boss battles. There are also many weapons to find and equip to help you along your adventure. If you enjoy games like this and have not played this one yet, it is certainly worth playing.
Conclusion
That wraps up the top five JRPGs on the PlayStation based on their Metascores. Do you agree with these scores or do you think other games should have higher scores? With the PlayStation's library of games and especially JRPGs, this topic could be discussed forever. Metascores aren't everything and I can think of quite a few other JRPGs that just blew me away.
Agree with the author? Couldn't disagree more and are frothing at the mouth to tell him? Leave a comment here, on Facebook or send an email and make sure to follow Never Ending Realm on Facebook, Twitter, and YouTube!