Elden Ring's success (of selling 12 million units within 2 weeks of its launch) has piqued both Sony's and Microsoft's interest in the Japanese developer. This week, Xbox head Phillip Spencer confirmed that the software giant is aggressively pursuing the developer.  
The buyout negotiations were confirmed by Spencer on a recent interview with Digital Slayer Magazine's Bernard Stolar. Here is part of the transcript from the interview: 
Digital Games Slayer Mag: For a while now, it has been rumored that Microsoft has been considering purchasing a big time Japanese developer. I personally think that it is Sega. Can you give us a hint? 
Spencer: We have had a special partnership with Sega since the days of the original Xbox. That much is true. Would we love to have Yakuza on Game Pass and on Xbox Exclusively? Free of charge from day one? Absolutely!  
DGSM: So, it is Sega? 
Spencer: Bernard, we love Sega. They have had a great run lately with the Persona and Yakuza games. Its Sonic property is doing extremely well everywhere, even in Hollywood films. There is a lot of value there, but we feel that Japan has a lot of talent and lots of different options that interest us. Right now, Elden Ring is the biggest release of the year. From that perspective, FromSoftware is an option that greatly interests us.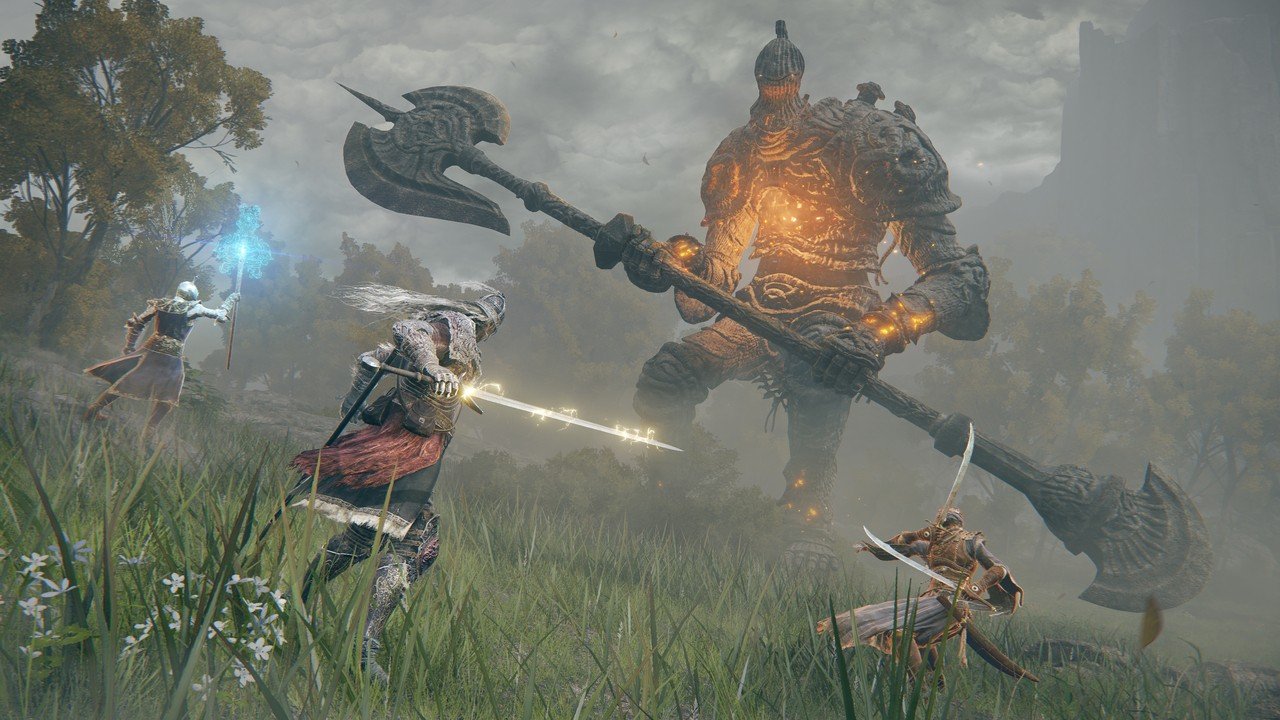 DGSM: Are you saying Microsoft has been making inquiries about FromSoftware? 
Spencer: I once said that Nintendo was a gaming…No! A world treasure that needed to be protected. I feel very strongly about protecting Nintendo, but Nintendo is doing very well with the Switch. Its executives have always been very old fashioned, and I assume the Japanese government would have some issues if we were to pursue that avenue. Which again, I feel very strongly about. But let me ask you a question? How old is FromSoftware as a company?  
DGSM: I am not sure; they have been around since the 1990s. Kingsfield, right? 
Spencer: FromSoftware was established in 1986. It is a Japanese treasure too, and I feel very strongly about the company and its talent. Look, they have been around for nearly 35 years, and it took them 20 years or so, to break out with Dark Souls. I feel that Microsoft and Xbox could raise the company's profile beyond what they have done with Elden Ring, which frankly is amazing.  
It is All About Game Pass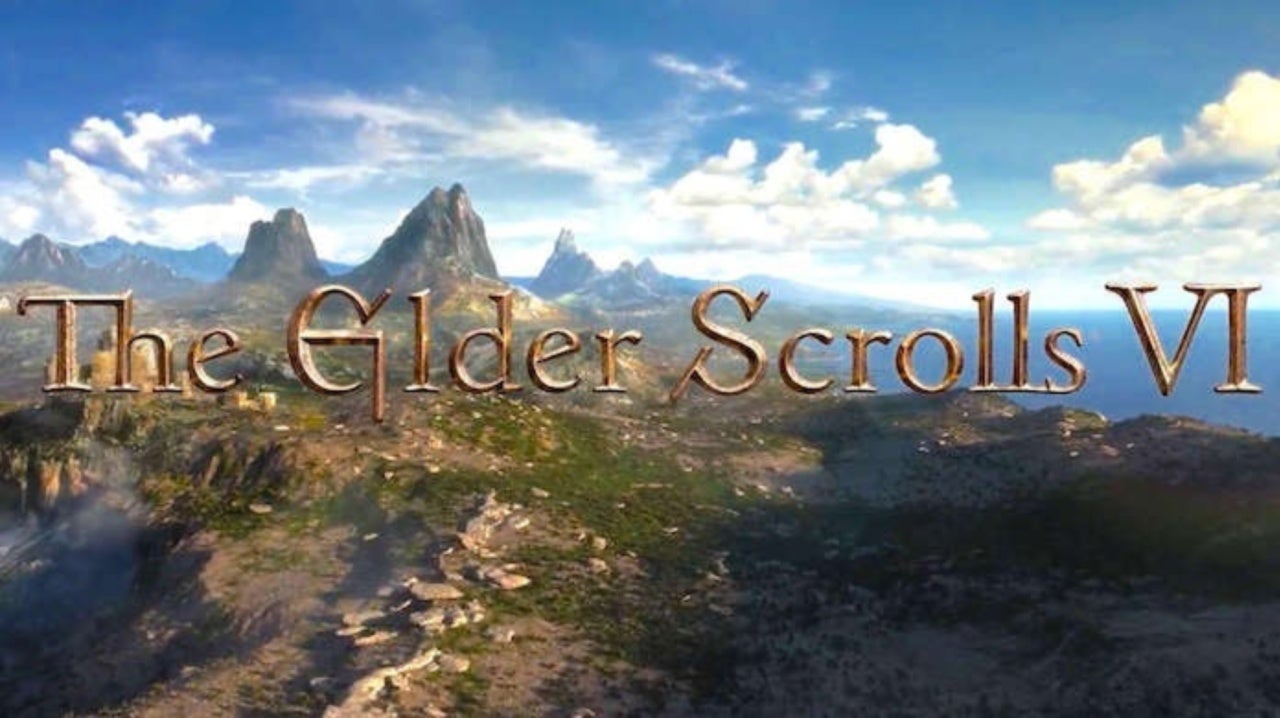 Stolar would question whether Sony's gamers would face further disappointment by losing FromSoftware games from their platform. FromSoftware has been making games for Sony's PlayStation platforms since the original PlayStation system. 
"It has never been our intention to take games away from the PlayStation platform. Instead, it is my hope that under Game Pass we can unite gamers under a single banner. Can you imagine? The Elder Scrolls VI and Elden Ring 2 free of charge? On day one? That's the type of collaboration and accessibility that I am talking about." Spencer replied to the question about alienating PlayStation gamers from some of their most beloved franchises.
Clearly, Spencer and Microsoft are content to pursue big name exclusives in order to drive Game Pass subscriptions up, but the executive doesn't necessarily feel that PlayStation owners need to ditch their PS5's and purchase an Xbox One X.
"At the end of the day, PlayStation gamers are welcomed to play The Elder Scrolls VI, perhaps even the next Dark Souls on Game Pass. Free of charge, from day one. We have managed to consolidate all of these great franchises under an affordable banner. They do not need an Xbox console, they can play from the cloud on their mobile device. I do not believe in exclusive titles."
Is Microsoft Buying out FromSoftware?
"We have had conversations. Four billion conversations, and I think the future looks promising." Spencer finalized before stating that Game Pass had finally reached the 25 million subscriber mark, and that Microsoft would have a few more big announcements coming soon in regards to the service. 
My guess is that $4 billion is too high a number for the company, but then again, FromSoftware has a bunch of properties like Dark Souls, Sekiro: Shadows Die Twice, and Elden Ring that have been massive commercial hits. Microsoft might be willing to open the checkbook in order to gain Game Pass exclusivity on said properties. 
Agree with the author? Couldn't disagree more and are frothing at the mouth to tell him? Leave a comment here, on Facebook or send an email and make sure to follow Never Ending Realm on Facebook, Twitter, and YouTube!