So far, when we have done these types of " best according to critics" lists, we have utilized Metacritic as the ultimate source for the listings. Today, however, we are taking a different approach. We dug back into the defunct Gamerankings.com archive to unearth their best turn based Japanese-Role Playing games of all time.
Why Gamerankings.com was Important
Gamerankings (dead since 2019) collected critical review data from official (magazines, big websites, etc.) sources in order to tally an average critic rating for a particular video game (just like Metacritic does). However, unlike Metacritic, which keeps critical records of (some) late 90s JRPGs and later (more recent) games, Gamerankings kept a record of games going back to the 1980s.  What this means is that today's list takes into account every turn-based JRPG released during the SNES era, and as such, it is a more accurate listing for great JRPGs than Metacritc's own listing could ever hope to be.
Enjoy!
* Persona 5 and Final Fantasy III could switch places, as the documents I pulled form reddit (as Gamerankings no longer exists) had an incomplete score listing for Persona 5. The listing rated the game with a 93.3 score, thus I concluded Final Fantasy III should be rated a spot higher.
5. Final Fantasy IX (2000) – Gamerankings Score: 92.72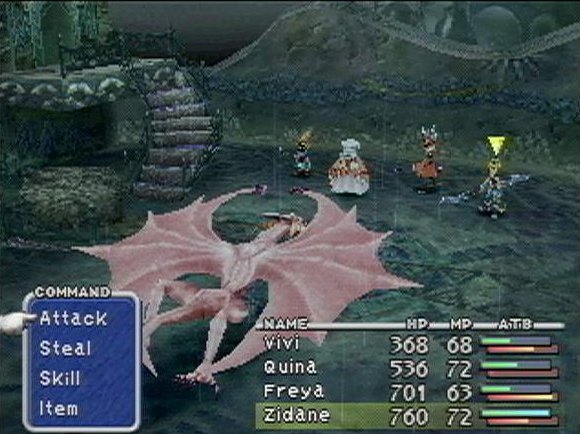 Final Fantasy IX's inclusion in this list is not surprising. That it placed so low (not in the top 3) is the shocking part. By Metacritic standards, FFIX is the highest rated FF game of all time, but Metacritic does not take into account some smaller indie (1990s) sites that Gamerankings did.
Therefore, Final Fantasy IX (94 Metacritic) scored a bit lower here. Final Fantasy IX, in my view, is the most polished Final Fantasy entry under Hironobu Sakaguchi's watch, and it certainly deserves its placement. The final PlayStation 1 Final Fantasy game closed out the series' trilogy (on the system) with a bang by ditching the steam punk, and futuristic settings of the two previous entry, and returning to a fantasy setting reminiscent of earlier titles in the series.
4. Persona 5 (2017) – Gamerankings Score: 93.30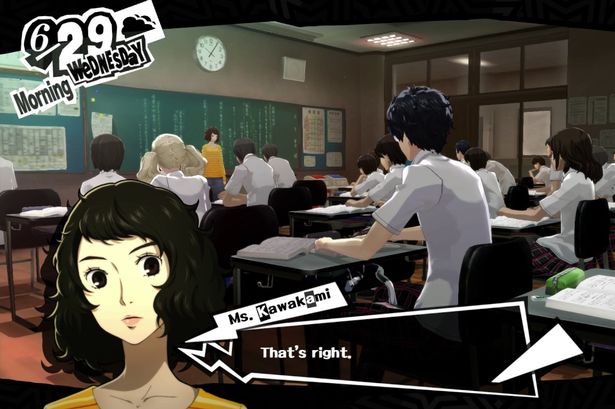 Persona 5 is, for many, the best JRPG of the last decade. Gamerankings actually rates it lower than Metacritic (95 score) did, but Persona 5 did well enough with its pool of critics to make it here. As the sixth game in the series, Persona 5 follows a group of troubled High School students who must free themselves from the shackles imposed on them by the adults in their world.
Using a smartphone app (I kid you not), these students must go on adventures using otherworldly powers to enter the hearts of evil adults in positions of power with the goal of transforming them into better individuals. As weird as that premise sounds, the game's story line is epic, and very complex.
The game features well designed dungeons filled with puzzles, and platforming elements. Turn based battles are speedy thanks to a nice user interface that avoids long drawn out menus. Persona 5 was a critical and commercial hit. The game is one of the better modern JRPGs that can be played.
3. Final Fantasy III (VI) (1994) – Gamerankings Score: 93.96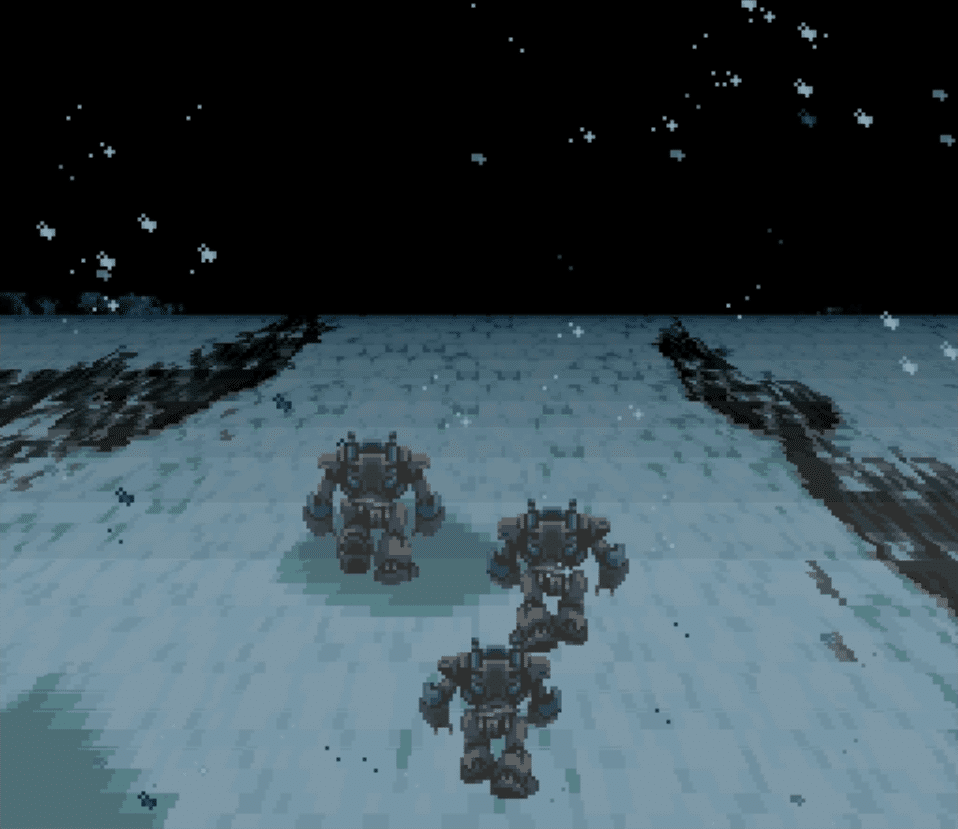 Final Fantasy III (VI) being here (instead of Final Fantasy VII) will warm many hearts all over the world, but it will also draw ire within FFVII's loving fans.  Final Fantasy VII actually holds a 92 rating on Gamerankings, but that score wasn't good enough for the game to break into this top five (it is actually #6) list.
Many dedicated indie RPG sites in the 1990s rated FFVI (III on SNES) very highly, and Gamerankings took their reviews into account, and as such, the game is here. But is FFVI's ranking as the best game in the series well deserved? Yes, and this is coming from someone who prefers FFVII over it.
In my opinion, no other FF game has better artwork and music, and Final Fantasy VI is indisputably the most cinematic game that I have ever played that didn't use actual cinematic cutscenes. Somehow, Squaresoft managed to craft a dramatic tale, full of emotion with just simple squatty sprites. That feat hasn't been replicated since.
Final Fantasy VI was many FF fans first Final Fantasy, and many JRPG fans first story driven game that actually had a good story (most gamers never got the chance to play the Lunars on the Sega CD). A memorable cast besieged by the series' craziest villain made Final Fantasy III/IV an unforgettable masterpiece.
2. Persona 4 Golden (2012) – Gamerankings Score: 94.16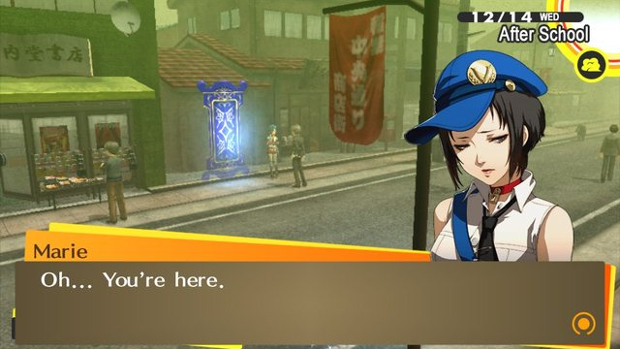 Persona 4 Golden for the PlayStation VITA is an enhanced version of the PS2's Persona 4. The fact that the Persona Series (which is not nearly as popular or as high budget as the Final Fantasy Series) is going blow for blow here with Square's Magnum opus should tell you how good these titles have been for JRPG critics everywhere.
For reference's sake, Persona 4 Golden holds a 93 Metacritc score, making it an excellent game by all possible critical accounts. The game's gameplay, storyline and music were all hailed as some of the best by critics everywhere. Again, the game focuses on High School students, but this time, the game focuses on a premise based on solving mysterious murders taking place across a small Japanese town.
1. Chrono Trigger (1995) – Gamerankings Score: 95.16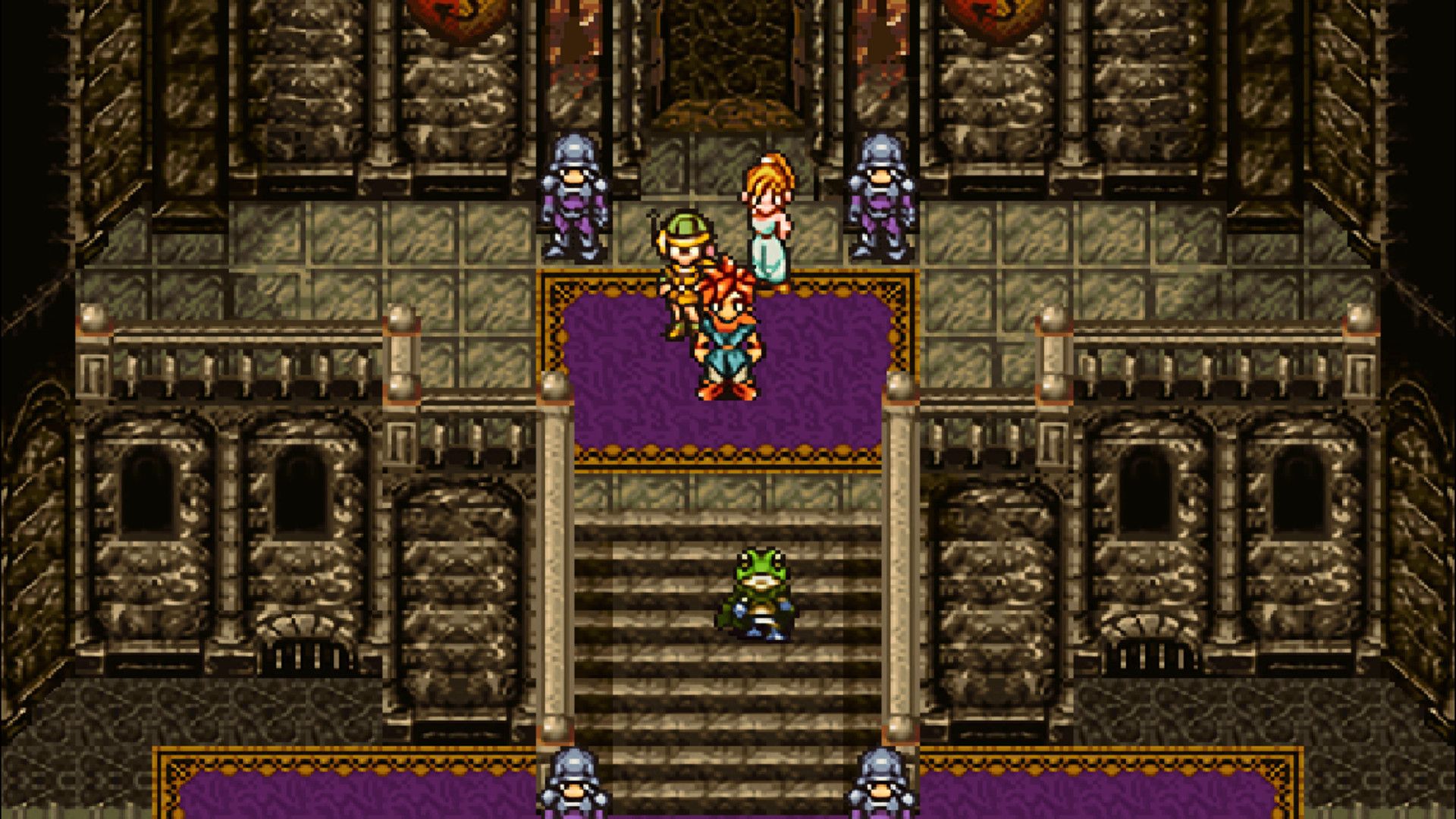 The only reason that Chrono Trigger did not top Metacritic's best JRPG list is probably the fact that Metacritic does not track SNES games. While Final Fantasy VI, and VII will get many votes in the "best traditional JRPG" ever discussions, mentioning Chrono Trigger as the genre's champion will not spark much animosity, as it is very hard to debate against its sheer perfection.
Time travel, multiple endings, tons of replay value, fantastic music, and perhaps the most entertaining tale featuring a silent protagonist ever, make Chrono Trigger an unquestionable masterpiece. Chrono Trigger is the culmination of Square's brilliant SNES run, and it is, quite possibly, the greatest turn based JRPG of all time.
Agree with the author? Couldn't disagree more and are frothing at the mouth to tell him? Leave a comment here, on Facebook or send an email and make sure to follow Never Ending Realm on Facebook, Twitter, and YouTube!