Before I write anything else, I must confess that I was never a big fan of the original Metal Gear Solid game on the PlayStation. It is not that I didn't like the game or appreciate what it did for the stealth and action adventure genres on Sony's little gray machine. My issue with it was that it launched at around the same time that The Legend of Zelda: Ocarina of Time did. Nintendo's masterpiece would occupy my time for months and even years to come.
I cannot say the same for Metal Gear Solid 2: Sons of Liberty, as this title was my primary reason for acquiring a PlayStation 2 during its early days.
The Dreamcast had a Much Better Library of Games Than the PS2 did Early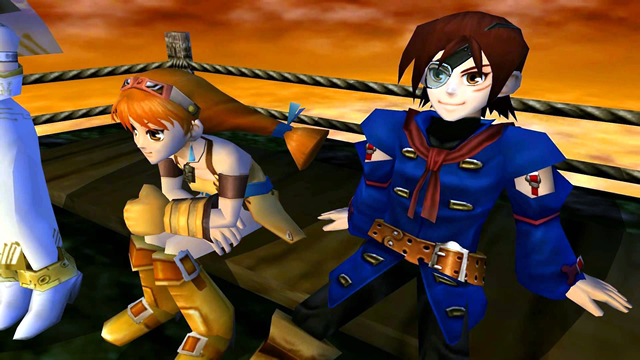 As a Dreamcast owner in 2000, the PlayStation 2's library had nothing that captured my attention. Apart from Tekken Tag, there was nothing on Sony's system that screamed, "This game is not possible on the Dreamcast."
Things would change in 2001 with the arrival of Gran Turismo 3 and the subject game of this article, Metal Gear Solid 2: Sons of Liberty. Quite simply, MGS2, even from early magazine screen shots, looked far beyond anything that I had seen the Dreamcast hardware handle up to that point.
Metal Gear Solid 2 was an Eye Popping Experience
In truth, if you owned an Xbox at launch, then Metal Gear Solid 2 wasn't much to write home about in terms of visuals when compared to Bungie's revolutionary shooter.
But for those of us coming from the Dreamcast, Metal Gear Solid 2 was eye candy of the highest caliber. It had realistic looking human beings and some of the most amazingly clean visuals that I had ever seen at the time. The game made me feel proud of owning a PlayStation 2.
The rain effects early on were second to none and the attention to detail was mesmerizing. Metal Gear Solid 2 was truly "next gen".
Smell, weather, and temperature all had an effect on how players could use the environment to their advantage (or disadvantage). This type of simulation would have been impossible on the PlayStation or even the Nintendo 64.
The improvement over the previous generation of games did not end in MGS2's outstanding visuals but in its amazing enemy A.I.
Enemy groups now worked in squads, and it changed the tension level for players and the way in which they would approach each challenging section of the game.
I remember that "thinking out side of the box" was in some ways encouraged by the game's design. In truth, Metal Gear Solid 2 was unlike anything that I had played before, and thus, the game was an unforgettable experience.
Metal Gear Solid 2 was such an accommodating game to differing gameplay styles that it could be beaten without causing a single death. This was a feat that my virtual Rambo self could never quite accomplish.
The Raiden Controversy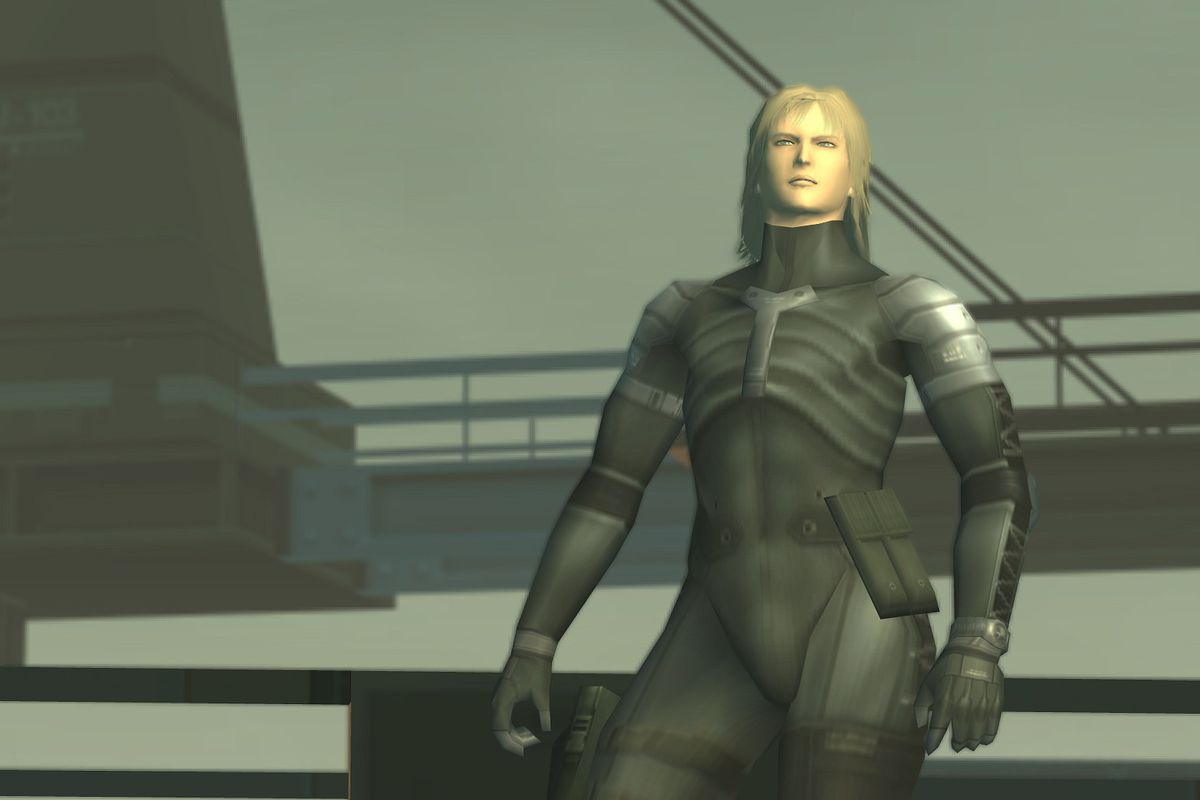 I am old enough to remember plenty of fans writing in to magazine mail bag sections and on video game forums to complain about Solid Snake's short lived appearance in the game, and "girly" Raiden's protagonist role throughout the vast majority of the adventure.
Because I wasn't a huge fan of the original, I didn't find this "shocking" surprise to be much of a letdown. While I did like Solid Snake's character design and voice acting much better than Raiden's, the character change up wasn't enough for me to find it detrimental to the overall package of the game, especially when the game was such an amazing piece of software to begin with.
However, some gamers and critics of the era didn't forgive Kojima and Konami for utilizing Raiden, as opposed to the rugged Solid Snake, as the game's protagonist.
Ahead of its Time?
Metal Gear Solid 2 has to have one of the weirdest storylines ever conceived for a video game. A lot of events and characters were over the top and very unrealistic. But behind the game's extraordinary façade, some politically relevant themes lay hidden.
These are perhaps even more resounding today than they were more than two decades ago. Political conspiracies, themes of social engineering, Information Age, and censorship, among others. Some of the themes presented within the game's plot that seemed farfetched at the time are now very current given the global climate.
Certainly, I would say that Metal Gear Solid 2's plot has gotten better with age, and that's not something that many games from that era can claim to have achieved.
So yes, I wholeheartedly recommend a play-through of the game today even if you have played the game before. There are too many things that MGS2 got right that still hold up well today.
Agree with the author? Couldn't disagree more and are frothing at the mouth to tell him? Leave a comment here, on Facebook or send an email and make sure to follow Never Ending Realm on Facebook, Twitter, and YouTube!