With over 115 million consoles sold (to Xbox One's 50 million), the PlayStation 4 clearly won the previous generation's sales race. As the old saying goes: "With great console sales comes great software sales numbers." Okay, I made that up, but nonetheless, it doesn't make the statement any less true.
Here are the top Role-Playing Game sellers on Sony's fourth console!
*Editor's note: A combination of Wikipedia, and VGChartz data was used for this list. Some high sellers are not listed on Wikipedia, but are on  VGChartz, and vice versa. None of these numbers are up to date, as both pages have numbers from specific 'cut off' dates.
Readers should keep in mind that some of these games might have flipped positions if their 'as of 2021' sales numbers were to be released at some point.
5. Final Fantasy VII Remake (2020) – Sales: 5,000,000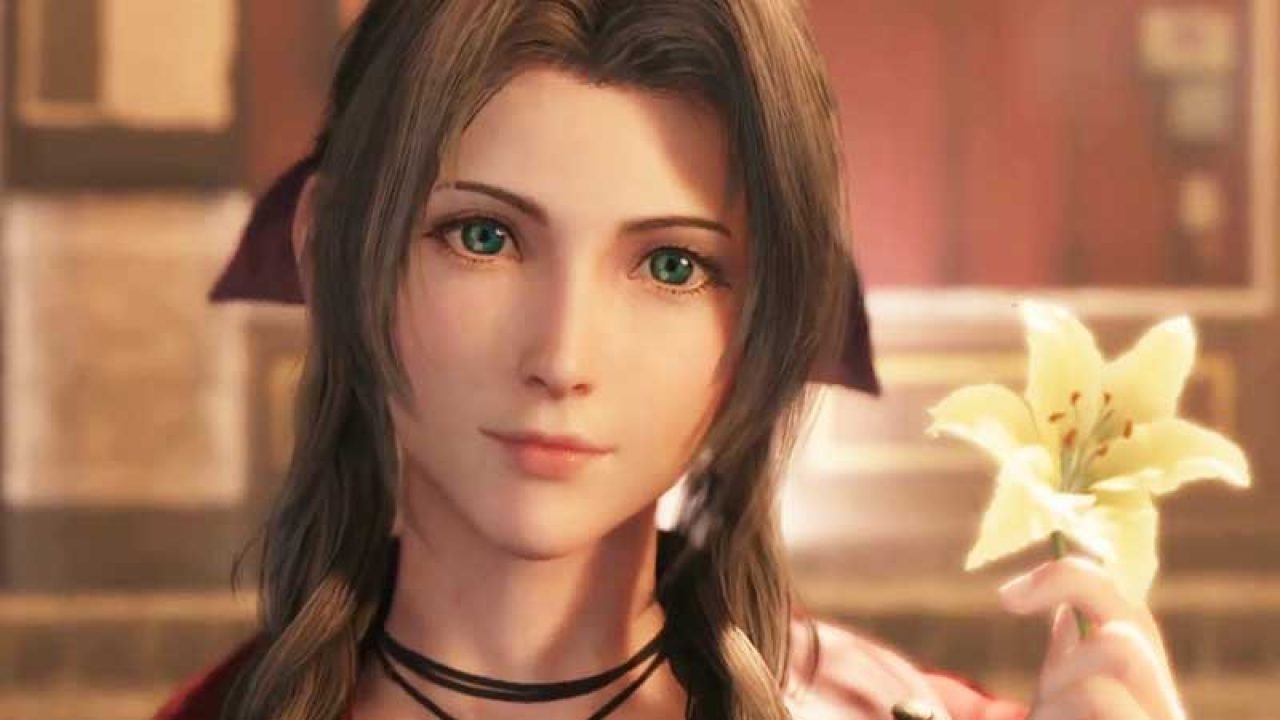 Regardless of quality, a remake of 1997's Final Fantasy VII (Square Enix's most popular RPG) was destined to sell a ton of copies. A huge section of fans awaited this game since it was first teased as a PlayStation 3 tech demo in 2006.
The long awaited FFVII Remake sold incredibly well in its first few weeks, and remains one of the console's most popular games.
As far as the game itself goes, FFVIIR received generally positive reviews, and while it disappointed some fans with the fact that it was more of a sequel set in an 'alternate reality' type of 'remake' than an actual accurate retelling of the original game, the game (and its future episodes) will keep selling well.
4. Final Fantasy XV (2016) – Sale Numbers: 5,070,000*VGChartz stopped tracking its sales in 2018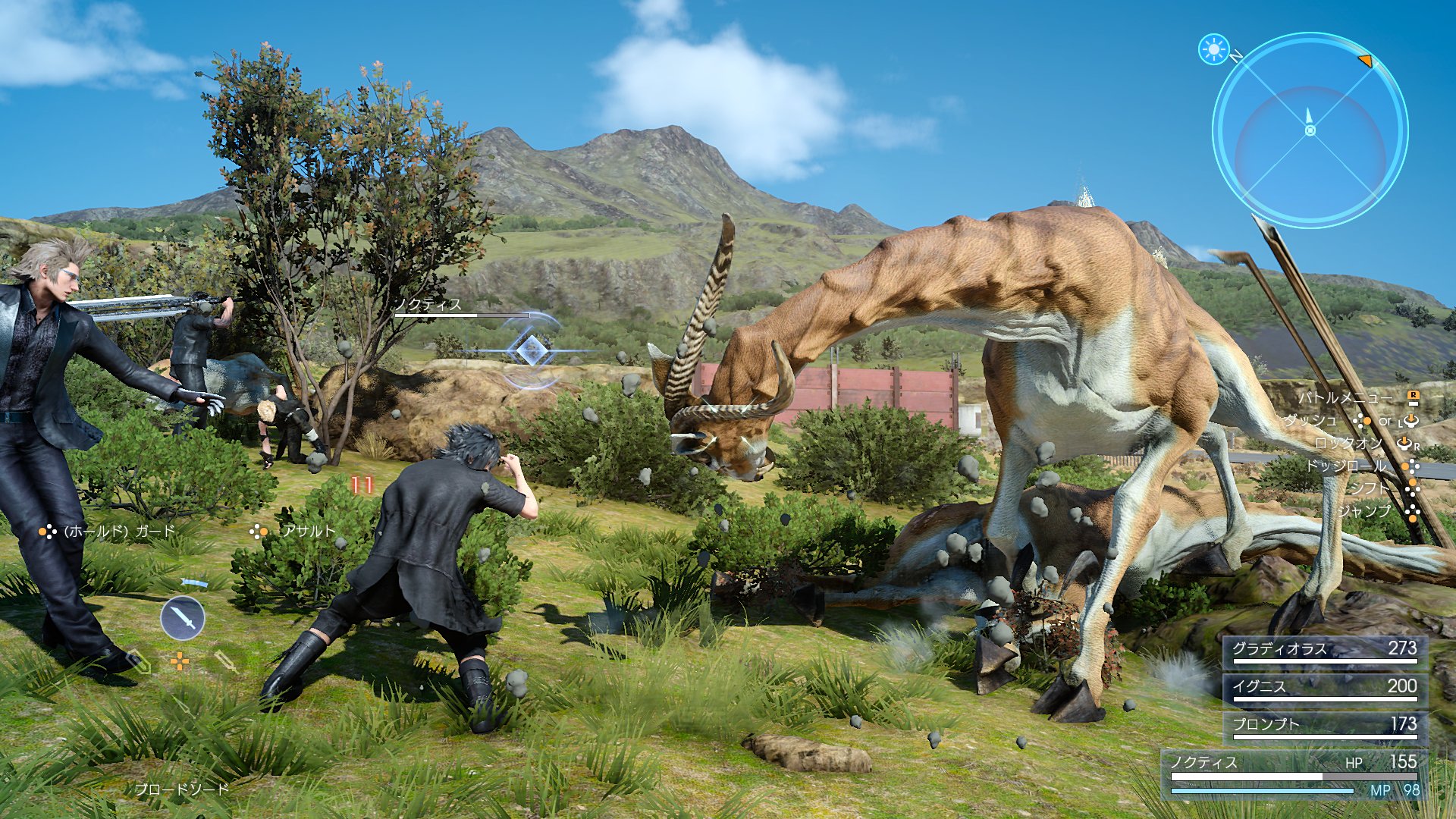 Square's lower than expected (for Final Fantasy) reviews for Final Fantasy XIII, and fan outburst over its linearity forced the company to take a look and the series and change its direction.
From the ashes of Tetsuya Nomura's Final Fantasy Vs. XIII, Final Fantasy XV was born under the watchful eye of Director, Hajime Tabata.
Final Fantasy XV changed the series' formula and brought the franchise into the 'open world' RPG genre with its 'open world' that wasn't fully "open". The change to action based combat angered some of the older fans, and some did not like the 'bro' cast.
That wasn't the case for me, as I found the game to be a step in the right direction from FFXIII's extreme linearity, and I appreciated the fact that you could play all of the FF OSTs while riding in the Regalia.
Final Fantasy XV would not match The Witcher 3's success, but its sales reminded us that Final Fantasy remains a commercially viable AAA franchise.
3.  The Witcher 3: The Wild Hunt (2015) – 5,390,000*VGChartz stopped tracking its sales in 2018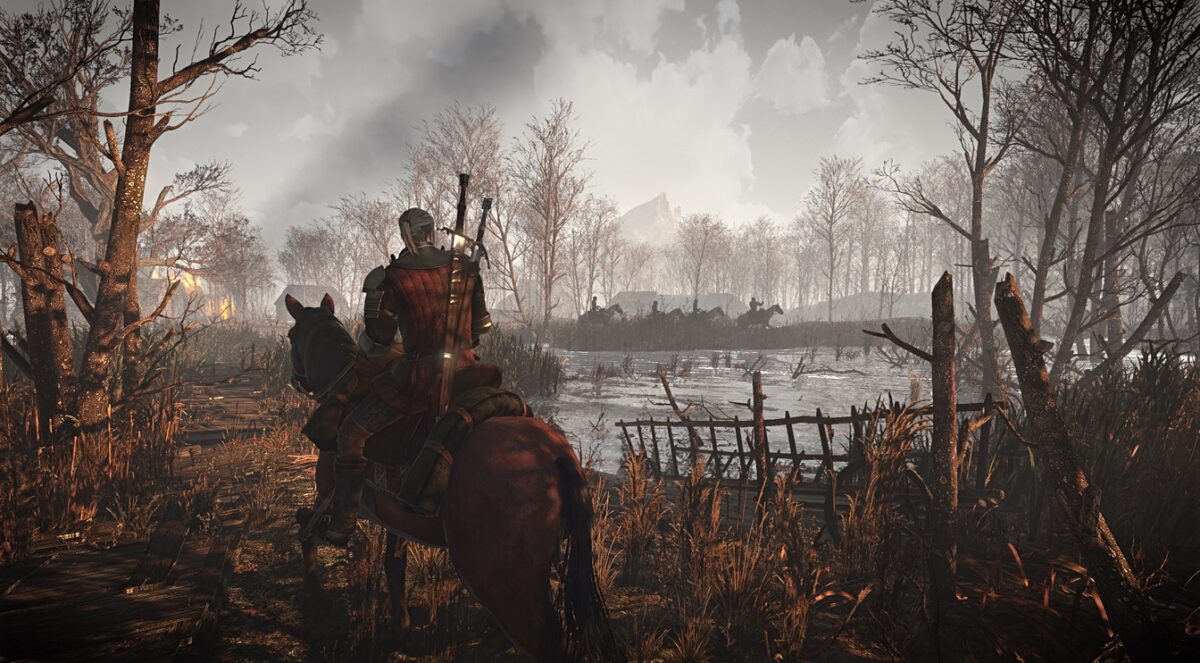 To many, The Witcher 3: The Wild Hunt is the best Role-Playing Game of the PS4/Xbox One generation. The game was an early showcase for what was possible within open world games on then (2015) relatively new hardware.
The Witcher 3 was a stunning looking game, complemented by excellent writing, and unmatched world building. Few games have captured the minds and hearts of gamers everywhere in the way that The Witcher 3 has.
Given that The Witcher 3  had sold about 30 million units by 2020 (on every platform), I have to assume that the number listed here is much higher. Some sources claim that the game has sold about 10-11 million copies on Sony's platform, and those numbers are highly believable.
2. Fallout 4 (2015) – Sales Numbers: 8,480,000*VGChartz stopped tracking its sales in 2018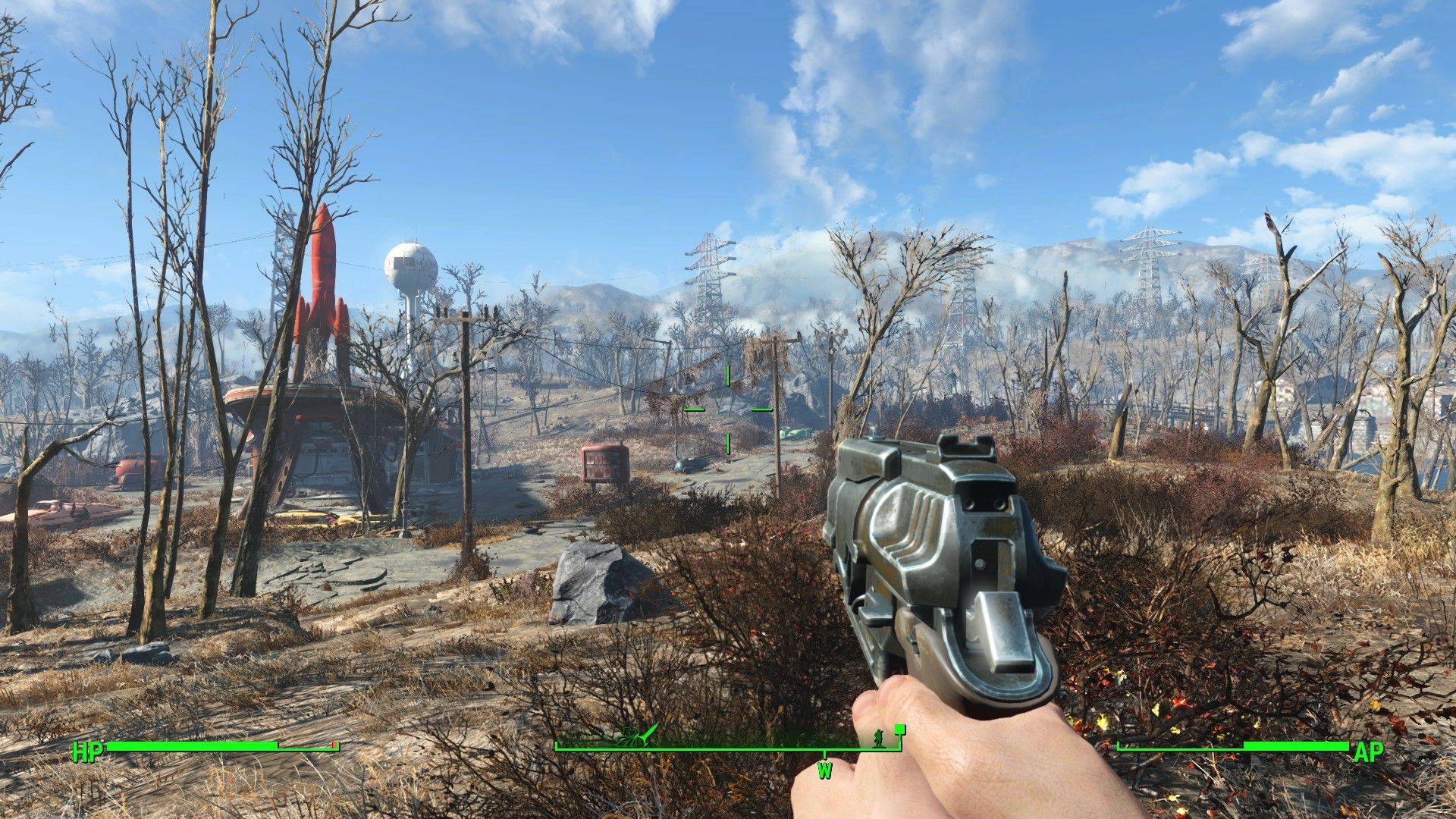 Bethesda's Fallout 4 was a highly anticipated game, and its sales show it. Fallout 3 and Fallout: New Vegas did a great job in establishing this franchise as one of Bethesda's premier IPs in the previous generation.
Fallout 4 brought the franchise into a new generation with improved, yet somewhat subpar visuals when stacked against some of its contemporaries (such as The Witcher 3). The first person shooting was greatly improved, which made V.A.T.S less of a necessity than in previous entries. The ability to craft items, and its settlement system provided hours of entertainment.
In my opinion, Fallout 4's Boston is not anywhere near as enticing, or as engrossing as Fallout 3's D.C. was, but the game remains one of the most time consuming and open experiences available in gaming.
1. Horizon Zero Dawn (2017) – Sales Numbers: 10,000,000 *As of 2019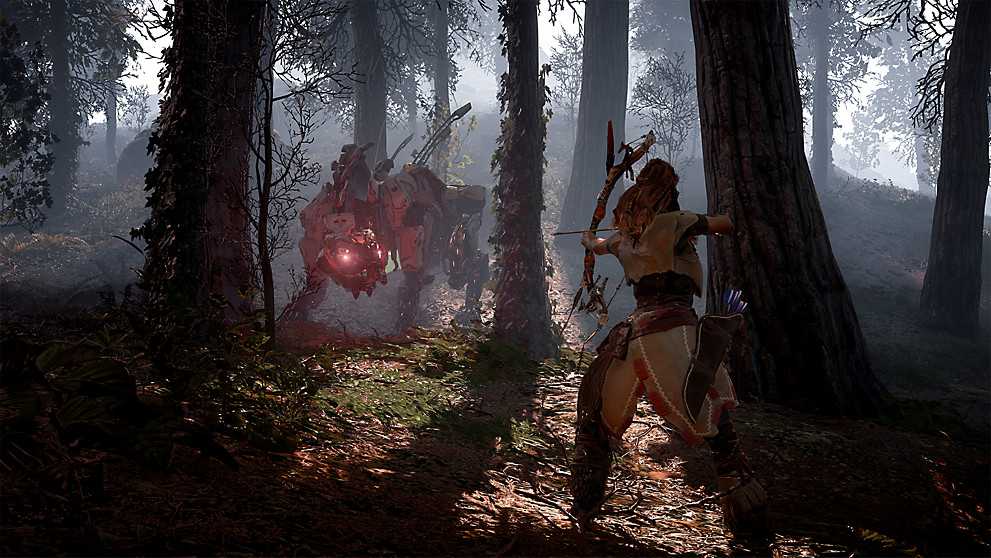 Sony's own first party (developed by Guerrilla Games) Action Role-Playing Game, Horizon Zero Dawn, takes the sales crown. Out of all the games on this list, Horizon Zero Dawn is, by far, the best looking, and the one with best main storyline (The Witcher 3 has much better side-quests).
Sony had a winner in this sci-fi tale taking place in a beautiful post apocalyptic version of Utah, and Colorado. Aloy, the game's lead, is one deepest, and most beautiful characters ever conceived, and in true Sony fashion the game has an impressive cinematic flair.
Fast, and strategic action based combat rounded out this terrific adventure set in a gorgeous world that begged to be explored. PS4 owners agreed, and consequently, Horizon Zero Dawn is one of the system's best sellers.
Agree with the author? Couldn't disagree more and are frothing at the mouth to tell him? Leave a comment here, on Facebook or send an email and make sure to follow Never Ending Realm on Facebook, Twitter, and YouTube!