The Polish government, specifically the Polish Office of Competition and Consumer Protection (UOKiK), will be keeping track of the updates and patches being made on Cyberpunk 2077. The UOKiK will be expecting CD PROJEKT RED to answer specific questions about their game. Depending on the government's response, the studio may face a fine in addition to their many other problems since the launch of Cyberpunk 2077.
The UOKiK's Official Statement
The official statement from UOKiK spokesperson Małgorzata Cieloch, translated by a Reddit user, reads: "We ask the entrepreneur to explain the problems with the game and actions taken by him. We will check how the producer is working on making corrections or solving difficulties that make it impossible to play on consoles, but also how he intends to act towards people who have made complaints and are dissatisfied with the purchase due to the lack of possibility to play the game on their equipment despite previous assurances of the producer."
Boiling this statement down, the UOKiK is seeking answers from the studio on what went wrong and the steps they are taking to rectify the Cyberpunk 2077 situation. They will be looking at the patches being used to update the game, specifically focusing on improvements made to console-based problems that make the game unplayable. The office will also be looking at how CD PROJEKT RED responds to consumers.
The Possible Consequences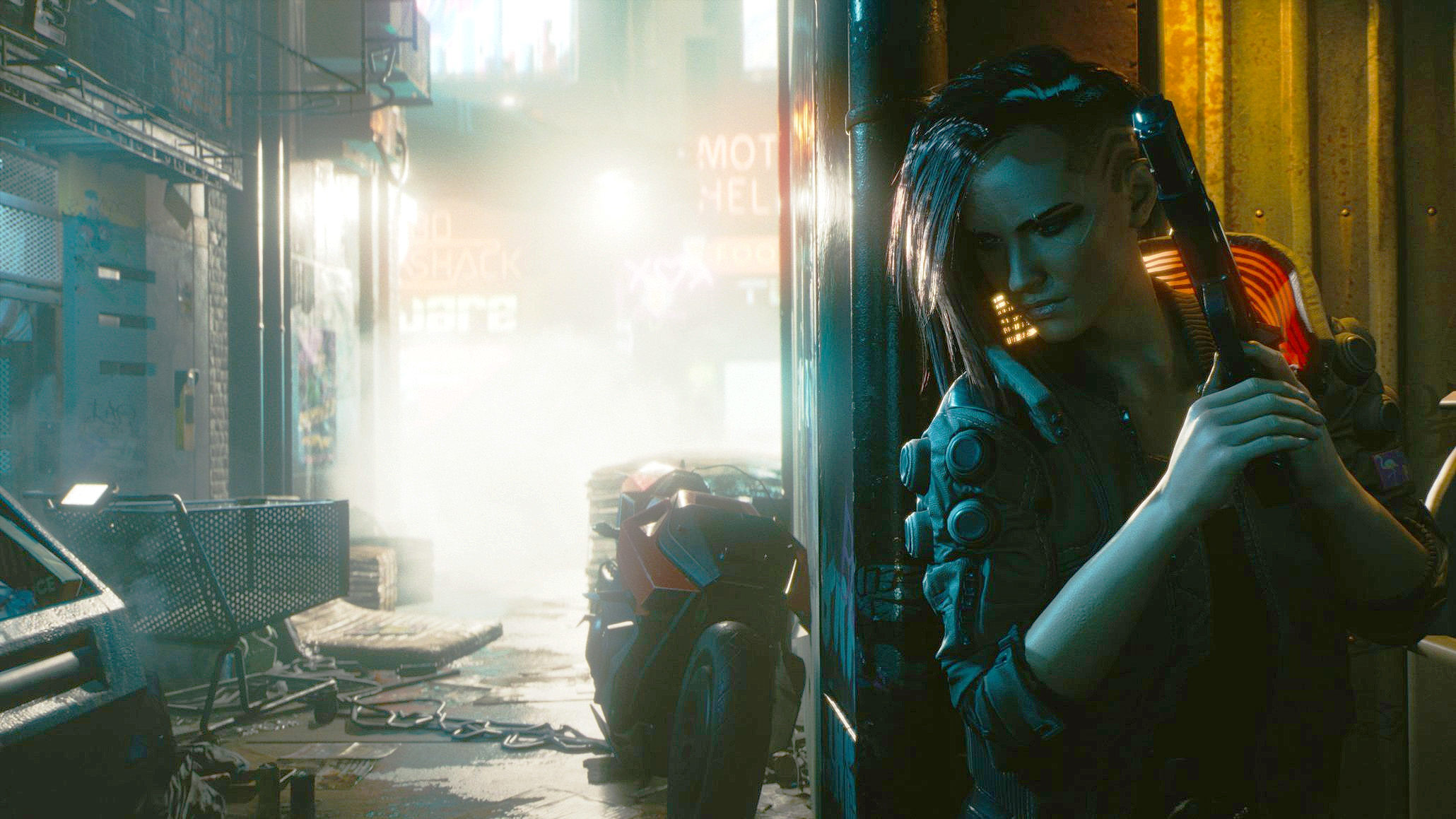 Reportedly, if the UOKiK does not like what they see, CD PROJEKT RED could be looking at a fine of up to 10% of its annual income from 2020. The company is already in pretty hot-water for how it failed to communicate the game's functionality (or lack thereof) on last-gen consoles. They are also facing a myriad of lawsuits.
Alexander Sowa of CBR reported on one class-action lawsuit filed against the company for the investors. This article also brings up an interesting comparison to a lawsuit filed against Fallout 76, mentioning that while that lawsuit was dropped, it had the distinction of being filed on behalf of consumers and not on behalf of investors. Meaning CD PROJEKT RED could be facing quite an uphill battle.
Despite the game making almost $500 million in pre-order sales alone, the ensuing avalanche that has befallen CD PROJEKT RED has resulted in dropping stock prices and refunds so extensive that Cyberpunk 2077 had to be removed from the PlayStation store. The damage to the studio's reputation is immeasurable, and they are being watched closely not just by the Polish government but also by Cyberpunk 2077 players, journalists, and video game fans in general.
What do you think about the CD PROJEKT RED situation? Let us know in the comments below.
Agree with the author? Couldn't disagree more and are frothing at the mouth to tell her? Leave a comment here, on Facebook or send an email and make sure to follow Never Ending Realm on Facebook, Twitter, and YouTube!