A new entry to the Skate franchise is coming. This week, EA announced its development team. As of yet, no one knows what the new installment to the Skate franchise will be. It could be the long-awaited Skate 4, or something new entirely. While there is very little known about the project, here is a roundup of what we know so far.

2020 announcement

Fans have been demanding a new Skate game for nearly a decade now. Skate was a wildly popular franchise that, often enough, avoided the ire that EA games generally received. All 3 games in the series were met with "generally favorable reviews," according to Metacritic.

Many players have fond memories of the physics-based sandbox skating game that was originally developed to be a more grounded skating sim in comparison to extreme sports games like Tony Hawk's Pro Skater.

The new game was originally announced last summer. A super-early announcement trailer was dropped for EA Play in June of 2020, sparking speculation as to what the game may become.


User-generated content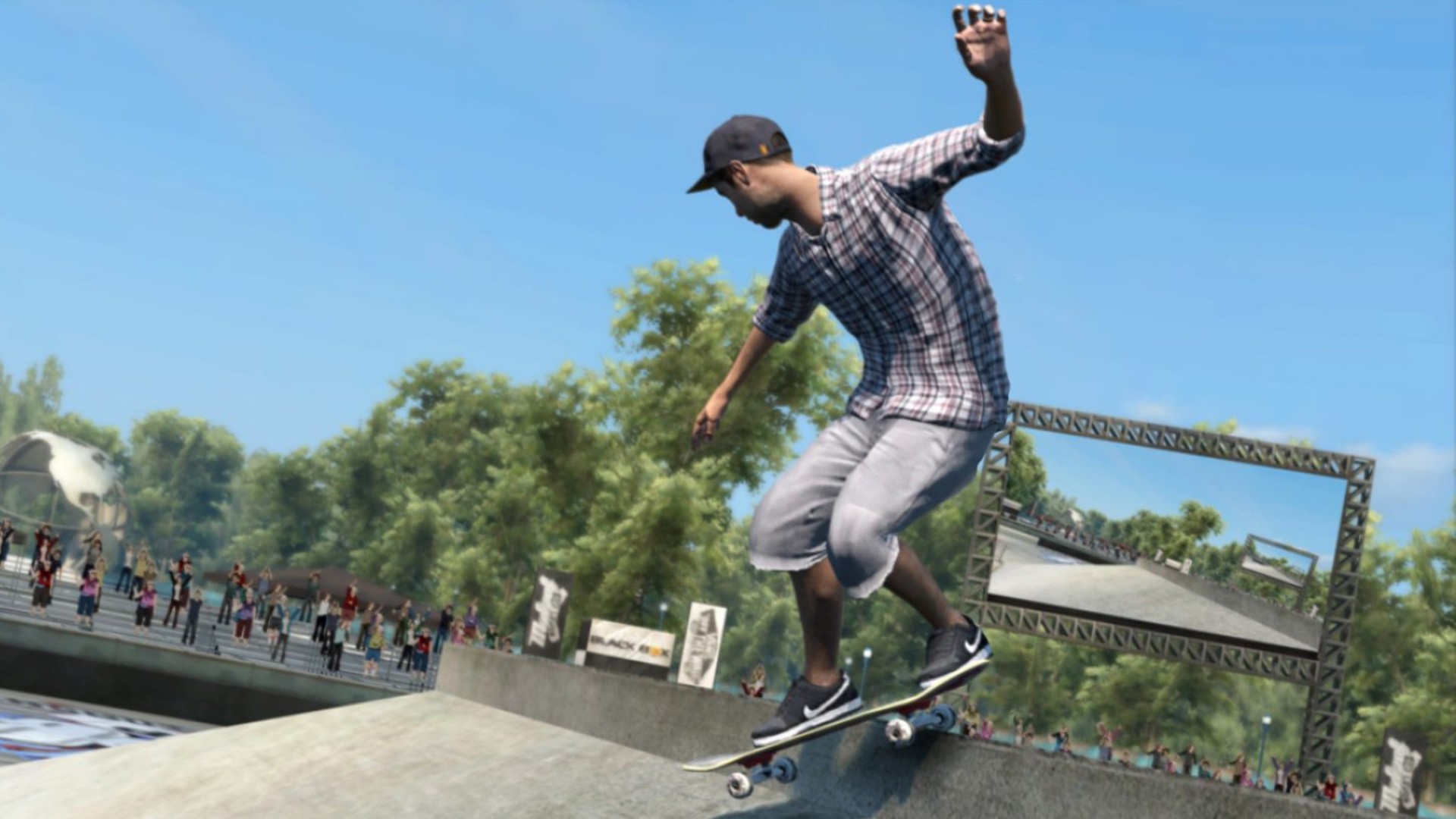 The 2020 Skate announcement broke EA engagement records on their Twitter account. This caused EA CEO Andrew Wilson to reveal more about the upcoming title in a chat with investors of the company. There, he expressed that the game will likely have an emphasis on online play and user-generated content.

User-generated content has always been a staple of the franchise. In fact, user-generated content has been a staple of the skating subgenre since Tony Hawk's Pro Skater 2 for the PS1. Still, an expansion of the build-a-park features could be a welcome addition for a lot of fans. Wilson's investor chat suggests an increase in user-generated sandbox play, something that players have come to expect in the wake of massive open-world games like Minecraft.


The new development team

Vancouver-based Full Circle will be heading the development of the new Skate project published by EA. The skate franchise was originally developed by EA Black Box from 2007-2010, meaning that the most recent entry, Skate 3, was released more than 10 years ago. Feel old yet?

If the studio sounds new to you, that is because it is. Full Circle is a studio created by EA with the explicit intention of developing the new entry in the series. It's the 3rd EA studio based in Vancouver and replaced EA Black Box as Skate's main developer.

Part of the original team that developed the Skate franchise will be returning for the new game. Creative leads Deran Chung and Cuz Parry will be back, so hopefully, the new installment won't be too far off from what made the original Skate trilogy special.

It is unclear at the time of writing where the new entry to the series is in development, but it is safe to say that it is pretty early on. A quick visit to the Full Circle website shows that they are hiring for several roles for the Skate development team.

—

The untitled Skate project so far has no official release date or platforms it will be playable on.
Agree with the author? Couldn't disagree more and are frothing at the mouth to tell him? Leave a comment here, on Facebook or send an email and make sure to follow Never Ending Realm on Facebook, Twitter, and YouTube!