The list of Final Fantasy games on Xbox Game Pass is increasing. Notably, Final Fantasy XII: The Zodiac Age is coming first. It'll be out on February 12, 2021.

Microsoft promised Game Pass users that there would be ten Final Fantasy games coming to the Xbox Game Pass in 2020. Obviously, it's 2021 now. So how many Final Fantasy games have actually made it to Game Pass? Just 6, 3 of which have already left the subscription service. While that is more than half of the 10 games, it's a broken promise.

As of today, the Final Fantasy titles hosted on the service are Final Fantasy VII, Final Fantasy VIII Remastered, and Final Fantasy IX. Final Fantasy XV is the most recent to leave the service, vacating on February 1st of this year. Since the games aren't being released to Game Pass in chronological order, it is difficult to say which titles will be coming next. The titles themselves are confirmed, though.

Final Fantasy X and X-2 HD Remastered, and Final Fantasy XIII and Final Fantasy XIII-2 will all be coming to the service at some point, likely sometime in 2021. Aside from Final Fantasy XII, there are no specific release dates at the time of writing. According to PCGamer, a Microsoft spokesperson recently stated that the titles would be coming "in 2021 and beyond." Obviously, this statement does not inspire a lot of hope.

The 2019 announcement was exciting for Xbox Game Pass users, as the Final Fantasy franchise has historically shied away from the Xbox platform. Whether it be licensing or hardware, Finally Fantasy has generally stuck to Sony and Nintendo consoles. Final Fantasy XIII was the first title to be released for the Xbox in 2009.

In the past several years, the franchise has seen a rapid expansion in regards to availability. It is now possible to play Final Fantasy titles pretty much anywhere. Many of the older games have been ported, or even remade, to be released on mobile. Right now, players can visit the Play Store or App Store and download pretty much any of the 2D Final Fantasy titles for less than $10. While many of them have been met with mixed reviews, at least they are easily accessible.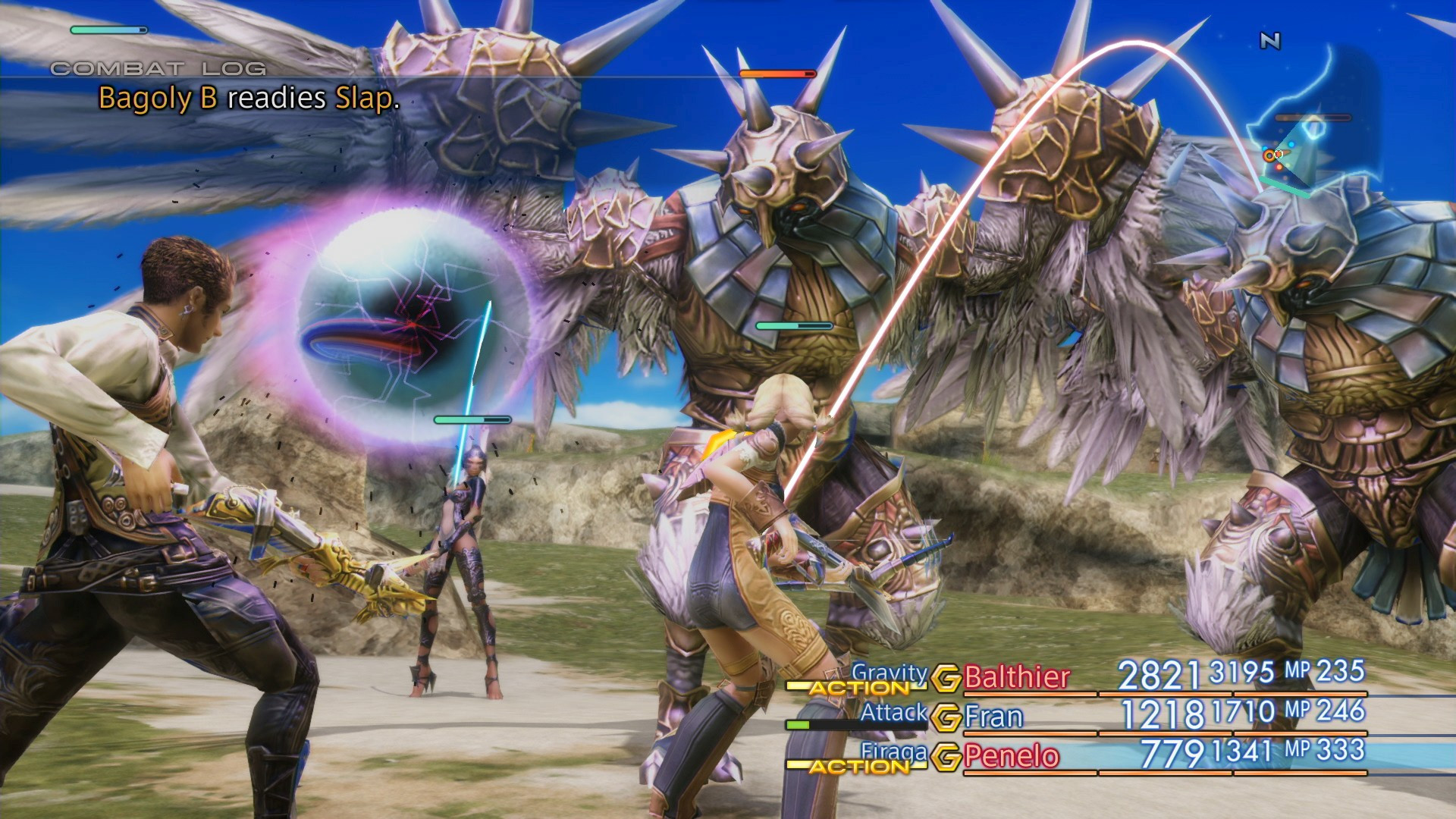 The Final Fantasy X and X-2 HD Remaster title was recently released for the Nintendo Switch, so you could download that from the eShop if you are impatient and willing to spend the extra cash. Otherwise, we are still waiting for the titles to come out.

In the meantime, Final Fantasy XII: The Zodiac Age is a solid remaster with some nice quality of life improvements. Final Fantasy XII is a criminally underrated title that has always been a great entry to the series. It handles open-world gameplay better than most of the 3D Final Fantasy games, and its turn-based system is a lot of fun to master. If you subscribe to Xbox Game Pass, it is definitely a title worth downloading once February 12th rolls around.
Agree with the author? Couldn't disagree more and are frothing at the mouth to tell him? Leave a comment here, on Facebook or send an email and make sure to follow Never Ending Realm on Facebook, Twitter, and YouTube!