As we await for the arrival of Final Fantasy XVI, we recognize that Final Fantasy is, perhaps, the most famous name (aside from Pokemon) in terms of Japanese role-playing games. The series' fame in the west was largely built in the 1990s with Final Fantasy VII and a few other PlayStation entries which drove the series into the mainstream consciousness. 
For many, Final Fantasy's turning point happened after Final Fantasy X. After 10 entries, the series creator and producer, Hironobu Sakaguchi, was forced to leave Square Enix. Since then, the series has never quite captured its initial spark again.  
Final Fantasy XIII Rock Bottomed the Franchise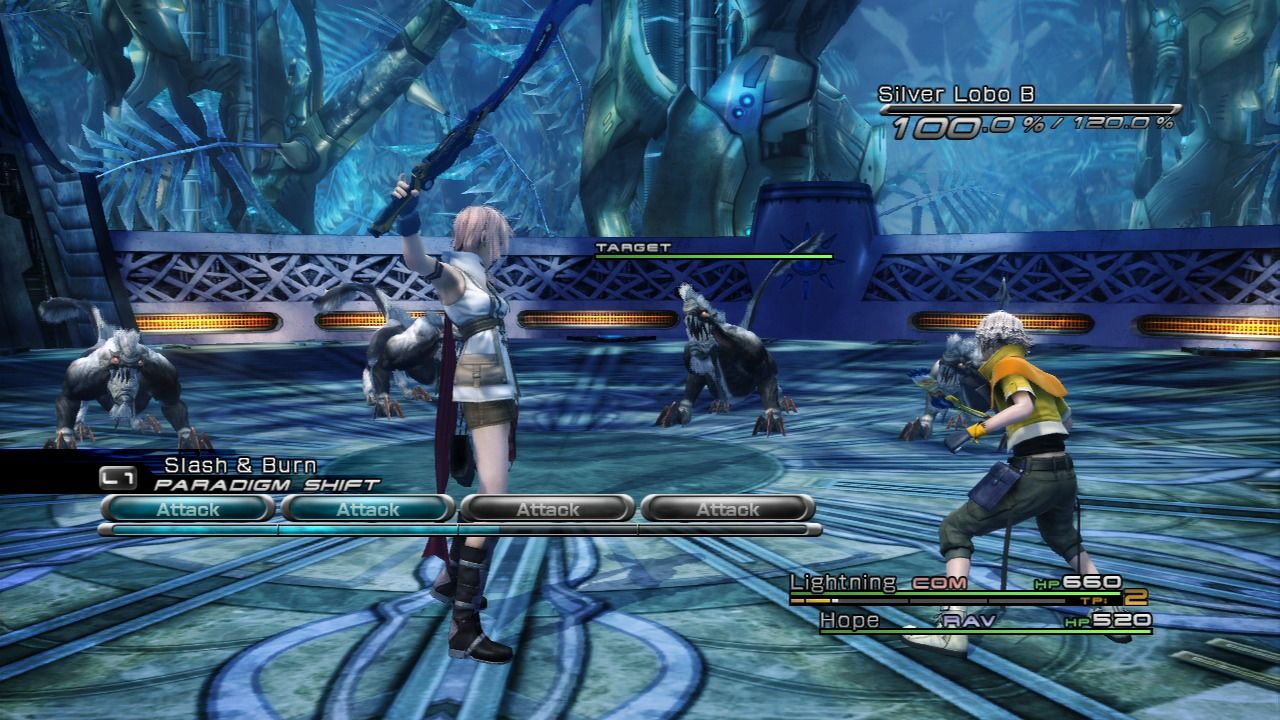 Final Fantasy XIII remains the most controversial chapter in the series. FFXIII was inspired by the linear campaigns of the Call of Duty series, presenting the most linear and 'on-rails' experience on the series to date. Most old time FF fans disliked the direction that the series had pursued. 
Square Enix would try to mend broken 'bridges' (and rake in the cash) with subsequent FFXIII sequels which sold substantially less copies than the original game. Final Fantasy XIII, despite being a commercial success, sold less than 8 million copies on three different platforms; this is less than Final Fantasy VII did on the original PlayStation (10 million units).  
From there things would get worse for the series with Final Fantasy XV turning into a divisive game. The game ended up selling 10 million units combined on multiple platforms. The issue with FFXV was that it had been in development since the PS3 days as "Versus XIII". Consequentially, it was a money pit for Square Enix in terms of development and marketing. It is unclear whether Square Enix ever made substantial profits on that release.  
Final Fantasy VII Remake is the Series Largest Success Story in Recent Times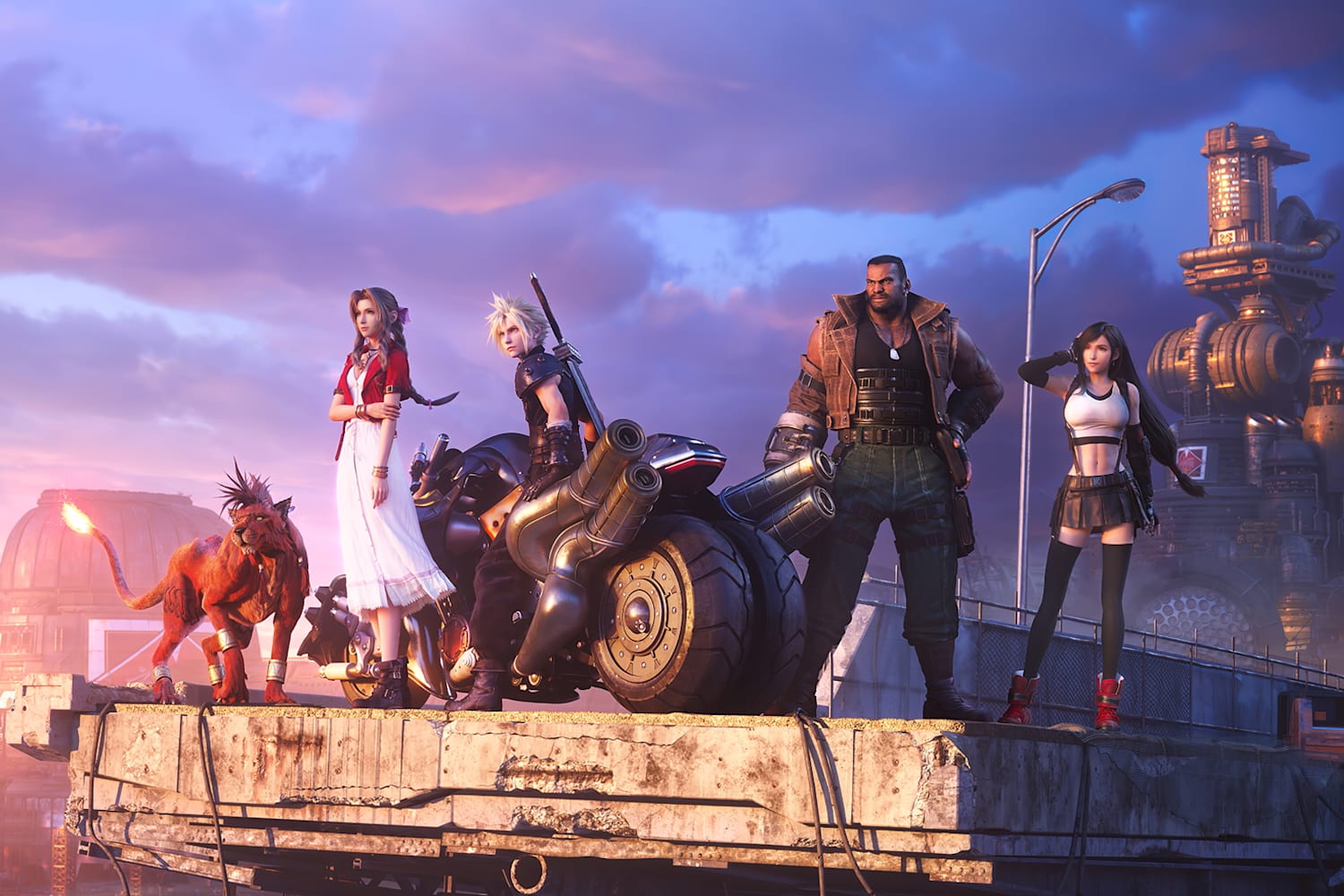 If we take away the online games, Final Fantasy VII Remake was a huge hit for SE within the Final Fantasy brand. Even then, it sold less copies than Final Fantasy VII did in 1997 on the original PlayStation console. FFVIIR's numbers stopped being reported after it hit the five million units sold mark a few months after its initial launch.  
It is likely that most gamers who wanted to play the game pre-ordered it or simply purchased it within the initial launch window. Given that Final Fantasy VII sold over 13 million units in all of its ports and versions, at least 8 million players who had experienced the original had no interest in pursuing its sequel.
Is the Market for JRPGs is Healthy Right Now?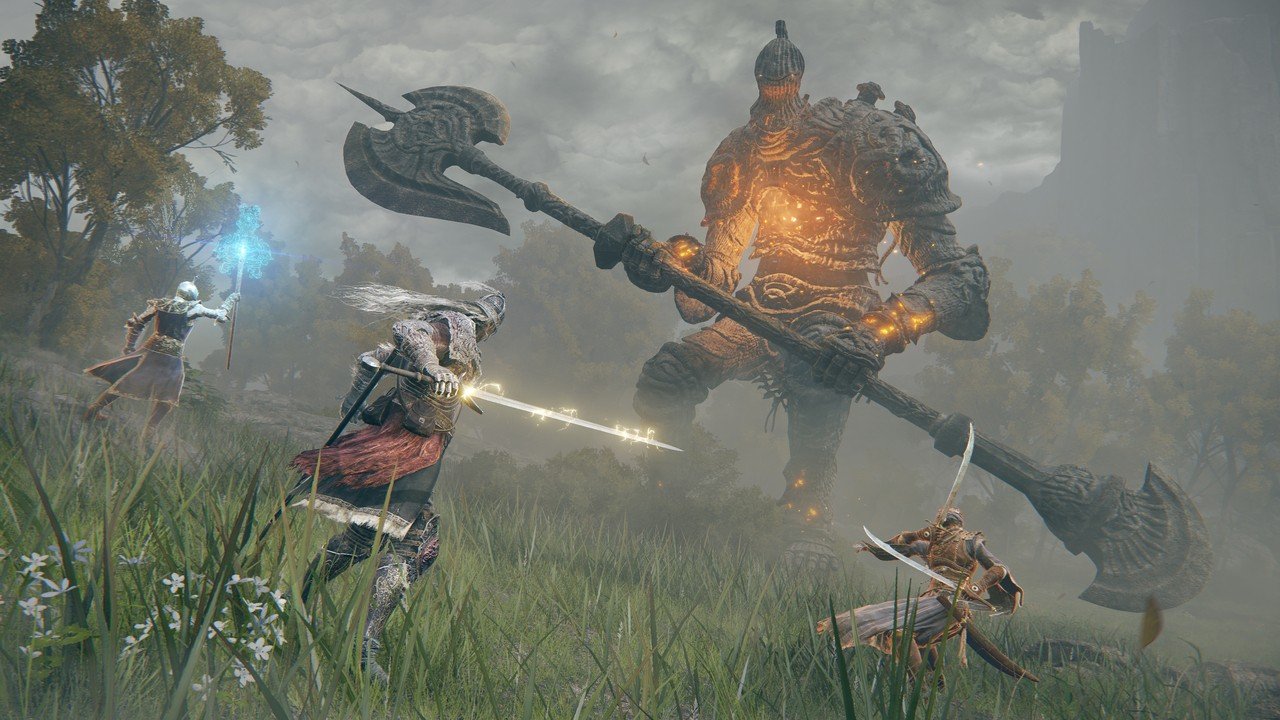 Square Enix must have taken a deep hard look at the astronomic success of Elden Ring and the Soulsborne games over the last decade. If Final Fantasy is ever to reclaim its lost commercial (and critical) status, it needs to do comparable numbers.  
Final Fantasy XVI, given its lengthy development cycle and different direction, seems to be attempt to grab new gamers that have fallen in love with western RPGs. The game is also an effort in trying to get some of the older players who lost faith in the series back. Elden Ring and The Legend of Zelda: Breath of the Wild have proven that JRPGs can still move the masses if the games are developed right.
Final Fantasy XVI Producer Wants YOU Back
Yoshida Naoki says that FF16 is already in the final stages of development, and he says the story is a very well fleshed out one.

His comment was released in the Final Fantasy 35th Anniversary Uniqlo magazine. Here's the full translation! pic.twitter.com/X23AFqOXfJ

— ☆オードリーAudrey☆ (@aitaikimochi) April 29, 2022
A small transcript of a Japanese magazine interview with Final Fantasy XVI producer, Naoki Yoshida, sheds light into the mindset behind the series' upcoming numbered entry.
"We aim to deliver a comprehensive game full of story and gameplay." Yoshida expressed while stressing the differences between a single player main numbered entry to an online multiplayer game like Final Fantasy XIV. One of the bigger complaints from fans and critics alike with the series in the post Sakaguchi era is the lack of coherent storytelling and unforgettable adventures. It seems that Yoshida is aiming to fix that with Final Fantasy XVI.
These issues along with the rise in popularity of Western RPGs have driven many Final Fantasy players away from the series and FFXVI's producer recognizes that hurdle that the series needs to overcome:
Final Fantasy XVI offers a different experience where it focuses on the individual player and immerses you in the story. I think it is a very fleshed out story. For those who have grown up and realized that reality isn't kind to you, and have drifted away from Final Fantasy, we hope that Final Fantasy XVI will be a game that can bring back anew the passion that you had once with the series. – Naoki Yoshida (via Audrey)
Yoshida's statement should be good news for old Final Fantasy fans that grew up and found that The Witcher 3 and Horizon Zero Dawn had better and more relatable writing than Final Fantasy has had for the last two decades. Square Enix, or least Naoki Yoshida himself, has taken notice and intends to get on with the times.
What about Turn-Based Combat?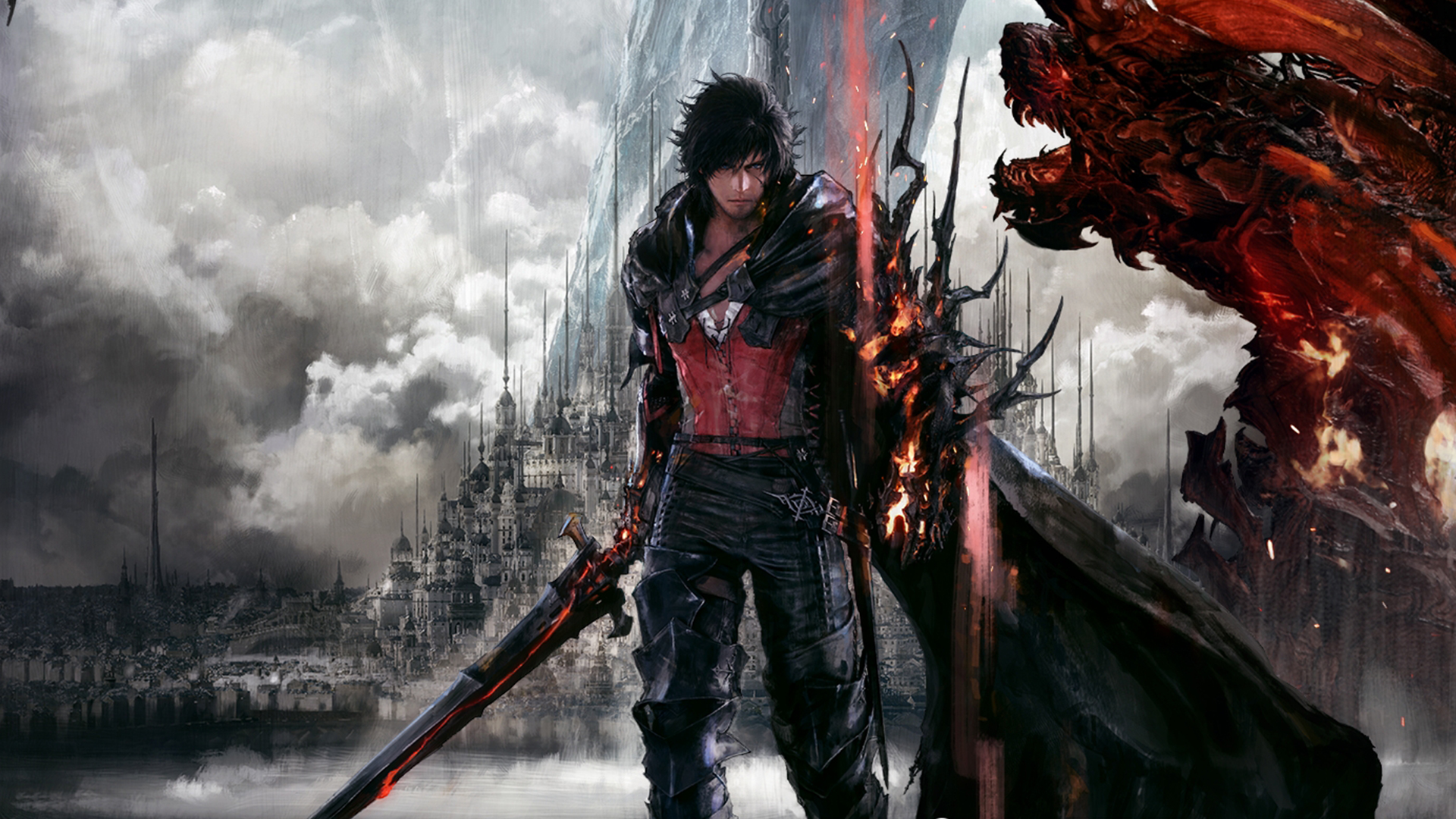 While the fact that Final Fantasy XVI continues the trend of action combat within the numbered series is not addressed by Yoshida, it is clear that in 2022 action-combat is all the rage in terms of commercial appeal. On our page we have plenty of old timers that want turn-based combat back, and it will be important for the series to attract these players back as well.
I have to assume that as long as Final Fantasy XVI's storyline lives up to the high expectations set by Yoshida, most of these players will still find it an enjoyable ride. Here is hoping for a return to the series' glory days under the watchful eye of Yoshida.
Agree with the author? Couldn't disagree more and are frothing at the mouth to tell him? Leave a comment here, on Facebook or send an email and make sure to follow Never Ending Realm on Facebook, Twitter, and YouTube!