Playstation Plus has been a service that Sony has offered since 2010. It has encompassed the PS3, PlayStation Vita, PS4 and now the PS5. A year long membership costs 59.99, a price that has increased over the years.
PlayStation Plus has many features and benefits for its members. With this service, you get free monthly games, exclusive discounts and contents on the PlayStation Store, and early access to demos and beta trails.
It also offers a few benefits for your console itself. It allows you to auto update games from rest mode and gives you 100GB of cloud storage for save files. Now, with the PlayStation 5 release, Sony has offered another service that is quite alluring.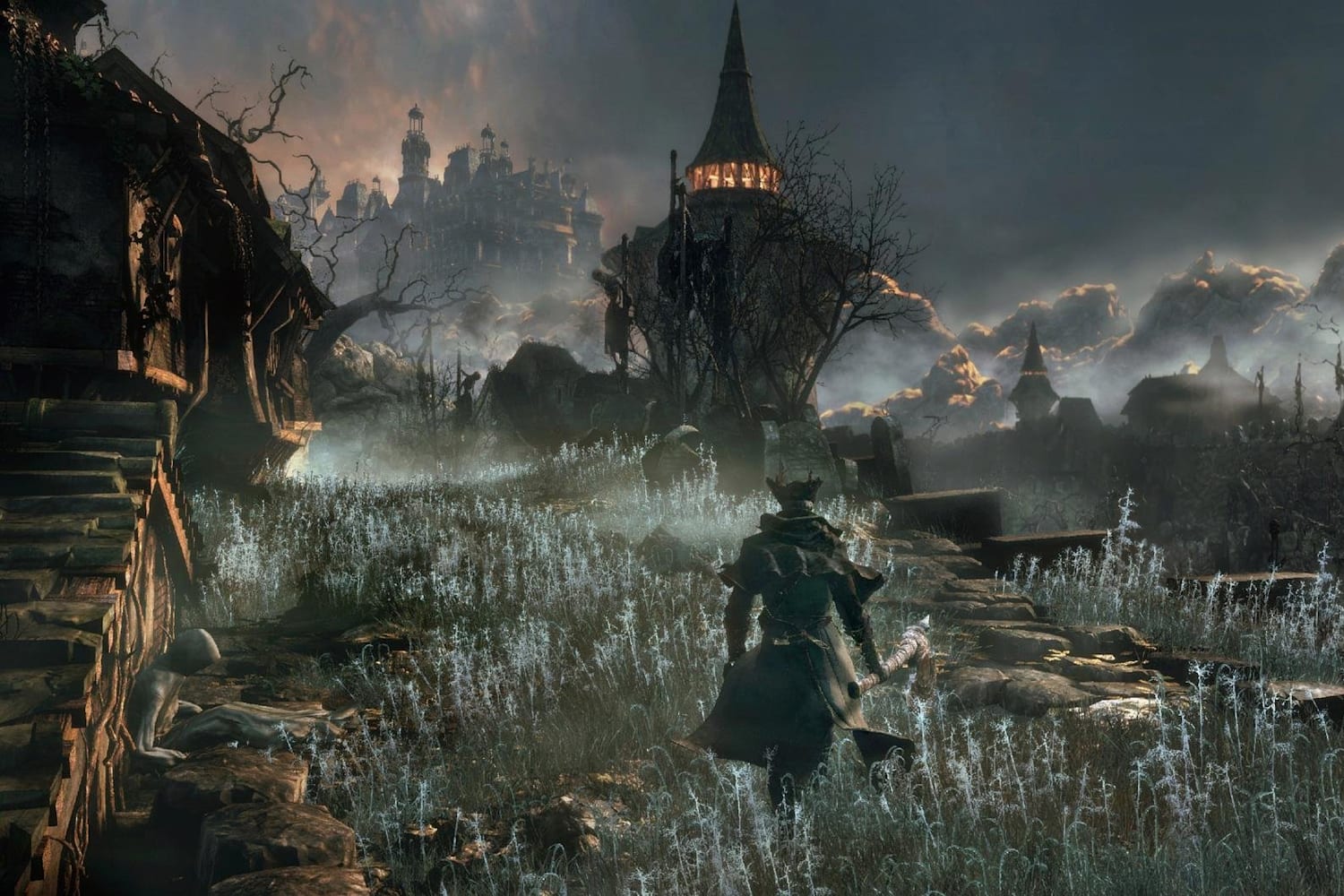 When you start up your PlayStation 5, the PlayStation Plus Collection will be available to you if you are a member. This is a wide collection of some of the best games from the PS4 era. The best part here, is that it will add no additional costs to the membership. So, if none of the launch titles spike your interest, maybe something on this collection will catch your eye.
Here are the games you will be able to access from the collection on launch day.
● Batman: Arkham City
● Battlefield 1
● Bloodborne
● Call of Duty: Black Ops III – Zombie Edition
● Crash Bandicoot N. Sane Trilogy
● Detroit Becoming Human
● Fallout 4
● Final Fantasy XV Royal Edition
● Infamous Second Son
● Monster Hunter: World
● Mortal Kombat X
● Persona 5
● Ratchet and Clank
● Resident Evil 7 biohazard
● The Last Guardian
● The Last of Us Remastered
● Until Dawn
● Uncharted 4: A Thief's End
Along with the collection, the first PS5 game to be added to PlayStation Plus will be BugSnax. Starting on launch day, you will be able to download and play BugSnax until January 4th, 2021. This collection is impressive and will surely be expanded on over time.
Agree with the author? Couldn't disagree more and are frothing at the mouth to tell him? Leave a comment here, on Facebook or send an email and make sure to follow Never Ending Realm on Facebook, Twitter, and YouTube!