Sony's first party line up has been consistently stellar since the second half of its PS3 days. On 2022, Sony  was crowned by Metacritic as the best rated publisher in the world with 15 titles averaging 85.6% rating.
God of War: Raganarok Saves the Day for Sony
In a year where Nintendo had no Mario or Zelda releases, the Metacritic competition was pretty much open for the taking. That said, Sony had to massive releases in Horizon Forbidden West, and God of War: Ragnarok. 
The latter God of War sequel earned a 94 Meta rating which surely aided Sony in securing the first place of these annual Metacritic rankings. The Last of Us: Part I, and Forbidden West each attaining 88 scores also helped. 
Only Elden Ring, and The Witcher 3's PS5 update scored better than Ragnarok on the machine.
Square Enix Falls 14 Spots from 2021 and Comes in at #26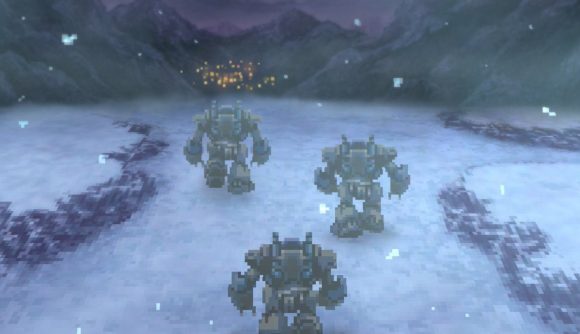 Unless Final Fantasy XVI is a massive critical darling, 2023 isn't looking so hot either for the Japanese giant, as Forspoken plunged into the depths of oblivion. But 2022, had no "great" games released by the company, with only 46% of its 25 distinct titles released coming in with "good" scores. 
One of Square's saving graces for the year was Final Fantasy VI's Pixel Remaster. Final Fantasy VI is a 1994 SNES title. The fact that this game in remastered form was one of the publisher's best scoring games, nearly 30 years after it first saw store shelves, showcases the struggles that the company has had over the last decade in creating "great" new content. 
Bandai Namco Despite Elden Ring's Stellar Showing Comes in at #24
Publishing a great game like Elden Ring will help your Metacritic average scores. However, Bandai Namco released 27 titles with only 40% of these attaining "good" scores. Elden Ring was fascinating, but its high 96% rating was not enough to pull Bandai Namco into the teens. 
Sony was just too consistent with over looked (never thought I would say this about GT) games like Gran Turismo 7 also attaining scores in the high 80s. To put it in perspective Sony only released 10 distinct  titles, but a staggering 100% of them were "good" or better. 
Sony stole a page out of Nintendo's "quality over quantity" book. 
Are These Metacritic Rankings Important?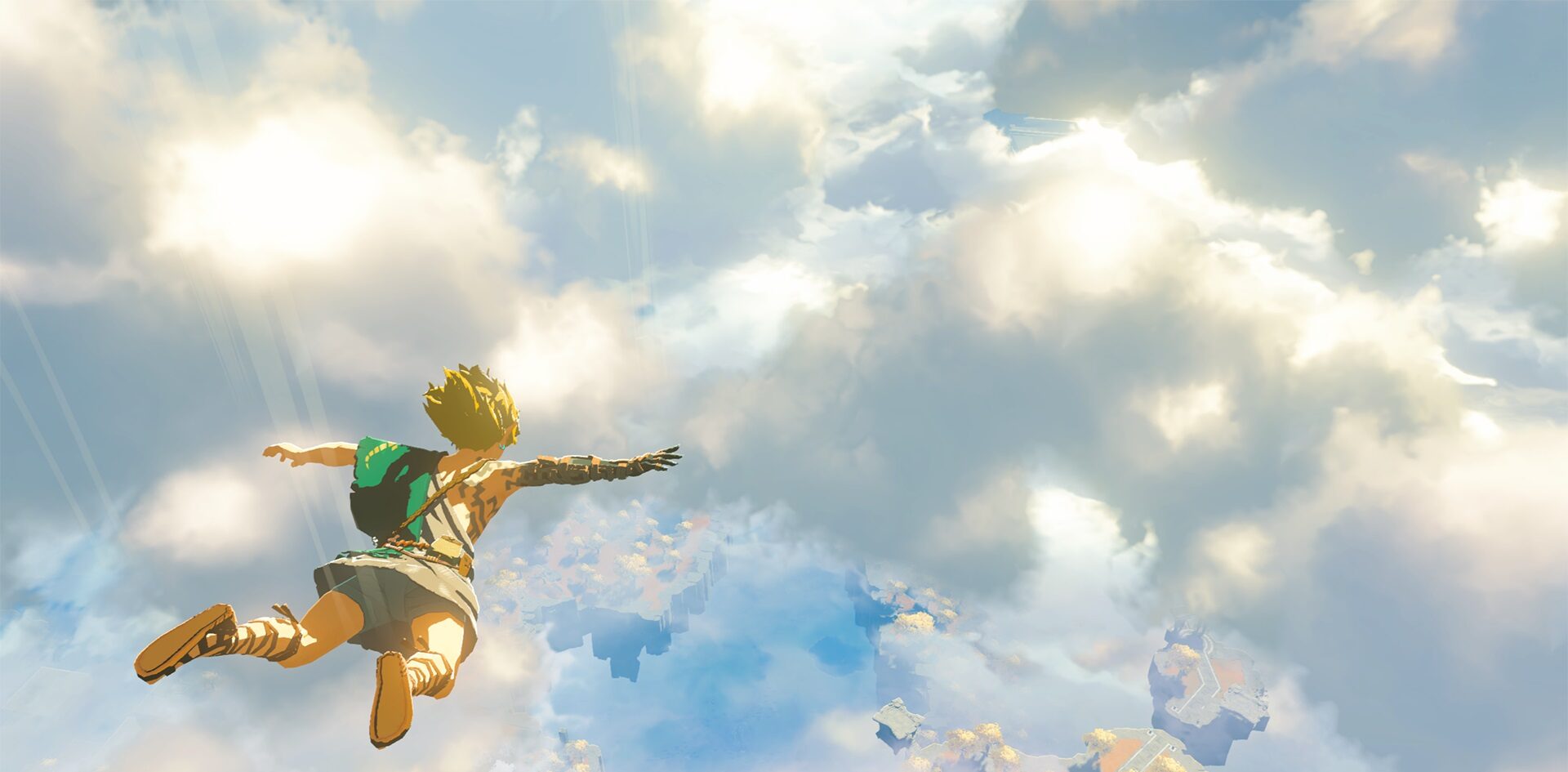 Judging by Forspoken's commercial flop, and Elden Ring's soar, the answer to the above question is a resounding… YES! Some publishers even award bonuses to development teams and employees if their games can meet certain Metacritic standards. A game flopping with critics days before its release will likely lose potential sales, while the converse is true for a game with exceptional critical reception.
Sony has created a culture of  high quality development around its first party studios, and it has paid off in droves. 2023 is bound to be interesting as Nintendo will release The Legend of Zelda: Tears of the Kingdom which is likely to score big (when has Zelda ever let us down?) and help Nintendo rank a bit higher this time around.
Nintendo earned the #12 spot in 2022, as it lacked big time releases in the company's most critically acclaimed franchises. The one dark horse for 2023 could be Microsoft. The richest company in gaming, and its Xbox brand has lacked true first party monster hits as of late, but that is about to change with the planned 2023 releases of Starfield, and Senua's Saga: Hellblade II.
Agree with the author? Couldn't disagree more and are frothing at the mouth to tell him? Leave a comment here, on Facebook or send an email and make sure to follow Never Ending Realm on Facebook, Twitter, and YouTube!