PlayStation has always had a number of exclusive IPs and franchises under their belt. It's one of the things that sets them apart from the competition.Franchises like Ratchet and Clank, Uncharted, Last of Us just to name a few, are among the many that Sony has control of.
We've seen a lot of those franchises end mainly because the studios move on to something new. Most recently, Sucker Punch released Ghost of Tsushima without Infamous Second Son getting a continuation. Although Ghost of Tsushima was a wonderful and refreshing game, Infamous fans are left wondering what's next within the franchise, if anything at all. There are quite a few other franchises like that as well.
Recently though, there have been rumors of a smaller team being put together in San Diego to continue some of these franchises. Many fans have noticed that former PlayStation studio head, Michael Mumbauer's LinkedIn profile page mentions working as a Studio Head for a team located in San Diego.
His profile also mentions his latest achievement as building a brand new AAA Action/Adventure development team for PlayStation, based in San Diego. There isn't much information on this new team, but his profile states that it was created to expand on existing franchises and craft all new stories for the next generation of gamers.
On top of that info, in his Featured section of his profile there is a video titled, "Sony is Secretly Building A New PlayStation Studio To Make Uncharted 5?!" The video is by Youtuber RobinGaming and it was posted back in 2018. It seems odd for a video like this to be on his LinkedIn profile, when the other videos are of his personal work at GDC and a keynote speech he gave. It all just adds to the existing rumor.
It would make sense for Sony to want to continue the Uncharted franchise, even if Naughty Dog seemingly moved on from it. Although, it's possible for them to pick it back up too, as there are rumors that Naughty Dog is already working on its first PS5 title. Regardless, the Uncharted franchise is one that isn't dying anytime soon. The games have always sold well and the movie adaptation is almost complete.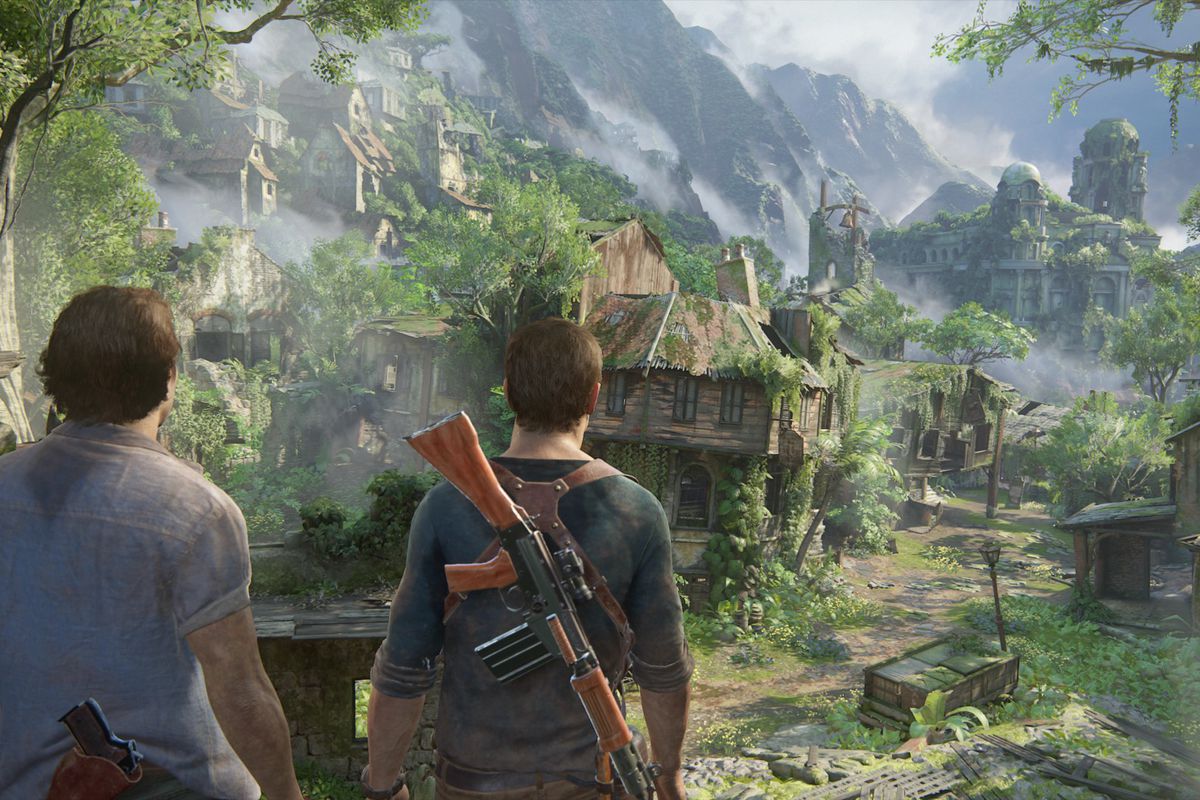 There is no news to back up any of these rumors though, but Sony can do what they want with the IPs they own. If Naughty Dog is moving forward and Sony wants to have another studio to work on – a PlayStation 5 version of – Uncharted, they definitely could. It's strange to think of an Uncharted title separate from Naughty Dog, but it's absolutely possible.
Hopefully more news of this elusive San Diego team comes to us soon, but until then we are just left with speculation. It's worth mentioning that this isn't the same studio, San Diego Studio, responsible for the MLB: The Show franchise. They have their own announcement of that franchise coming next month.
I personally would love to see some Sony PlayStation franchises get continuations. Even if the studios change, I believe Sony would do right by their franchises. However, only time will tell what the future holds.
Agree with the author? Couldn't disagree more and are frothing at the mouth to tell him? Leave a comment here, on Facebook or send an email and make sure to follow Never Ending Realm on Facebook, Twitter, and YouTube!