It is well known that except for The Legend of Zelda, Pokémon, and now Elden Ring, Western RPGs rule the gaming world in terms of sales. Square Enix is a successful company, but its Final Fantasy series has fallen off its "king of the hill" perch over the last two decades with newer RPG games selling better than the latest chapters in its storied franchise.  
Despite this, Square Enix's president, Yasuke Matsuda, feels that Japanese developers should stick to what they know best rather than to try to make "westernized" games. 
Are Western RPGs Better Than JRPGs?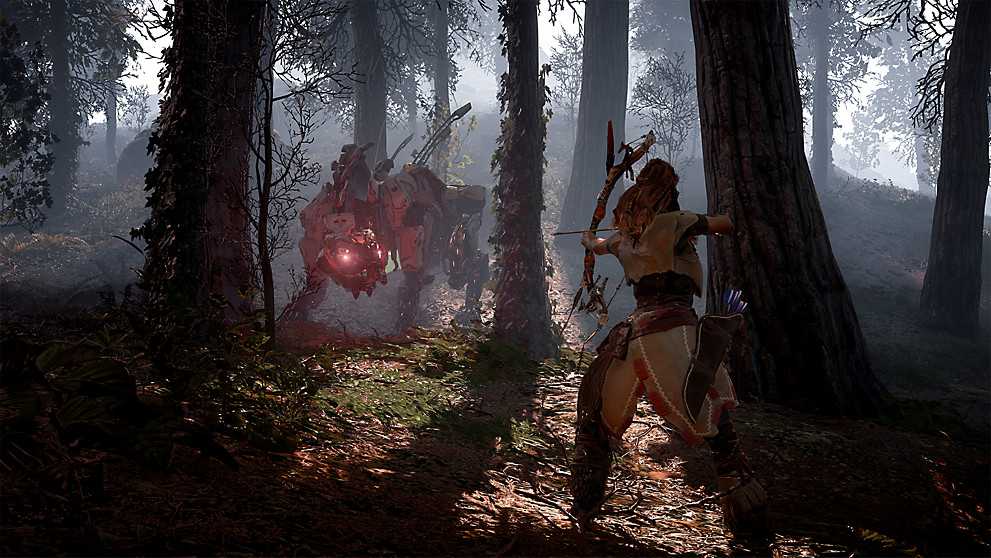 That is debatable, but critical and commercial success seems to point out towards western domination of the genre save for a few outliers such as The Legend of Zelda: Breath of the Wild and the aforementioned Elden Ring.  
Western RPGs such as The Witcher 3 and The Elder Scrolls V: Skyrim pushed the envelope forward in terms of replayability, side questing, and world building in open world RPGs. It used to be that Japanese role-playing games were the best games at telling stories, but that might no longer be the case with western RPGs such as Horizon Zero Dawn and Forbidden West entering the fray with compelling plots themselves.  
Square's president had this to say in an interview with Yahoo! Japan (translated by The Video Game Chronicle) regarding the current global climate for gaming: 
"Nowadays, the games market is globalized. The domestic market used to be big, but now it is behind China and the US. If you are not recognized globally, you are not in business. But interestingly, if Japanese developers try to imitate Western games, they cannot make good ones. The designs of the monsters, and the visual and audio effects, are all still somewhat Japanese. And players around the world know that this is what makes Japanese games good. Overseas markets are important, but it is not enough to only develop for them." – Yosuke Matsuda, Square Enix President 
Square Enix has western companies that are dedicated towards making games for western markets, and Japanese developers aimed at pleasing gamers in the land of the rising sun.  
The Irony of Final Fantasy XVI?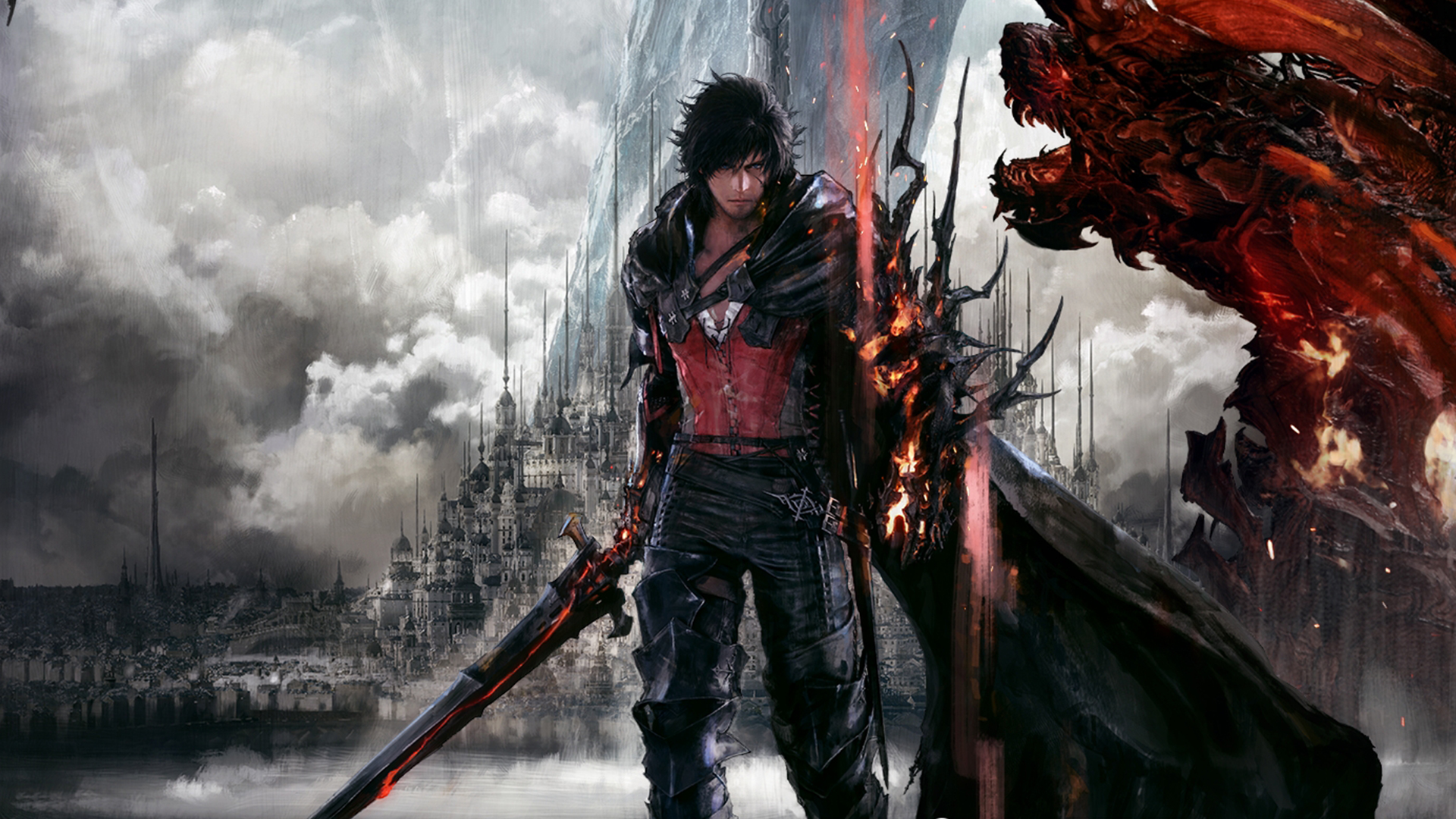 What is ironic in all of this is that many feel that Square Enix has been shifting towards the westernization of its Final Fantasy series since Final Fantasy XV. With FFXV, Square Enix ditched turn-based play and turned the series into a "semi" open-world game. The upcoming Final Fantasy XVI seems, at least in screens, a bit more 'westernized' than previous entries, but details about the game remain under wraps. We can't really know in which direction the title will go until more information becomes available.  
However, it is clear that series hasn't had a 'great' main entry since the Final Fantasy XII days, and expectations are high for Final Fantasy XVI. FromSoftware has found record breaking success with Elden Ring, a game that features the hallmarks of smart "Japanese" world design, but artwork closely resembling western fantasy works (including the collaboration of G.R.R. Martin for its writing).  
Was Matsuda taking a shot at Elden Ring with his comments? Who knows, but From Software has certainly taken the play away from Square Enix over the last decade. In terms of look and atmosphere, the Soulsborne series is heavily influenced by Lovecraftian works, but FromSoftware games remain very Japanese at their core.  
Given Matsuda's comments, it will be interesting to see how both Final Fantasy XVI and Dragon Quest XII pan out in the future.  
Agree with the author? Couldn't disagree more and are frothing at the mouth to tell him? Leave a comment here, on Facebook or send an email and make sure to follow Never Ending Realm on Facebook, Twitter, and YouTube!