This year 2023 has been one for the ages, as Nintendo continues to dominate the Video Game market with strong sales of one its of top tier franchises in The Legend of Zelda: Tears of the Kingdom, while its Super Mario Mario Bros. film generated over a billion dollars at the box office.
With the Nintendo Switch quickly approaching 130 million units sold, Nintendo is riding high.
Tears of the Kingdom Continues to be the Front Runner for the GotY Award…
…And it is also a massive commercial success. With 18.5 million units sold as of June 30th, given that Nintendo titles have 'long legs', I wouldn't be shocked if sooner – rather than later – we receive confirmation that the game has reached the 20 million unit sold milestone. Perhaps, even more impressive than its sales tally, it is Tears of the Kingdom's ability to move Nintendo Switch units off the shelves by the millions despite the fact that the Switch has been on store shelves for over six years, and that Nintendo holds 67 percent of the current generation 'home console' market at this stage.
Nintendo believes that Tears of the Kingdom was the driving force of its 3.9 million sales from April to June. Especially on Switch, The Legend of Zelda has been a system mover!
Given its strong Metacritic performance (96/100), and its stellar sales, only the upcoming Xbox Series X/S/PC Starfield seems to have an outside shot at dethroning Tears of the Kingdom from earning the coveted global GotY award.
Resident Evil 4 Remake Has Sold 4.9 Million Units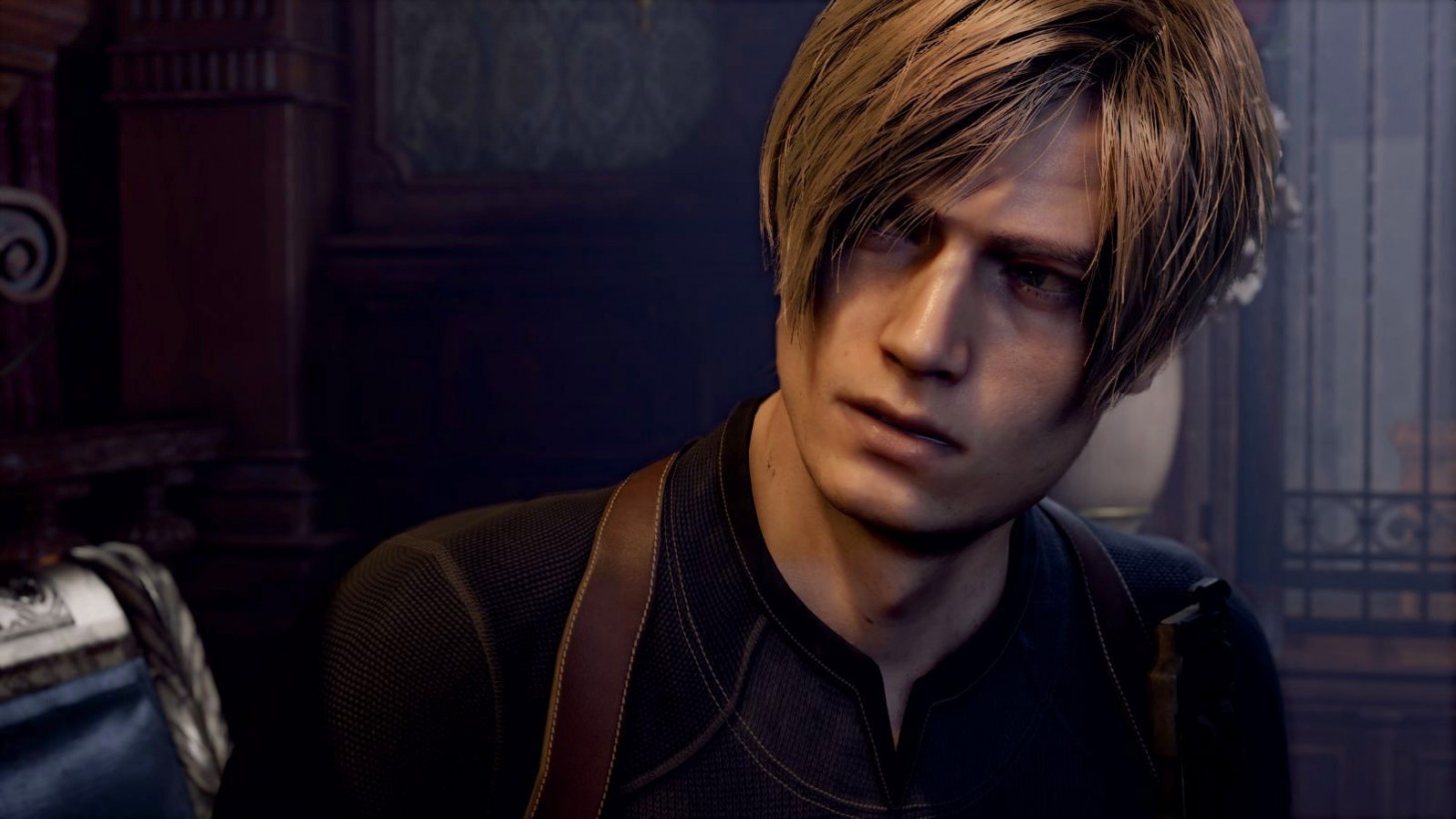 Capcom itself should be on a celebratory mood, as its stellar remake of Resident Evil 4 has sold incredibly well, showcasing that there continues to be a huge market for proper remakes of older classics. Perhaps, you know, Sega can take some cues here, and bring back…Skies of Arcadia?
Obviously, Skies of Arcadia is not nearly as commercially successful as any Resident Evil title in existence, but there is niche market in there that would go for a Skies of Arcadia remaster at this point.
PS5 Pro, and the Next Nintendo Switch to launch on 2o24?
Nintendo will ride the Zelda, and Mario popularity wave through 2023, but it is likely that early next year the company will announce the long awaited Switch successor. Rumors are that the next Switch will remain a 'hybrid' portable console with TV connection functionality (just like the current Switch), and it is likely to be backwards compatible with existent Switch software, and Nintendo is specifically focusing on a smooth transition of its considerably large Switch owner base to the new machine, which would include full functionality of these users' Nintendo accounts.
Given how Zelda has ignited Switch sales once again, Nintendo is likely to be tactful in the announcement of the next machine, as there is potential of huge Nintendo Switch sales for the upcoming holiday season.
On the other hand, leaks detailing the existence of a PS5 Pro (or at least its development kits) abound. It would make sense, given Sony's all in attitude on console hardware. A PS5 Pro would finally give the Sony the bragging rights over Microsoft (about having the most powerful home console available), and would likely offer improved performance, resolution, and ray-tracing functionality on current PS5 titles.
Given the Current state of Hardware sales, where Sony is outselling Microsoft at a nearly 2-1 pace, it could be argued that a PS5 Pro was not a necessity. That said, Microsoft has yet to release most of its first party exclusive Xbox Series titles. The Series X hardware does have a marked advantage on GPU raw power over the PS5's own. Perhaps, Sony just wants to ensure an advantage as the generation moves on to proper games that take advantage of the current hardware.
As of this writing, however, with cross-generation games like Horizon: Forbidden West, and God of War: Ragnarok, Sony's first party games continue to be the most impressive visual showcases of the current machines.
Agree with the author? Couldn't disagree more and are frothing at the mouth to tell him? Leave a comment here, on Facebook or send an email and make sure to follow Never Ending Realm on Facebook, Twitter, and YouTube!