Variety interviewed Shinji Mikami, "the godfather of horror games," in celebration of his 30 years in the gaming industry. Shinji Mikami started at Capcom in 1990, directing Resident Evil, and 2020 marks his tenth year at his studio Tango Gameworks. This article looks at some of the interesting insights gleaned from Variety's fascinating interview with Mikami, which I highly recommend you check out, as well as discusses his upcoming game, Ghostwire: Tokyo.
The Beginning – Mikami's Capcom Career
Mikami started his career at Capcom working on a competitive quiz game for Gameboy. and he planned to quit after completing the game. Instead, he ended up working on another Gameboy game, Who Framed Roger Rabbit, then went on to do Disney properties such as Goof Troop and Aladdin, before Tokuro Fujiwara, the development head, put him in charge of what would become Resident Evil.
Originally intended to be strictly a horror game, Shinji Mikami is responsible for adding the survival horror elements to the game, adding guns and healing items. There was actually a lot of pushback against Mikami's ideas: "They were saying, 'It's a horror game. Why are you having the main character hold a gun in a horror game? Isn't it bad to have the main character actually defeat the scary creature in the game?' They were against that idea…." Despite this, Mikami pushed ahead. He didn't have high expectations for the game either, believing it would only sell  500,000 copies and not turn into the major franchise it has become today. Mikami continued to work on the sequels, getting into a heated debate about keeping Resident Evil 4 as a Gamecube exclusive, to the point that he threatened to commit harakiri (Japanese suicide). Though even when the game did go to other consoles, Mikami continued to work for Capcom.
A New Chapter – Mikami Creates Tango Gameworks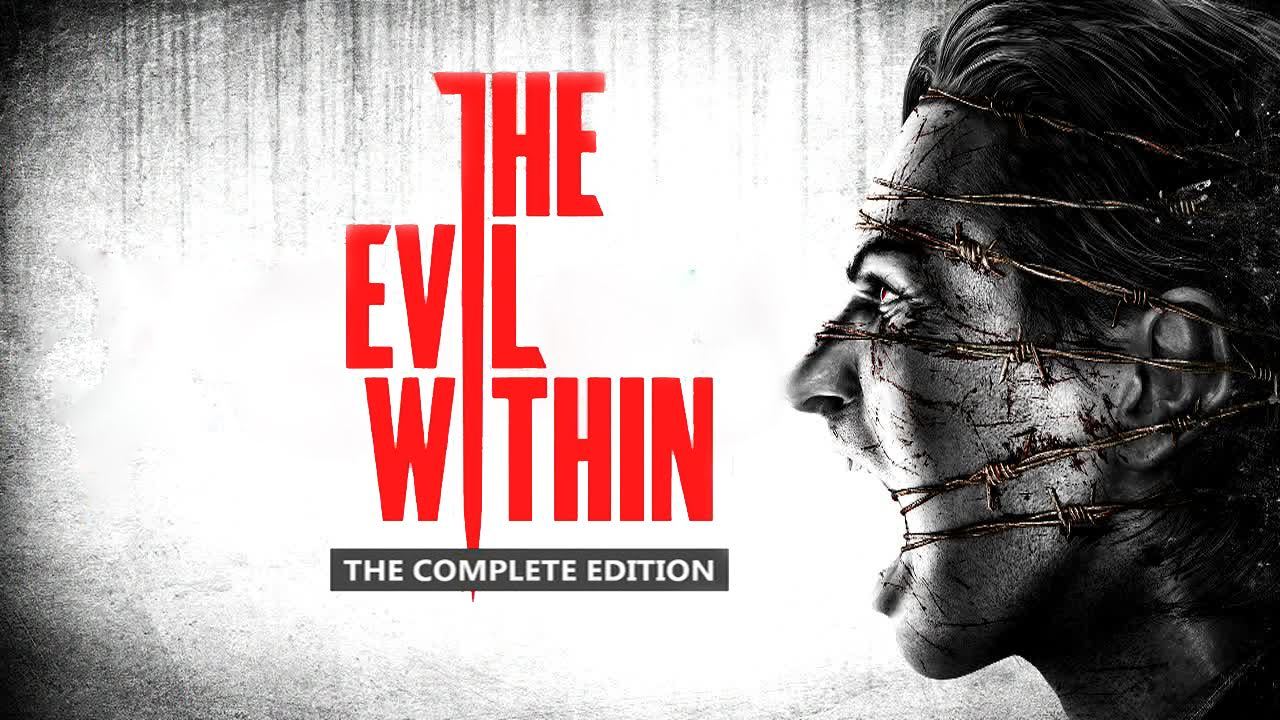 It would not be until 2010 that Shinji Mikami struck out on his own to create his studio, Tango Gameworks, to bring in new voices from Japan. Their first game, covered by Tom Goldman on The Escapist, also seems to be a call back to when Mikami threatened harakiri, a flash game that allows players to help their brother commit harakiri.
While Tango Gameworks is best known for The Evil Within, Mikami shared an interesting tidbit about a game the studio finished but the executives refused to release. This game has been making the rounds on news outlets as people demand to see it released. Mikami broke the concept of the game down as such: "In the beginning, we had a game where the main character was a cockroach, and the cockroach was to defeat humans," he explains. "The cockroach was about four inches tall, and would, at times, walk on two legs and at times walk on four legs — or all the legs that a cockroach has — and sometimes would pick up a gun and start shooting up at humans to defeat humans."
What's Next – Ghostwire: Tokyo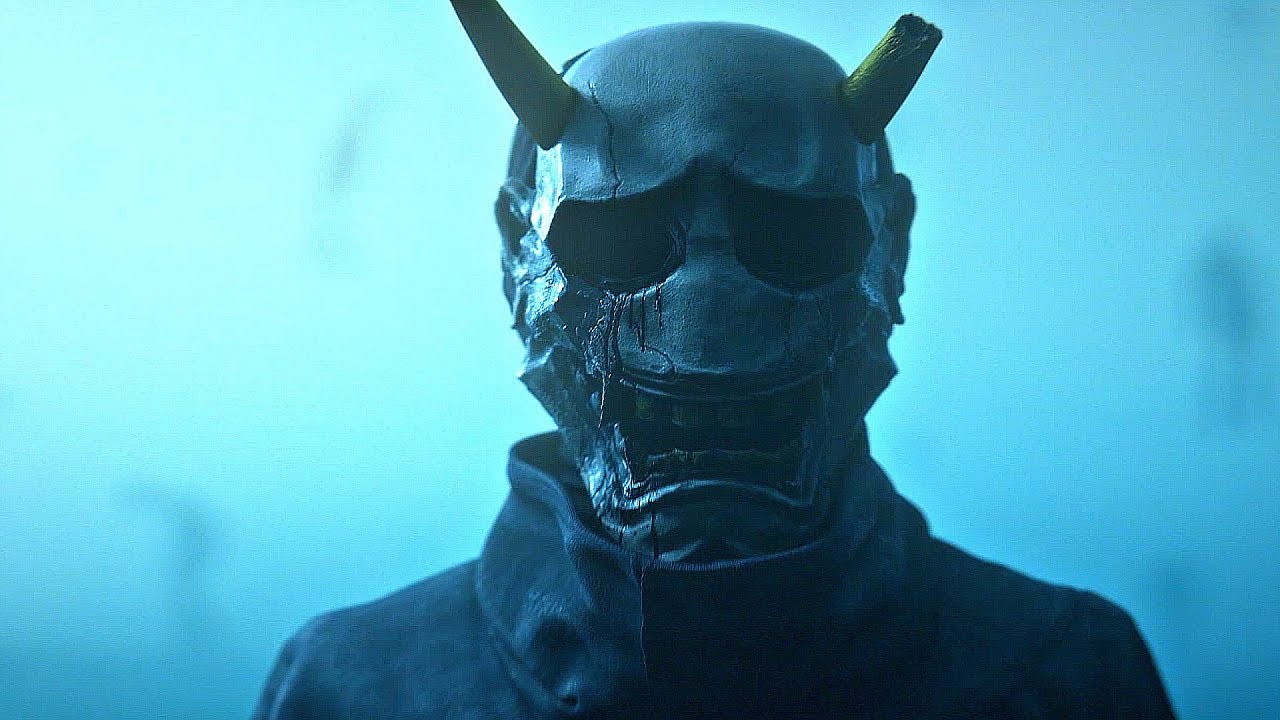 While you can read more about Mikami in his interview with Variety, we should take a closer look at the news coming out about his studio's upcoming game, Ghostwire: Tokyo. This action-adventure game, published by Bethesda, features a Tokyo invaded by the supernatural with 99% of its population mysteriously missing. Set to release next year, the game will at first only be available on Microsoft Windows and PlayStation 5, but after one year the game will be available on the new Xbox consoles. From a first-person perspective, the player users their emerging supernatural powers to fight off the spirits and solve the mystery of what happened in Tokyo.
Mikami's resume is impressive and it was interesting learning more about his history. What do you think of his career? What is your favorite game that he has been part of and what are you looking forward to seeing from him next? Let us know in the comments below.
Agree with the author? Couldn't disagree more and are frothing at the mouth to tell her? Leave a comment here, on Facebook or send an email and make sure to follow Never Ending Realm on Facebook, Twitter, and YouTube!