The Xbox Live Gold Games for January 2021 have come and gone (with the exception of Dead Rising, which will be available until February 15th). The line-up this month is worth $104.95 with a possible gamerscore of 5060 available. These games include some classic franchises and will be available for free to Xbox Live Gold members as well as Xbox Game Pass Ultimate members.
Gears 5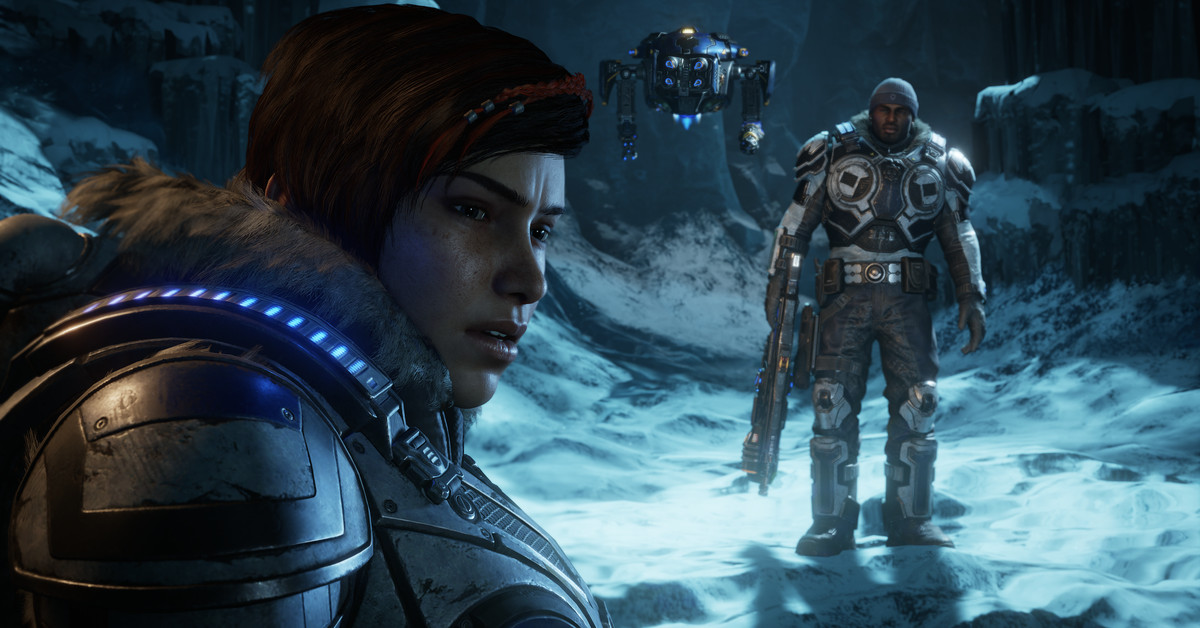 Gears 5, which was one of the most anticipated launch titles for Xbox Series X/S, is a continuation of the fan-favorite third-person shooter. This game focuses on Kait Diaz, who goes on a very personal journey in this installment of Gears. The game has been optimized for next-gen consoles and was praised by Destin Legarie on IGN for setting "an impressive standard for visual quality". The shooter, which is normally $39.99 ERP, will be available for free during the entire month of February.
Resident Evil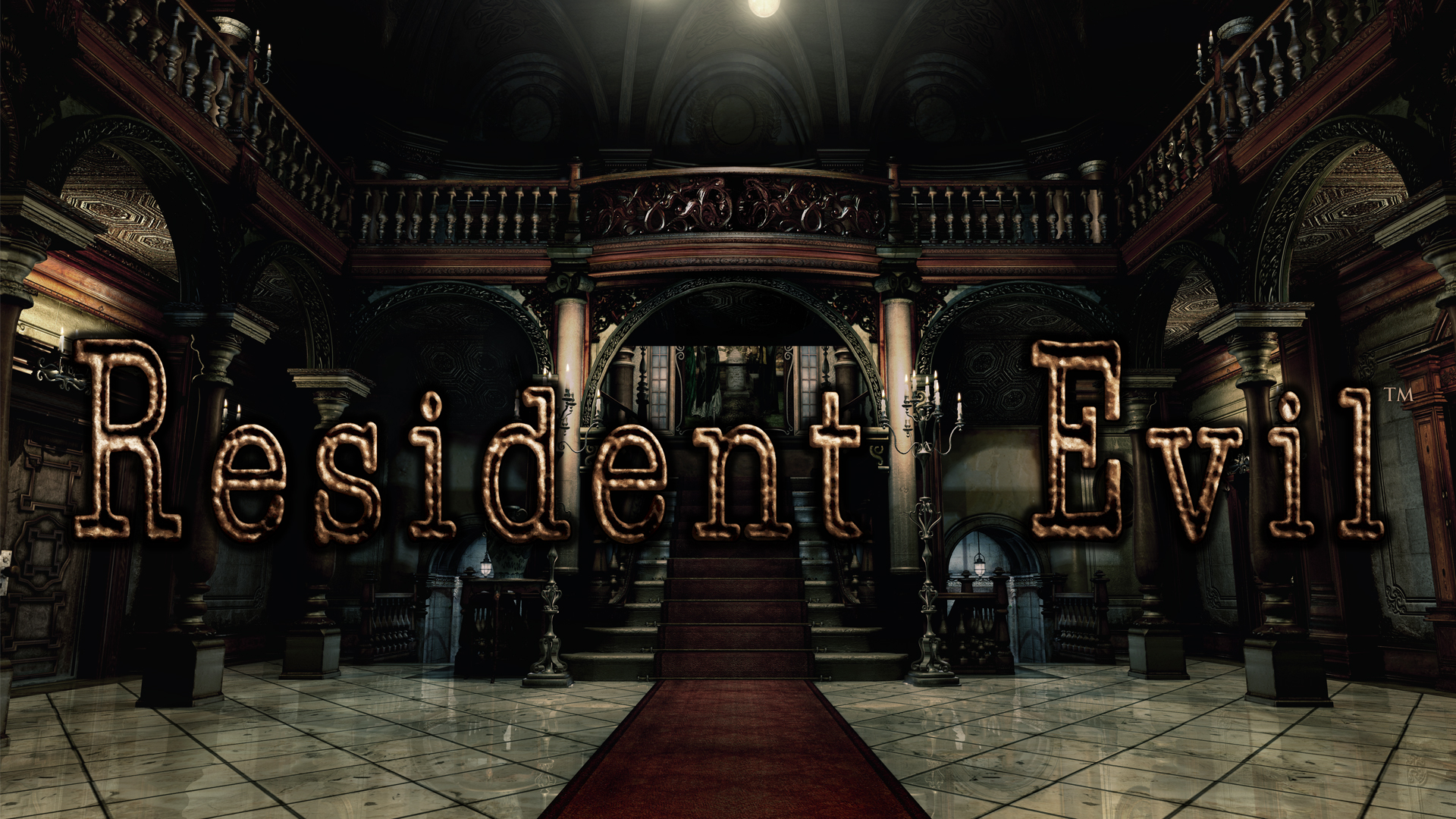 Another popular franchise, the original Resident Evil is a remastered version of the 1996 game. If you're looking for some zombie action, choose one member of S.T.A.R.S., Chris Redfield or Jill Valentine, and solve a murder mystery in a mansion right outside of Racoon City. Anthony Bacchus of Pure Xbox praises the remaster as "the best version of Resident Evil out there. While some of the game's legacy design choices may be hard to stomach in 2015, Capcom has ensured this gothic horror adventure is more approachable than ever before." While this may not ring as true before for fans of the other recent remasters in the franchise, players can now avoid the $19.99 ERP price tag and snag the original Resident Evil for free during the entire month of February.
Dandara: Trials of Fear Edition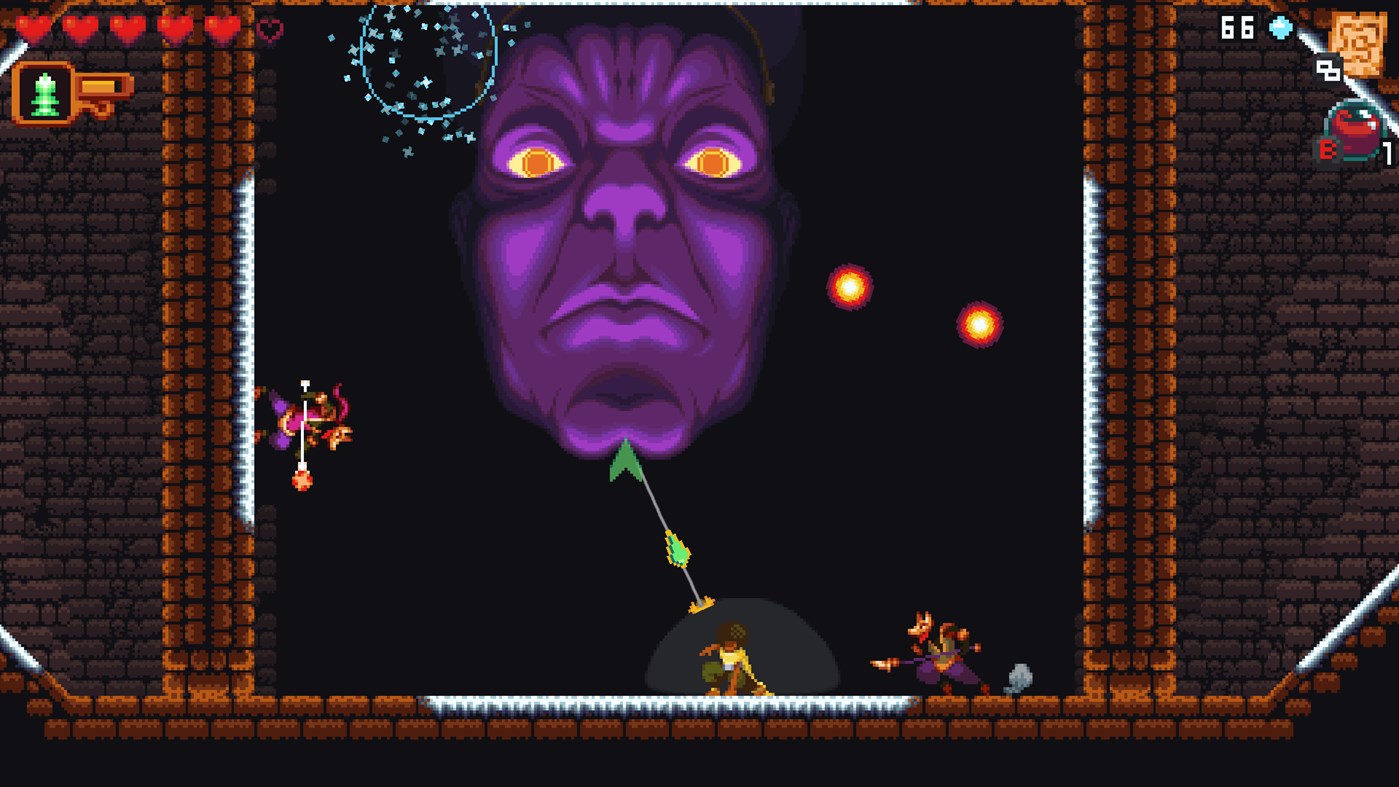 Dandara: Trials of Fear Edition takes place in the world of Salt where the player controls Dandara, whose mission is to reshape the world. Shoot and solve puzzles in this 2D style Metroidvania platformer. The Fear Edition includes a bunch of new content, including new areas, a new boss, new music tracks, a new secret ending, and quality of life updates. The game received mixed or average reviews according to Metacritic. A.J. Maciejewski of Video Chums comments, "Dandara's unique gameplay and trippy atmosphere make it a worthwhile gravity-defying Metroidvania but don't expect to enjoy it for very long because it'll be over much sooner than you'd hope." While normally $14.99 ERP, Dandara will be free for the second half of February starting on the 16th until March 15.
Indiana Jones and the Emperor's Tomb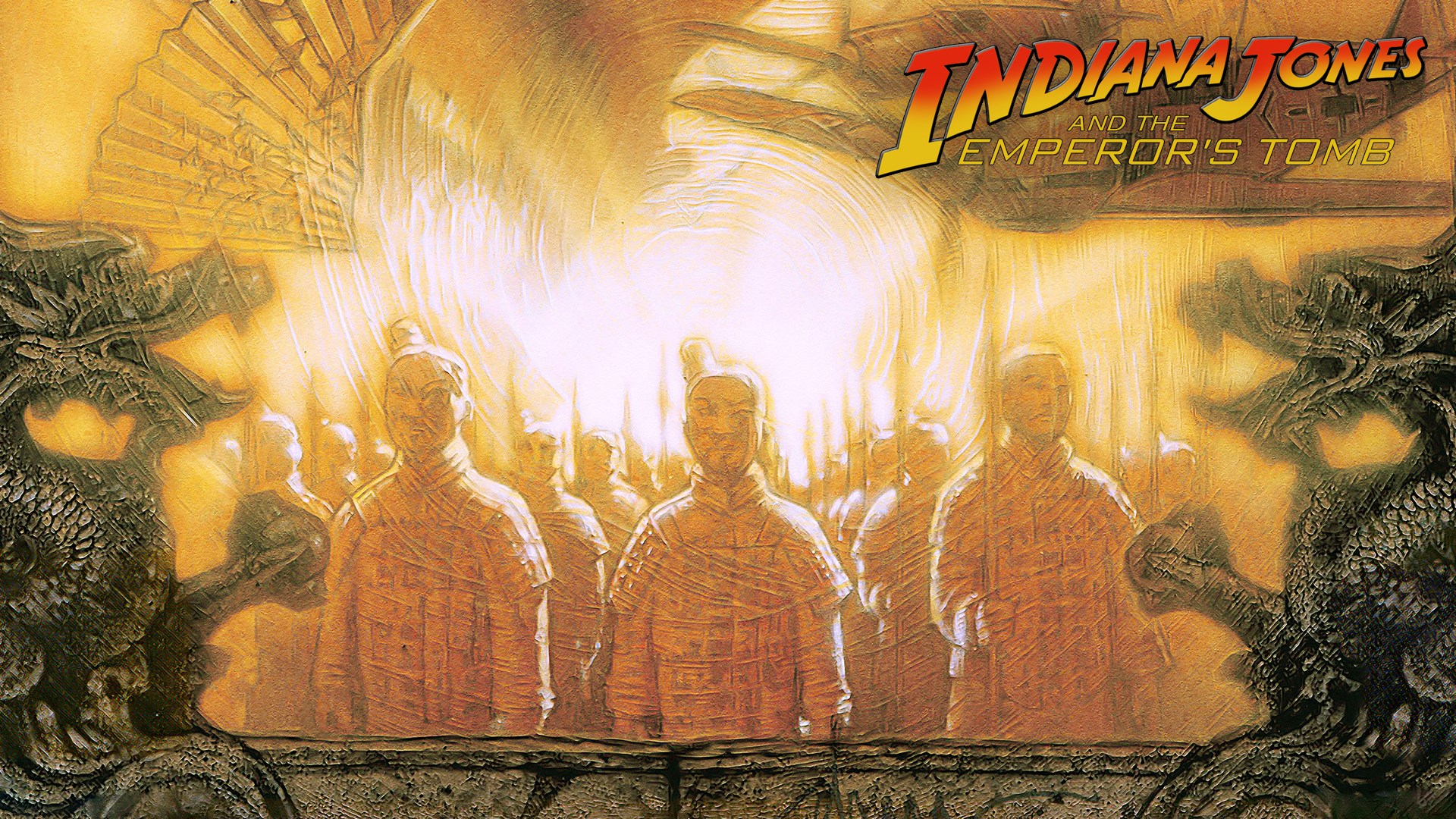 Indiana Jones and the Emperor's Tomb is a rare example of a video game adapted from a film franchise that received very positive reviews on Steam but a more lukewarm response elsewhere. Originally released in 2003, this game features a brand-new story never seen before. Taking place in 1930s China, Indiana Jones is tasked with finding the "Heart of the Dragon" while going up against Nazis and the Asian underworld. As Jeff Gerstmann of Gamespot says, "While the game's control issues will take you a good hour or so to get comfortable with, the puzzles and combat come together nicely and make for a pretty good action game." This $9.99 ERP game will be free from February 1 to February 15.
Lost Planet 2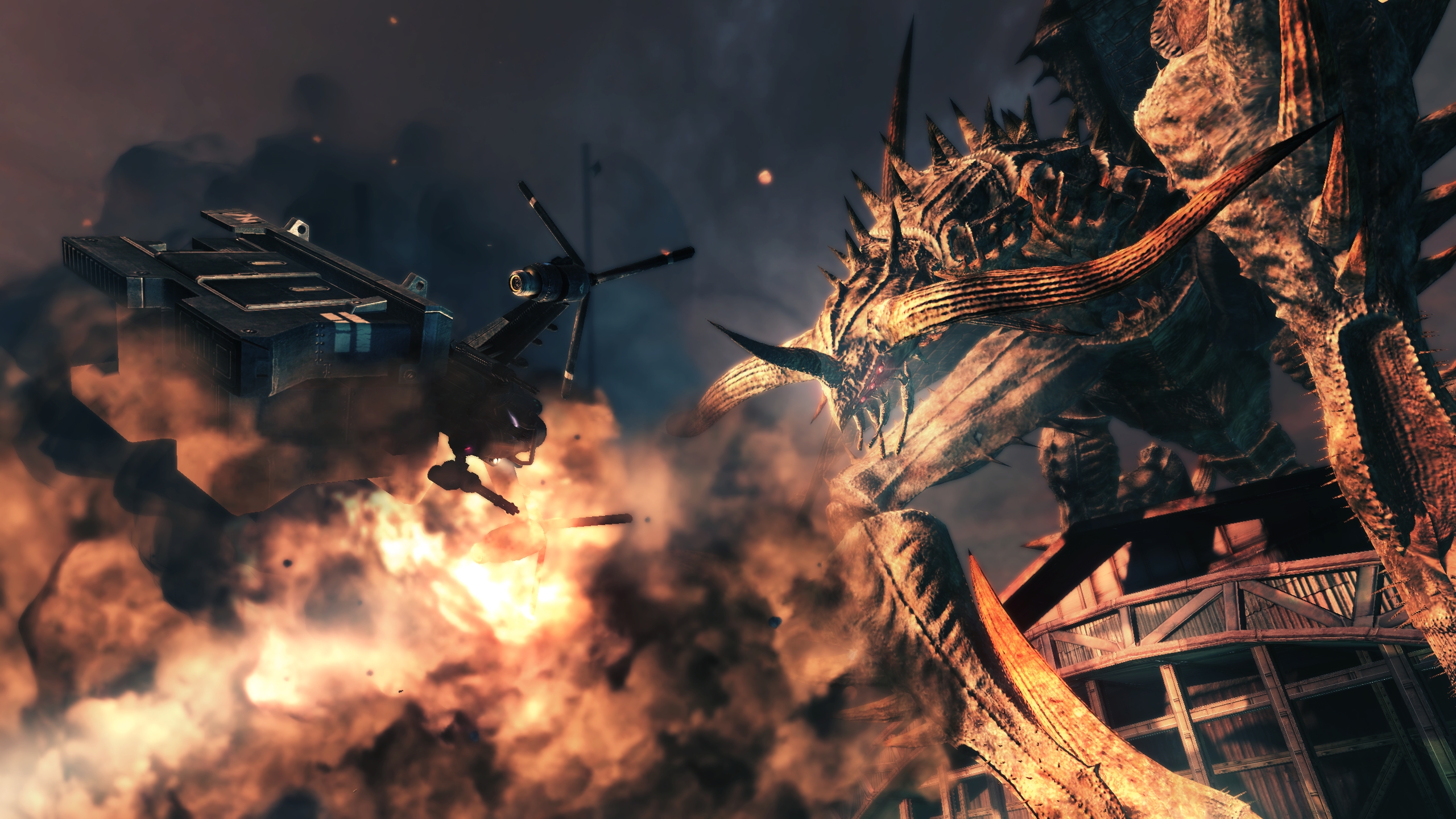 The sequel to the popular third-person shooter, Lost Planet 2 takes place ten years after the last game. Players return to the planet of E.D.N III as it continues to experiences its ice age. This sequel introduces several new features to the series, including a new character customization system as well as new weapons, pilotable VSs, and enemies. The game has mixed reviews, which often emphasize the importance of the co-op experience in the game, though a lot of the reviews listed on MetaCritic are no longer available. Aaron Birch from Den of Geek says, "Lost Planet 2 hopes to expand on this formula, giving fans more of the good stuff from the original, as well as taking the series in new directions, most notably beefing up the online support with full co-op for up to 4 players, alongside the usual competitive frag fests." The $19.99 ERP sequel will be available for free from February 16 to February 28.
Be sure to take a look at these games for free throughout the month of February (and part of March) if you are an Xbox Live Gold member or have the Xbox Game Pass Ultimate.
Agree with the author? Couldn't disagree more and are frothing at the mouth to tell her? Leave a comment here, on Facebook or send an email and make sure to follow Never Ending Realm on Facebook, Twitter, and YouTube!