As if we needed more reasons to be excited about the Xbox Series X. Xbox partner director of program management Jason Ronald wrote about backwards compatibility support for the system in an Xbox Wire Blog post. The system will support games from every Xbox console generation at launch, but it doesn't end there for said games.
Not only should gamers be able to play all of these games from the past, but they should play better than ever before. Backwards compatible games run natively on the Xbox Series X hardware, running with the full power of the CPU, GPU and the SSD. No boost mode, no downclocking, the full power of the Xbox Series X for each and every backward compatible game. This means that all titles run at the peak performance that they were originally designed for, many times even higher performance than the games saw on their original launch platform, resulting in higher and more steady framerates and rendering at their maximum resolution and visual quality." – Jason Ronald
Improvements in resolution, HDR implementation and quick loading times have been promised for original Xbox titles. Some select titles will have an option for improved framerates (up to 120fps).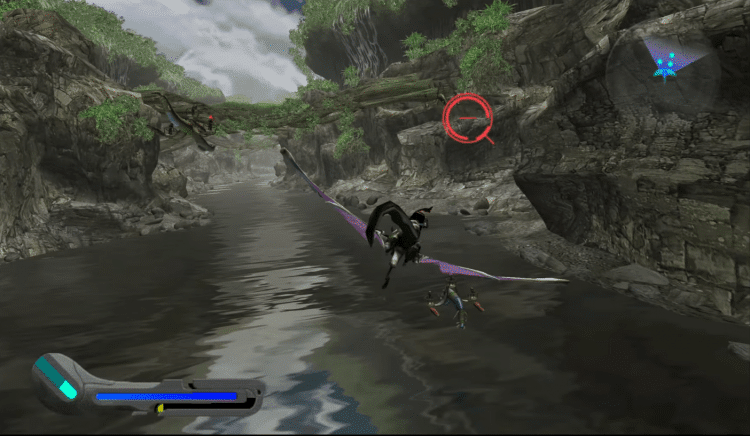 It seems Microsoft's backward compatibility features for the Series X will set the standard in the industry, and we are all the more happy for it!