YouTube Channel, The Night Sky Prince, revealed a list of upcoming JRPGs for the year 2022. Usually, we wouldn't pay much heed to such lists, but his list is actually quite good (in terms of what's coming up in 2022). Thus, we have decided to write about some of these upcoming titles.
Star Ocean: the Divine Force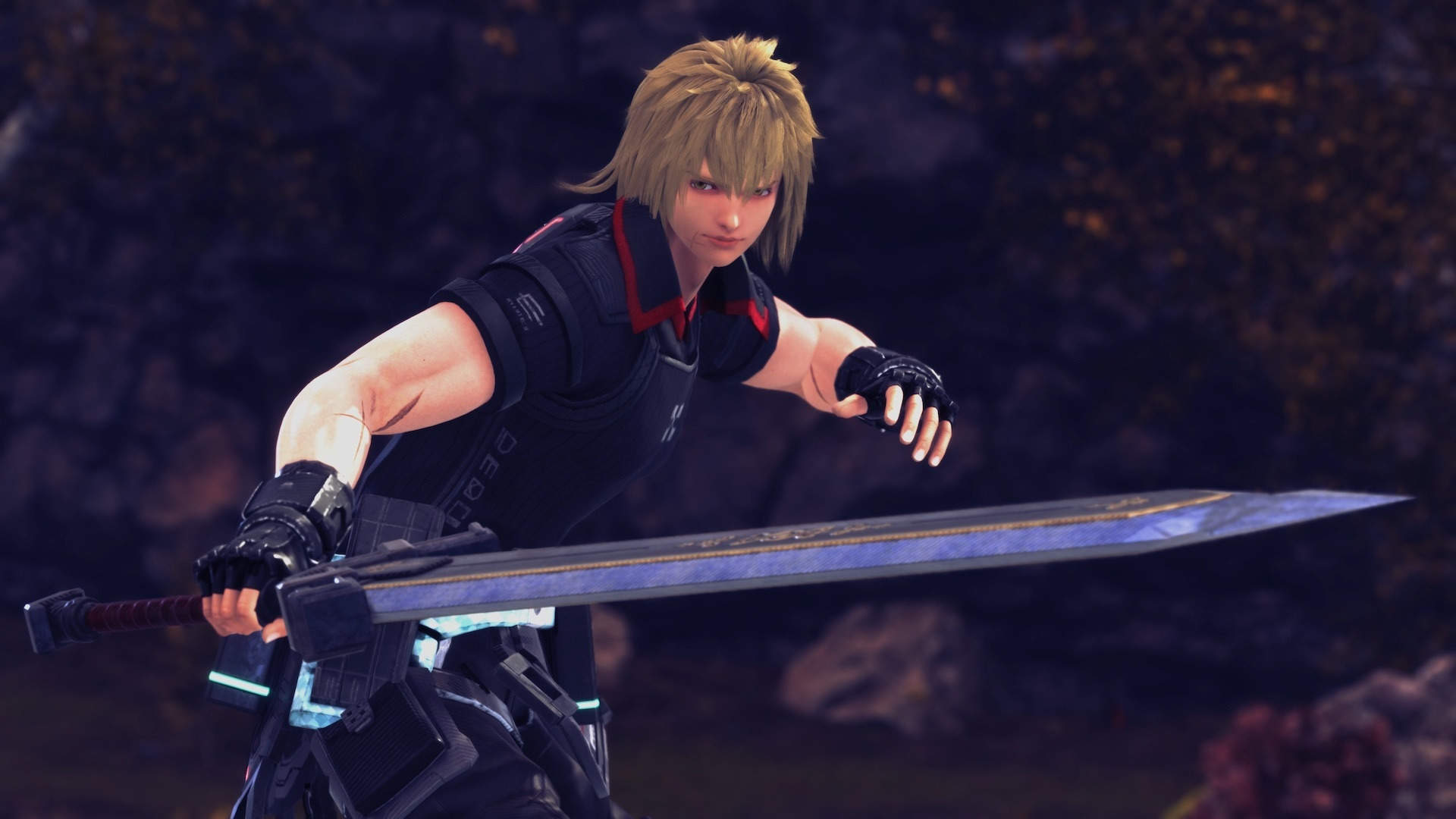 The Divine Force will mark Star Ocean's sixth major entry, and this is a series that needs massive "Tales of Arise" moment, as frankly, Star Ocean has stunk since its 4th entry.
The Divine Force promises pretty visuals (though its character design is kind of sketchy), an epic story, planet hopping, and an improved action battle system. Star Ocean: The Divine Force is going to be a multi-platform (cross generation) release, and I am looking forwards to giving this series one final shot before either, driving myself back into its fold, or burying it…Till the End of Time.
Triangle Strategy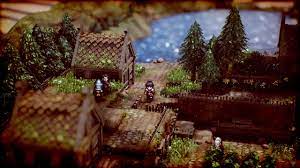 Octopath Traveler's developers have been busy, and the result is (Nintendo Switch exclusive) Triangle Strategy. The game's development is being led by Tomoya Asano, producer of Bravely Default and the aforementioned Octopath Traveller. With such pedigree behind it, Triangle Strategy, despite its silly name, promises to be a worthy experience.
Now, unlike Octopath Traveller, Triangle Strategy is a strategy RPG that takes after Fire Emblem and Final Fantasy Tactics (Yay!). Decisions made during battles and story scenes will influence alliances, the outcome of battles, and the story itself. In that regard, I am actually looking forward to this title. Triangle Strategy's mix of 2-D sprites with 3-D backgrounds in HD is enticing enough, but a complex plot is always welcomed in my JRPGs.
Asano made it a point to stress the fact that he wanted to craft a more mature and adult storyline with Triangle Strategy (in contrast to his previous work), and I eagerly await the game's release to see if he has succeeded in that task.
Pokemon Legends: Arceus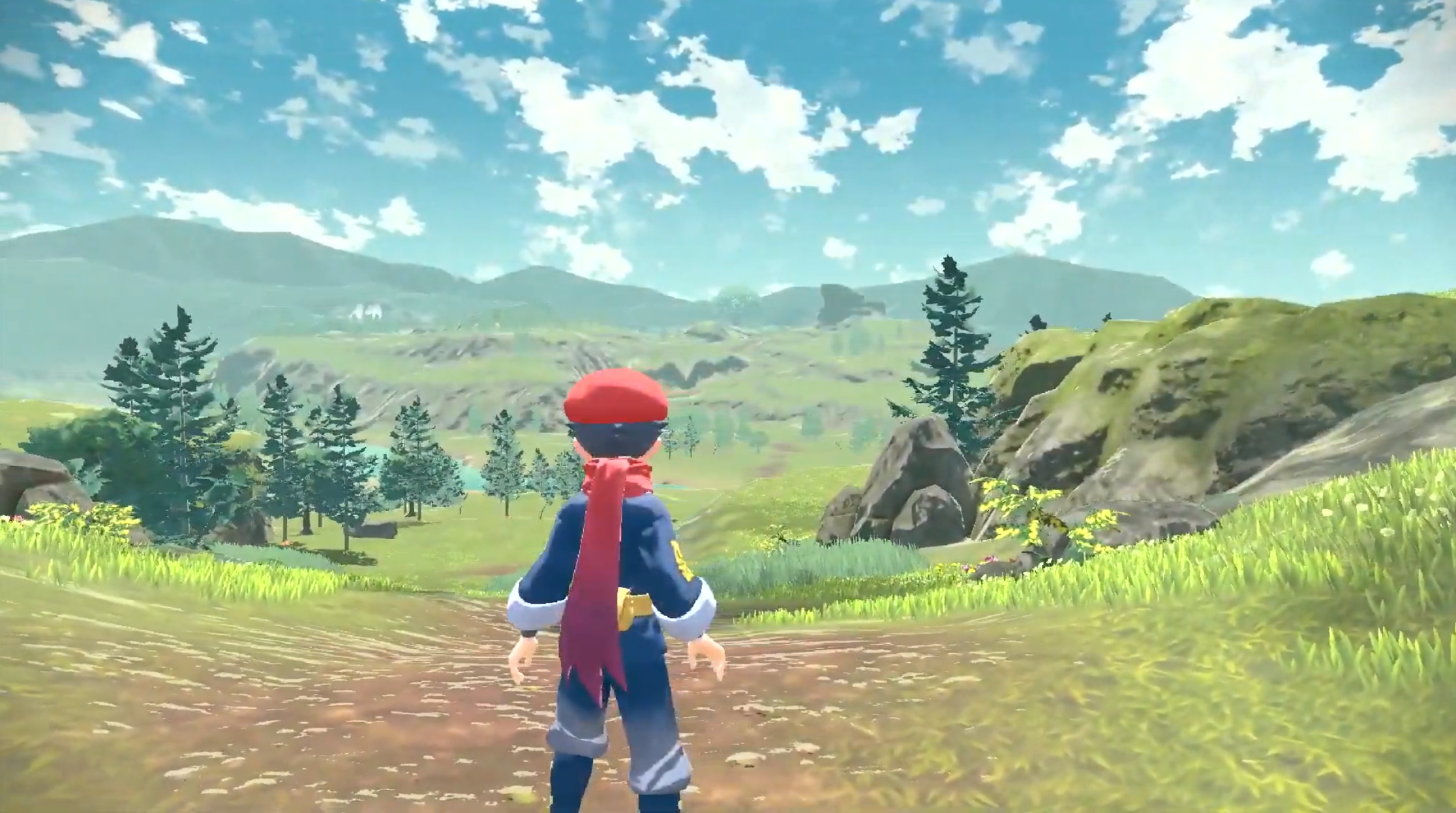 Set in the same region as Pokemon Diamond and Pearl (and their remakes), is an action-RPG. Yeah, you read that right, this Pokemon game is billed as an action-RPG. Pokemon Legends: Arceus is set in an open world (eerily reminiscent of Breath of the Wild's visual style), and your character goes around studying, battling, and capturing Pokemon.
The game's end goal? To build the region's first pokedex. Now, the game's developer have said that they are looking to revolutionize and shake up Pokemon's formula with this title, so I feel that even if you hated the last couple Pokemon entries you would do well in trying this one out.
Game Freak is on a mission to craft something special with Pokemon Legends: Arceus, perhaps they will succeed in their own quest. Either way, we won't have to wait long, as the game is scheduled for a January 28th (2022) release.
The Legend of Heroes: Kuro no Kiseki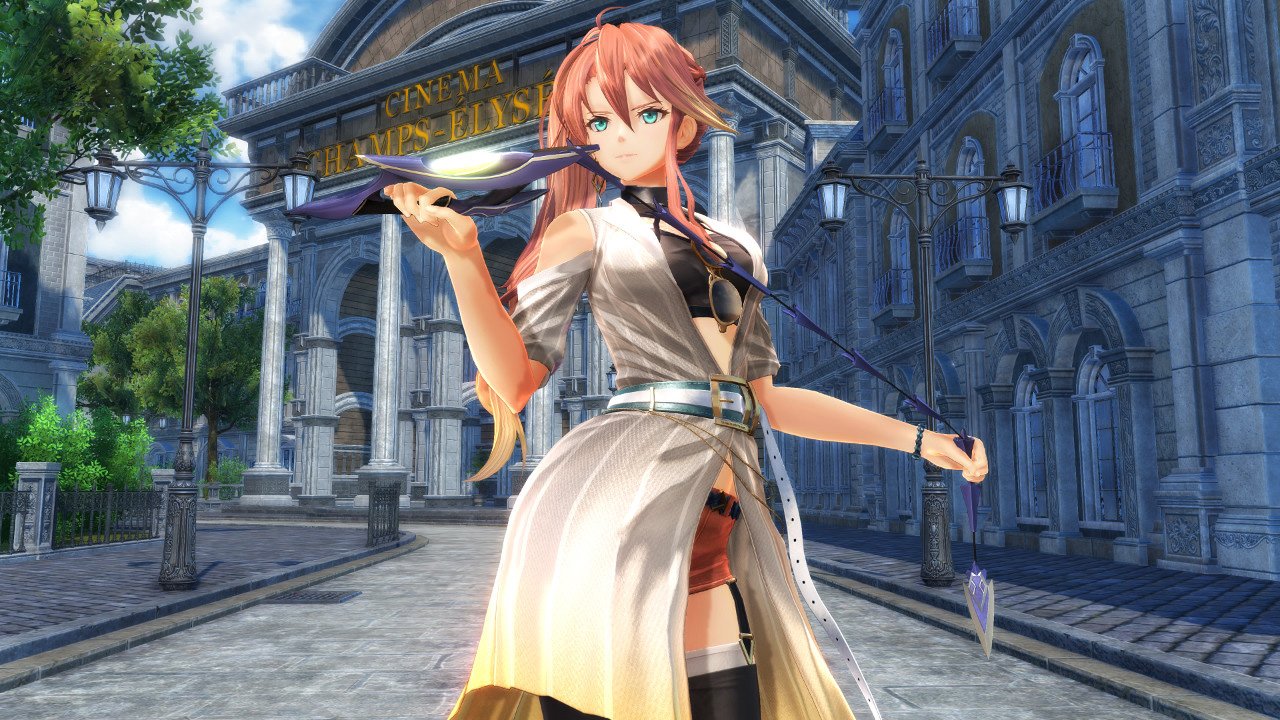 Fun Fact: Kuro no Kiseki is an action-RPG…that can be changed into a turn-based JRPG if you so wish. This game is the 11th installment in the long running Trails series (though curiously its name changed). Nihon Falcom's Trail series has been around since 2004, where it made its debut on Microsoft Windows, but its lineage can be traced back to Dragon Slayer: The Legend of Heroes (1989).
Like other JRPGs on this list, Kuro no Kiseki will allow players to engage in different dialog options that will manipulate how the events in the story unfold. While Trails games haven't been masterpieces, they have been serviceable, let us hope that Kuro no Kiseki ends up being something more than that.
Forspoken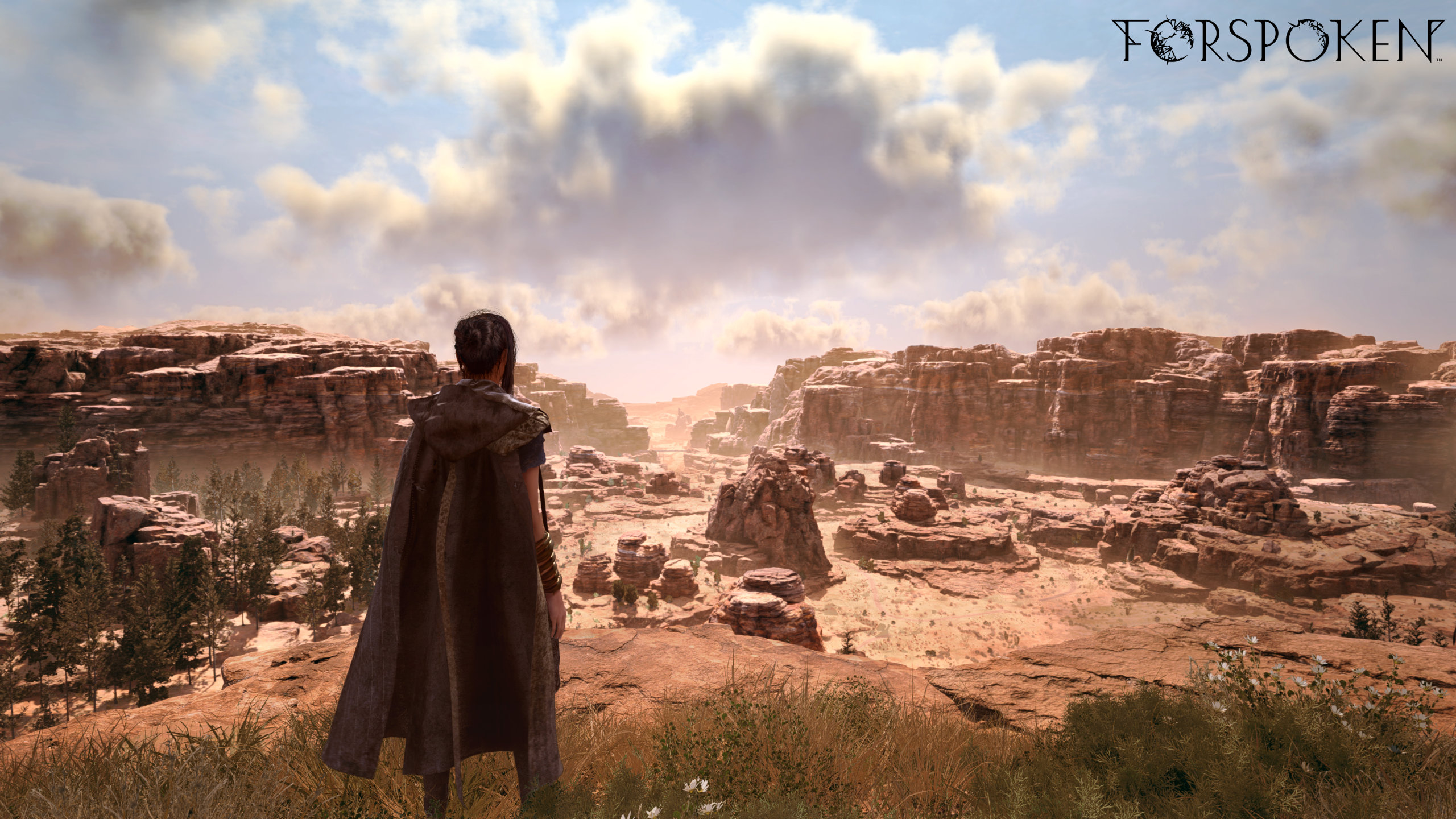 Now, this is actually the game that I am looking forwards to the most in 2022 (apart from Horizon Forbidden West). Forspoken a bit of a cheat in terms of being called a 'JRPG'. A large part of Forspoken's artistic components, such as storyline and music are being handled by big time western talents such as Amy Henning (Legacy of Kain, Uncharted), and Bear McCreary (God of War).
That said, even though the game has been heavily influenced by western open world RPGs, the rest of the development team from Japan, and as such I guess Forspoken manages to earn its JRPG label.
What makes Forspoken special is that it is  Square Enix's first big time project that is specifically developed with current generation hardware in mind (ray tracing and all). Right now, Forspoken is slated for a May 24, 2022 release on PlayStation 5 and Microsoft Windows.
The game's appearance on PC could mean that it is a timed PS5 exclusive, so maybe, in a few years we will see a version of it running on the Xbox Series X.
Granblue Fantasy Relink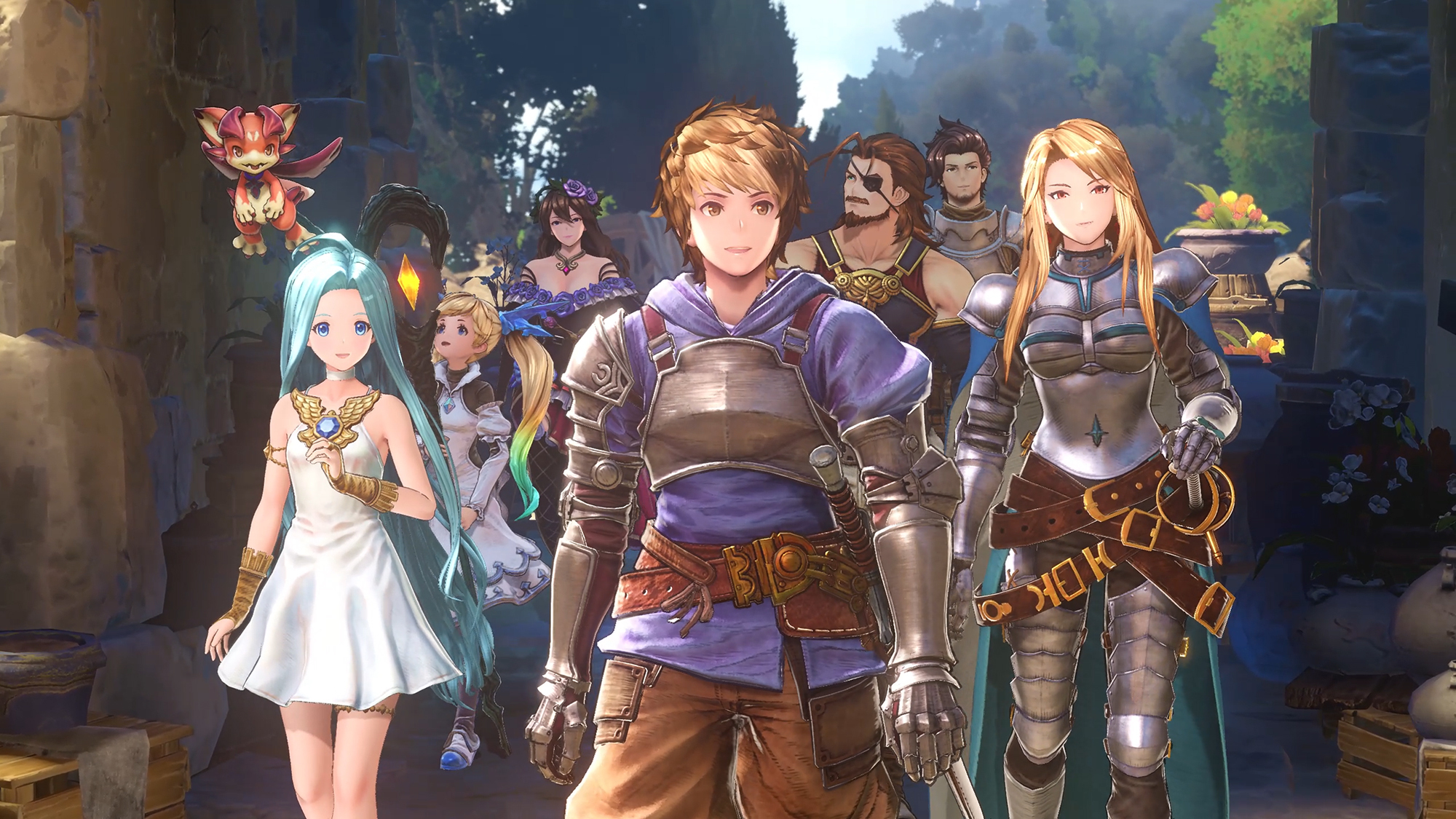 Granblue Fantasy is best remembered as that Japanse mobile game that featured Nobuo Uematsu, and Hideo Minaba in its credits roll.  Granblue Fantasy Relink is not only a sequel to that game, but it is a now a full fledged Action-RPG that looks like a higher definition version of Breath of the Wild coupled with Tales of Arise's flair for action combat.
The game has been in development for six years, and Uematsu and Minaba continue to be on board with the project. It was recently confirmed that this game will be making an appearance on PS4, PS5 and Windows sometime in 2022. Fingers crossed!
Final Fantasy VII Ever Crisis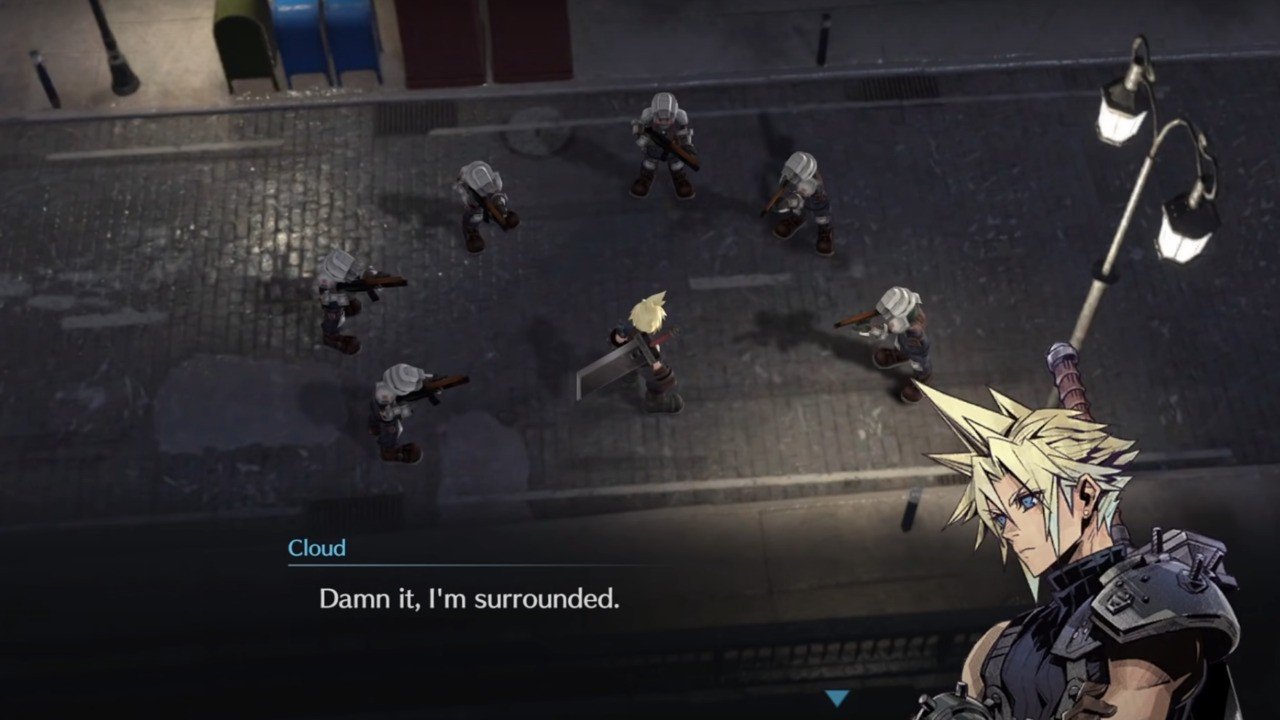 This 'mobile only' title might be the true Final Fantasy VII Remake that we have all been waiting for. This game attempts a retelling of FFVII's original storyline, along with the compilation (yes, I know, unfortunately the compilation is canon).
Being that this game intends to retell FFVII's story, the way that it was told in the original with upgraded graphics during traversal, and FFVIIR like visuals during combat, Final Fantasy VII Ever Crisis is truly the 'real' remake to FFVII…now all that Final Fantasy VII Ever Crisis needs is a console port. Even a Nintendo Switch version of the game would be just what the doctor ordered.
Stranger of Paradise Final Fantasy Origin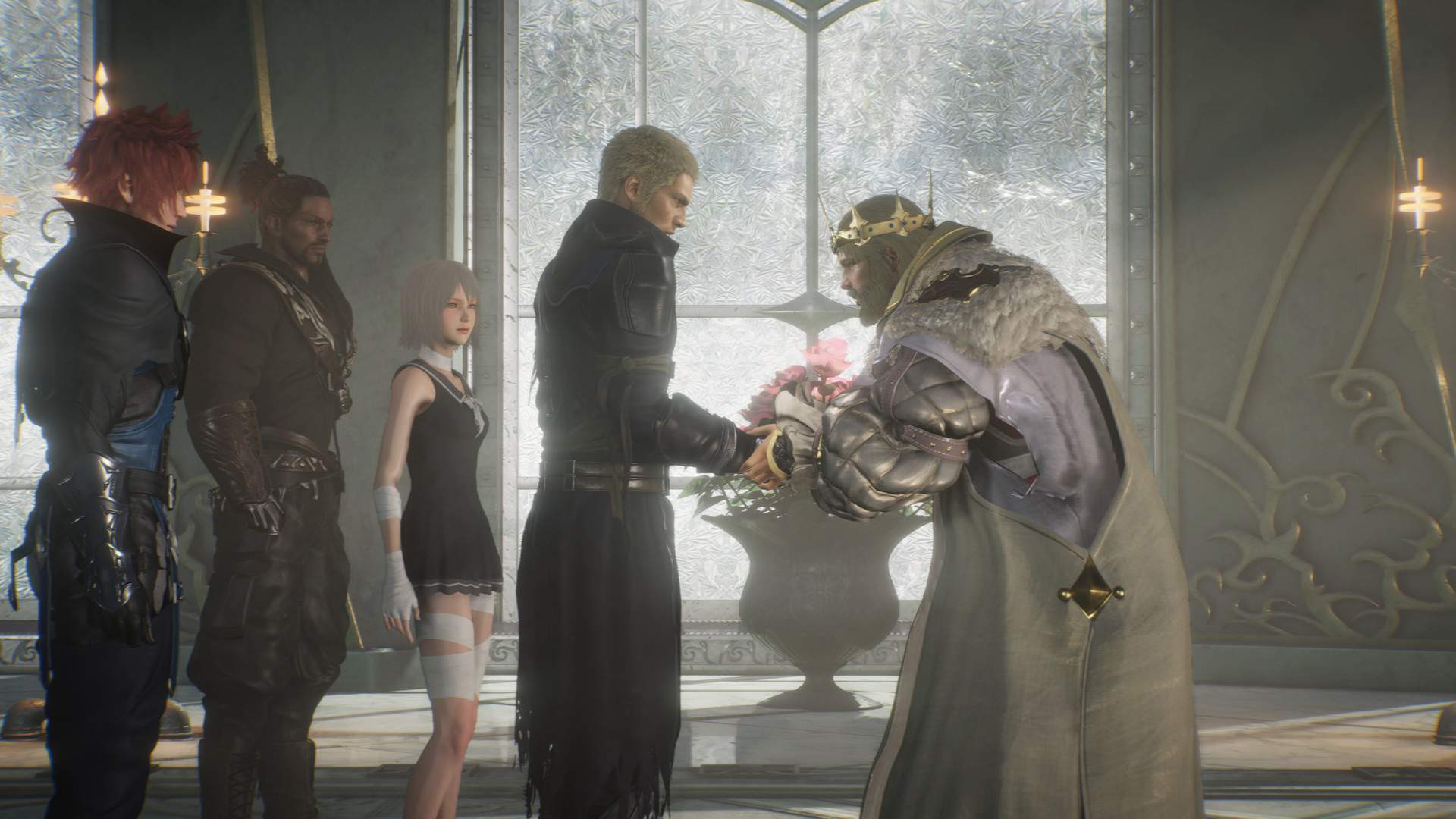 The prequel to Final Fantasy, as in the prequel to the first Final Fantasy, has created all sort of divided opinion on whether it should exist, at all. Not many gamers are familiar with the original game's storyline, and that has provided Square Enix (and Team Ninja) an opportunity to revisit the first game's universe with an unique take on the Final Fantasy formula.
A big source of frustration for some FF fans is the fact that Square Enix continues to move away from the series' traditional turn-based roots into action-oriented titles, and Stranger of Paradise might be the most action-packed Final Fantasy entry yet, in terms of its combat system.
Team Ninja (Nioh) is adept at crafting fast paced 'Soulborne' like games, and this seems to be the direction that Stranger of Paradise is going. While the story, so far, seems to be shrouded in 'Chaos', I have little doubt that the game's combat will be entertaining enough when it does arrive on March 18, 2022.
Unlike Final Fantasy XVI, Stranger of Paradise won't be a timed exclusive, so you can expect this game's availability on every major platform (except on the Nintendo Switch).
Elden Ring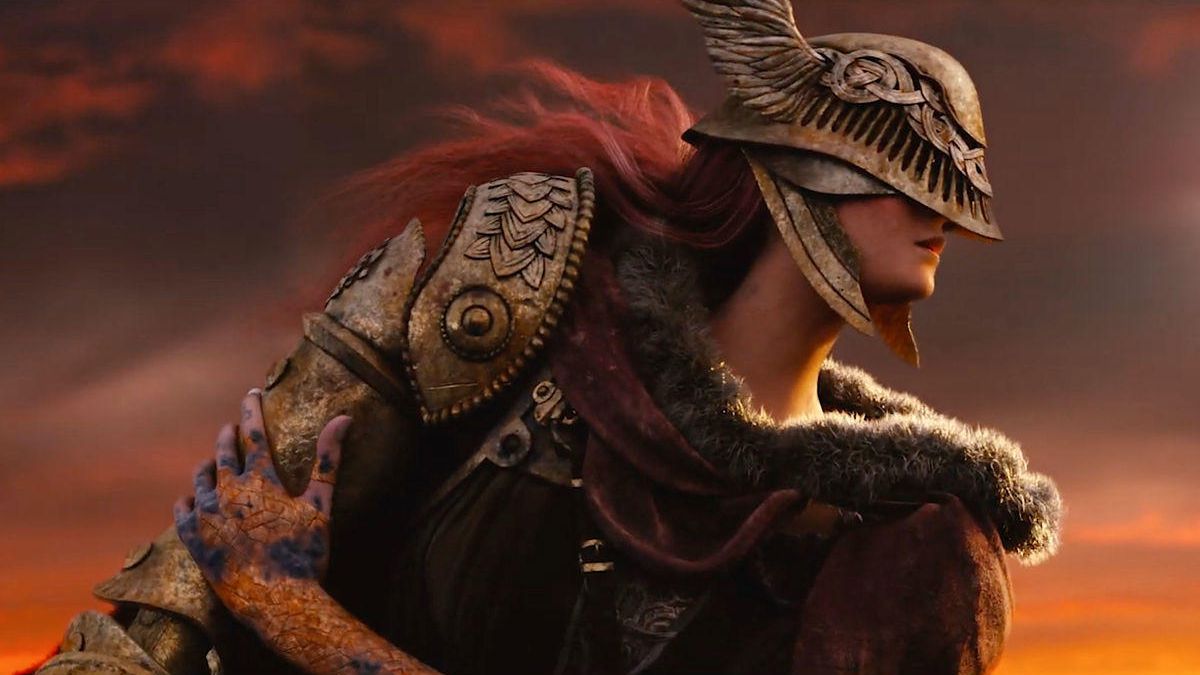 Elden Ring is FromSoftware's biggest and most ambitious game. That statement is huge when you take into account that this is the team that brought you the Dark Souls trilogy, and Bloodborne. Elden Ring is an open-world action RPG with a storyline penned by none other than George R.R. Martin (Game of Thrones).
ER has some impressive visuals that are made to look even more stunningly beautiful by the PlayStation 5 and Xbox Series X, however, PlayStation 4 and Xbox One owners will also be able to join in the fun of the game's challenging combat on their aging systems.
Apart from what is expected to be a larger, deeper and more fleshed out storyline, and its larger open world, Elden Ring will play like older FromSoftware titles. Needless to say, I can't wait to be ensnared by the game's clutches on February 25, 2022.
Final Fantasy XVI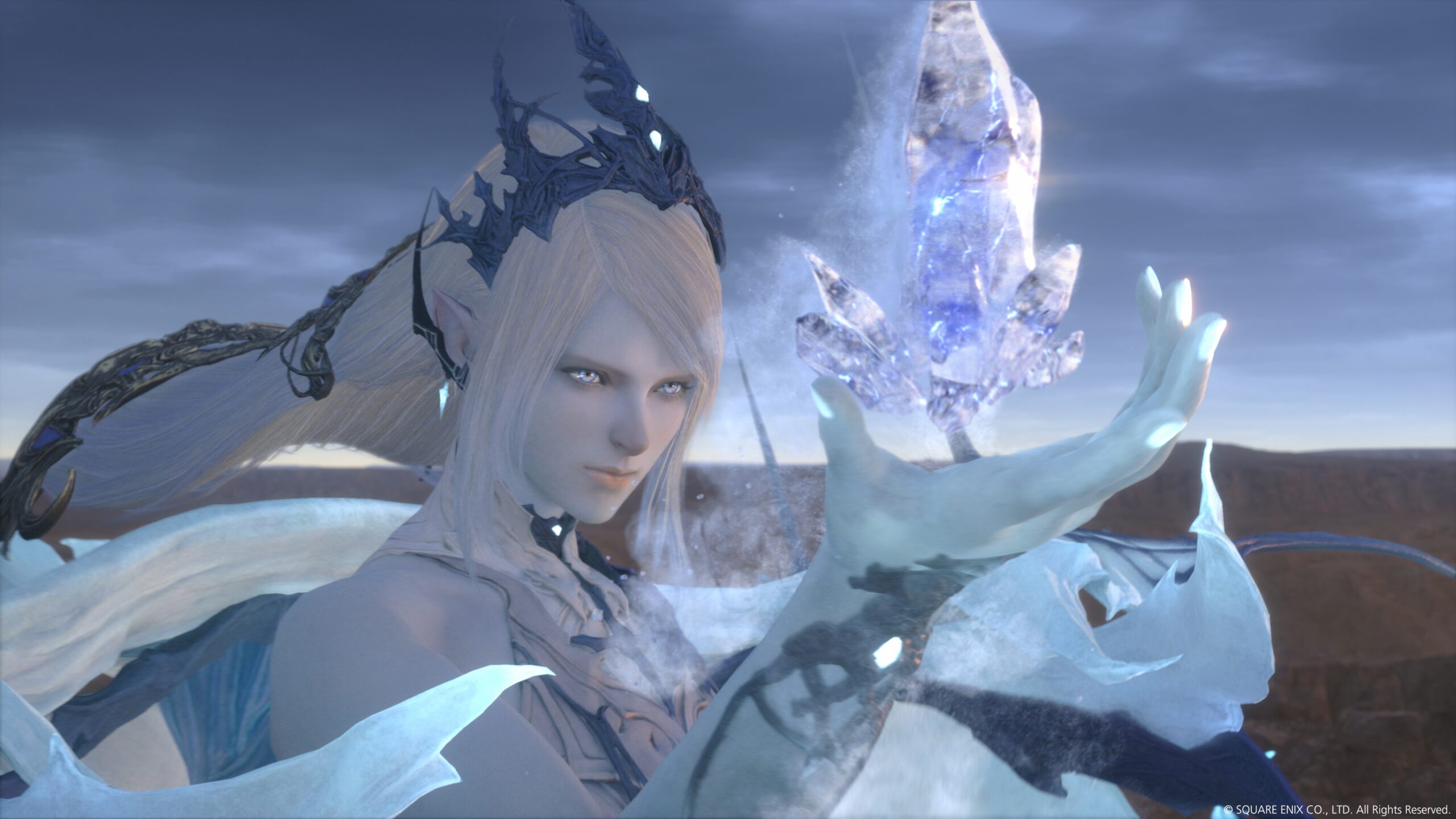 Though it is not confirmed that the game will launch in 2022, all signs point to a Fall/Winter 2022 release for this much anticipated title and COVID-19 delayed title.
Final Fantasy XVI will continue Final Fantasy's move towards action based combat, and open-world roaming, but XVI promises a more mature and engaging storyline than its predecessor. While the new darker direction is encouraging, Final Fantasy hasn't had a great game in two decades. Will Final Fantasy XVI drive the series back to the Sakaguchi glory days?
Final Fantasy will never return to the old Hironobu Sakaguchi formula, and we have had about two decades to come to grips to that, let's hope that Naoki Yoshida's (Final Fantasy XIV) vision for XVI is a great one for the series' future.
Agree with the author on which Zelda is best? Couldn't disagree more and are frothing at the mouth to tell him? Leave a comment here, on Facebook or send an email and make sure to follow Never Ending Realm on Facebook, Twitter, and YouTube!