So, Final Fantasy is not what it used to be. Over the last 20 years, the series has lost its luster with critics. Even though most of its games are now multi-platform releases with considerable selling potential, its titles have struggled to sell proportionately well.
Thus, the news of Final Fantasy XV finally reaching the 10 million unit sold milestone came across as one of "it took the game long enough" rather than one of surprise. 
Elden Ring Sold More Copies Than Final Fantasy XV …. Within One Month of its Release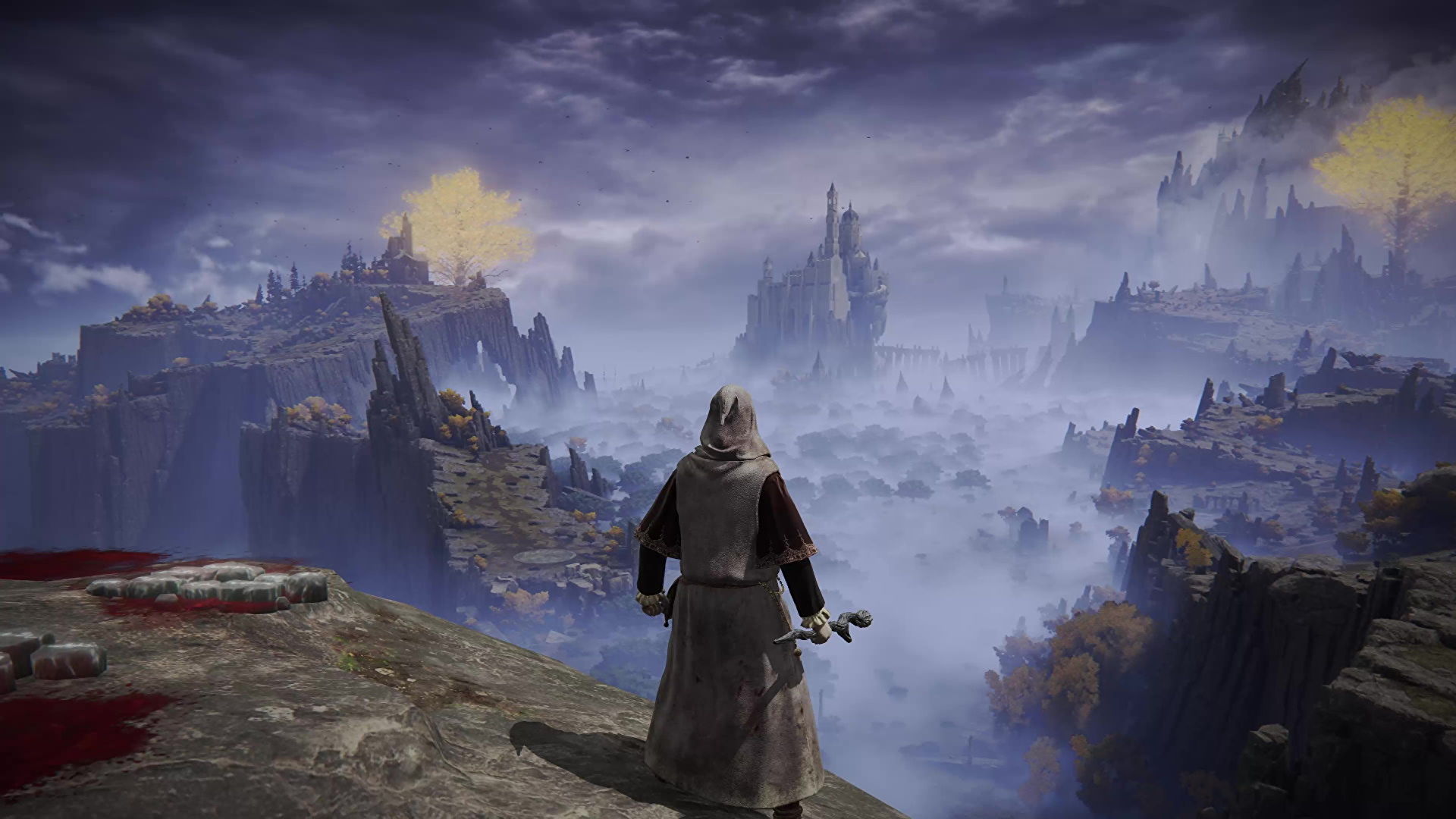 Final Fantasy XV's sales milestone is impressive if one takes into consideration that Final Fantasy VII Remake has been out for about 2 years now and has only sold about 5-6 million units. On the other hand, FFVIIR has been confined to the PlayStation platforms and PC (a year after launch). Final Fantasy XV has been out for far longer than FFVIIR and it was available on Xbox One as well as PlayStation 4.  
Considering Elden Ring just sold over 12 million copies within one month of its release, it can be said that Final Fantasy XV's numbers are not that impressive. 
📢『#ファイナルファンタジーXV』が全世界累計販売本数1,000万本を達成しました!
いつも応援ありがとうございます!✨
これからも #FF15 を宜しくお願いします!#FFXV #FF pic.twitter.com/UqrUrCA1Iu

— FINAL FANTASY XV (@FFXVJP) May 17, 2022
The game's director Hajime Tabata had once said that the game would have to sell 10 million units in order to recoup its costs. These costs included a large marketing campaign that featured an anime series and CG movie. If we add that to the fact that the FFXV project started as Versus XIII nearly a decade before the game was finally released, one could see where Tabata was coming from when he suggested such a high sale number for the game to turn a profit.
Square Enix would contradict Tabata as the company would announce in 2016 that the game had made a profit on day one. Final Fantasy XV shipped about 5 million copies on day one which was a record for the series at the time.
Final Fantasy XV Makes History Within the Franchise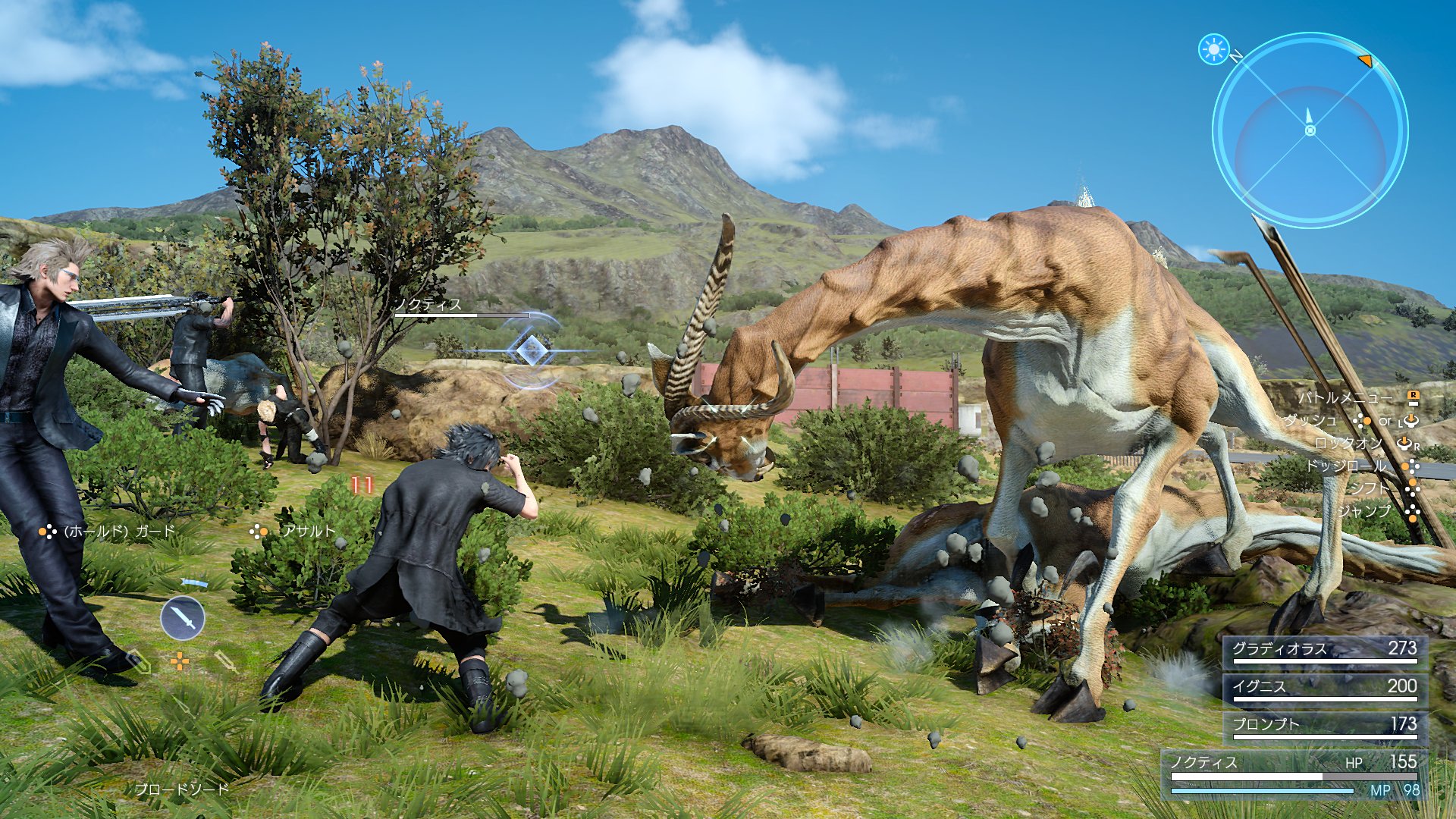 Officially, only two Final Fantasy Games have sold more copies than Final Fantasy XV. Final Fantasy X (10.5 million) and Final Fantasy VII (13 million). We have to keep in mind that those two titles saw their initial releases as PlayStation exclusives.
On our account, despite knowing that Final Fantasy XV has been on sale more times than we can count, it seems that this is an important milestone for the series and one that is encouraging as we approach Final Fantasy XVI's release.
No, Final Fantasy is no longer the king of the RPG hill, as other franchises have taken the crown away; however, 10 million units is nothing to scoff at. Since Final Fantasy XVI is slated to be a PS5 exclusive, one has to wonder if it will take another decade and a half before we have another Final Fantasy title reaching that sales mark.
Agree with the author? Couldn't disagree more and are frothing at the mouth to tell him? Leave a comment here, on Facebook or send an email and make sure to follow Never Ending Realm on Facebook, Twitter, and YouTube!