There are still plenty of questions about Obsidian Entertainment's upcoming triple-A title, Avowed. The game is a first-person RPG taking place in the fantasy world of Eora. What else do we know about this highly-anticipated title?
The Reveal Trailer
The reveal trailer for Avowed dropped back in July 2020 during the Xbox Games Showcase. A lot of the comments on the video are pitting it against the Elder Scrolls series as well as making jokes that it will probably release before Elder Scrolls 6.
Only one minute and 22 seconds long, the Avowed reveal trailer features operatic music over a fantasy war-like setting talking about turning heroes into queens and kings, decimating foes, and losing/forsaking their oaths. The player is briefly shown in first-person wielding a sword in one hand while the other hand magically glows with a purple aura, lighting up their sword with glowing runes while an unseen creature approaches. The runes have since been connected to the Pillars of Eternity language, which users on the Avowed subreddit have translated to mean "Oathbinder" is the sword's name.
So, like most reveal trailers, we get no gameplay, only a little teaser information, and no release date. We know it's a fantasy setting with magic and monsters. But that was back in July. What has happened since the reveal was unveiled?
The World of Pillars of Eternity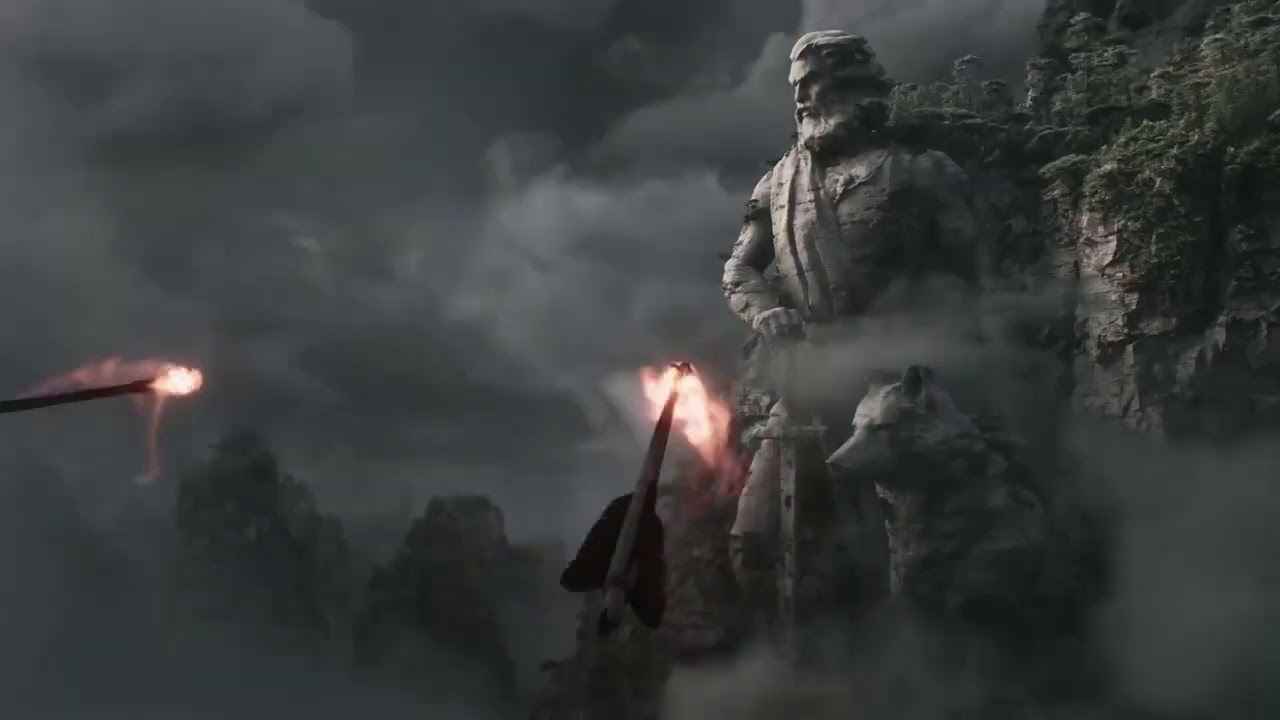 The setting of the game, Eora, takes place in the universe of Pillars of Eternity, an RPG developed by Obsidian Entertainment. According to that game's page, "Eternity aims to recapture the magic, imagination, depth, and nostalgia of classic RPG's that we enjoyed making – and playing." It served as a spiritual successor to the Baldur's Gate franchise. We can assume Avowed will also play on our nostalgia, but from a first-person perspective, which will be a first for Obsidian Entertainment.
As pointed out by Austin Wood on GamesRadar, Avowed is Obsidian Entertainment's first time delving into the first-person RPG fantasy game, listing the company's previous "Games like Pillars of Eternity, Tyranny, and Neverwinter Nights 2" as "isometric RPGs, and the studio's first-person projects have always been some flavor of sci-fi." This definitely looks like an extremely ambitious project, especially for first-timers to the first-person fantasy game, but the company's track record with games is impressive.
Pillars of Eternity received high praise. IGN's Leif Johnson called the party-based RPG "nearly everything that's great about old-school RPG experiences…. and the quality of its writing and the attention given to every little detail of its world is such that it sometimes feels like Neil Gaiman is playing dungeon master here."
The Pillars of Eternity game is also extremely significant to Obsidian Entertainment's history. The studio was in financial trouble, key reasons including their Xbox One exclusive, Stormlands, being scrapped by Microsoft. They had to rely on Kickstarter to fund Pillars. The company ended up raising over three million dollars with the Kickstarter.
Release Date and Platforms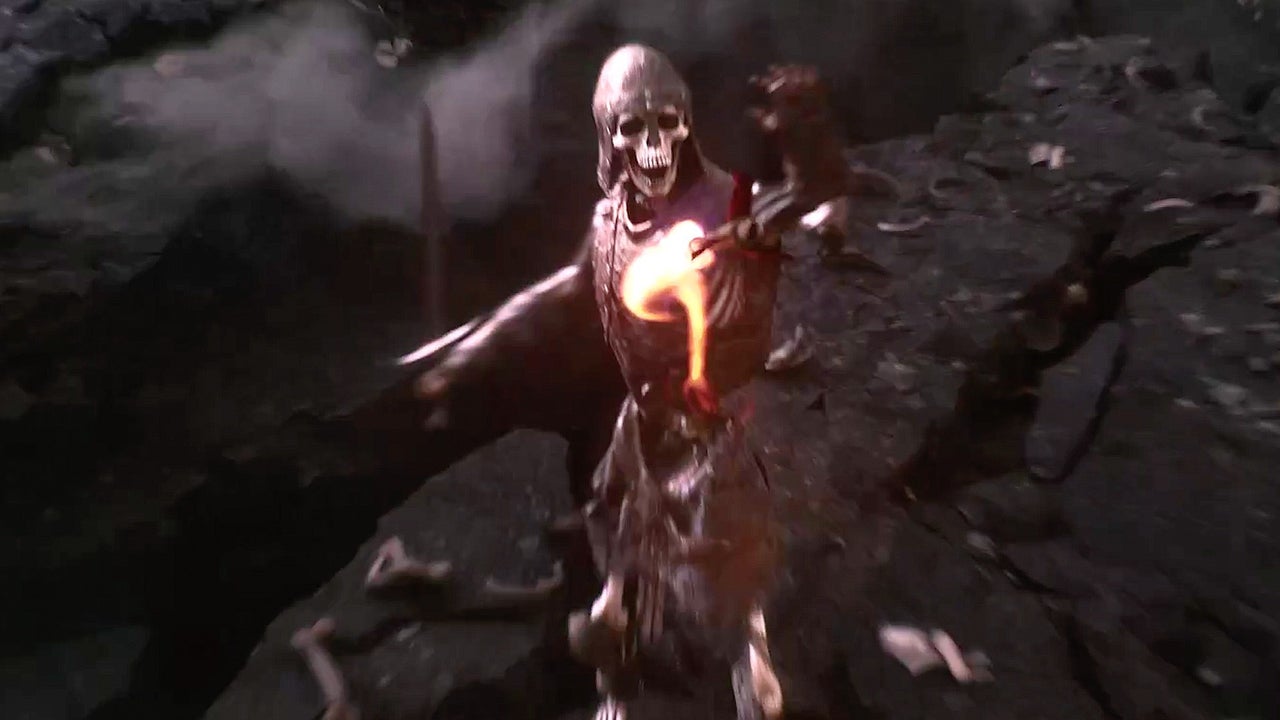 While a specific release date hasn't been confirmed, Matt Booty, the head of Xbox Game Studios, has been quoted as saying that Avowed "is being built from the ground up to take full advantage of the power of Xbox Series X." It has been speculated that the game will release in late 2022 or early 2023. Releasing before something as huge as Elder Scrolls 6 could lead to an even bigger win for the studio sales-wise.
Despite the release date not being clear, what platforms the game will be on is much more clear. Since Obsidian Entertainment was acquired by Microsoft, the game will be available on Xbox Series X | S, Xbox Game Pass, and Windows 10 PCs. So, no PlayStation release for this fantasy title.
At this point, there are more rumors about the project than concrete details. What are you most looking forward to about this long-anticipated RPG? Let us know in the comments below.
Agree with the author? Couldn't disagree more and are frothing at the mouth to tell her? Leave a comment here, on Facebook or send an email and make sure to follow Never Ending Realm on Facebook, Twitter, and YouTube!