Final Fantasy IX is about to get a new lease on life 22 years after its original release by way of an animated series, and rumored "remake" of the game. An interview by Animation Magazine with Bruno Danzel d'Aumont, VP of international licensing and marketing at Paris-based animation powerhouse Cyber Group Studios confirmed that the animated series based on the game would be showcased this week.  
The convention where Final Fantasy IX and other animated series are to be unveiled will take place on May 24-26 at the Mandalay Bay Convention Center in Las Vegas. 
What Will the Final Fantasy IX Animated Series Be About?
 
In the only comment pertaining to Final Fantasy IX on the interview, d'Aumont stated that "our most recently developed shows — Digital Girl, The McFire Family, Press Start! and Final Fantasy IX — will be presented for the first time. These four new series have a strong licensing appeal for different age targets."  
Aside from that, not much is known about the animated series based on Square Enix's beloved property. About a year ago, Cyber Group Studios had expressed that Final Fantasy IX's plot line would be turned into an animated series aimed at 8–13-year-old kids.  
While the ages of the core target group for the series might sound disappointing to some old-time fans, we have to remember that most of us who played Final Fantasy IX 22 years ago were in our early to mid-teens, and the game itself seemed to have been targeted to a younger group back in its original release date.  
The animated series might be a retelling of the original tale aimed at bringing a new audience into Square Enix's most underrated (commercial) PlayStation Final Fantasy game. 
Does a Final Fantasy IX Remake Make Sense?
Given the existence of the animated series, the answer is a resounding "yes." Final Fantasy IX sold extremely well for a JRPG (5.5 million copies), but much less than Final Fantasy VII and Final Fantasy VIII had sold. The main culprit for this was its 2000 release date which coincided with the PlayStation 2's launch period.  
Critics loved the game, as it remains the highest rated Final Fantasy game of all time, but Square Enix (likely) feels that the game's full commercial potential remains untapped.  
Final Fantast IX was largely a love letter to the saga by its creator, Hironobu Sakaguchi, and it was the most polished PS1 entry at the time. The game's translation was far better than any of the previous eight games, and its characters left an impression with critics and gamers alike.  
I think a remake would be aimed at bringing in new fans, and if the series turns into a popular fixture it (a remake) could certainly find success.  
Is the Final Fantasy IX Remake Real?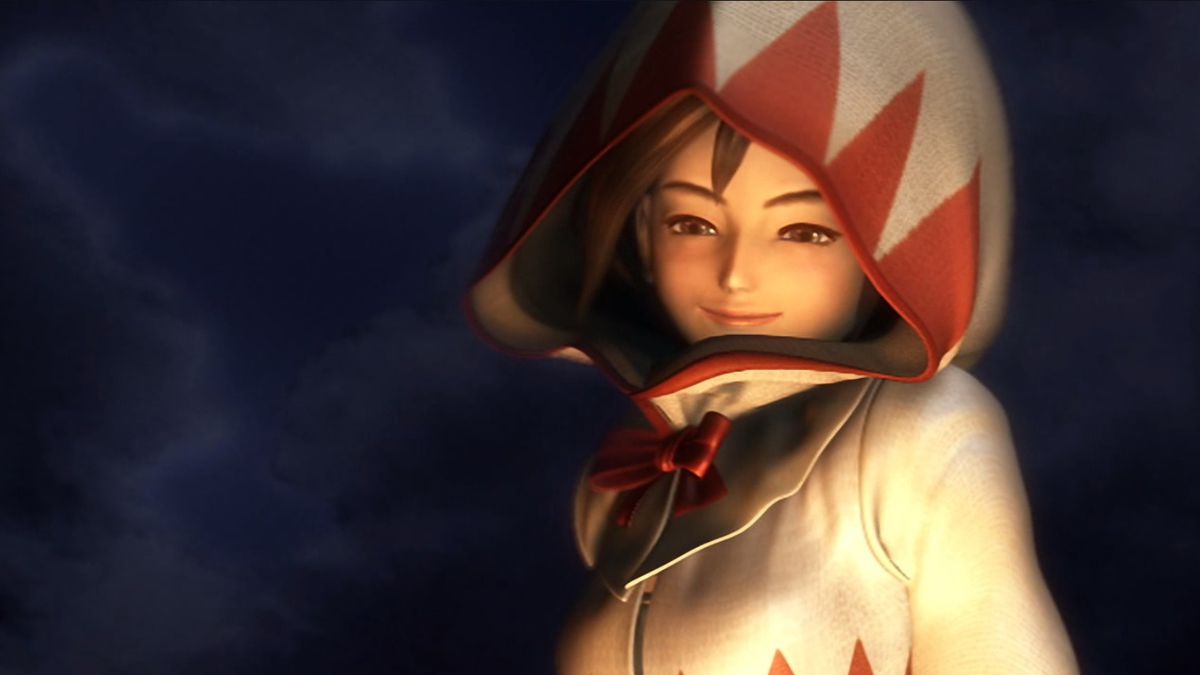 Given the mounting veracity of the NVIDIA leaked list (Chrono Cross' Remaster did happen), it is likely that a remake, or at the very least an elaborate remaster, of Final Fantasy IX exists (and is in development). The animated series is officially a thing, and it would be a missed opportunity for Square Enix if it did not try to revive the game in some sort of modern form.  
Final Fantasy IX is one of the great Final Fantasy games and it is nice to see that it will be getting the attention it deserves over the following years.  
Agree with the author? Couldn't disagree more and are frothing at the mouth to tell him? Leave a comment here, on Facebook or send an email and make sure to follow Never Ending Realm on Facebook, Twitter, and YouTube!