The announcement of Chrono Cross: The Radical Dreamers Edition sent shockwaves across the internet. The Chrono series has been somewhat of an under-utilized internal property for Square Enix. Consequently, it was a shocking surprise when last year a Nvidia GeForce Now leaked listing of unannounced games in development listed a Chrono Cross Remaster as one of its upcoming titles.  
With the Announcement of Chrono Cross' Remaster the Nvidia Leaked List Has Gained Credibility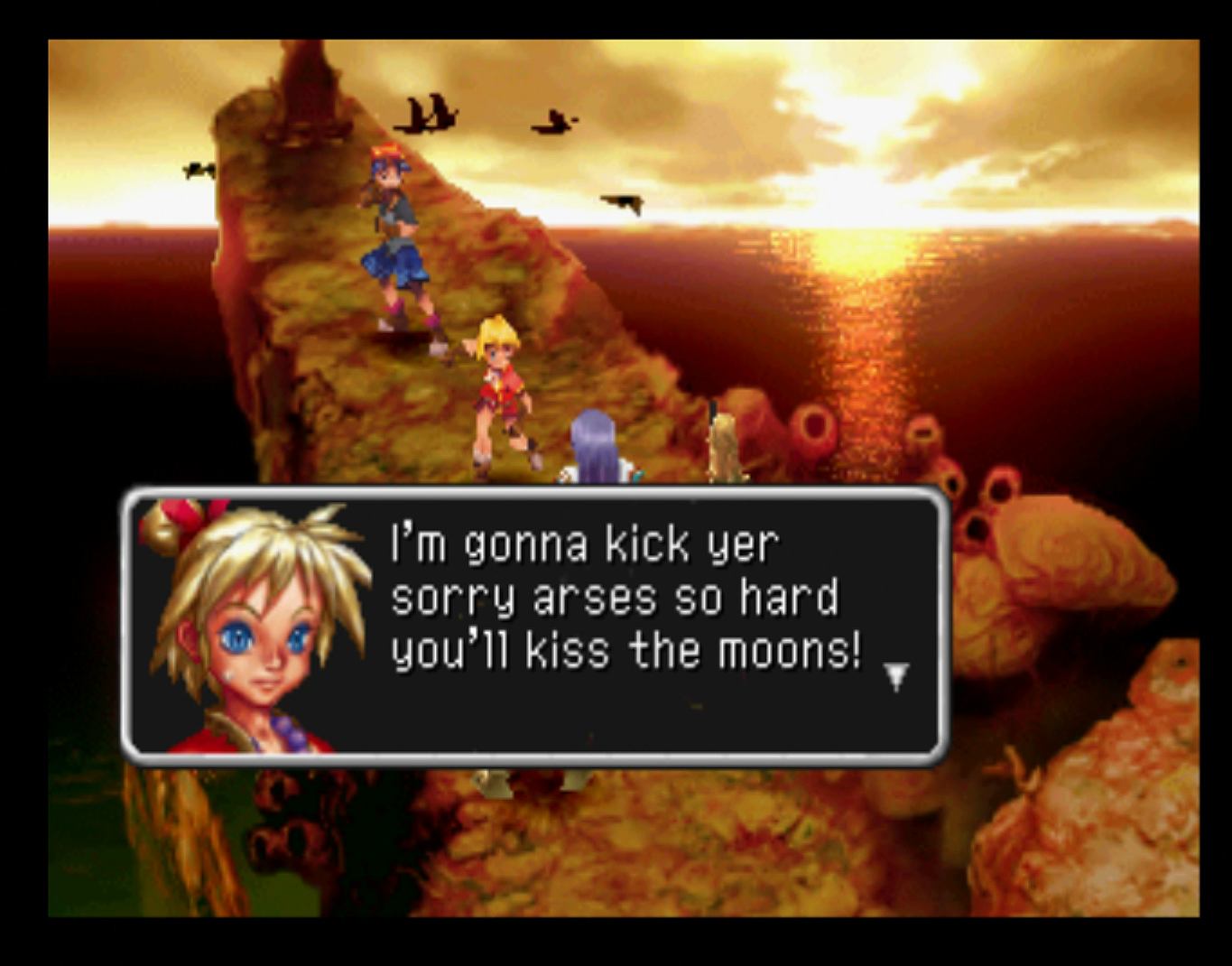 As I mentioned above, the leak listing featured Chrono Cross as a 'remastered' title, and despite much speculation about the game being a 'remake', the final release ended up being a remaster of the original with bonus extra content in the form of the previously unreleased (outside of Japan) Chrono Trigger SNES sequel titled "The Radical Dreamers". 
The leaked list turned out to be accurate in terms of predicting Chrono Cross' future remaster release. Which brings us to another game that picked our interest as it was also listed on the Nvidia list of games. That game is none other than Final Fantasy IX…its remake.  
Final Fantasy IX Remake Remains a Hard One to Envision
If Final Fantasy IX is truly being remade as we speak, it would come as a huge shock to me despite the fact that the game is listed on the now 'reliable' Nvidia list. Given that Final Fantasy IX is already available on every modern platform, it would be surprising to see the game remade.  
While FFIX is popular, it is not the most popular Final Fantasy around. A good argument can be made that Final Fantasy VI, and perhaps even Final Fantasy IV, are more popular amongst fans of the series. That said, Final Fantasy IX is, at least critically, the highest rated Final Fantasy of all time.  
Final Fantasy VI, the most popular game in the series (amongst hardcore fans) only second to Final Fantasy VII is getting its pixel remaster on February 23rd. While it seems odd that Final Fantasy IX is the one Final Fantasy (apart from FFVII) getting the remake call, it makes sense given that FFVI is getting some love in the form of the aforementioned pixel remaster.  
Final Fantasy IX Wasn't as Commercially Successful as it Could Have Been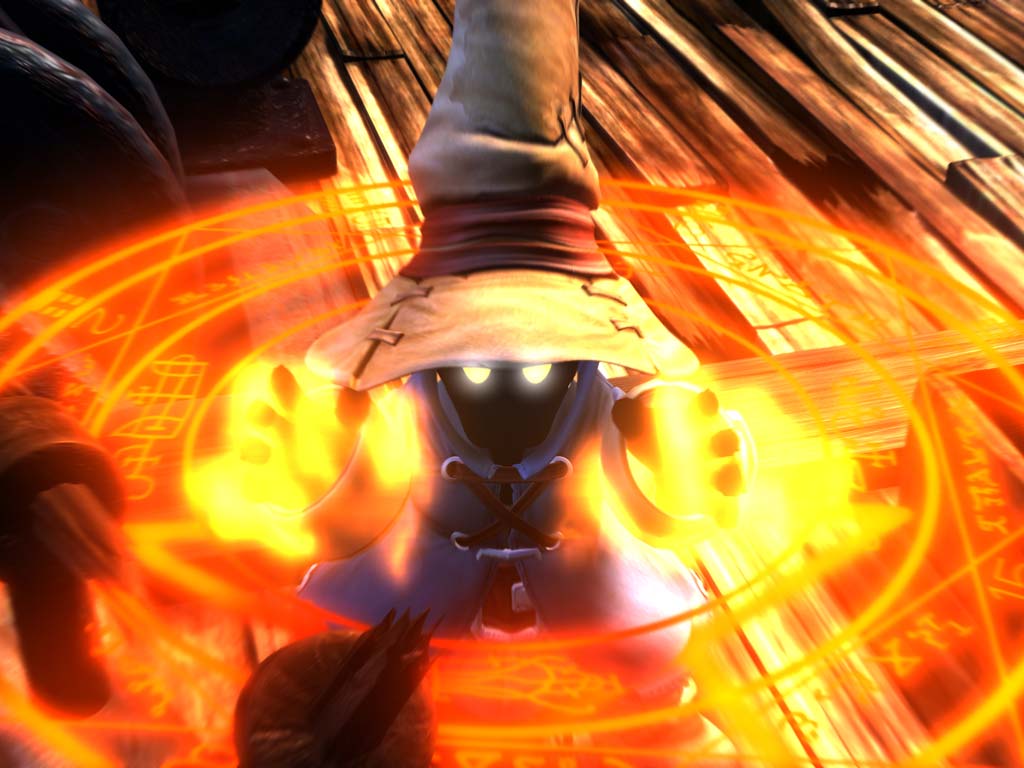 Despite being the best received Final Fantasy game of all time, and the most polished Final Fantasy of the golden era for the series, Final Fantasy IX sold less than Final Fantasy VII and Final Fantasy VIII.  
Final Fantasy IX was cursed by launching within the same time window of the PlayStation 2's launch in the west. Gamers were ready to move on to the new hardware and its newer games. Other gamers had been turned off by Final Fantasy VIII's complex junction system, though FFIX promised a return to simplicity.  
Final Fantasy IX was a sales success, but with 5.5 million copies sold, the numbers were roughly half of what FFVII had done three years earlier.
Clearly, there was room for improvement and growth. Perhaps this is the reason why Square Enix feels that a Final Fantasy IX remake is justified and a potential commercial success. 
Final Fantasy IX's Magical Story Would Resonate with Newer Audiences
Twenty-two years ago, Final Fantasy IX did well in crafting a wonderful storyline filled with likable characters and emotional moments. I think the game's story would do well today, not only with JRPG audiences, but with mainstream gamers looking for an unforgettable single player experience.  
A modern remake will feature improved visuals and voice acting to enhance the overall feel of the game. I don't expect a Final Fantasy IX remake to go the FFVII Remake route with high end Unreal Engine 4 visuals. Instead, I expect something along the lines of Secret of Mana's remake, as Final Fantasy IX would lend itself well to a more 'cartoonish' feel.  
Final Fantasy IX and Chrono Cross have Resurfaced Again…Only The Legend of Dragoon Remains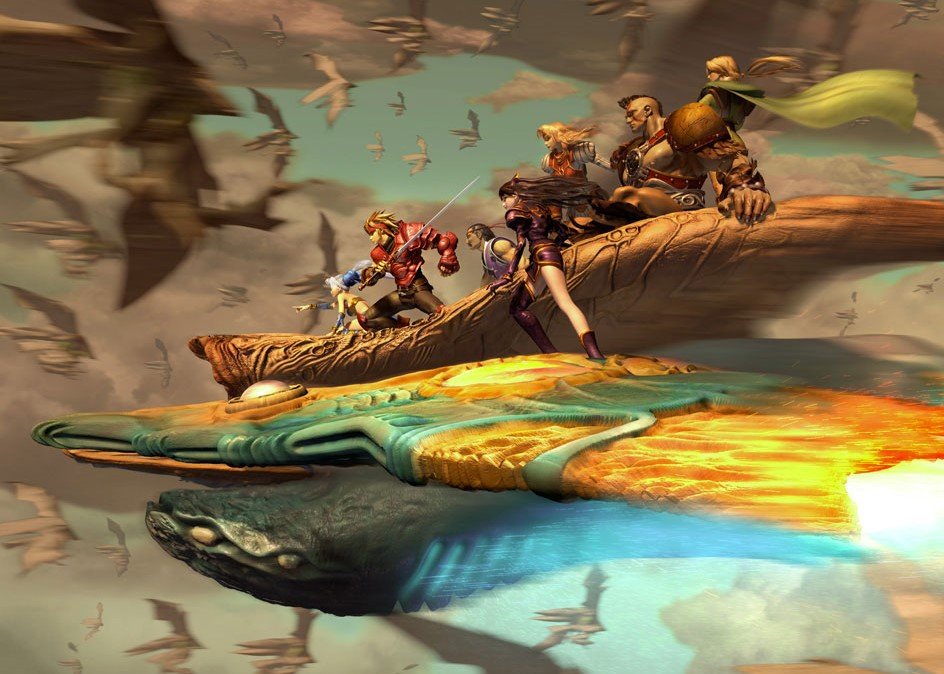 If the Nvidia's list continues to prove its worth, then almost every major PlayStation JRPG released in the year 2000 would have received a substantial remaster or a remake. The lone exceptions? The Legend of Dragoon and Vagrant Story.  
The most requested remake on our social media pages continues to be the Legend of Dragoon. Given the popularity of JRPG remasters on current platforms, it does seem a bit odd that Sony's own AAA JRPG of the era continues to be forgotten by the company.  
Sony has shifted its focus to western games over the last decade, but it does seem like a wasted opportunity not to offer a remaster of its popular PS1 JRPG.  
Will we see a The Legend of Dragoon remaster announcement soon? The best thing that can happen to The Legend of Dragoon is for Chrono Cross: The Radical Dreamers Edition to sell well and for the aforementioned (possible) Final Fantasy IX remake to sell even better. Great sales of these titles would show Sony that there is a hungry segment of the market willing to pay for these games.  
True, all these remasters have come from Square Enix, and The Legend of Dragoon was a (now defunct) Sony Japan Studio creation. However, Sony (like all hardware and software companies) likes money, and maybe The Legend of Dragoon can still make money more than two decades after its original release.  
Given the current trends of remasters and remakes of PlayStation 1 RPGs (heck, even Shadow Madness is getting a PC release), the odds for The Legend of Dragoon to get its own remaster are better than they have ever been.
Agree with the author? Couldn't disagree more and are frothing at the mouth to tell him? Leave a comment here, on Facebook or send an email and make sure to follow Never Ending Realm on Facebook, Twitter, and YouTube!