Elden Ring has been in the works for a while now. The trailer for it was released during E3 2019. Since then, we haven't heard much about the project. No doubt that's because of the pandemic, but recent leaks have emerged online, reminding us all of this elusive title.
The world of Elden Ring will be much like that of Dark Souls. You can expect a dark fantasy world where you will be able to create your own character. There will be RPG elements as well, so leveling up your character will be important.
Dark Souls And Game Of Thrones
What's interesting about Elden Ring is the collaboration with George R.R. Martin. Game of Throne's fans will recognize his name as he is the author of the books that the show is based off of.
In an interview with IGN back in 2019, Hidetaka Miyazaki, Dark Souls creator, mentioned George R. R. Martin's involvement. He wasn't involved in the main story of the game, but rather the lore. This is exciting news because Martin is wonderful storyteller and he's great at building fictional worlds full of lore.
It is likely that Elden Ring will be a little heavier on the story than we are used to from Miyazaki's games. It is because of Martin's involvement that this is possible. "Thanks to Martin's lore, Elden Ring's world and characters naturally have a lot more depth and personality," Miyazaki tells IGN.
Elden Ring Will Feature an Open-World
The biggest difference between Elden Ring and Dark Souls will be the open-world approach. Gameplay will still be hard like Dark Souls, but because the game will be open-world, it will changes things up a bit.
This game will also be in third person and combat will be similar to Dark Souls. Although, it would seem that combat might be more focused on magic.
The game will also be set in an entirely new world, built around the mythos created by George R.R. Martin. Instead of being based off of a mythos we already know like Greek or Norse, this game will be completely original.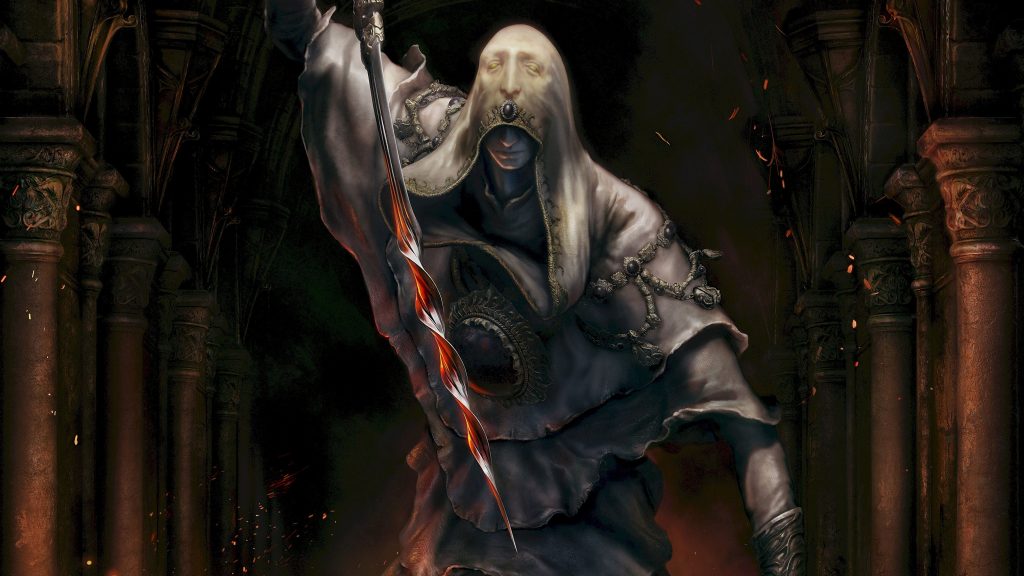 That will definitely encourage world exploration. There's no doubt that there will plenty of lore and history to stumble upon. If you liked the Dark Souls titles and always wanted them to be open-world, this might be the game for you.
Release Date
Unfortunately, there still has not been an announced release date yet. We can hope for 2021, but the recent online leaks for the game have set back their reveal they had planned for this month.
With the lack of an E3 last year due to the pandemic, we haven't seen any recent news about the game, aside from Bandai Namco's involvement as publisher. Other than that, the only information we have about the game was through the leaks online that recently circulated.
Based on previous titles, the development of Elden Ring should be pretty far along. FromSoftware titles aren't usually in development for long, but the pandemic could have certainly effected that. Hopefully we will get more news about the title soon, but until then we will just have to be patient.
Agree with the author? Couldn't disagree more and are frothing at the mouth to tell him? Leave a comment here, on Facebook or send an email and make sure to follow Never Ending Realm on Facebook, Twitter, and YouTube!