This year is Pokémon's 25th anniversary and Game Freak is celebrating with a few new video game announcements. They also gave us a more in-depth look into New Pokémon Snap coming out in April.
New
Pokémon Snap
The original Pokémon Snap came out in 1999 for the Nintendo 64. New Pokémon Snap will take you through a journey of the Lental region, full of lush jungles and huge deserts. The game will take after its predecessor and invite you to photograph all the native Pokémon in their natural habitat.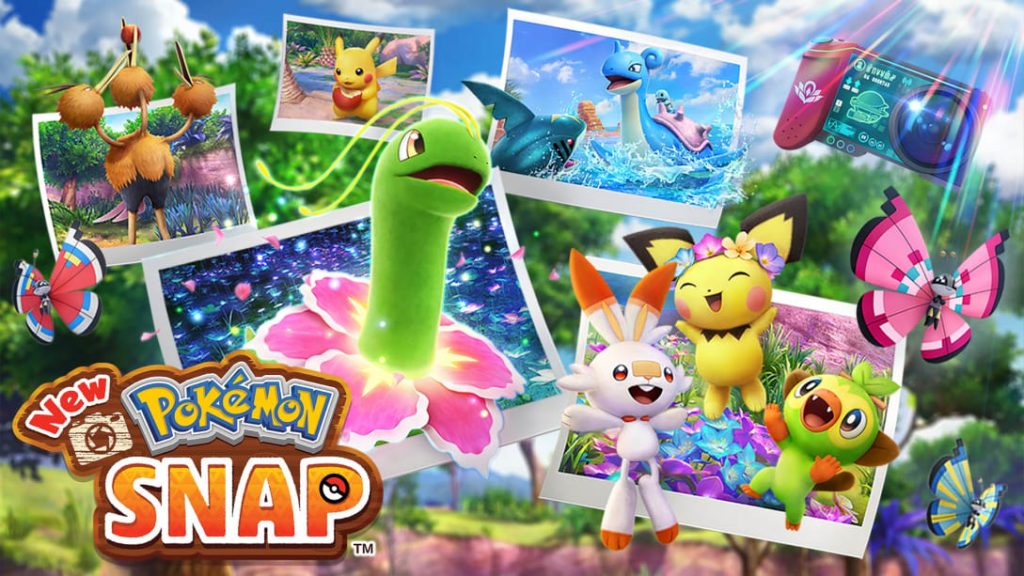 Along the way, you'll build up your Pokémon Photodex, so make sure you get every photo you can. The game looks absolutely gorgeous and will be available on April 30th. Check out more info on New Pokémon Snap here on their official site.
Diamond and Shining Pearl
Along with more New Pokémon Snap news, we finally got the reveal we have all been waiting for. They are remaking Pokémon Diamond and Pearl as Pokémon Brilliant Diamond and Shining Pearl.  You can check out the official website here.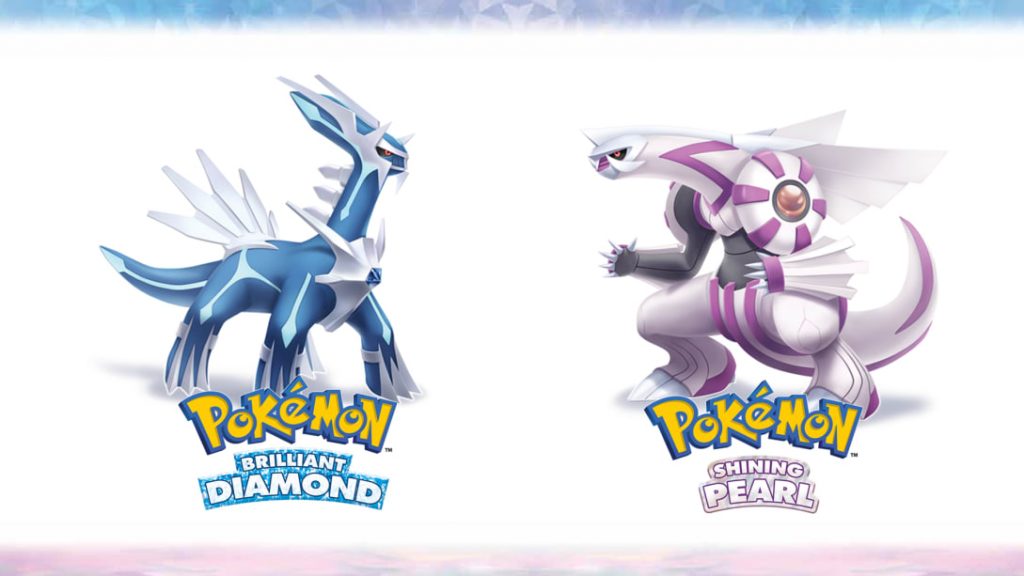 They are intended to be "faithful remakes" but instead of Game Freak, they are being developed by ILCA inc. This is the same company that worked on Pokémon Home. The original game director, Junichi Masuda will be a part of the project, though.
Pokémon Legends Arceus
If you're wondering what Game Freak is up to instead, then you'll be excited to know that they have another game in the works. Also taking place in the Sinnoh Region, Pokémon Legends Arceus will be coming out earlier next year. 
Pokémon Legends Arceus is an open-world, action-RPG set in the Sinnoh region, but many years in the past. The gameplay trailer showed us a bit of this open-world and it certainly gives Breath of the Wild vibes.
This is definitely the direction many Pokémon fans were hoping the series would take, including things like the open-world aspect and exploration while retaining the game's traditional turn-based battles and Pokémon capture.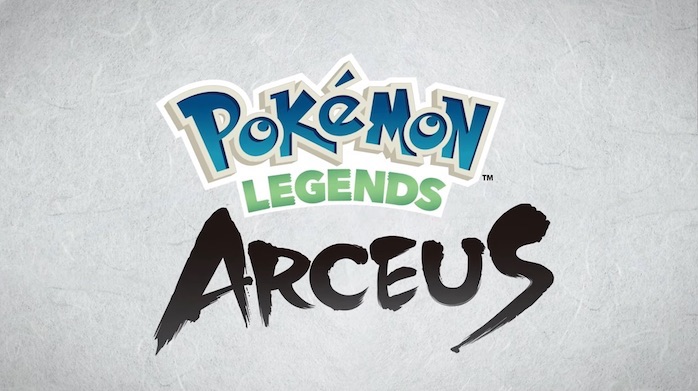 Your partner Pokémon is your choice between Rowlet, Cyndaquil, or Oshawott. Not much has been revealed about the story, except that you are working to create the Sinnoh region's very first Pokedex.
Sinnoh Village will act as your hub, as you venture out and discover new Pokémon. The capturing mechanic will be a little different, as the official website says you will "observe them to learn their behavior, then carefully sneak up, aim your Poke Ball, and let fly!"
As a Pokémon fan myself, I am pretty excited about all of this news, but I am also trying to keep my hopes in check. Pokémon Sword and Shield's wild area was definitely a let down, so I hope this new game, Pokémon Legends Arceus, gets the love and attention it deserves. The Diamond and Pearl Remakes are also already getting some criticism on how they look, so maybe before the release date they can clean things up a bit. To me, they still look like handheld titles, but maybe that's what they are going for as "faithful remakes." Regardless, I am eager to see the end result as well as any more news we may get in the future.
Agree with the author? Couldn't disagree more and are frothing at the mouth to tell him? Leave a comment here, on Facebook or send an email and make sure to follow Never Ending Realm on Facebook, Twitter, and YouTube!