In a world, and market, where Sony closed down its historic Japan Studio and is focusing on western development, Square Enix is taking a different approach. Square Enix is currently in the process of selling off some of its most important western internal properties and studios.  
The Embracer Group (a conglomerate of video game publishers which includes Gearbox and THQ Nordic) announced that it had agreed to purchase properties such as Tomb Raider, Legacy of Kain, Deus Ex, and Thief. Consequently, Square Enix will also be selling the studios tasked with the development of said franchises. 
With the deal, the Embracer Group will acquire Crystal Dynamics, Eidos Montreal, and Square Enix Montreal.  
The following is a statement by The Embracer Group: 
The acquisition brings a compelling pipeline of new installments from beloved franchises and original IPs, including a new Tomb Raider game. The acquisition builds on Embracer's mission of creating a leading independent global gaming and entertainment ecosystem. Embracer has been particularly impressed by the studios' rich portfolio of original IP, housing brands with proven global potential such as Tomb Raider and Deus Ex, as well as demonstrating the ability to create AAA games with large and growing fan bases. There are compelling opportunities to organically grow the studios to maximize their commercial opportunities. – The Embracer Group 
While Tomb Raider games have done well over the last decade, Deus Ex fans should be excited given the lack of attention paid to the awesome property by Square Enix. This franchise should do better under western management.  
Why would Square Enix Sell Such Important IPs for so Little?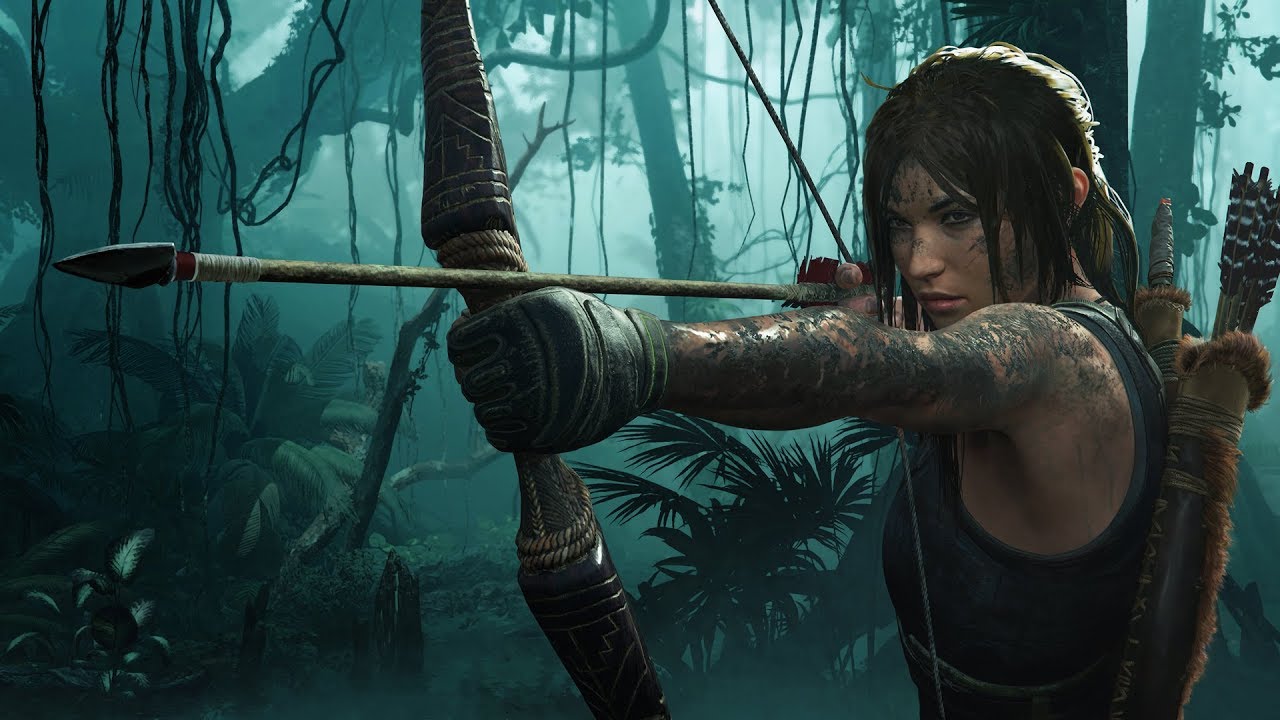 Given Microsoft's recent billion-dollar acquisitions, one would think that Square Enix would sell a franchise like Tomb Raider (and its back catalogue) for a lot more than $300 million. It would be easy to assume that Tomb Raider alone is worth a billion dollars, however, it seems that Square Enix either needs the financial influx or its executives felt that the franchises were a burden on the company.  
Given the recent comments of Square Enix's president, Yasuke Matsuda, that Japanese developers shouldn't try to make western games, it could be that its company has decided to lead by example. However, the reasoning behind the sale, at least in terms of what the company released on a recent press statement, paints a different picture.  
The Transaction will assist the Company in adapting to the changes underway in the global business environment by establishing a more efficient allocation of resources, which will enhance corporate value by accelerating growth in the Company's core businesses in the digital entertainment domain. In addition, the Transaction enables the launch of new businesses by moving forward with investments in fields including blockchain, AI, and the cloud. – Square Enix 
Reading between the lines, Square Enix is in need of money, and it wants to focus the money earned from the sale on its digital business and its blockchain plans. Square has, for a long time, claimed that its western titles have been "underperforming." These AAA titles cost millions to make and market, and it seems that the Japanese giant felt that it was not beneficial to its bottom line to keep funding these projects.   
Square Enix to Focus on Blockchain and the Metaverse Space?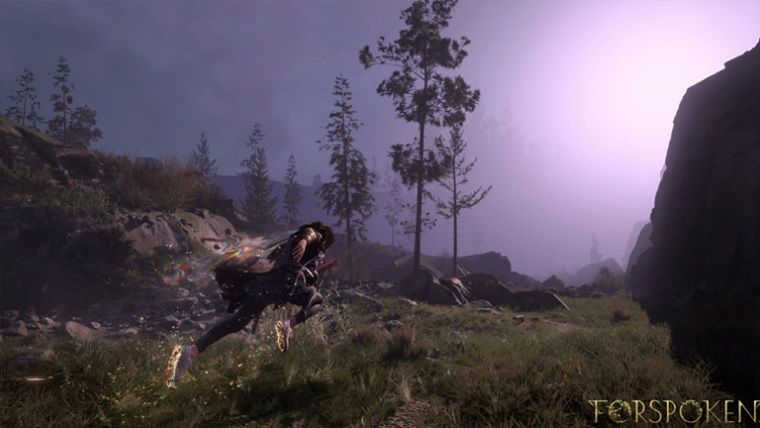 Square Enix's executives believe that future profits for the company lie in the blockchain business, but what does this mean for other franchises within the company? That is unclear. Square Enix's best-known properties are Final Fantasy and Dragon Quest.  
Dragon Quest has maintained its usual level commercial and critical performance over the last two decades, but Final Fantasy has not. We have seen other big Japanese publishers like Konami move away from AAA gaming to pursue other "more profitable and less costly" business models.  
In the short term, Square Enix has big AAA games such as Final Fantasy XVI, Final Fantasy VII Remake part 2, and Forspoken in development. Square Enix continues to hold western properties such as Just Cause, and I don't think their big games will be affected by the company's future plans apart from the usual micro-transaction shenanigans which currently plagues modern gaming.  
That said, many gamers might feel that the writing is on the wall and Square Enix's priorities will shift towards the digital space over the next decade.
On a more positive note, with less franchises to allocate resources to, Square Enix could return its focus to its Final Fantasy franchise, and that might be a good thing as well in the long run. 
Only time will tell how these franchises will be impacted by the move.  
Agree with the author? Couldn't disagree more and are frothing at the mouth to tell him? Leave a comment here, on Facebook or send an email and make sure to follow Never Ending Realm on Facebook, Twitter, and YouTube!