Final Fantasy VII Remake director, Tetsuya Nomura, announced during the Final Fantasy VII: The First Soldier livestream that the publisher will share 25th anniversary news on Final Fantasy VII in June. Nomura's comment has sparked some interest and curiosity within FFVII fans everywhere. 
Will there be a Final Fantasy VII Remake Episode 2 Trailer with an Official Release Date?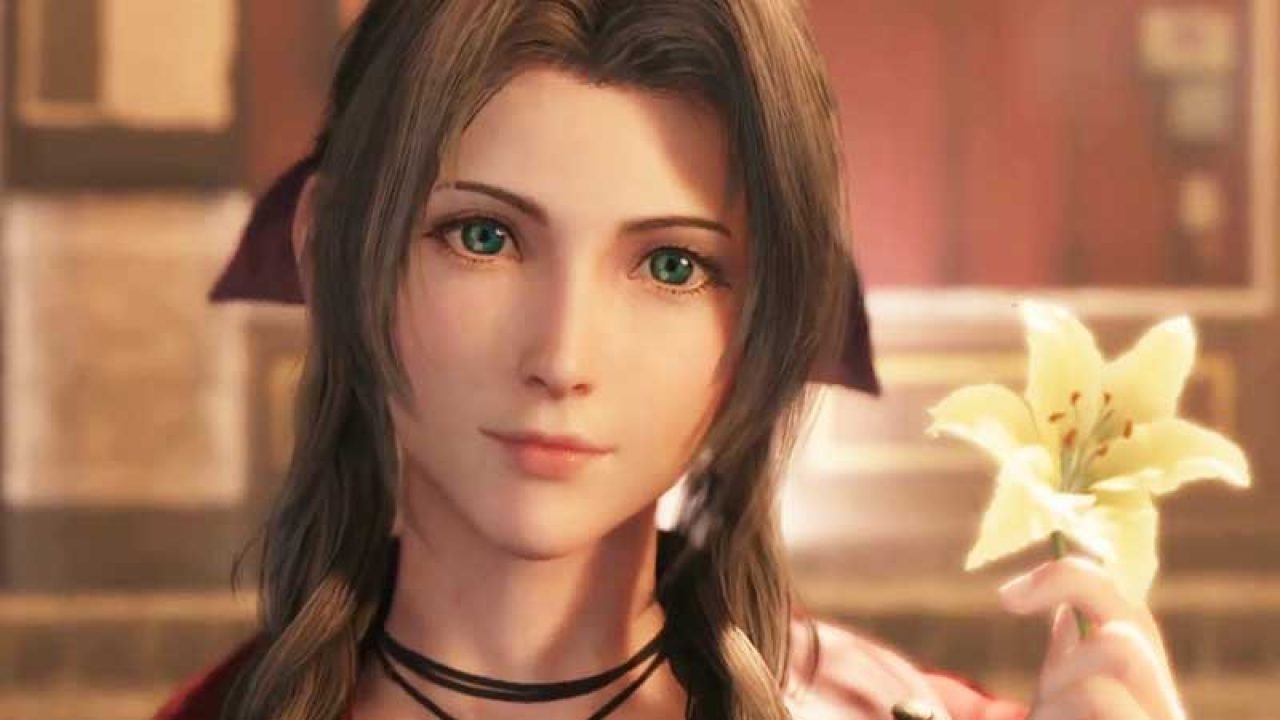 Given the fact that Final Fantasy VII Remake launched more than two years ago, and that little is known about the upcoming second part of Square Enix's FFVII Remake, it stands to reason that the big announcement will include some type of trailer for the upcoming chapter.  
And yet, I feel there could be much more in store, including a launch date for Final Fantasy VII: Ever Crisis which is a mobile game that chronicles the first game's events in episodic fashion. All signs point to Ever Crisis being the true remake of Final Fantasy VII that most fans were waiting for, as it will remain somewhat true to the original's events and timeline.  
Still, Kazushige Nojima (scenario writer), will add new story elements to try to match the original storyline to events in Crisis Core and the First Soldier. So, purists like myself might still find something to complain about when all is said and done.  
Has it Really Been 25 Years Since Final Fantasy VII?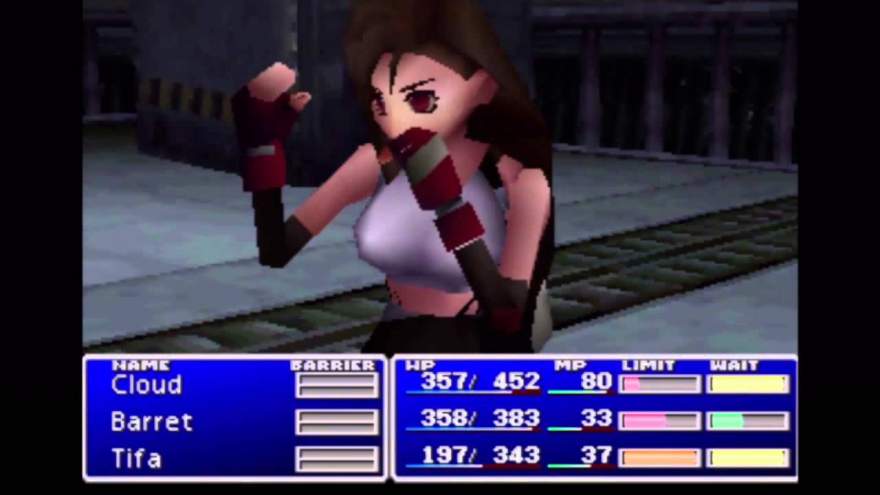 That's a quarter century…let that sink in. In truth, we are still a whole summer season away from September 7, but the celebration of FFVII's 25th anniversary is quickly approaching. I was 12 years old when Final Fantasy VII launched stateside, and the experience of my magical first playthrough remains freshly engraved in my memory. 
Final Fantasy VII opened the JRPG flood gates for most of us, and even those who got their start in the genre with a newer JRPG have to thank FFVII for making the genre a commercially viable one. 
A lot of JRPGs would have stayed in Japan if Final Fantasy VII had flopped in the West. Those of us who enjoyed playing games like Grandia, Xenogears, and even more obscure ones like Thousand Arms have FFVII to thank for the opportunity of playing these games on the PlayStation.
Squaresoft's successful 7th entry in its Final Fantasy series sold millions of PlayStation consoles, turning the machine into a fertile ground for Japanese role-playing game releases. Given the vast number of quality JRPGs available on the PlayStation, it is hard to believe that the machine only had a 5-year lifecycle and received the brunt of those games within the last 3 years of its historic run. 
Final Fantasy VII Remake on Xbox?
Square Enix seems to have affiliated itself with Sony lately, and what was once thought to be a timed exclusive for the PlayStation 4 in FFVIIR has remained an exclusive PlayStation title (home console wise) more than two years after its release.  
Since there is a PC version of the title, I have to wonder if part of the announcement for the game's 25th anniversary will include an Xbox Series X version of FFVII Remake Intergrade. I wouldn't bet on it, but given that the Series X has sold nearly 15 million units to Sony's 19 million, it would seem that Square Enix is losing nearly half of the game's potential market by keeping it away from the Xbox consoles. 
Either way, we will keep you posted when Square Enix makes the official announcement regarding FFVII's 25th anniversary in June.  
Agree with the author? Couldn't disagree more and are frothing at the mouth to tell him? Leave a comment here, on Facebook or send an email and make sure to follow Never Ending Realm on Facebook, Twitter, and YouTube!