Over the last 5 years or so, Microsoft has signed and bought studios left and right in an effort to close the gap between itself and Sony in terms of exclusive content, focusing primarily on growing its Game Pass Subscription model. 
The bulk of these efforts has yet to pan out, but with 2023 ever drawing near, this week Microsoft showcased one of its heavy exclusive hitters from Bethesda, Starfield, amongst other highly anticipated titles.  
Could Starfield Turn into Bethesda's Largest Franchise Yet?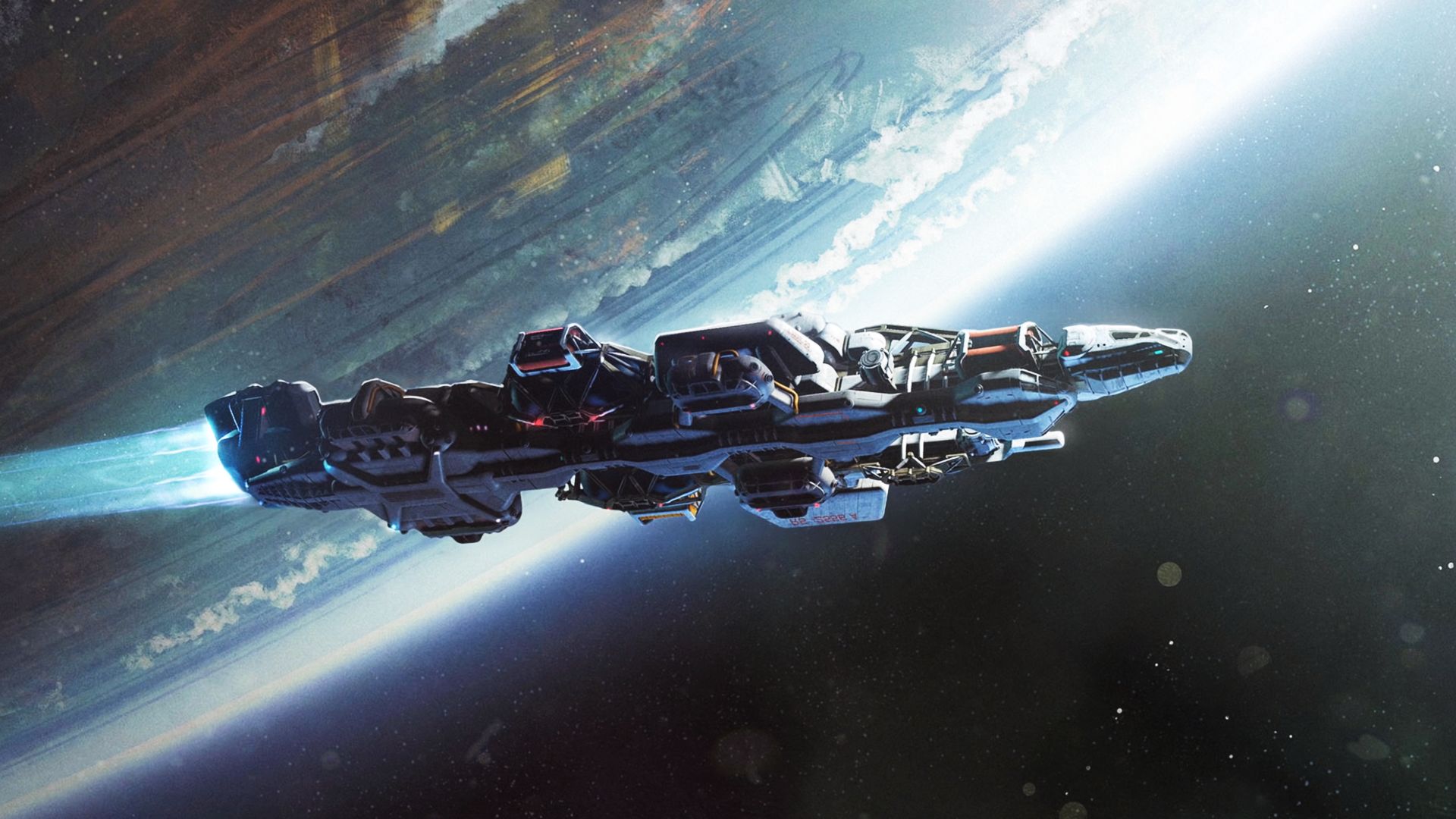 When Microsoft acquired Bethesda, most (myself included) figured that the biggest blow to Sony, and biggest win for the Xbox brand, would be future exclusivity of upcoming Elder Scrolls games, namely the long awaited The Elder Scrolls VI.  
However, given the 13-minute gameplay trailer which just unveiled the up-and-coming Starfield, Xbox owners may (and those yet on the fence about jumping said fence into Microsoft's pastures) receive a franchise that can surpass TES in both innovation and scope. 
Starfield is Fallout, but in open space. By this point, the concept is a fresher and more enticing premise than the post nuclear setting of the aforementioned series. Starfield has the potential of being Bethesda's greatest and most ambitious game yet.  
Starfield Looks Next Generation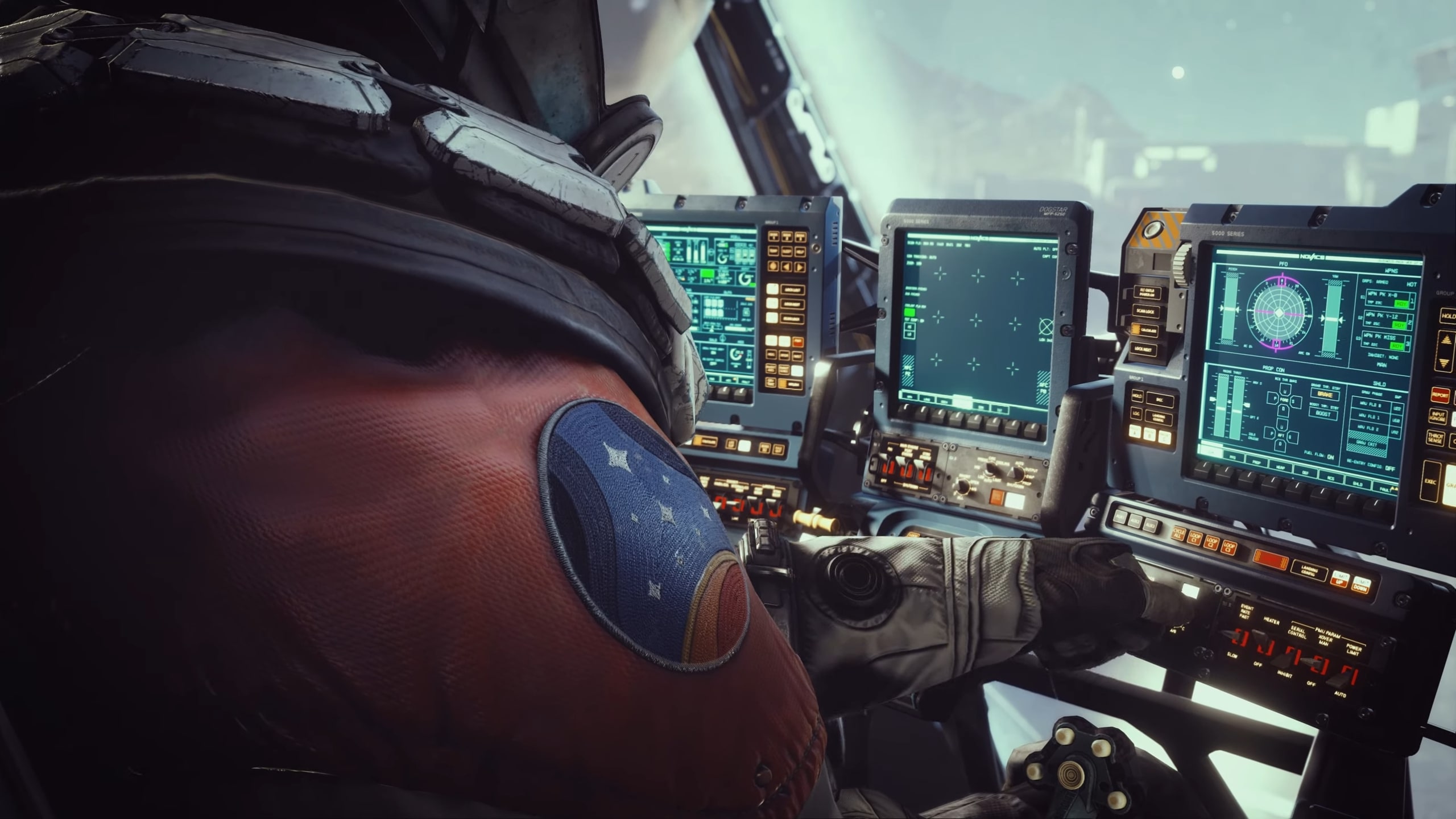 Considering the enormous scope in rendering size that the trailer hints at, I would say that Starfield is a significant leap over the previous generation of Bethesda open world games. Bethesda has milked Skyrim to no end, and the studios previous Fallout 4 game had "ho-hum" visuals considering it was a console "leap" game. While impressive in contrast to the aforementioned Bethesda games, Starfield might not be that impressive to those of you that have played Red Dead Redemption 2, Horizon Forbidden West, and Death Stranding.  
That said, the character and ship customization options offered by Starfield are, at least at the time of this writing, unmatched. The trailer reminded me a bit of Mass Effect, but on steroids. Bethesda's game aims towards accomplishing the fulfillment of the promise of endless space exploration with in a gorgeous looking game engine. 
With over 1000 fully rendered planets to explore and interstellar travel with Realtime ship to ship combat, Starfield will not only dwarf previous attempts at outer space RPGs (like Mass Effect), but pretty much any other RPG that I can think of at this moment.  
Starfield not only looks next generation, but in terms what it sets to accomplish in exploration and scope wise, it is a game that would have been impossible to craft on previous generation hardware. Yes, Starfield is a full 'next' generation experience and it will be available on Game Pass from day one.  
Other Games Announced for Xbox and Game Pass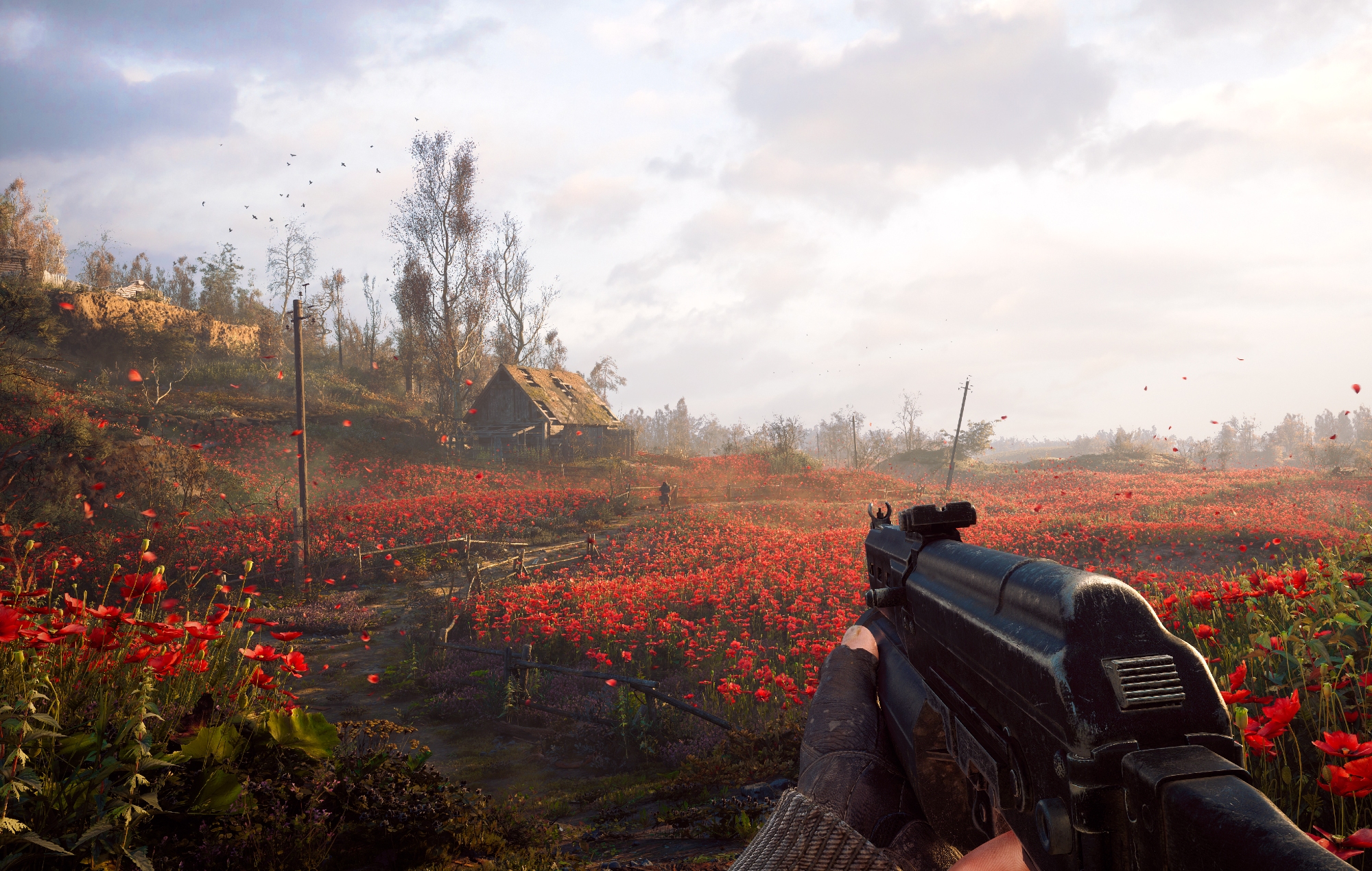 The following list includes both exclusive Xbox Series, PC, and Game Pass content, but also some games that will be multi-platform releases. Microsoft should score points with JRPG fans everywhere by including Eiyuden Chronicle: Hundred Heroes as a Game Pass release. Many of us have been awaiting Suikoden's spiritual successor for years.  
The biggest release on the list is Starfield, but other games like S.T.A.L.K.E.R. II also caught my eye. It seems that Series console and Game Pass owners will have plenty to play on the upcoming months and through 2023.  
(*List source: Kotaku) 
2022 Games:
A Plague Tale: Requiem (Game Pass) 
As Dusk Falls (Game Pass) 
Forza Horizon 5: Hot Wheels 
Naraka: Bladepoint (Game Pass) 
The Elder Scrolls Online: High Isle 
Somerville (Game Pass) 
Valheim (Game Pass) 
Warhammer 40K Darktide (Game Pass) 
Grounded (Game Pass) 
Fallout 76: The Pitt (Game Pass) 
Overwatch 2 
High On Life (Game Pass) 
Scorn (Game Pass) 
Atomic Heart (Game Pass) 
Gotham Knights 
Gunfire Reborn (Game Pass) 
Persona 5 Royal (Game Pass) 
Call of Duty: Modern Warfare II 
Pentiment (Game Pass) 
Halo Infinite: Season 3 (Game Pass) 
Microsoft Flight Simulator: 40th Anniversary Edition (Game Pass) 
Hogwarts Legacy 
Party Animals (Game Pass) 
Slime Rancher 2 (Game Pass) 
The Callisto Protocol 
Hello Neighbor 2 
Lightyear Frontier 
2023 Games :
Diablo IV 
Redfall (Game Pass) 
Forza Motorsport (Game Pass) 
Minecraft Legends (Game Pass) 
Ara: History Untold (Game Pass) 
Wo Long: Fallen Dynasty (Game Pass) 
S.T.A.L.K.E.R. 2 (Game Pass) 
Flintlock (Game Pass) 
Eiyuden Chronicle: Hundred Heroes (Game Pass) 
League of Legends (Game Pass) 
League of Legends: Wild Rift (Game Pass) 
Starfield (Game Pass) 
Valorant (Game Pass) 
Teamfight Tactics (Game Pass) 
Legends of Runeterra (Game Pass) 
Ark 2 (Game Pass) 
Resident Evil 4 
Persona 3 Portable (Game Pass) 
Persona 4 Golden (Game Pass) 
Replaced (Game Pass) 
Ereban: Shadow Legacy (Game Pass) 
Ravenlok (Game Pass) 
Dead Space 
The Last Case of Benedict Fox (Game Pass) 
Cocoon (Game Pass) 
Agree with the author? Couldn't disagree more and are frothing at the mouth to tell him? Leave a comment here, on Facebook or send an email and make sure to follow Never Ending Realm on Facebook, Twitter, and YouTube!