The first part of the ten of the best JRPG songs was a hit with readers, but many complained (and rightfully so) about the omission of certain great tracks. Thus, we have taken it upon ourselves to list ten more JRPG tracks that should be on everyone's music playlist .
Fans let us know after the first listing that "Luna's Boat Song" was an important track to them. Performed in 1999 by, a then 22 year old, Jennifer Stigile, Luna's boat songs in one of the most iconic song in Lunar the Silver Star Story Complete.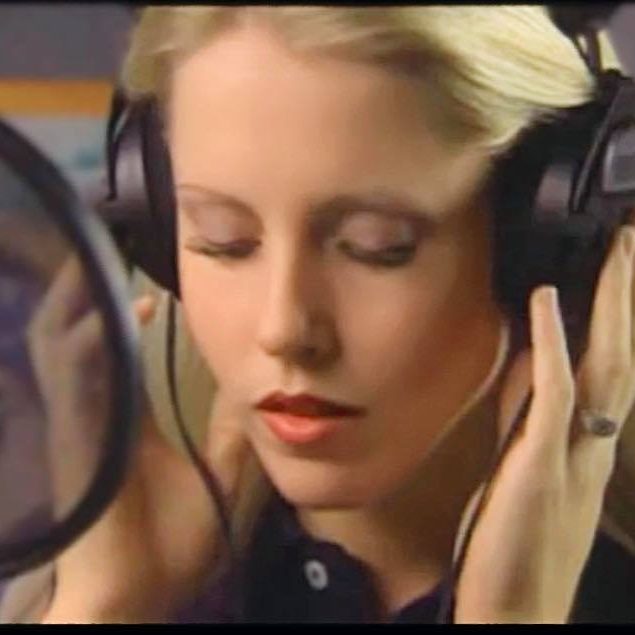 Most, if not all of Jennifer's video game work consists of Working Design games, which is a shame as we would have wanted to hear more from her (we like her voice). Luna's Boat song is accompanied by a fully animated cut-scene that showcases Luna singing on a boat at night, and it remains a magical moment within the beloved JRPG series.
Fly in the Sky (2005) – Grandia III
"Fly in the Sky" was rock pop charged theme, performed by Japanese Rock/Pop singer, Miz. Miz has had a long tenure since, but when she recorded this single (in 2005) she was only about 6 years into her singing career. The song sounds like the usual, cheerful Rock/Pop songs on the era, and if it wasn't for Miz's voice clearly denoting that a Japanese singer is behind the track, "Fly in the Sky" could have easily passed for a western pop song of the time.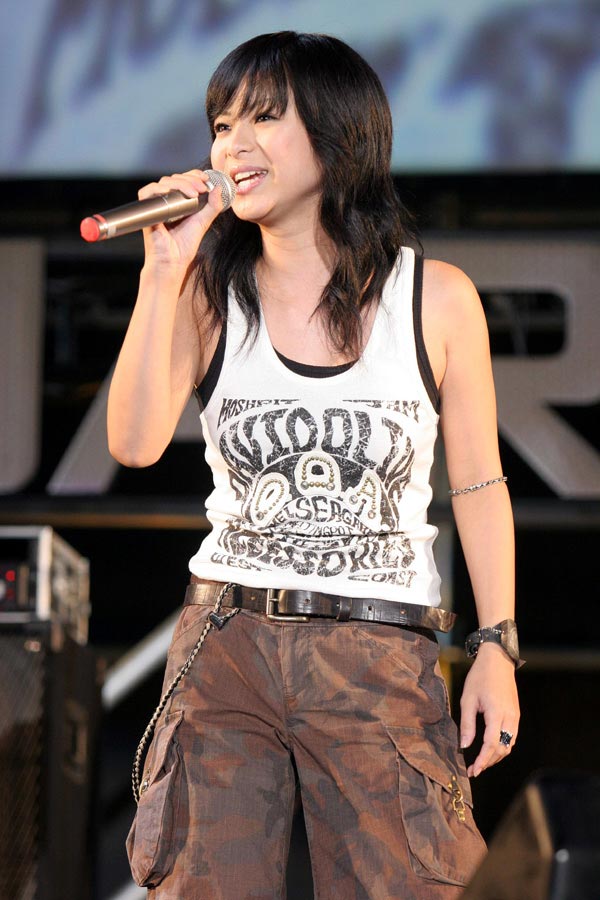 "Fly in the Sky" set the stage for an adventure that had our cast taking it to the sky, as Yuki (the protagonist) was an aspiring Ace Pilot. Grandia III was my least favorite main Grandia entry, but I will always remember its Rock Pop charged intro.
Leona Lewis is a British R&B/Pop star, which automatically makes her somewhat of an oddity as fas as FF soundtracks go. Before Leona Lewis, the Final Fantasy series' OST's typically featured Japanese/Asian singers, but Leona Lewis broke this tradition.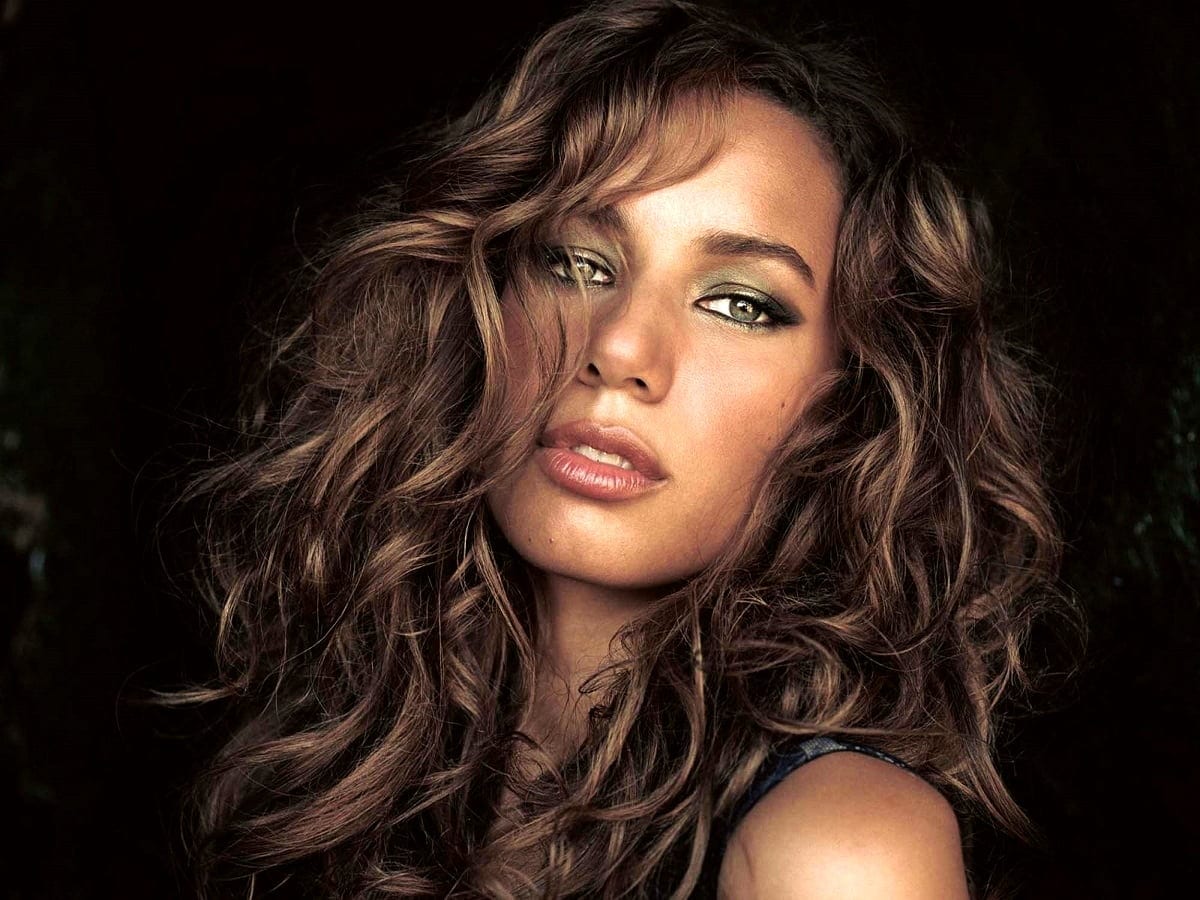 While "My Hands" was not well received by mainstream music critics (as the track wasn't made specifically for Final Fantasy XIII), it was my favorite song in the entire game (and probably my favorite part of it too). "My Hands" ended up being the global music theme used for the game, while Sayuri Sugawara's "Kimi ga Iru Kara" was used as the main vocal track for the game's Japanese release.
Dancing Mad Kefka's Theme (1994) – Final Fantasy VI
In my opinion, Nobuo Uematsu is a genius. His best work, however, lies in his mid 1990s to early 2000s compositional work for the Final Fantasy series. Some of his most iconic work on this series was featured in our first part of this list, but FFVI's "Dancing Mad" was a glaring omission.
Every great villain must have a great theme song, and Kefka is not the exception.While "Dancing Mad" doesn't have the majestic glory of Sephiroth's "One Winged Angel" (how many video game tracks do?). Dancing Mad is one of the most memorable video game boss tracks ever.
Final Fantasy VIII had the first fully voiced "Pop" song in the series. There were different versions of this melody within the game, including the "Waltz to the Moon", which was also popular rendition of the song. Faye Wong (the singer) is a huge star in Asia, but she has recorded only a few English tracks. This makes "Eyes On Me" a very special song indeed, as it was the primordial reason for why gamers were introduced to her singing on the West.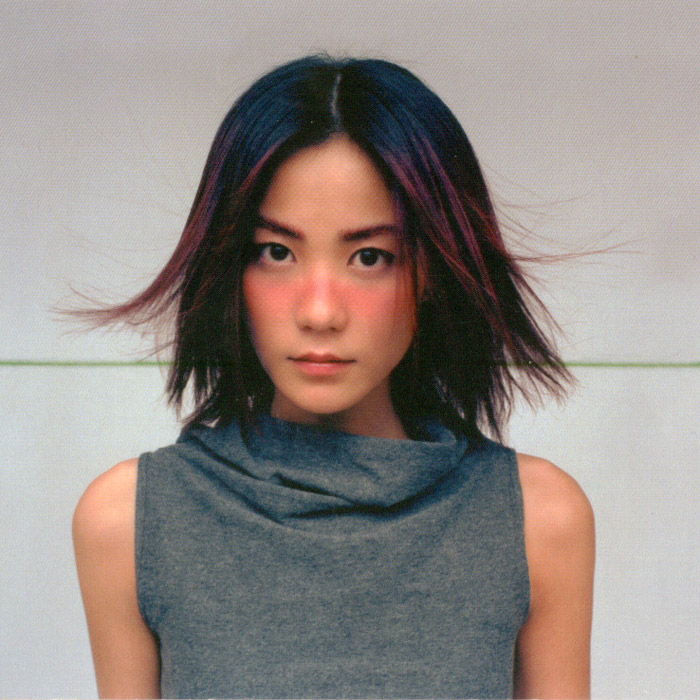 Uematsu utilized the story's focus on Rinoa and Squall as inspiration when composing "Eyes on Me". The famed composer handpicked Faye Wong for voicing the track, claiming that "her voice, and mood seem to match my image of the song exactly."
Final Fantasy VIII has a very strong soundtrack, even within a series populated by strong soundtracks. While VIII is not my favorite entry, its soundtrack will forever stand within my 'favorites' list.
The Legend of Dragoon's soundtrack was the result of a collaboration between two composers. Dennis Martin (American composer) and Takeo Miratsu (Japanese composer). In our last list many of our readers lamented the fact that "If You Still Believe" composed and produced by the one and only Dennis Martin had not made the cut.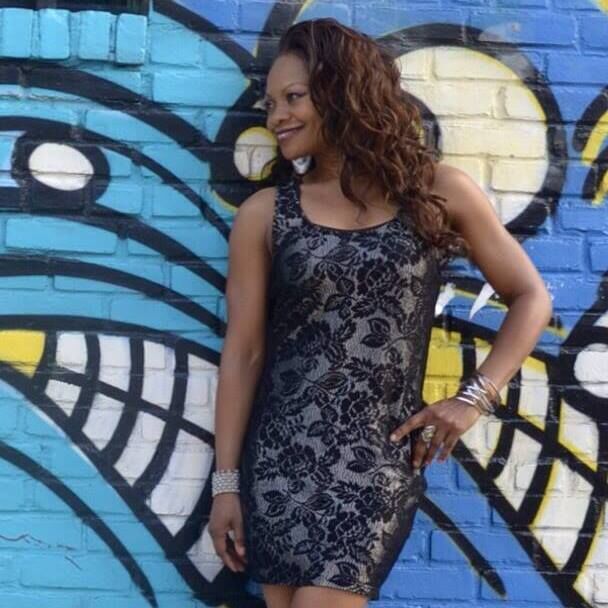 Performed by Elsa Raven (also known as Elsa Cornish), the track is one of the highlights of the game, and it showcases the high budget that the game had on its hey day, as not many games had the leisure of featuring a fully voiced professionally produced musical arrangement, at the time.
Final Fantasy VIII might have the greatest FMV intro sequence of the entire franchise. "Liberi Fatali" is a big part of the reason why FFVIII's intro continues to be exhilarating today, and unforgettable for those who played the game back in 1999.
"Liberi Fatali" felt like a natural progression from Final Fantasy VII's "One Winged Angel", as an orchestrated track accompanied by unforgettable choir voices to back it up. Regardless of your opinion of FFVIII with in the Final Fantasy hierarchy, this track's greatness cannot be denied.
With Final Fantasy XIII the series started a trend of choosing western songs as its main vocal themes. Final Fantasy XV continued this trend with one of the greatest songs ever made with a modern take of Ben E. King's "Stand By Me" (1961).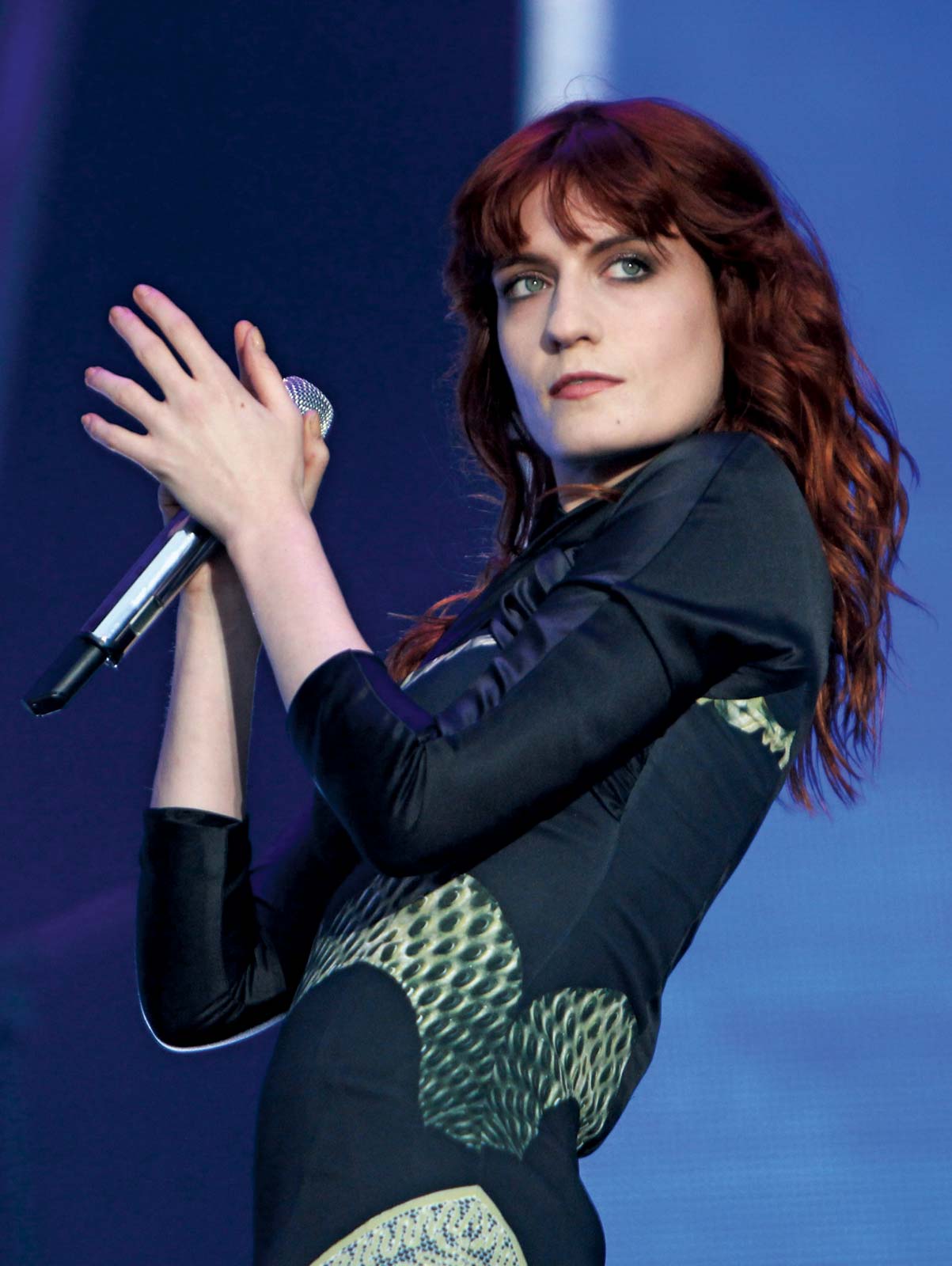 Final Fantasy XV was a media powerhouse (and a very expensive one). With an Anime Series, a Full Lenght CG Movie, and other media products being available for gamers to get hyped about the game before its release.
That Final Fantasy XV went with an established classic in "Stand By Me" rather than an original composition wasn't surprising. The game tried to appeal to a global audience in ways that no other Final Fantasy game had before.
This rendition of "Stand By Me" is performed by Florence + the Machine a British indie rock band, and in my opinion, is the best version of "Stand By Me" that I have heard apart from its original version (it is that good). I love the track and I feel that it fits perfectly within the theme of FFXV's bond between 'bros' (the all male cast) that is prevalent throughout the game.
The melody of "Melodies of Life" served as the main theme song of Final Fantasy IX. Once Again, Nobuo Uematsu created a soundtrack worthy of remembrance with Final Fantasy IX's OST. The crown jewel of this soundtrack is "Melodies of Life".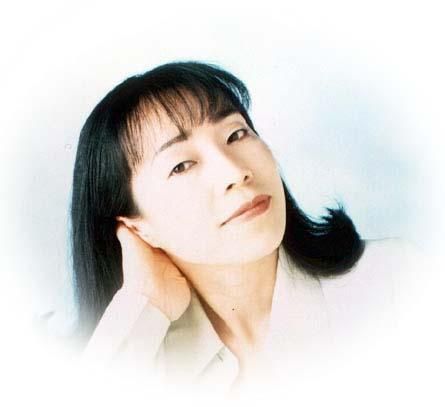 The track is performed by Respected Japanese Singer, Emiko Shiratori, whose sweet and youthful voice betrays the fact that she was 50 years old when she performed the track. Her age might have aided in making the song a heartfelt tear inducing hit, as the song deals with memories, and the memories of those that departed (from this world) that will always live on with us, as long as we remember them.
Simple and Clean Opening (2002) – Kingdom Hearts
"Simple and Clean" (performed by Utada Hikaru) made the list in our first article, but its "techno/pop" version that plays in the opening scenes of the game might have been my (and Co-Editor Mont Cessna's) favorite rendition of the track.
The tracks starts this Disney/Square crossover adventure with the proverbial bang. Kingdom Hearts (at least the first one) lived up to the awesome entrance music and CG scenes by delivered a once in a lifetime adventure throughout Disney's most beloved properties while following a darker Square influenced overall plot line.
Agree with the author? Couldn't disagree more and are frothing at the mouth to tell him? Leave a comment here, on Facebook or send an email and make sure to follow Never Ending Realm on Facebook, Twitter, and YouTube!