I guess, if I asked someone the question of "what have been your favorite home console 'next gen' moments in any console generation?" The answer would be largely dependent on the age of the person being asked the question. To me, these special moments took place during the 32/64-bit era. The transition from 2-D to 3-D is arguably the most impressive leap in gaming technology ever.  
Playing on SNES/GENESIS in 1995/1996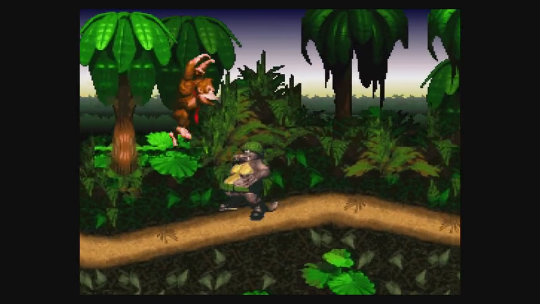 To be fair, the SNES aged well. Nintendo (and Rareware) crafted some impressive showcases of 16-bit technology late in the life of span of the machine. Games like Donkey Kong Country with its pre-rendered CG visuals would have been thought impossible just a few years earlier on the 16-bit machine. 
Sega had its own (if misguided) answer to the issue. The company released two failed add-ons in an effort to keep up with the times and maintain the Genesis (Mega-Drive) as a relevant machine. If you (or your parents) were rich, then perhaps you enjoyed both of Sega's add-ons.  
Still, no matter how much power was squeezed out of the old machines, there is no denying that these systems were inferior pieces of hardware when stacked against the Sega Saturn, PlayStation, and the Nintendo 64.  
No game was a more brutal demonstration of polygon crunching power than 1996's Super Mario 64. Mario's first 3-D foray was a stunning achievement in technology and game design, it was a title that ushered a new era in gaming.  
Back in 1996-1998, it felt like every new game was some type of fresh experience. Heck, I remember being awe-struck by surprising titles such as Mystical Ninja Starring Goemon. The game was colorful, its worlds huge, and everything felt alive to a young 12–13-year-old me. As under appreciated as Goemon might have been, the game was not necessarily a AAA venture, and yet the experience it provided was more mesmerizing, at the time, than current generation AAA fare is today. 
Goemon, historically, is not as great a game as say…Chrono Trigger? But in 1998, given the freshness of 3-D in the gaming space, I would be lying if I told you that I would have preferred to play it (Trigger) as opposed to my copy of Goemon.  
In my eyes those days, even average N64 3-D games were much more impressive than any 2-D SNES games. Today, we take 3-D games for granted, but that wasn't the case then. 
Have We Even Experienced 'Next Gen' Today?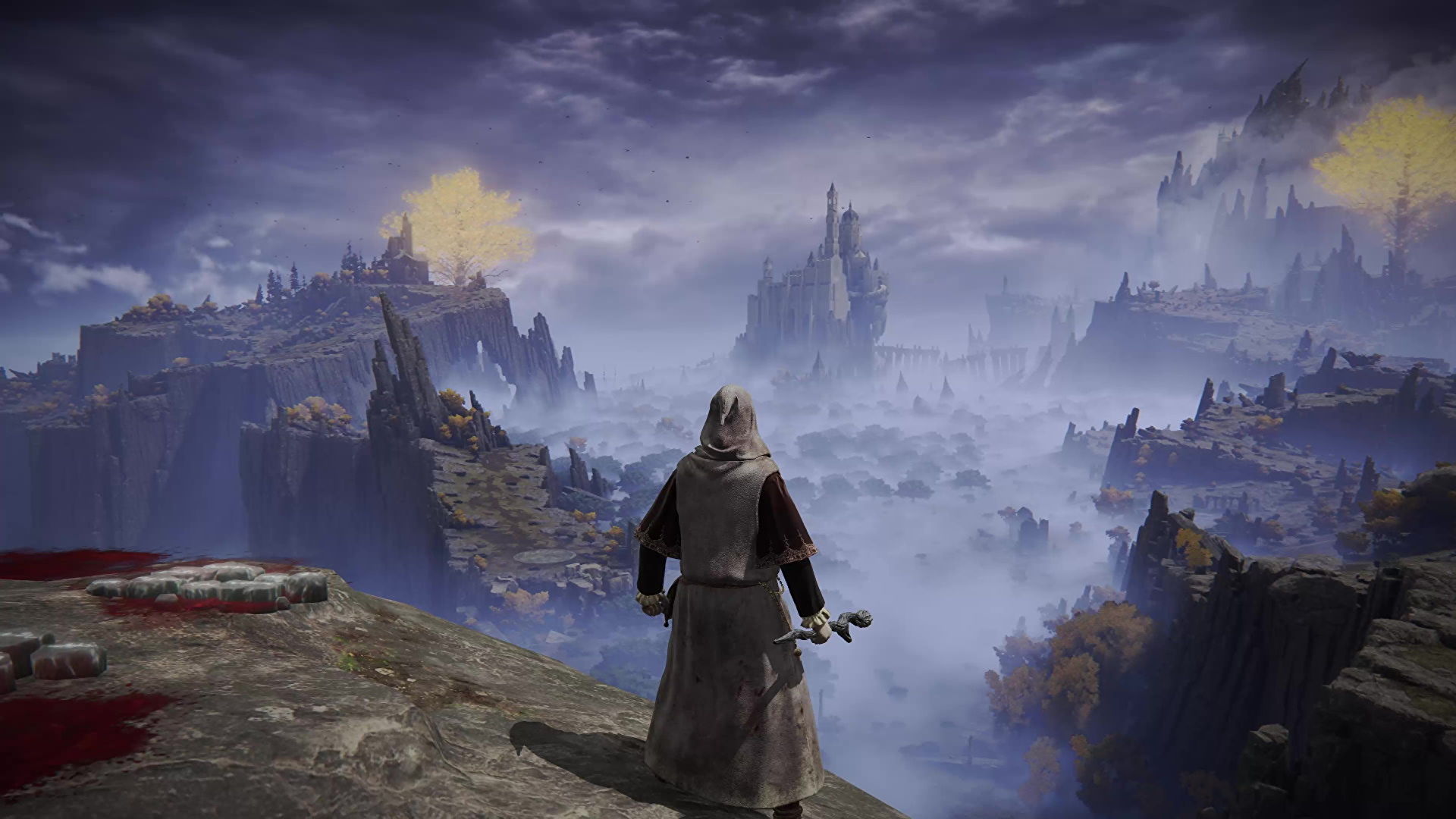 One the reasons I wrote this short piece for today's Friday article is how badly I was mesmerized by impressive visuals in games today. I own an Xbox Series X, but due to the global pandemic and chip shortages, it seems that neither the Series X nor the PlayStation 5 have games that truly push the boundaries of what the new hardware is capable of doing. 
This console era has been defined by "cross-gen" rather than "next-gen" games. It is a far cry from the days of Super Mario 64, or heck, even the days of Tekken Tag which was an impressive PlayStation 2 showcase 22 years ago.  
Final Fantasy VII's Most Impressive Moment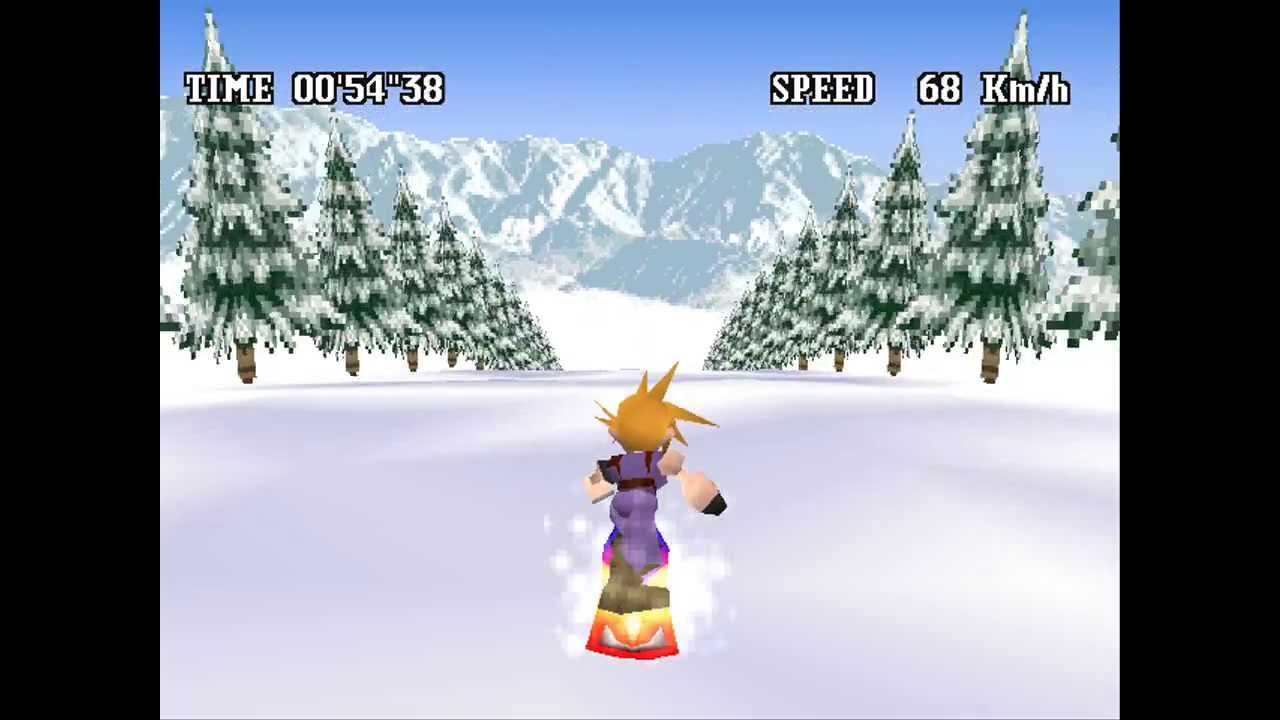 My focus on this article has been on a few Nintendo 64 games, as that console was by far the most powerful of its era and the one that had the best pure 3-D experiences. However, the PlayStation itself was quite a leap over the 16-bit machines.  
For example, leaving Midgar and finding yourself in full 3-D over world was an amazing feeling back in 1997. The leap in visual fidelity from Final Fantasy VI to FFVII was significant. Mode 7 on the SNES did a good job in 'simulating' 3-D, but it was not the real thing.  
FFVII's graphics during battles and the awesome Summon sequences were amazing and reminded me, at each turn, that I was indeed playing on hardware that was miles beyond the capabilities of the SNES.  
The Leap from the Nintendo 64 to the PS2/Xbox/ GC Era was Quite Significant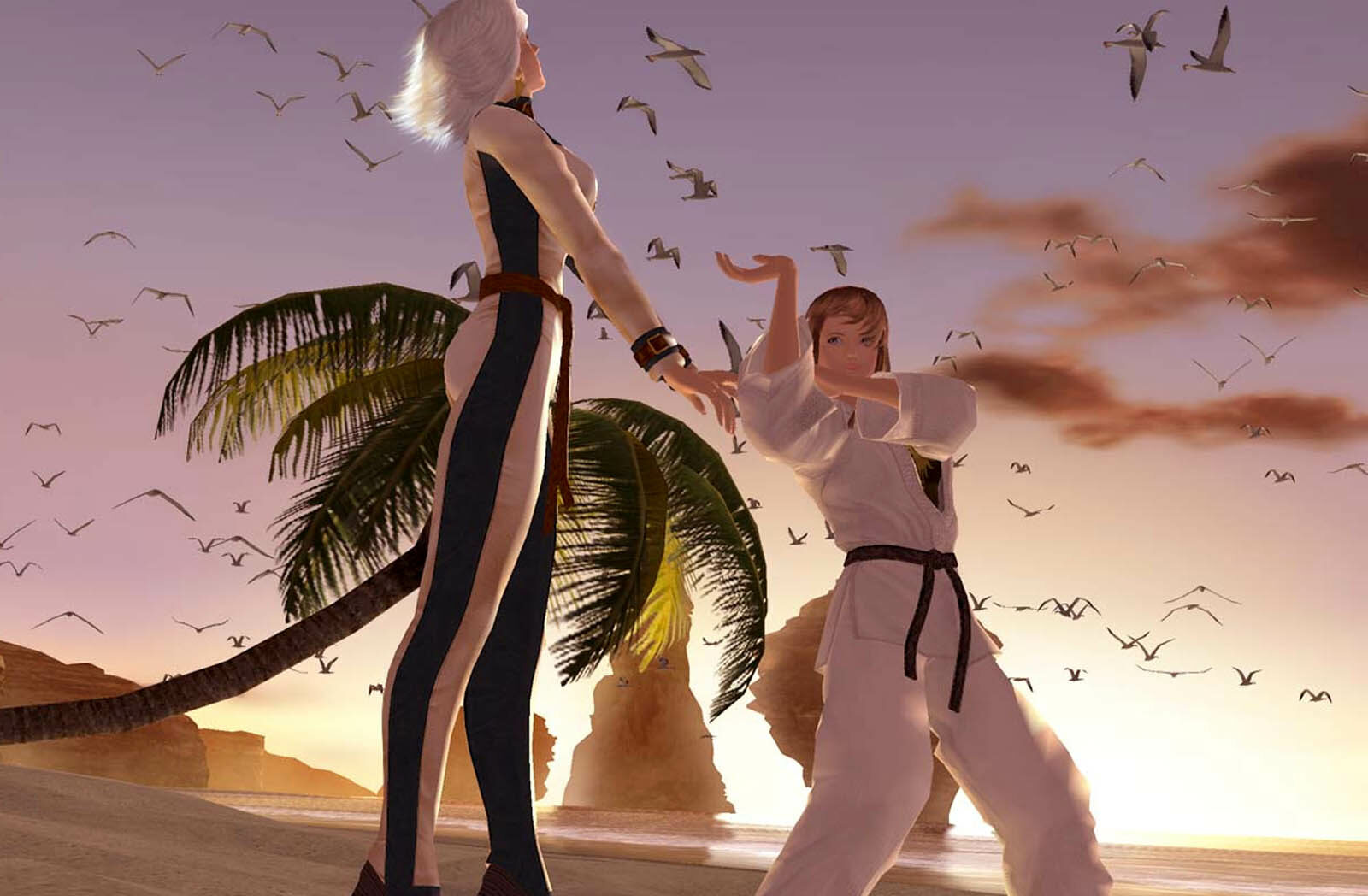 To my co-editor, Mont Cessna, the biggest leap between hardware generations came with Halo's arrival on the Xbox. In truth, in terms of 3-D graphics, the jump from the PlayStation/Nintendo 64 days into something like Halo or Ninja Gaiden (on Xbox) was quite gigantic. The PS2/Xbox/GC generation got rid of the 'blocky' polygonal look of the previous generation, and it introduced larger and more cohesive worlds at faster framerates.
We might be at the point where diminishing returns between console generations have made the leap from the PS4 to the PS5 a nearly insignificant one in contrast to previous jumps. I might be exaggerating, but apart from the faster framerates, resolution, and other visual effects (like better foliage, texturing and particle effects), Horizon Forbidden West largely looks the same on both systems, despite the 7-year gap in technology.
There was still magic in that first PS2 reveal in late 1999 where I saw glimpses (mostly in screenshots) of Gran Turismo 3 and Tekken Tag. I have yet to see anything as magical (or magical at all) on upcoming current generation games. 
Will There Ever Be Another Gigantic Leap?
Virtual Reality can still become a thing. It just needs to ditch the glasses and find a different way to manipulate games (control wise) within that space. Perhaps, as we approach the era of the 'chips' in people, someone can figure out a way to create something that directly stimulates the brain into processing images. 'Real' virtual reality might seem like science fiction at this point, but it appears to me, that only such an advancement in technology can lead us to a jump that can match what took place in the 1990s when 2-D games transitioned into the 3-D space.
(Note by editor Mont Cessna): I recently rewatched the original 1960s movie Fahrenheit 451 (and yes, I've read the book multiple times) and the concept of the 4th dimension television you sit immersed in as a room is still a ways off. That'll be the next big leap–when characters on the four screens surrounding you can say things to you, specifically, depending on the context of the media and the room. It's ironic that the 1080p version of a 60s movie still has better visuals (due to superior directing/cinematography/the fact that high quality movie film is 8K+ resolution/fully optical lenses) and better music (due to a live orchestra with professional musicians) than the vast majority of even recent films that rely on digital technologies.
Since we are on the topic of home console generations, here are our ten best consoles of all time list!
Agree with the author? Couldn't disagree more and are frothing at the mouth to tell him? Leave a comment here, on Facebook or send an email and make sure to follow Never Ending Realm on Facebook, Twitter, and YouTube!