Last week, I wrote a column about the JRPGs that I would like to replay some day, but most likely would never get around to replaying for a variety of reasons. Today, I will list a completely opposite collection of games. These are RPGs (not all are JRPGs) that I must replay every 1-2 years. Many of the games here I have replayed multiple times over the past two decades.
Some of these games just have a great story that I need to relive from time to time. Others, just fill me up with a needed overdose of nostalgia. In any case, every game listed here is very dear to me for different reasons.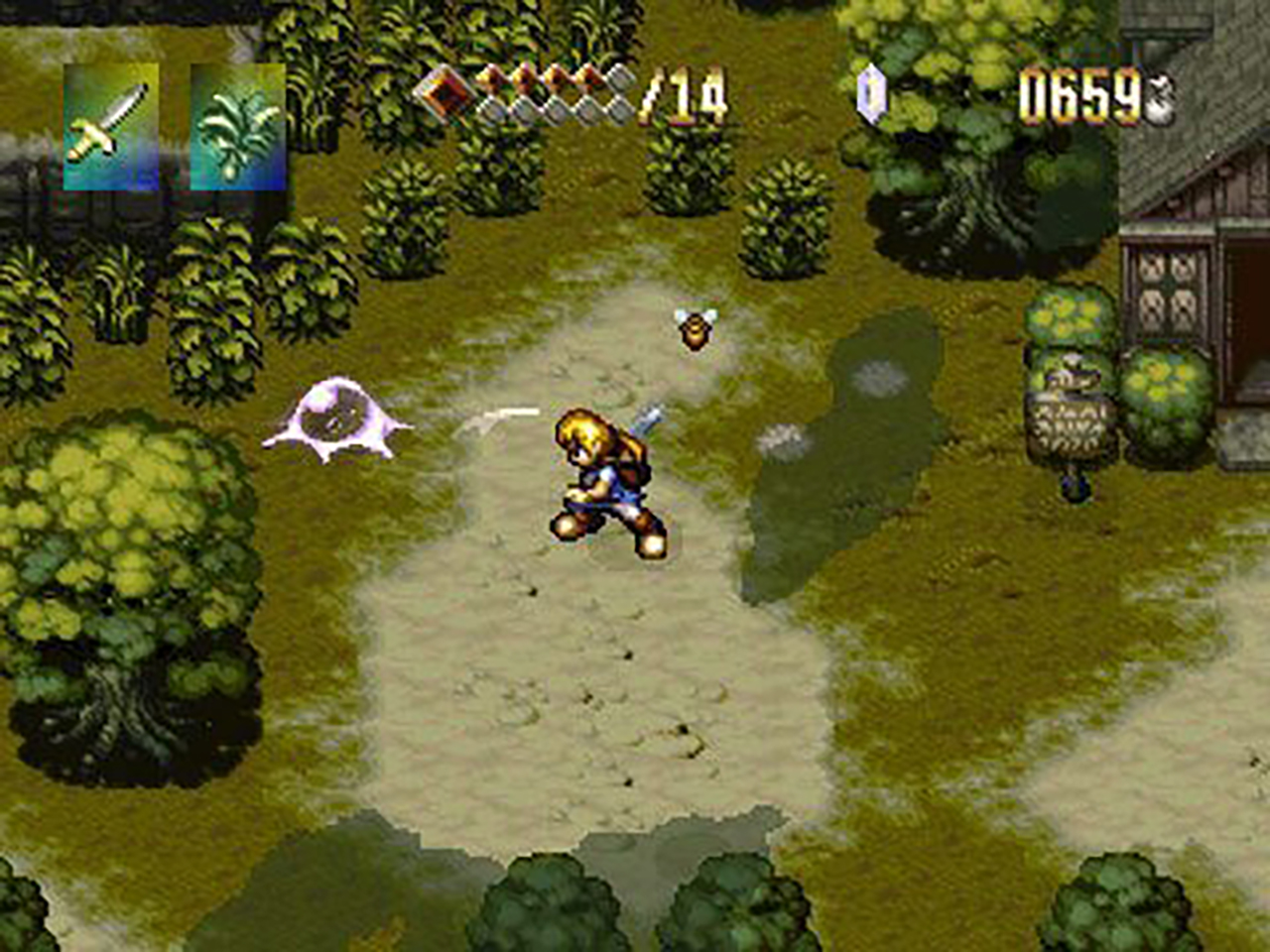 So, this JRPG, of the Action-RPG variety, is perhaps, the greatest 2-D Zelda clone ever. Calling it a 'clone', might actually be a tad disrespectful, as I think that Alondra is better than The Legend of Zelda: A Link to the Past in every meaningful way. It has better visuals (courtesy of the PlayStation 1), harder puzzles, boss fights, and a more mature storyline.
Alundra's universe, like Zelda's, had potential for a saga, but instead, we were given the atrocious Alundra 2 (which had nothing to do with the first game's universe save for its shared namesake). Featured the customary excellent Working Designs' translation work, Alundra remains a pleasure to play, and read, even a quarter century after its original release date.
Because there is no grinding, Alundra is perpetually challenging, but it doesn't take a huge amount of time to finish up in subsequent playthroughs. In action-RPGs of this kind, knowing the puzzles, and the boss patterns are half the battle, proper execution makes up the other half.
Alundra is also one of the last shining bastions of 2-D artwork and level design. While 2-D gaming has made a comeback lately, especially in portable machines like phones, it is clear that best and brightest game makers (with big budgets) have moved into the 3rd dimension.
Alundra is a remnant of a time, where companies and AAA game makers still devoted the man power, and money into crafting special 2-D experiences.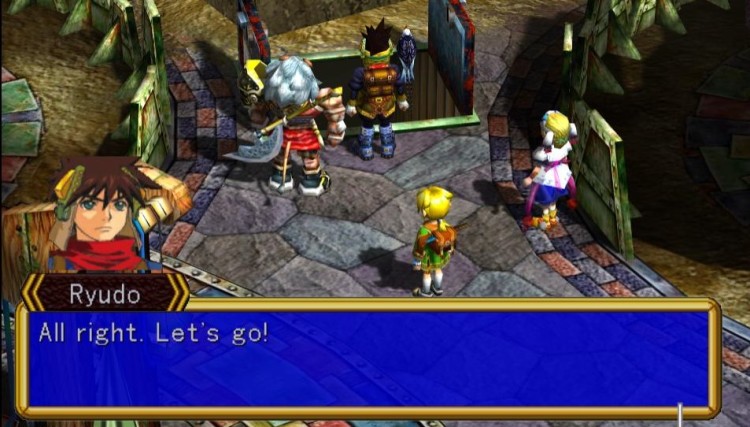 Like I have said before, the older I get, the more that I despise grinding in turn-based RPGs.  Yet, Grandia 2 is different from other turn-based RPGs of its time. Grandia 2 (unlike its predecessor) is not punishing in terms of combat, and there is little need to consistently grind your way up to higher levels. It seems that if you just fight the enemies that you encounter in your path, your level is always high enough to advance through the linear boss battles, without much, if any, back tracking.
Being that the game is not needlessly difficult. Grandia 2's relatively quick pace allows to enjoy its storyline, which is quite good, and satisfying, to the fullest.
Grandia 2 has one of the best (and funniest) love triangle stories of all time. It is a tale that I like to replay now and then, on the Dreamcast. Avoid the PS2 version  at all costs, it is a terrible post, if you can't play the original I would steer you towards the Switch remasters, instead.
Of all the games here, Grandia II is the less legendary piece of software, in fact, the first one might be more popular all together. However, the game marks an important period in my life where I transitioned from the PlayStation and Nintendo 64 era into the Dreamcast 'next gen' goodness. That might be the reason why I still find the game to be a special experience.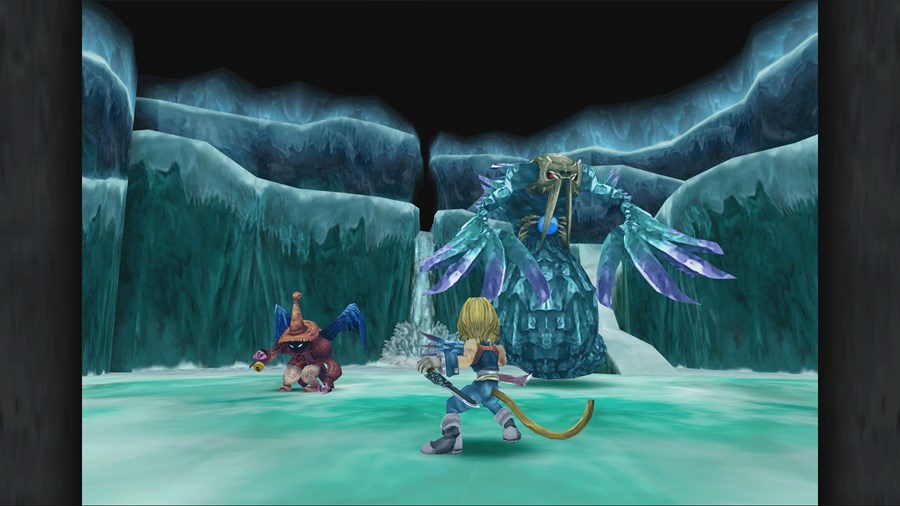 I would have loved to have listed Final Fantasy VII here, instead of IX. However, while I have replayed FFVII, over the last 23 years,  more than I have replayed IX. Over the last five years, I have found that Final Fantasy IX entertains me a bit more with its humor and better written dialogue, than Final Fantasy VII does.
I have played FFVII so much, that I already know (by heart) what the characters will say before hand in nearly every game scene. There is no sense of mystery left for me in that game's tale.
I am not sure that over the next 5 years I will replay my Switch remaster of FFVII again, but I am sure that I will be replaying FFIX at least a few times (I just started a play through a few days ago) in the near future.
Final Fantasy IX stands as the most polished of the Final Fantasy PS1 entries. A great translation accompanies charming characters with a powerful story surrounding them, that makes the game a joy to replay.
As I said before, I don't look forward to grinding, but certain options in the game's Nintendo Switch remaster allows for some game breaking goodness. Even without the much appreciated 'extra help', Final Fantasy IX has one of the simplest, and easiest to 'pick up and play' progression systems of any Final Fantasy game.
Beyond FFIX being an entertaining title to play (to this day), the game is also a reminder of how incredible the series was before Hironobu Sakaguchi's departure.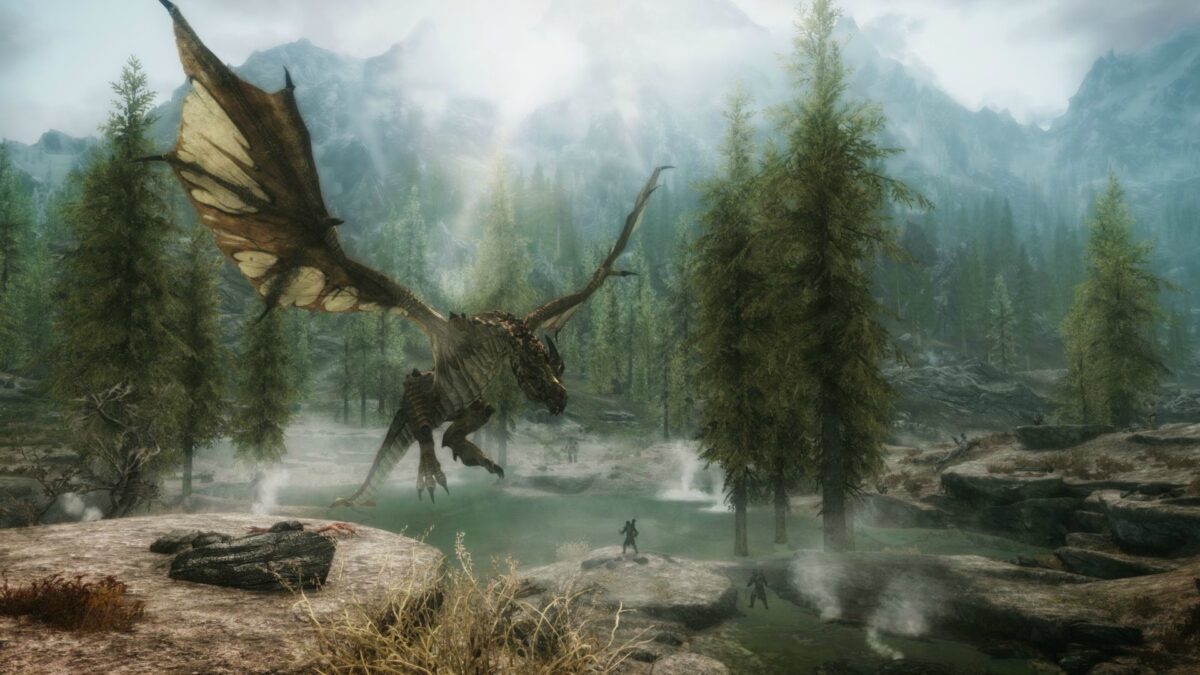 The only non JRPG on this list, is also the one that I perhaps have the most playtime hours on. I can't quite explain it, but I have never grown tired of Skyrim's world, side questing, and random occurrences.
I have purchased more than four (or is it five?) different versions of Skyrim over the last 11-12 years. While I haven't started from "scratch" in many of my play throughs, the single fact that I can spend 10-20 hours of any given week, exploring this world, seeking loot, and engaging with random NPC happenings, after 100s of hours of play, is quite telling.
Keep in mind, that most of my playtime has been done without mods. The game and its expansions have enough content to keep you going for 100s of hours.
Other open worlds have come around since 2011 (many of them inspired by Skyrim itself), but few have the scope, and verticality, in terms of freedom of exploration that Skyrim possesses. Until, Elder Scrolls VI arrives, I fear that I will log in quite a few hundred more hours on this game before everything is said and done.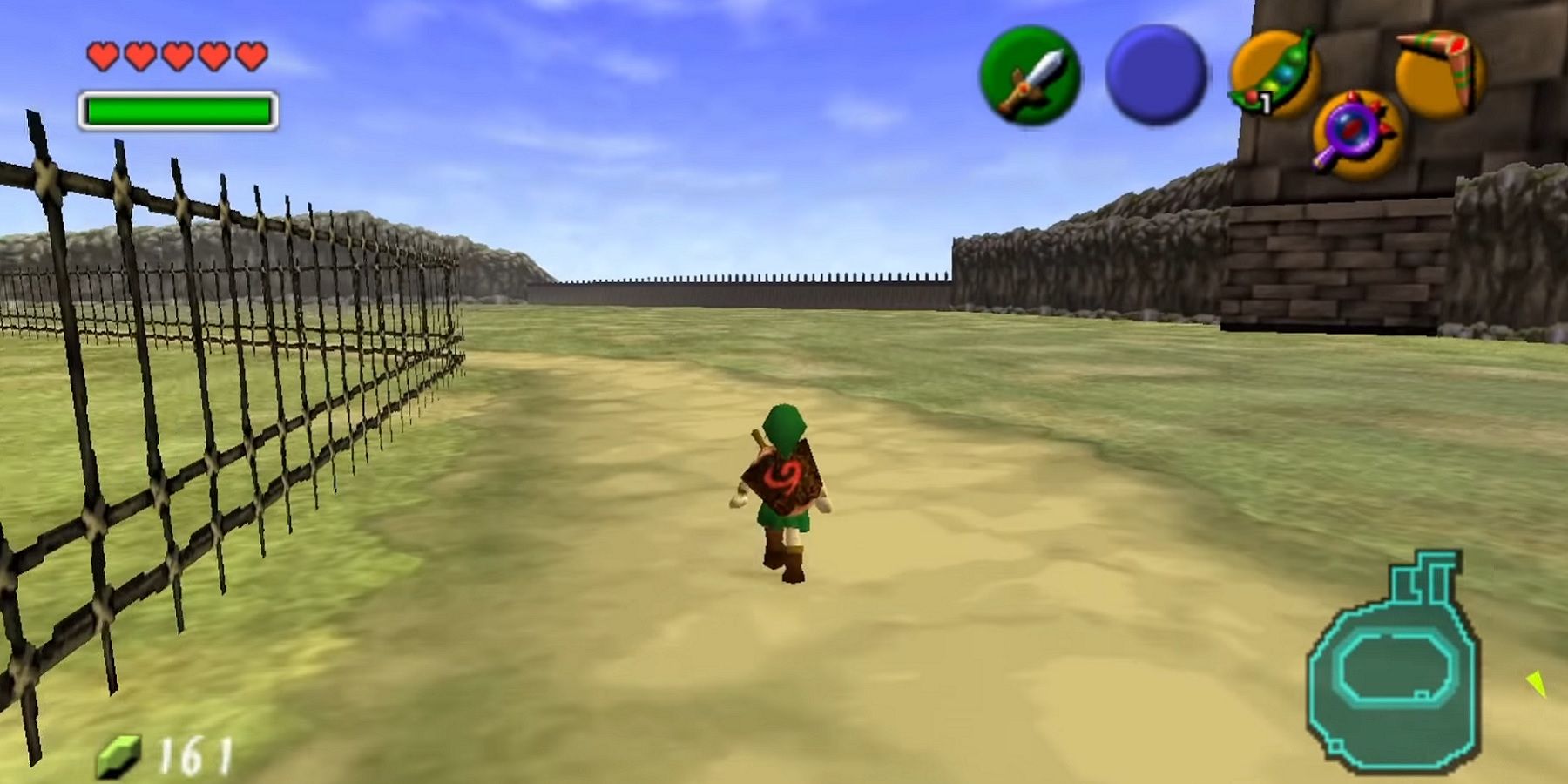 The greatest game that I have ever played, is also, perhaps consequently, the game that I have most replayed of all time.
My obsession with Ocarina of Time began way before 1998. When I first saw some rudimentary, if very primitive, screenshots of the title in Electronic Gaming Monthly Magazine in 1996, I knew that I was laying eyes on something special. How special? I wouldn't know until a late  1998 night!
Ocarina of Time captured me with its incredible visuals, detailed graphics, and huge interactive world. It continues to entertain me to this day, nearly a quarter century after I completed the game to 100% completion (skulltulas, hearts, bottles, etc) because of its stellar level design, and what I think is the best story in the series.
Apart from that, Ocarina of Time is a masterclass in 3-D level, and world design. The game wrote the book that all other open world games would follow, and it is nice to see how far the genre has come, and how relevant certain elements that Ocarina introduced a quarter century ago remain today. In 1998, Ocarina of Time, featured the most immersive world ever seen within a video game, and it established a lot of conventions that are a mainstay in gaming today.
Ocarina of Time is also the game that most fills me up with nostalgic vibes to this date. Given that I have loved this game for 25  years, perhaps, it will forever be the game that I love the most (as evidenced by my Ocarina of Time tattoos) in my lifetime.
Agree with the author? Couldn't disagree more and are frothing at the mouth to tell him? Leave a comment here, on Facebook or send an email and make sure to follow Never Ending Realm on Facebook, Twitter, and YouTube!