Kingdom Hearts 4 is the latest Square Enix title that was included in the GeForce Now leaked list to be officially confirmed. That would only leave the Final Fantasy IX Remake as the sole member of the Square Enix listed titles to have yet to be officially announced. 
While early on, Nvidia's list seemed a bit far-fetched, the fact that it has been right on several accounts (the Chrono Cross' Remaster turned out to be real) has given the leaked list of games notoriety and an "official" status of sorts. 
Why Would Final Fantasy IX Be Remade?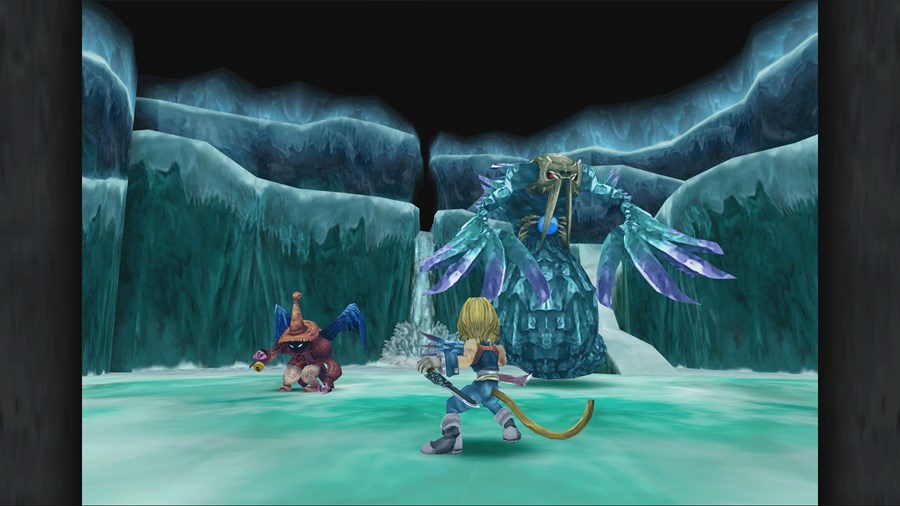 That is the question that many Final Fantasy fans have been asking themselves since the rumors first surfaced. Final Fantasy VIII sold more copies, and many fans would prefer a proper Final Fantasy VI Remake over it.  
While Final Fantasy IX has the best critical reception in the long running series, the game sold far less copies (5.5 million) than Final Fantasy VII (10 million) and a few million less than Final Fantasy VIII (8.6 million). 
Quality was not Final Fantasy IX's problem, but the arrival of the PlayStation 2 did dent its sales. Final Fantasy IX arrived on November 13, 2000, a few weeks before the PlayStation 2's arrival. At that point, gamers wanted next generation experiences.  
Given that Final Fantasy IX is being made into an animated (8-13 episode) series, Square Enix might feel that it needs a remade version of the title in order to cash in on the expected popularity of the series and to give the game a second chance at life 22 years after it first arrived on our shores.  
I don't expect the Final Fantasy IX remake to receive the multi-million-dollar treatment that Final Fantasy VII Remake received, but I do expect something along the lines of the 2018 Secret of Mana remake.  
Modern, but simplistic visuals would suffice for FFIX, as the original game's art itself was more 'cartoony' than previous entries. Final Fantasy IX's storyline and characters were some of the best in the series, a remake would do well with some visual upgrades, and maybe, the addition of voice acting.  
Kingdom Hearts 4 is Coming
As Square Enix celebrated its Disney crossover's 20th anniversary, the company unveiled a trailer of Kingdom Hearts 4. The trailer featured Sora in a new world. This world is more modern than anything previously featured on this series, and Sora's appearance itself is quite a bit more realistic too.  
Sora fights a huge boss on the trailer highlighting the much-improved visuals. There is no word on whether the game will be cross-generational, but given the quality of the visuals in the trailer, I expect the game to appear on the PlayStation 5, PC, and Xbox Series X.  
Kingdom Hearts fans should be happy about this development, as it would seem that the wait time between KH3 and KH4 will be far shorter than it was between KH2 and the aforementioned third mainline game.
Square Enix is Getting Busy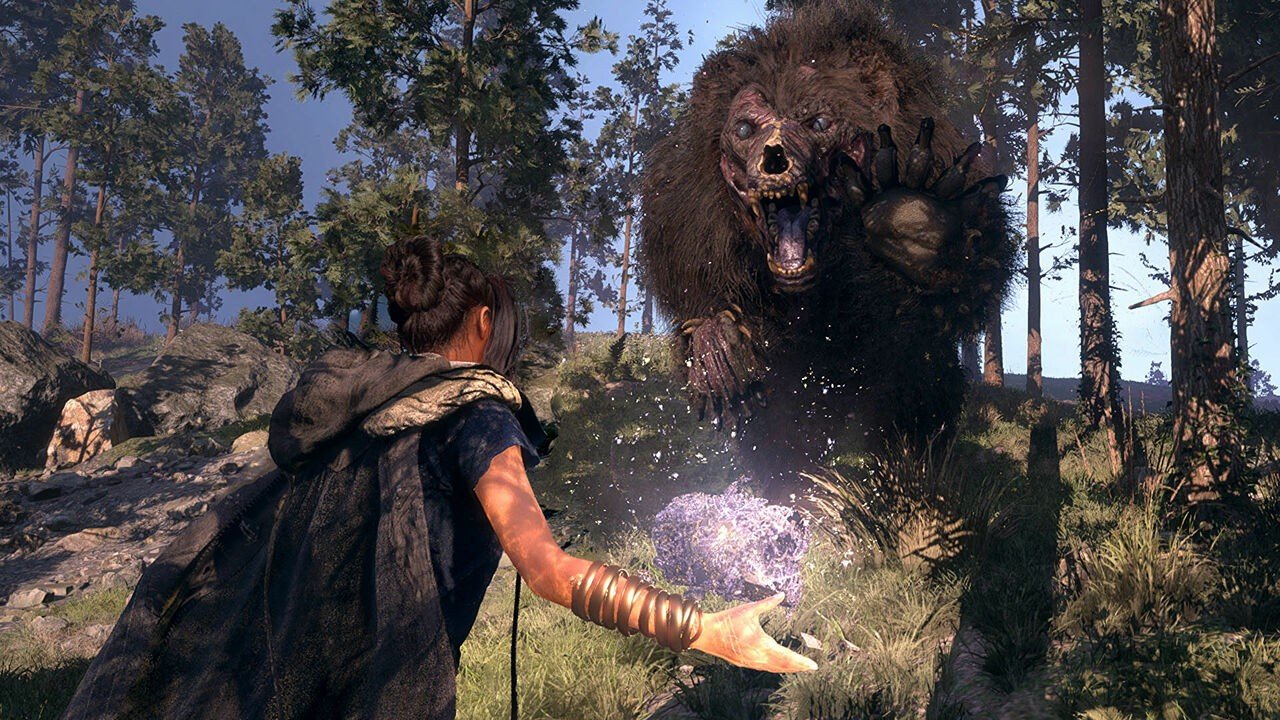 Square appears to be firing on all cylinders with the arrival of the Chrono Cross remaster and Stranger of Paradise: Final Fantasy Origin, and upcoming titles like Forspoken, Final Fantasy XVI, and Final Fantasy VII Remake Part 2 amongst others. This begs the question: When will the Final Fantasy IX Remake be officially announced? Will the GeForce list finally fail us?
My fingers are crossed as Final Fantasy IX is one of my favorite JRPGs ever, and I would love to play a modern take on its timeless epic tale.
Agree with the author? Couldn't disagree more and are frothing at the mouth to tell him? Leave a comment here, on Facebook or send an email and make sure to follow Never Ending Realm on Facebook, Twitter, and YouTube!