Since its first announcement during E3 2019, Elden Ring has been on many players' minds. With no news regarding the title since, we have been left with speculation and rumors. On top of that, the global pandemic pushed everything back as well.
Will We See It During E3?
Unfortunately, that is still hard to say. The game has been in development since 2017, and has only had one official trailer. This year's E3 would be a great time to announce further news on the game, but the silence surrounding the game has many wondering if we will even see anything new on it.
If you follow FromSoftware's history, four years is about how long it takes them to reveal more about games they are working on. However, with no E3 announcement yet, it is looking likely that we won't see it this year. It's also clear that with this project being bigger than any of FromSoftware's in the past, it is likely that the game won't release until next year. Regardless though, fan are hopeful that they will see some news on the title this year at E3.
Why So Much Silence?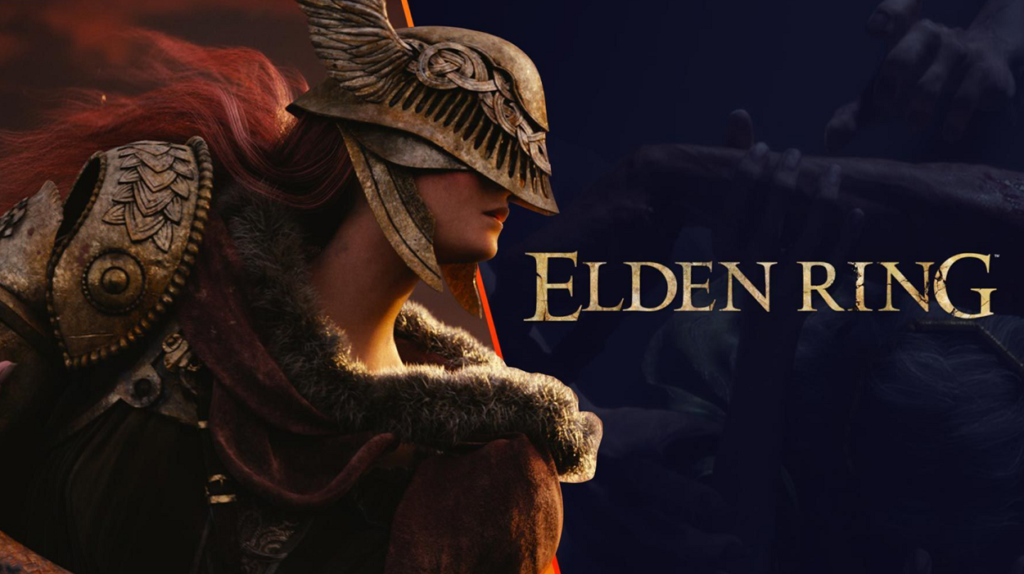 Generally speaking, when a developer hasn't talked about a game in a while, it means that there isn't much to talk about yet. Given Elden Ring's size and ambition, they may still have some kinks to work out before showing any gameplay. The pandemic could definitely be halting development as well. They have made minor announcements since its initial announcement, but still no word on release dates.
It is good though that they are taking their time to announce things about the game. Hopefully it means that they are perfecting the title and working to make it the best possible game it can be. We've seen how hype and false advertisement can lead to a huge disappointing release like Cyberpunk 2077, so hopefully FromSoftware is just taking it slow and making it good.
What We Know So Far
We don't know much about FromSoftware's newest title. We do know that it will be open-world and the project is under the supervision of Hidetaka Miyazaki and George R. R. Martin. Game of Thrones fans will recognize Martin, and he is in charge of all of the game's lore and history.
The game will differ quite a bit from the Souls games FromSoftware has made in the past. The biggest difference is the open-world aspect. While there are some open-world elements in games like Sekiro: Shadows Die Twice, the game is still relatively linear. The new open-world will assist the game in storytelling as I'm sure Martin's lore will be deep and rich.
Hopefully we will see some more news regarding Elden Ring soon, but until then, we will have to continue to be patient. They may surprise us at E3, but having not confirmed its presence yet is a pretty clear sign that it will not be featured.
Agree with the author? Couldn't disagree more and are frothing at the mouth to tell him? Leave a comment here, on Facebook or send an email and make sure to follow Never Ending Realm on Facebook, Twitter, and YouTube!