We've already covered the first half of the top ten JRPGs for the PlayStation as well as the second half according to Metacritic. This week, we are going to be looking at the top 5 JRPGs for the PlayStation 2 based on Metascores. Like the PlayStation, the PlayStation 2 had some powerhouse JRPGs so let's dive right into this.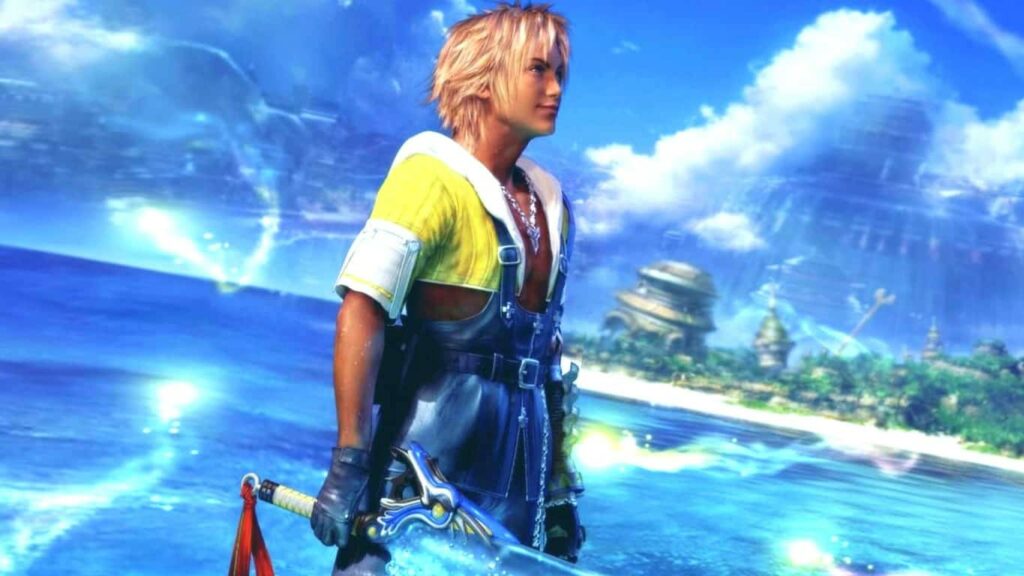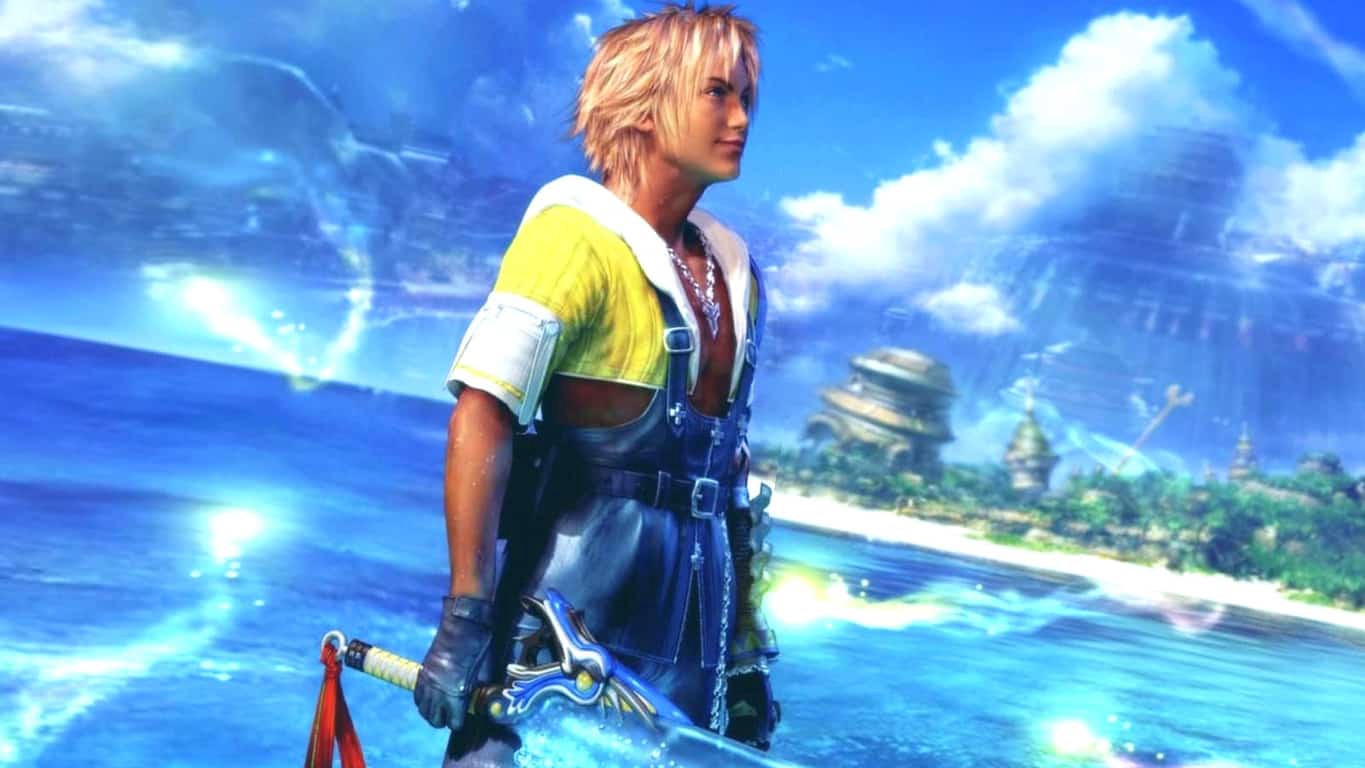 Final Fantasy X stands out as one of the best in the series. With a cast full of memorable characters and a story that is rivaled by few, many fans consider this to be their favorite entry to this day. With a Metascore of 92, it ties with Final Fantasy XII for the top of this list.
The story of Tidus and Yuna is one full of beauty and despair. Supporting characters like Lulu, Wakka, and more also add to this overall perfect experience. Gameplay is flawless and the battle system is my personal favorite as it is true turn-based, allowing you to take as much time as you need to strategize.
Final Fantasy X is the first in the series to utilize voice acting, even though it wasn't the best voice acting. It also leads the way for the series into fully 3D environments. The game has since been ported to almost every platform you can think of, and many fans hope for a remake treatment like Final Fantasy VII Remake brought. However much like Final Fantasy VII, Final Fantasy X is already a masterpiece and needs no remake.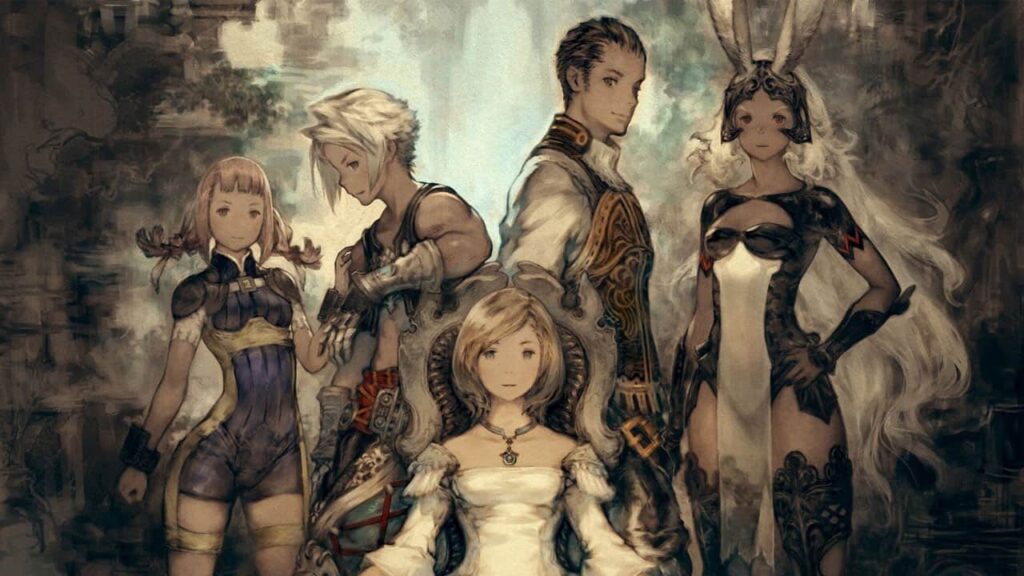 Tied with Final Fantasy X, Final Fantasy XII sits at the top of this list with a Metascore of 92. Like Final Fantasy X, XII introduced a few new elements to the series, the first being an open world. A few other new features included the seamless battle system that was no longer turn based, a movable camera, and the game's 'gambit' system. For the first time in the series, apart from the MMO Final Fantasy XI, enemy encounters were not random and instead can be seen and approached in the field.
Final Fantasy XII changed a lot within the series and these changes were met with a huge amount of positive reception. As such, the game was the first Final Fantasy title to receive a perfect score from Japanese magazine Famitsu. Though maybe not as popular to fans as other titles, XII is still considered to be one of the best in the series. Like other Final Fantasy titles, this game has been ported to almost every platform.
Shin Megami Tensei: Persona 4 – Metascore 90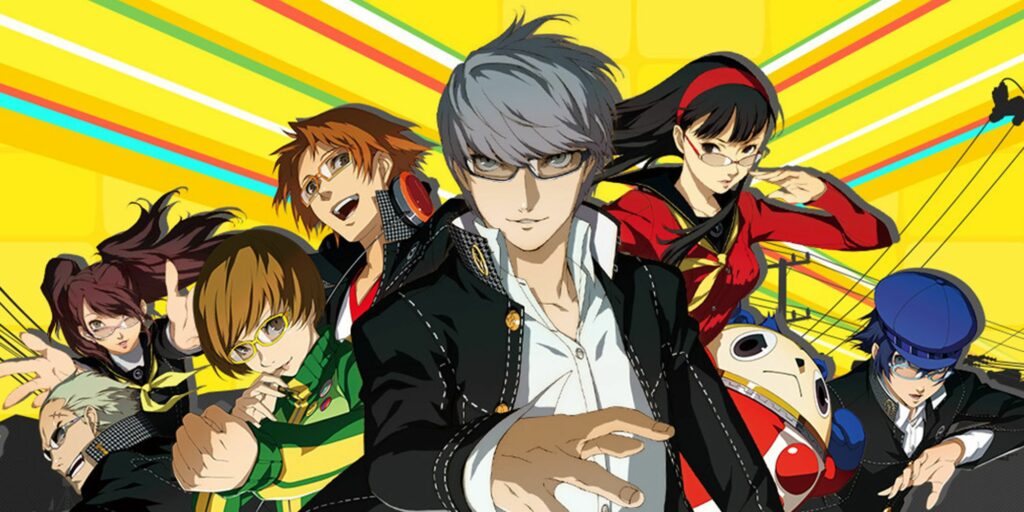 Another powerhouse JRPG franchise is Shin Megami Tensei and its spin-off series Persona so it is no surprise to see it on this list. The Persona franchise always focuses on a group of high school kids who end up in the Metaverse fighting Shadows. Persona 4 is no different, and often considered to be the best in the series.
The plot of Persona 4 was inspired by the murder mystery genre and features one of video game's most sinister villains, Tohru Adachi. His character arc and plot twists certainly add to this game's story making it one of the best.
Persona 4 has since been ported to other consoles and you can pick up Persona 4 Golden on Steam if you want to experience this game and don't have a PlayStation 2. It is a wonderful JRPG worth your time.
Dragon Quest VIII: Journey of the Cursed King – Metascore 89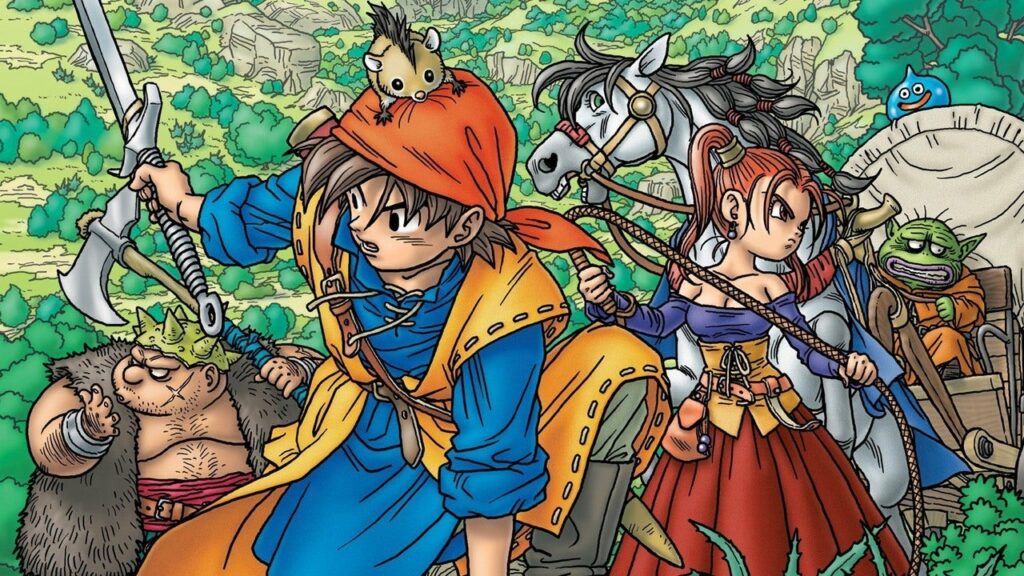 Dragon Quest VIII comes in with a score of 89. It is the eighth entry in the Dragon Quest series and it is the first to drop the Dragon Warrior title for its English version. The game also is the first in the series to feature fully 3D environments, which seems to be a theme for the PlayStation 2 RPGs.
Dragon Quest VIII was the fastest selling Japanese PlayStation 2 title, selling over 3 million copies in its first week. It retains the majority of the gameplay elements in the series like its turn-based combat and level system. Enemy encounters are random and this is the first in the series to feature a third-person perspective during battles.
The Dragon Quest series has always found success in Japan, but less so in the West. However, Dragon Quest VIII did pretty well for itself in the North America. It has since been ported to the Nintendo 3DS and Mobile devices.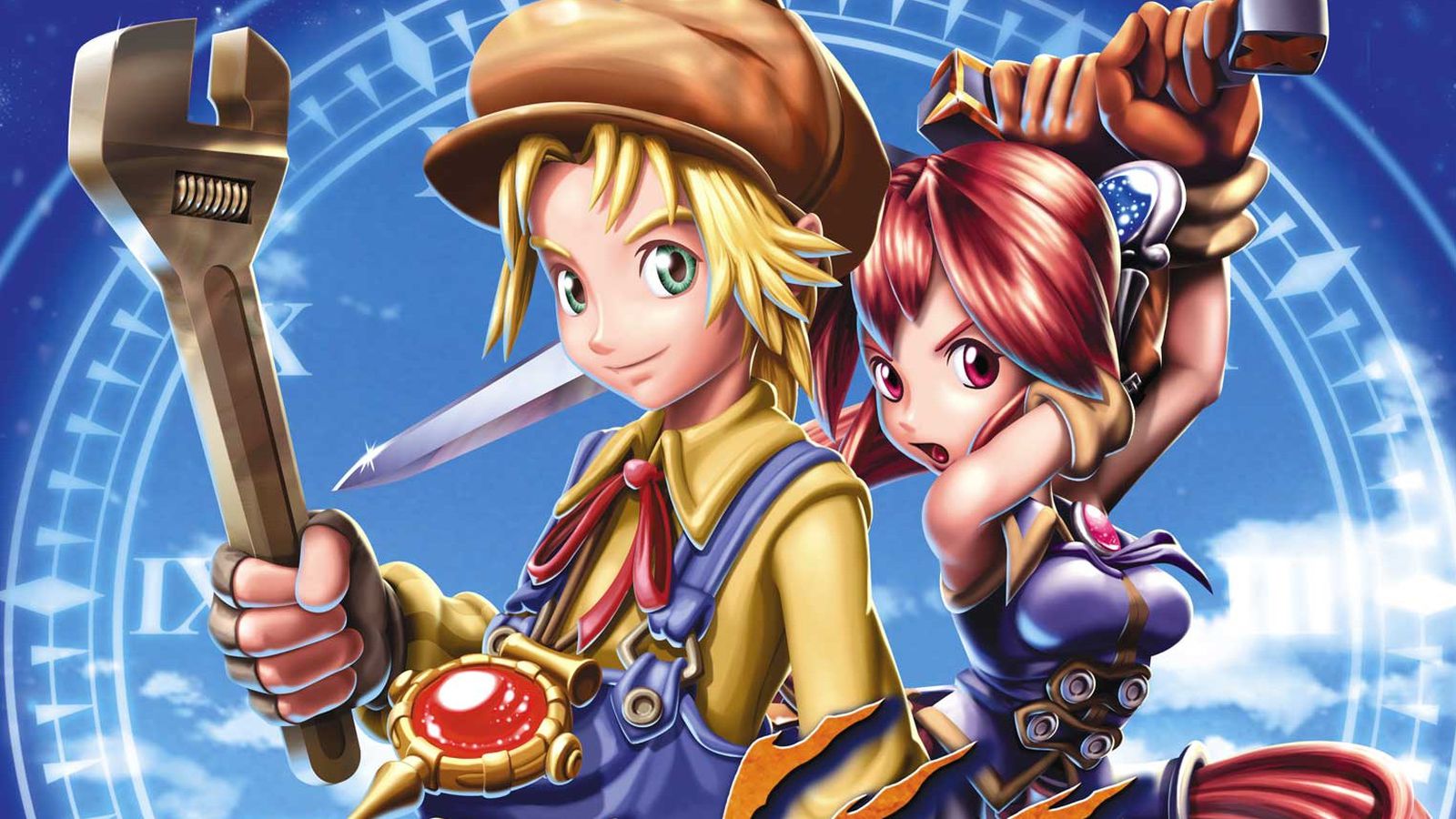 Featuring a good amount of improvements over the first Dark Cloud, 2003's Dark Cloud 2 scored better with critics.
Dark Cloud 2 is one of the more unique action-RPG with randomly generated dungeons, and an interesting character, and item progression system. In Dark Cloud 2 your characters didn't level up, instead weapons did.
At the time of its release critics praised its 'cel-shaded' visuals (a visual style that would distinguish Level-5's JRPGs from the competition going forwards), and its deep gameplay.
Dark Cloud 2 did not have a 'great' storyline in contrast to some of the games featured within this list, but in terms of gameplay, an argument can be made that it is amongst the most fun to play.
Conclusion
There are the top 5 JRPGs for the PlayStation 2 based on their Metascores. Do you agree with Metacritic or do you think some staples are missing from this list? The PlayStation 2 has a ton of JRPGs to choose from, and as such, not every one can be listed in articles like this. Let us know which ones you think should have higher scores.
Agree with the author? Couldn't disagree more and are frothing at the mouth to tell him? Leave a comment here, on Facebook or send an email and make sure to follow Never Ending Realm on Facebook, Twitter, and YouTube!